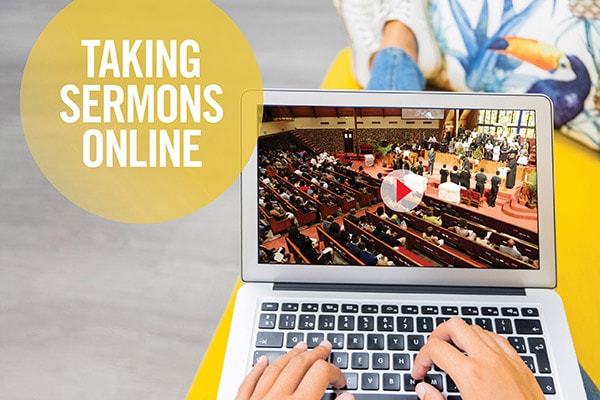 The ultimate guide to making sermons digital, part 1
Repurposing weekly sermons and lessons through a digital archive for an increasingly online world just makes sense.
Learn more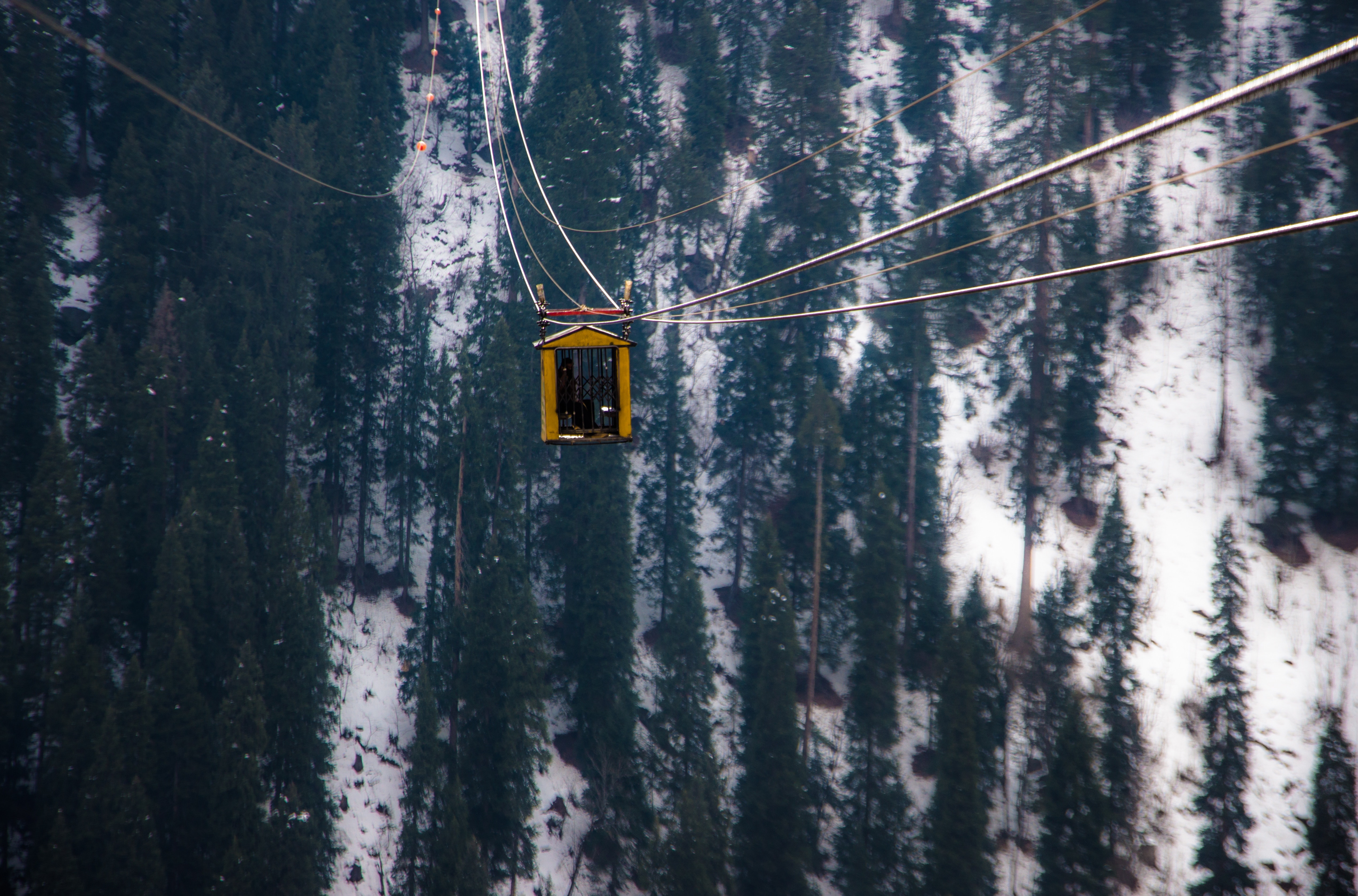 Is your website a welcoming door or a challenging ropes course?
Routinely test your site's content, organization and navigation (menus) for user-friendliness. Sometimes, all a site needs is less.
View video
Social Media & Networking