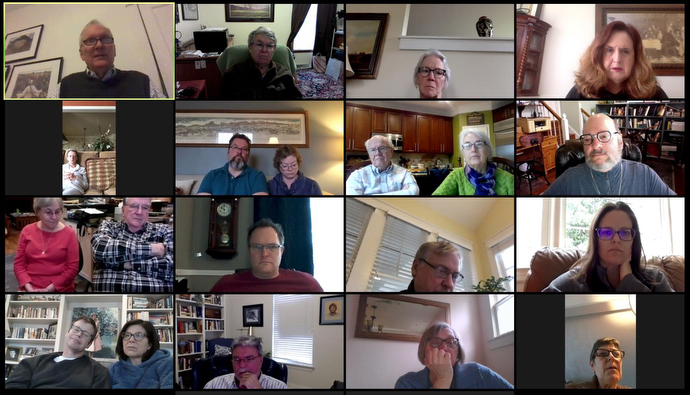 Fast-track training to use technology
Church leaders can now enroll in free courses from United Methodist Communications to help them continue in ministry via online technology. "iMovie" is the newest course. Others are "Zoom for Churches," "Ministry through Facebook Groups" and "Adobe Rush".
Learn more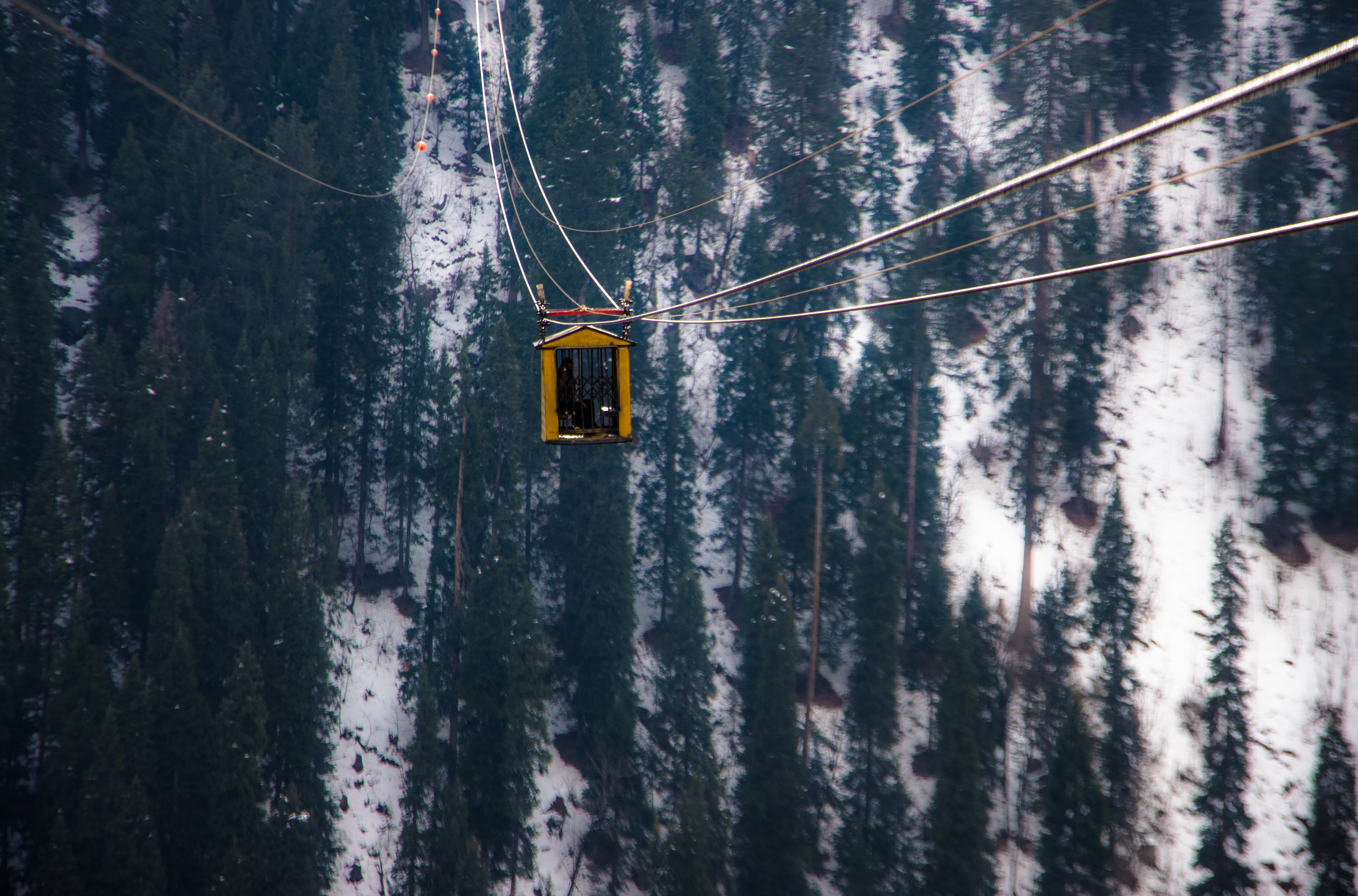 Is your website a welcoming door or a challenging ropes course?
Routinely test your site's content, organization and navigation (menus) for user-friendliness. Sometimes, all a site needs is less.
View video
Social Media & Networking