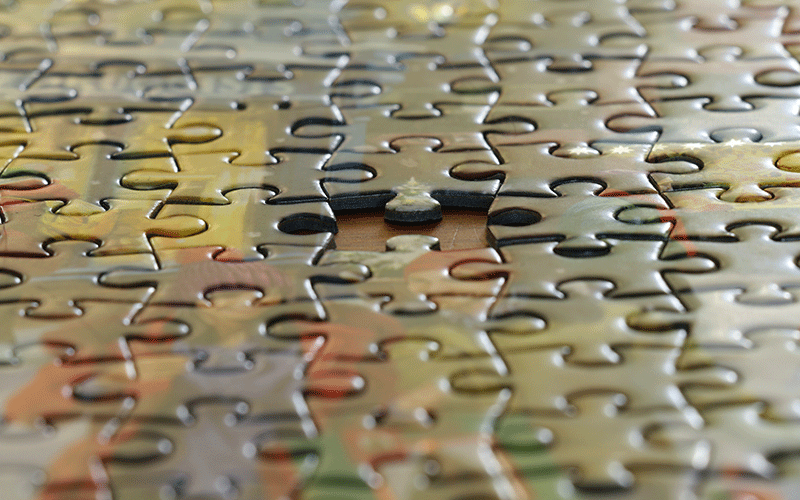 UNITED METHODISTS:
STRONGER THROUGH CONNECTION
The United Methodist Church's special giving structure ensures your generosity blesses as many people as possible in sustainable, strategic ways. Our connectional system connects your local congregation to our global denomination.
Scripture calls us to love and give to our neighbors. When you give towards Special Sundays and The Advance you change the world one life at a time. Through your support, and the support of your church, we fund hundreds of ministries each year.
Download Fillable PDF of 2022 Annual Conference Thank You Certificate
Mission Moments and More Weekly Articles
Special Sundays Pastor and Leader Kits
Special Sundays Leader Kits in Multiple Lanugages
Annual Conference Awareness/Offering Sunday and Other SS Resources
Advance Giving Network Resources
Generosity and Shared Ministries Resources