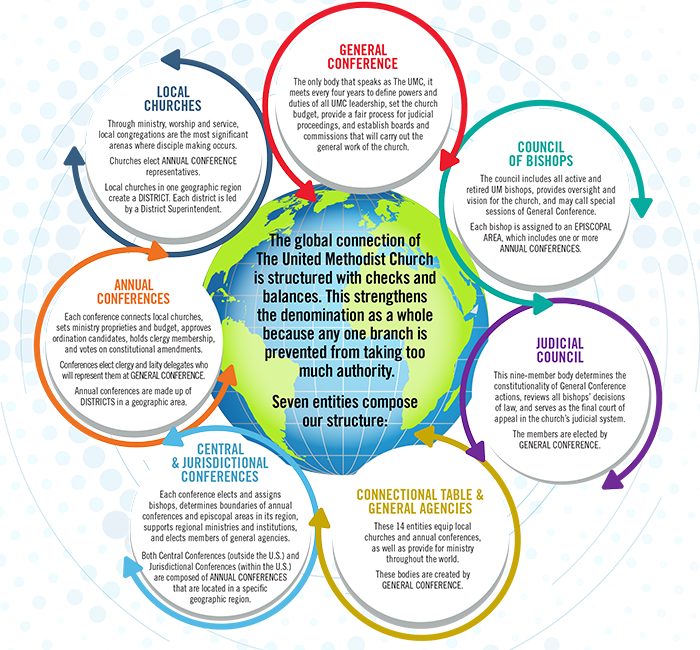 United Methodists: Stronger through Connection
The United Methodist Church's special giving structure ensures your generosity blesses as many people as possible in sustainable, strategic ways. Our connectional system connects your local congregation to our global denomination of more than 12 million members across four continents. While worship platforms have changed in light of the recent crisis, we still come together to accomplish more.
Through the support of you, and your church, we fund hundreds of ministries each year. The call we hear from Galatians 6:2 and Matthew 19-19b to love and give to our neighbors is clear. When you give towards Special Sundays and The Advance you change the world one life at a time.
Support Special Sunday's by giving ONLINE or by mailing checks to: GCFA, P.O. Box 340029, Nashville, TN 37203.
Support a mission project or ministry of your choice through The Advance ONLINE, by phone at 1-800-862-4246 or by mailing a check to: The Advance, 458 Ponce De Leon Ave, North East, Atlanta, GA 30308.
Download this Infographic
Ministry Relief Resources
Covid-19 halted many things in our lives, but we soon realized that ministry and discipleship do not stop. In fact, the calling is even greater during these times.
Learn More!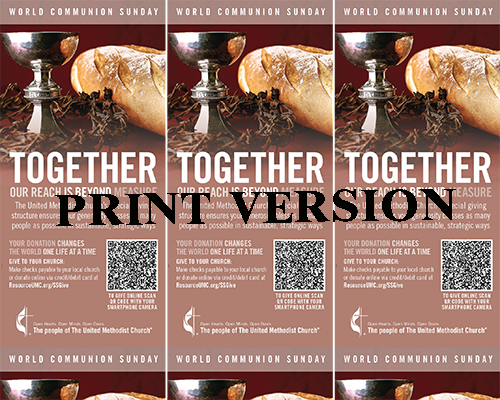 World Communion Sunday Sunday Pew Card
For 2021, we have created one envelope that represents ALL Six Special Sundays with offering and individual pew cards to promote and teach members about the importance of giving to World Communion Sunday.
Learn More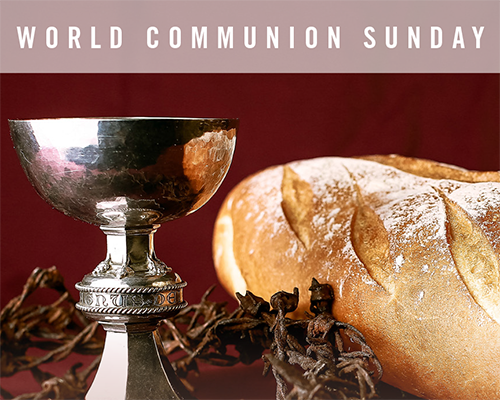 World Communion Sunday Pastor and Leader Kit
Need downloadable resources to help get your congregation ready for World Communion Sunday? You can download to promote this Special Sunday to your members prior to Sunday, October 3, 2021.
Download Now
Mission Moments and More Weekly Articles
Special Sundays Pastor and Leader Kits
Other Special Sundays Resources
Special Sundays Leader Kits, French, Korean and Spanish versions
Shared Ministries Resource Kits (Apportioned Funds )
The Advance Resources and More
"How To" Tools and Tips for Leaders