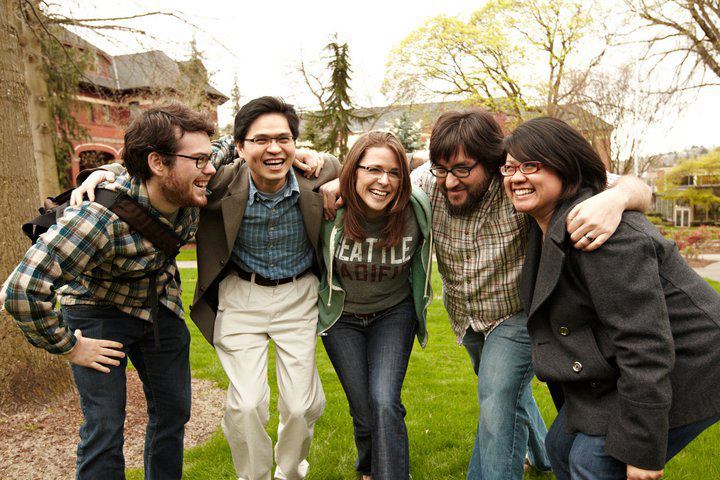 Seattle Pacific Seminary is a United Methodist Senate-approved institution. Photo by Leo Chen, Seattle Pacific Seminary.
At United Methodist-related institutions of higher education, you don't just exercise your mind. You also engage your heart. These communities provide an environment where students are able to analyze social structures while developing a robust faith and interpersonal skills needed to improve systems perceived to be unfair.
In learning communities that activate students' heads, hearts and hands, the gap between knowledge and vital piety is bridged.
Education is a foundational issue for students and families around the world, and it is a concern The United Methodist Church shares. Since the beginning of the Methodist movement, this denomination has supported a system of education as a part of its mission to provide opportunities for knowledge and spiritual growth, not only for those who call themselves Methodists but for people from all faiths and walks of life.
More than 700 schools, colleges, and universities around the world share a commitment to the Wesleyan tradition of education. These institutions help students become principled leaders who are equipped to address challenges – whether as a leader of a transnational corporation, the global church, or a local community. These institutions offer a wide variety of challenging academic programs, fun and purposeful co-curricular experiences, and supportive campus communities.
Find out about our United Methodist-affiliated educational institutions, learn how to apply for United Methodist loans and scholarships, and read about our exceptional students here.
We support learning opportunities that change lives. And always have. That's Church.