United Methodist Church
Leaders
Welcome to ResourceUMC.org, the online destination for leaders throughout The United Methodist Church. Visit often to find ideas and information to inspire United Methodist leaders throughout the connection.
Learn More About ResourceUMC
THEME: "NOW" (Romans 13:11) AC- held via Zoom for voting members Sessions will be video... View Event

United Methodist Women's Assembly 2022 is for members, new friends, and partners to gather, worship,... View Event
United Methodist annual conferences dates
Read More

Peace with Justice Sunday Pastor and Leader Kit
Read More
UM Agencies
Agencies provide resources and services that equip local congregations and provide a connection for ministry throughout the world. These organizations can be found at all levels of the connection (churchwide, regional and local).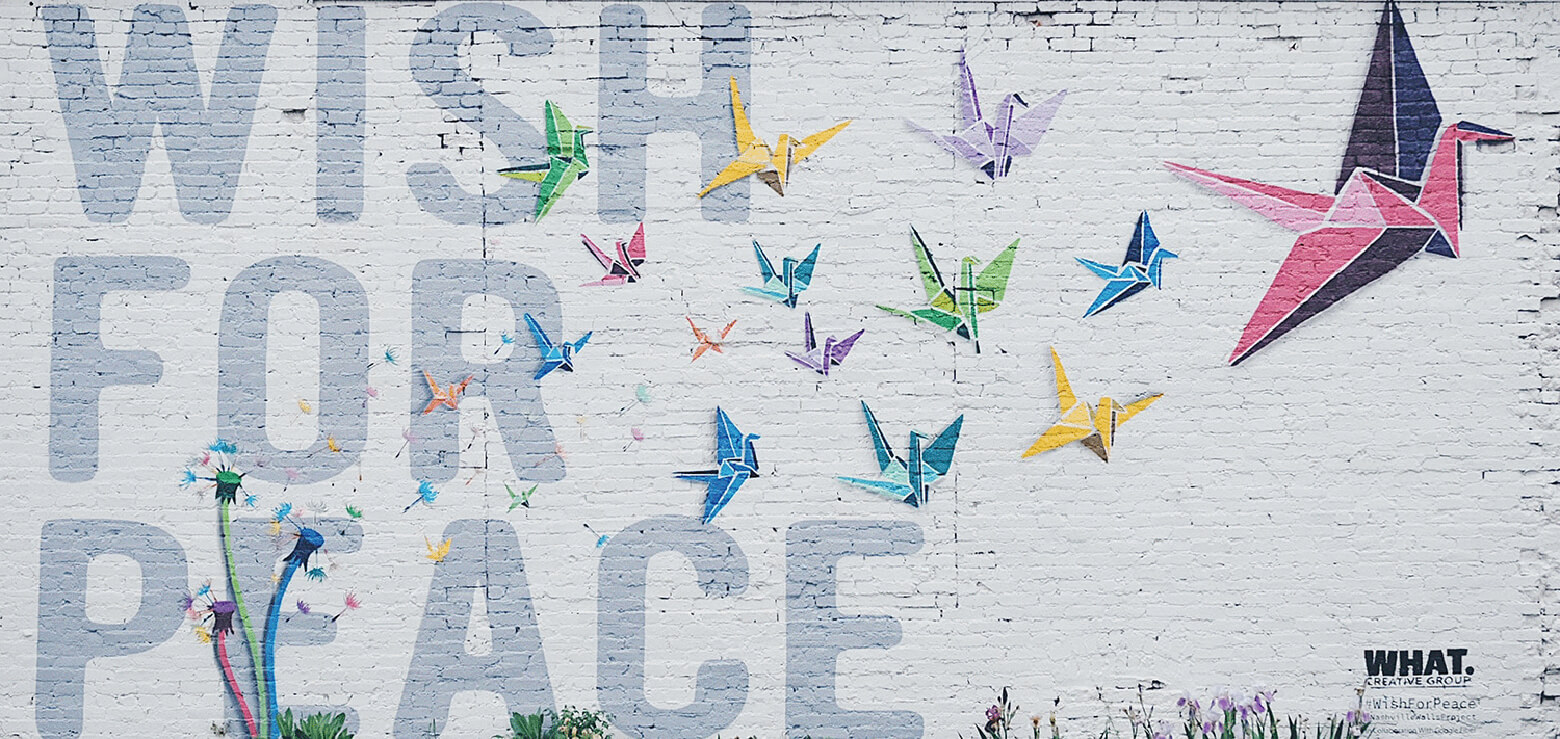 Stewardship
YOU provide peace
Our Social Principles call us to love our enemies, seek justice and serve as reconcilers of conflict.
Through our gifts on Peace with Justice Sunday we are able to strengthen God's family with ministries that challenge structures of inequality and empower people and communities through systemic change.
Fifty percent of this offering stays within the annual conference to support Peace with Justice Coordinators to develop local social justice ministries. The remaining 50 percent provides for education and ministry for advocacy and action efforts.
12.5M

Members

From around the globe
$144M

Donated

Shared by generous United Methodists
136

Countries

Came together to give
Updated 5/2022
Race Relations
Intercultural competency sermon starters
GCORR has created this downloadable resource to assist both clergy and lay preachers to attend faithfully to the biblical text while engaging Intercultural Competency (ICC) as a value and skill set.
Read more
Lift Every Voice: A Celebration of Song from the Black Church Experience
Read more
View All
Digital Ministry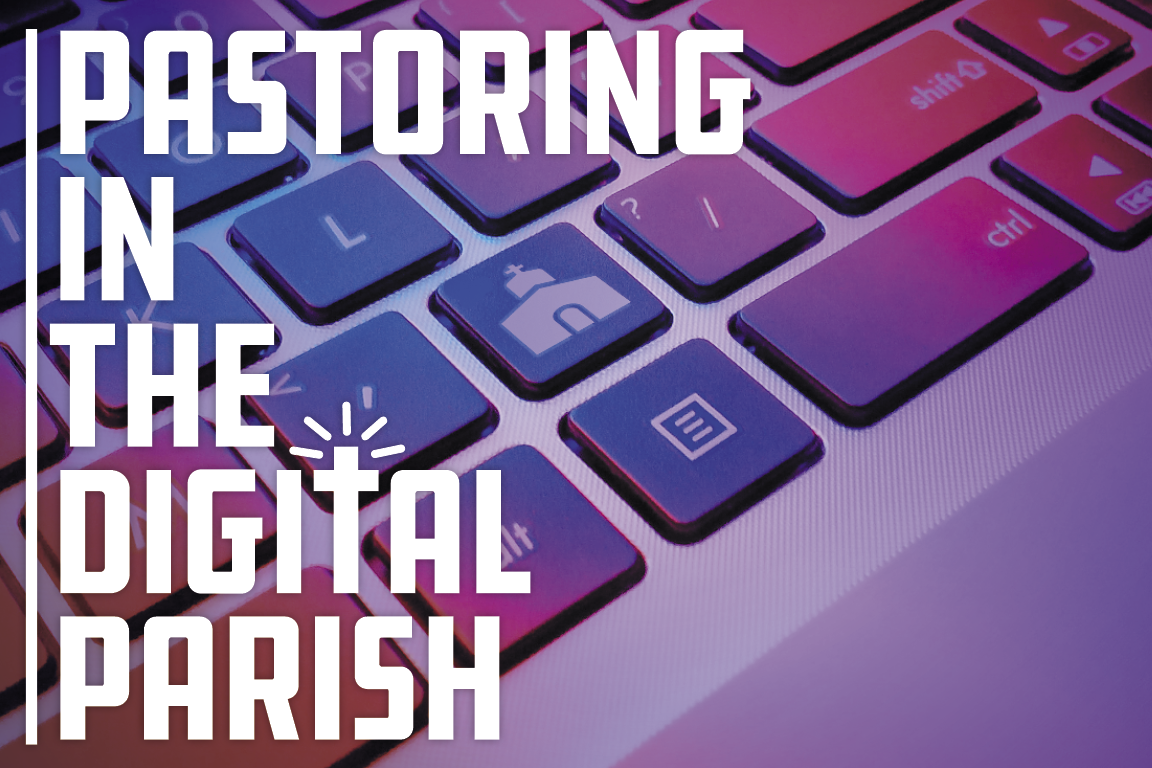 Pastoring in the Digital Parish
Pastoring in the Digital Parish delivers community and resources for leaders adjusting to ministry in digital space. It's the digital ministry class you missed in seminary.
Learn more
Basic considerations for your church promo video
Learn more
View all
Creation Care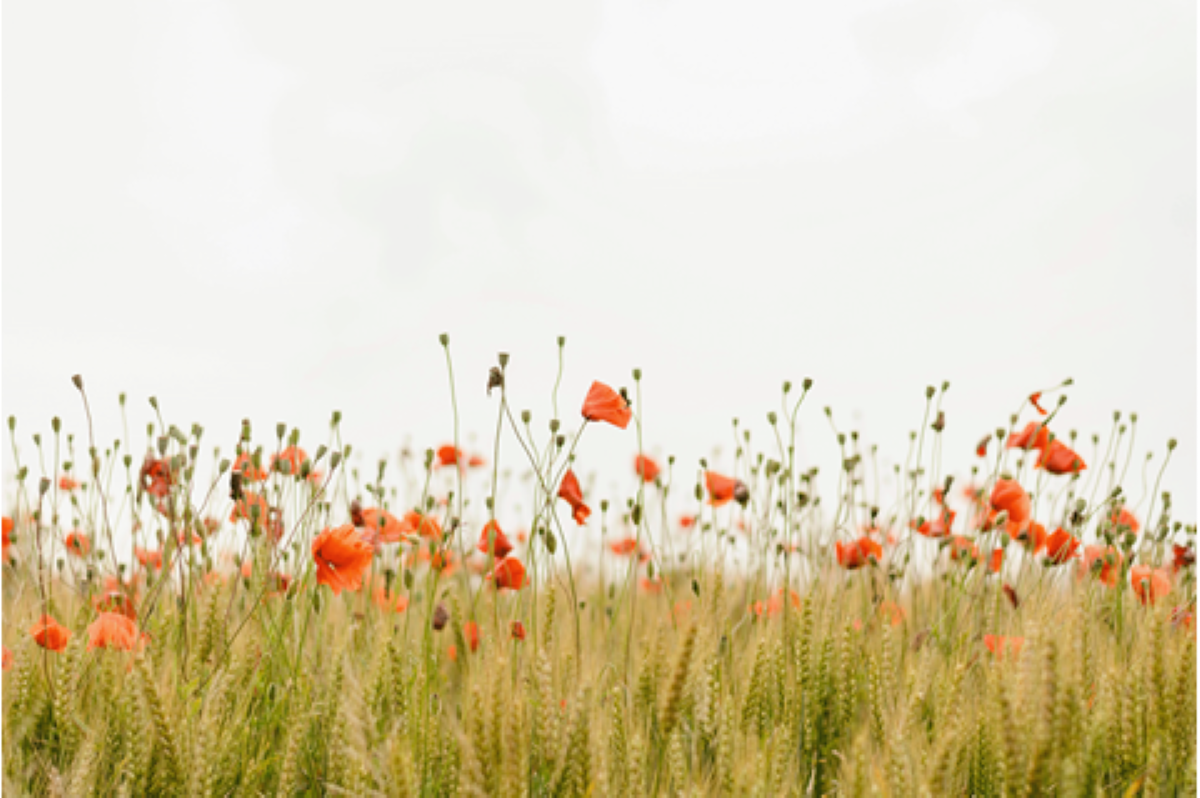 Net-Zero Commitment
The United Methodist interagency commitment to just and equitable net-zero emissions is the most systematic, comprehensive, global emission reduction effort in the history of The United Methodist Church.
Learn more
EarthKeepers: Loving Creation across the Generations
Learn more
View All
Signup for The Source, the e-newsletter of ResourceUMC.org!
Subscribe