United Methodist Church
Leaders
Welcome to ResourceUMC.org, the online destination for leaders throughout The United Methodist Church. Visit often to find ideas and information to inspire United Methodist leaders throughout the connection.
Learn More About ResourceUMC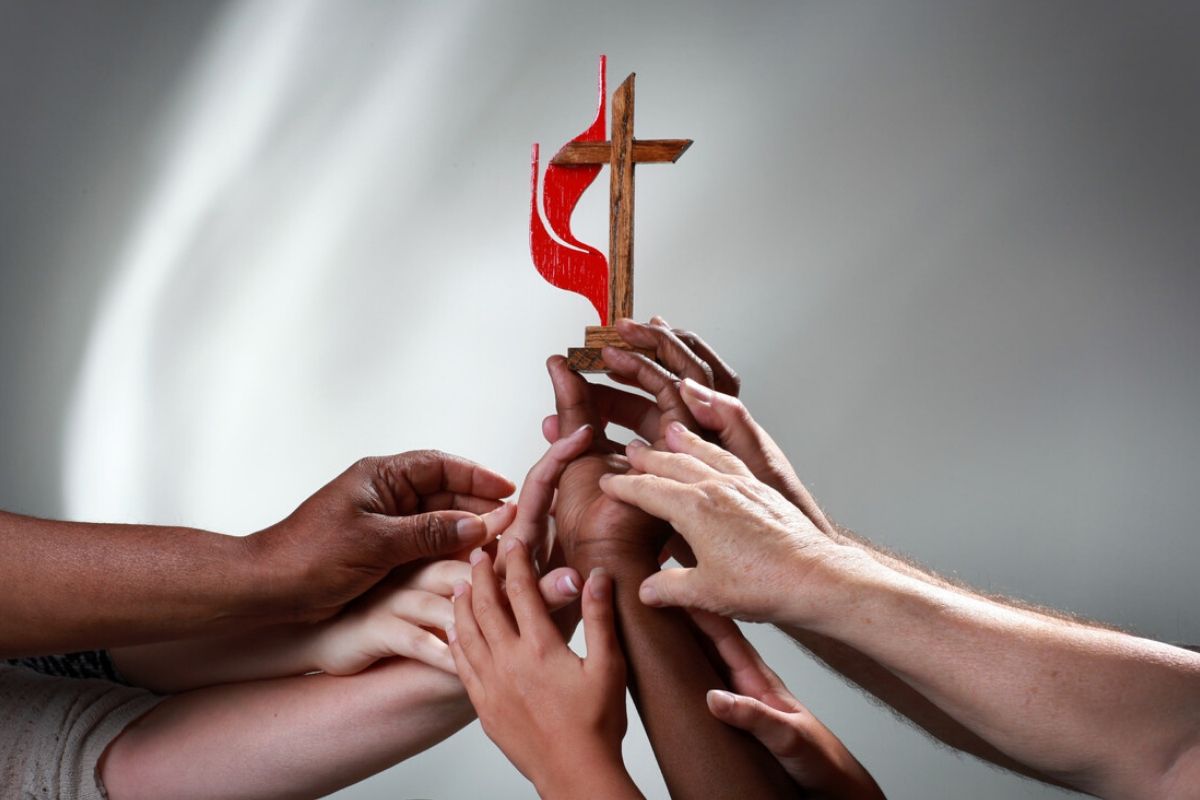 Members caught in disaffiliation votes will find comfort and resources as they stay committed to The UMC.
Read More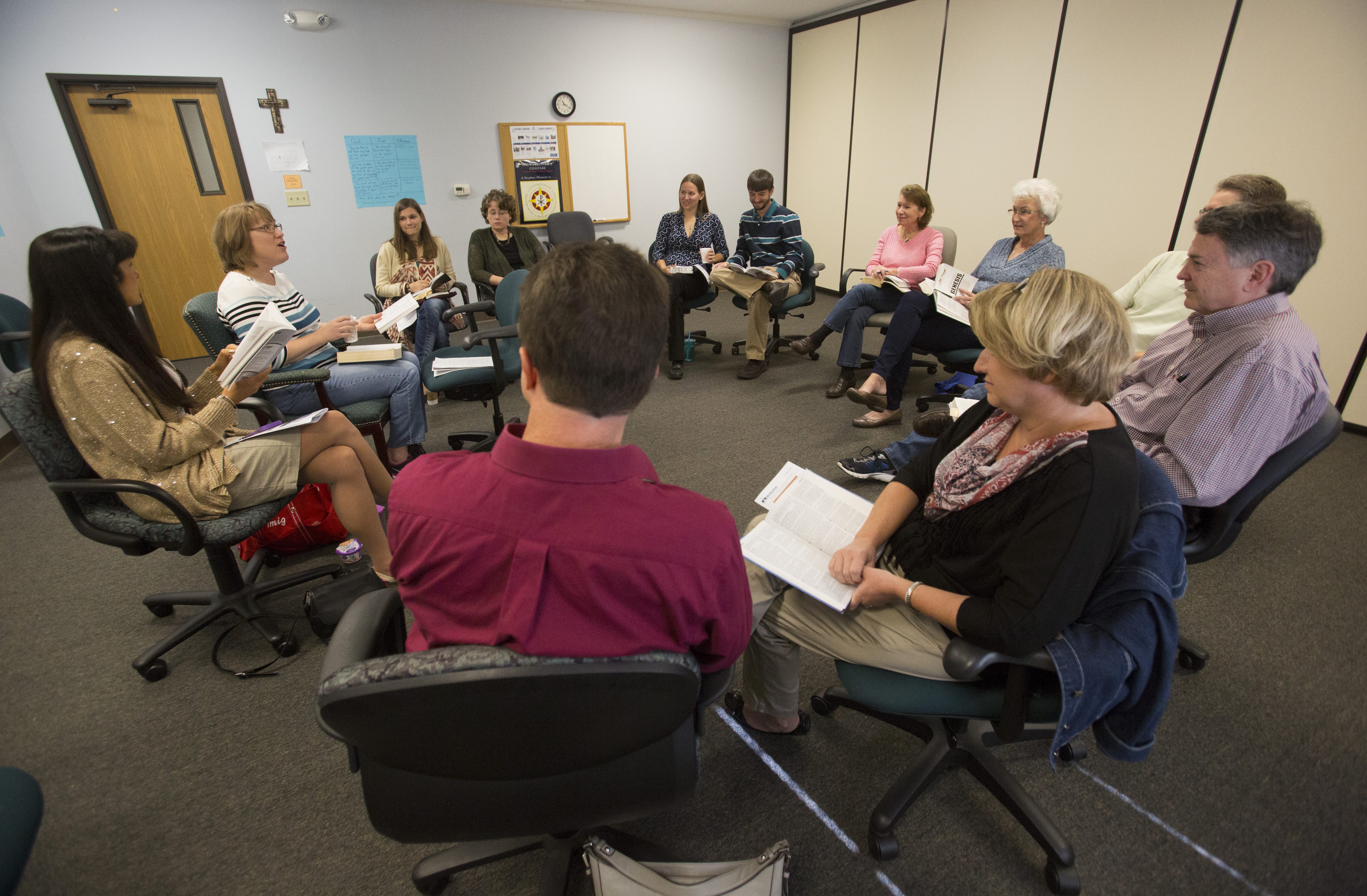 #BeUMC discussion guide
Use with small groups to learn more about the campaign's four key messaging themes and how they celebrate our identity as United Methodists.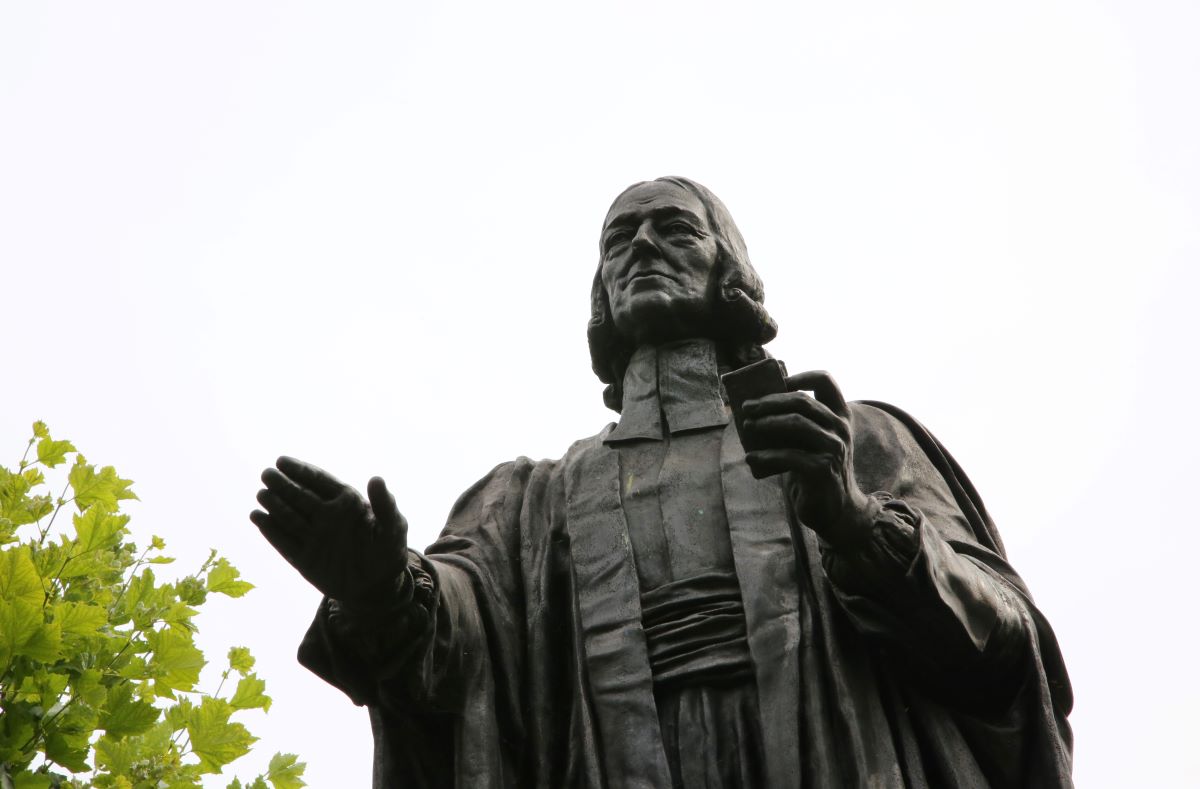 John Wesley was prolific writer and amazing preacher. ResourceUMC has his sermons indexed by number, title and scriptural reference. Read the words of Methodism's founder.
Read more
For Lent this year, wouldn't you like to connect with God in a more meaningful... View Event

Sat.2/4/23 3-5:30 pm Panel +Q+A Youth Mentorship Sat. 2/11/23 4-6 pm JazzConcert, featuring Winard Harper... View Event

"Being there" for young people means more to them than you know! Youth and young... View Event
UM Agencies
Agencies provide resources and services that equip local congregations and provide a connection for ministry throughout the world. These organizations can be found at all levels of the connection (churchwide, regional and local).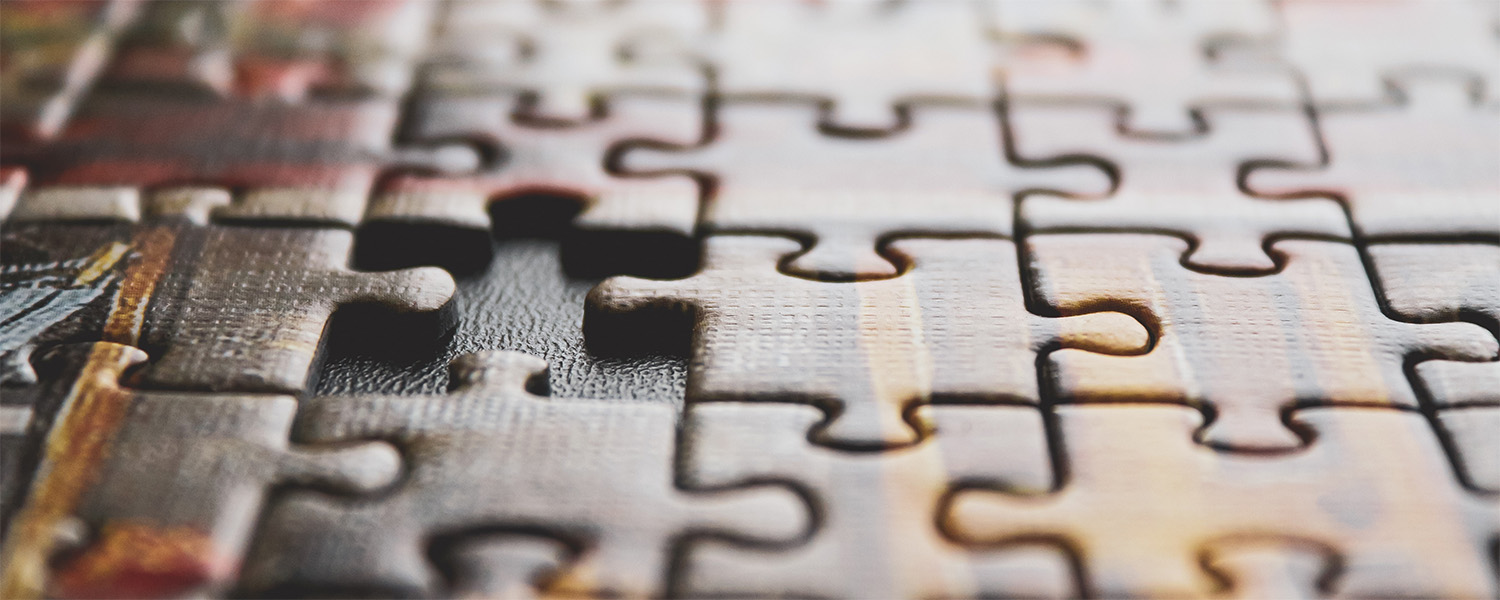 Stewardship
YOU are the connection
United Methodists are connectional. We exercise this when we give beyond our local church and local community needs through our connectional system.
Connectional giving — all of us giving together — is fuel for ministry. The United Methodist Church's special giving structure ensures your generosity blesses as many people as possible in sustainable, strategic ways.
You are the piece that enables us to meet the needs of ALL God's people — together.
Updated 01/31/2023
Race Relations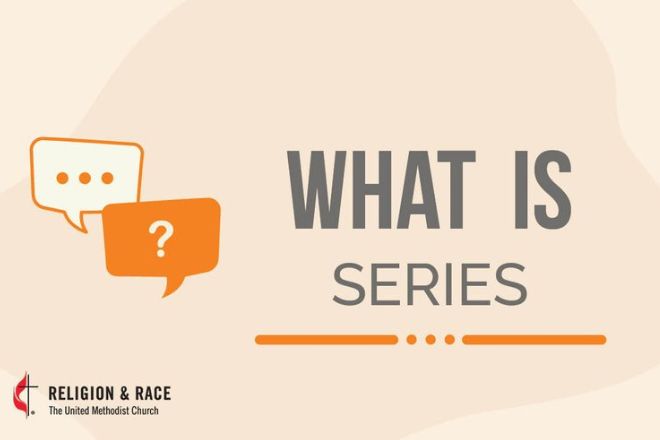 The General Commission on Religion and Race's "What Is?" series offers concise definitions, examples and Biblical/theological foundations to create common vocabulary for Christians engaging in anti-racism work.
Read more
View All
Lent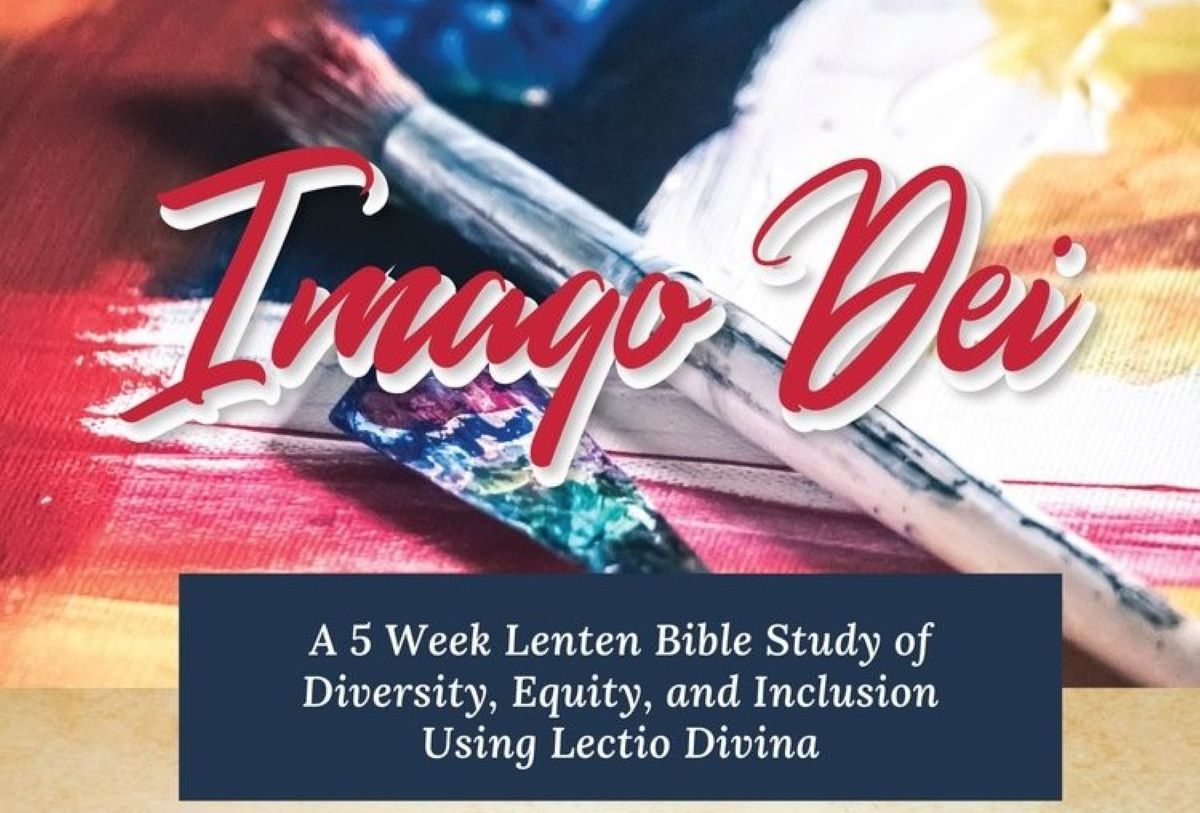 The Imago Dei (Diversity, Equity, Inclusion) Lenten Bible Study is a 5-week study written in the style of Lectio Divina presented by the General Commission on Religion and Race.
Learn more
View all
BeUMC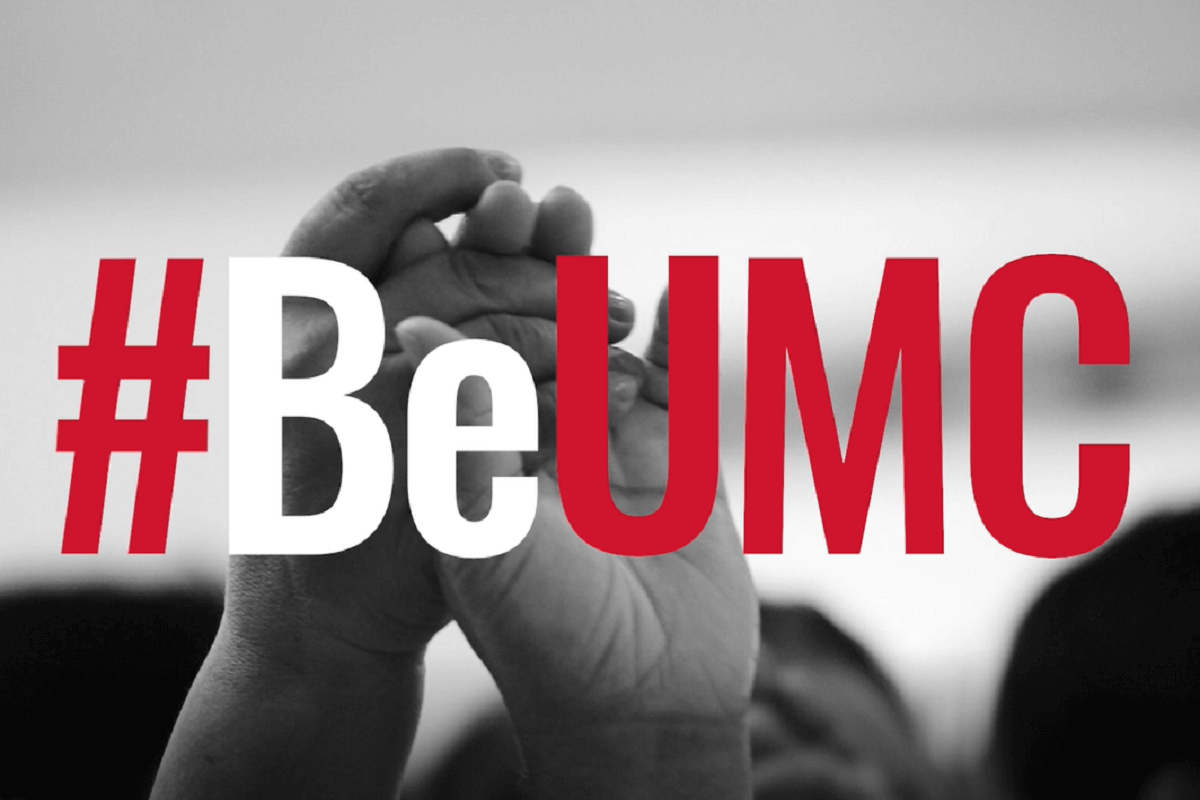 Watch this video to be reminded of why you chose to #BeUMC and to see how you are a vital part of The United Methodist Church's continuing mission and ministry around the world.
Learn more
View All
Signup for The Source, the e-newsletter of ResourceUMC.org!
Subscribe