United Methodist Church
Leaders
Welcome to ResourceUMC.org, the online destination for leaders throughout The United Methodist Church. Visit often to find ideas and information to inspire United Methodist leaders throughout the connection.
Learn More About ResourceUMC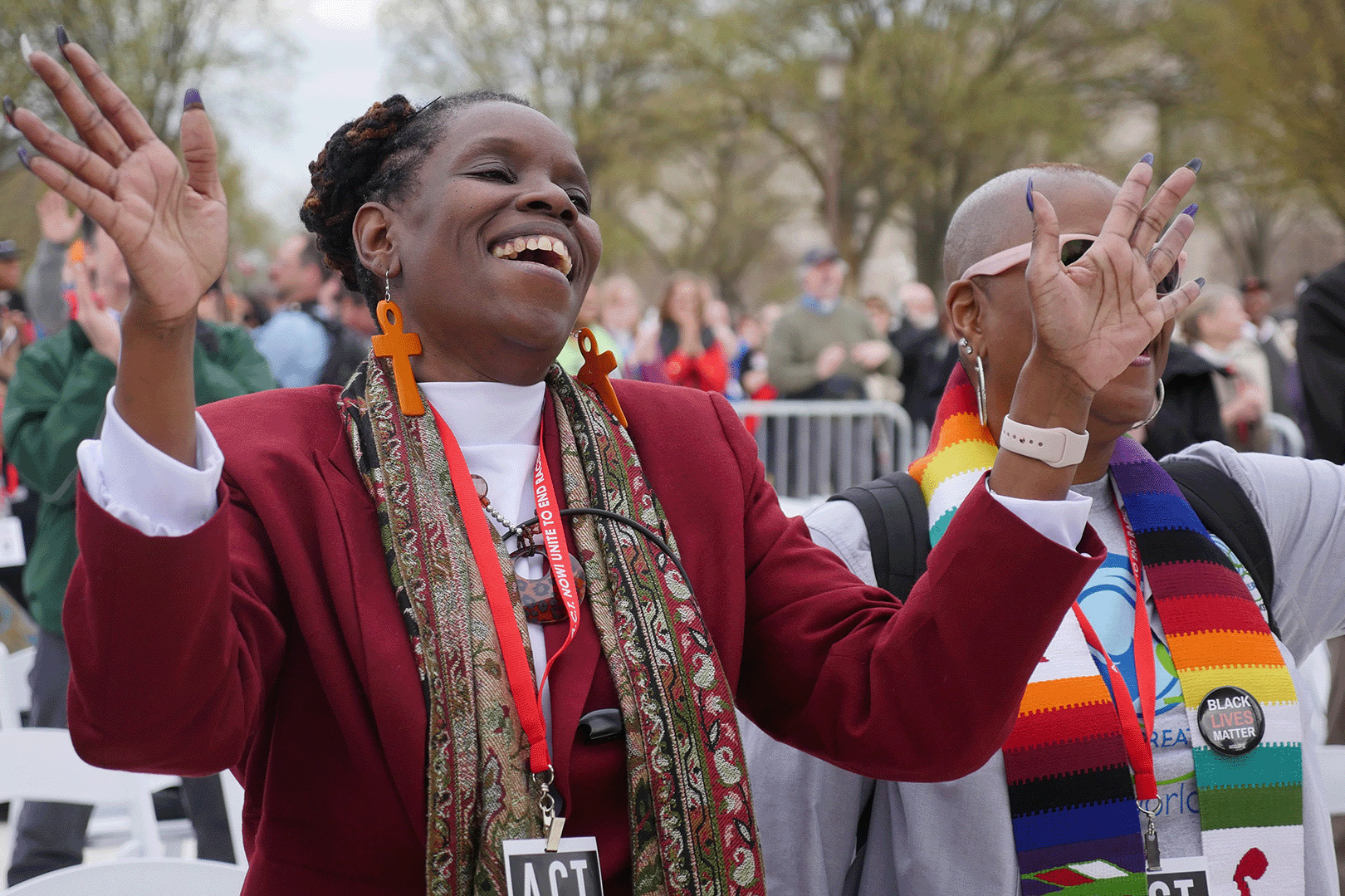 2021 State of the Church Report
The State of the Church Report shows how The United Methodist Church, over this past year, has sought to better define its missional and theological identity.
Read More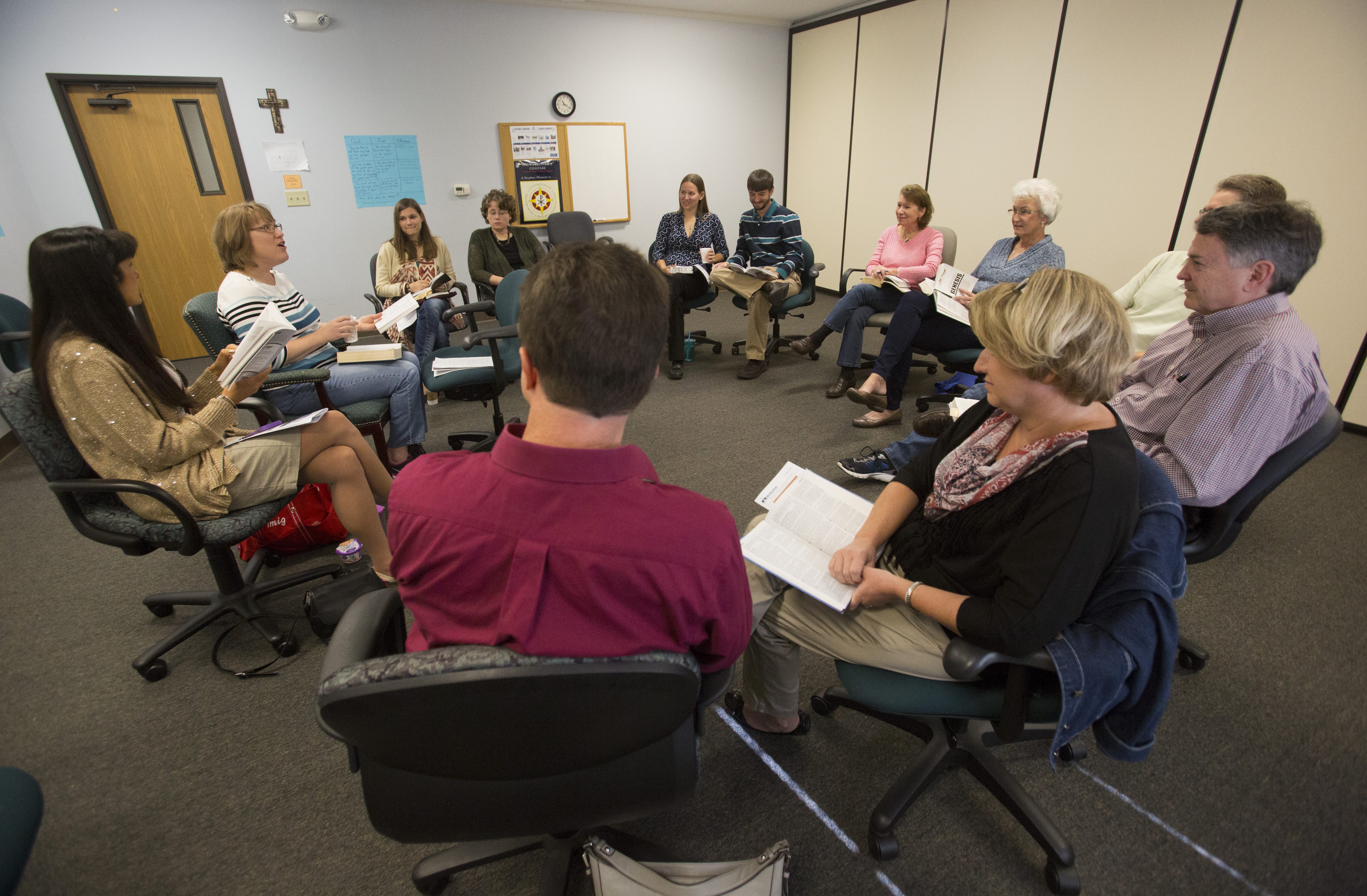 #BeUMC discussion guide
Use with small groups to learn more about the campaign's four key messaging themes and how they celebrate our identity as United Methodists.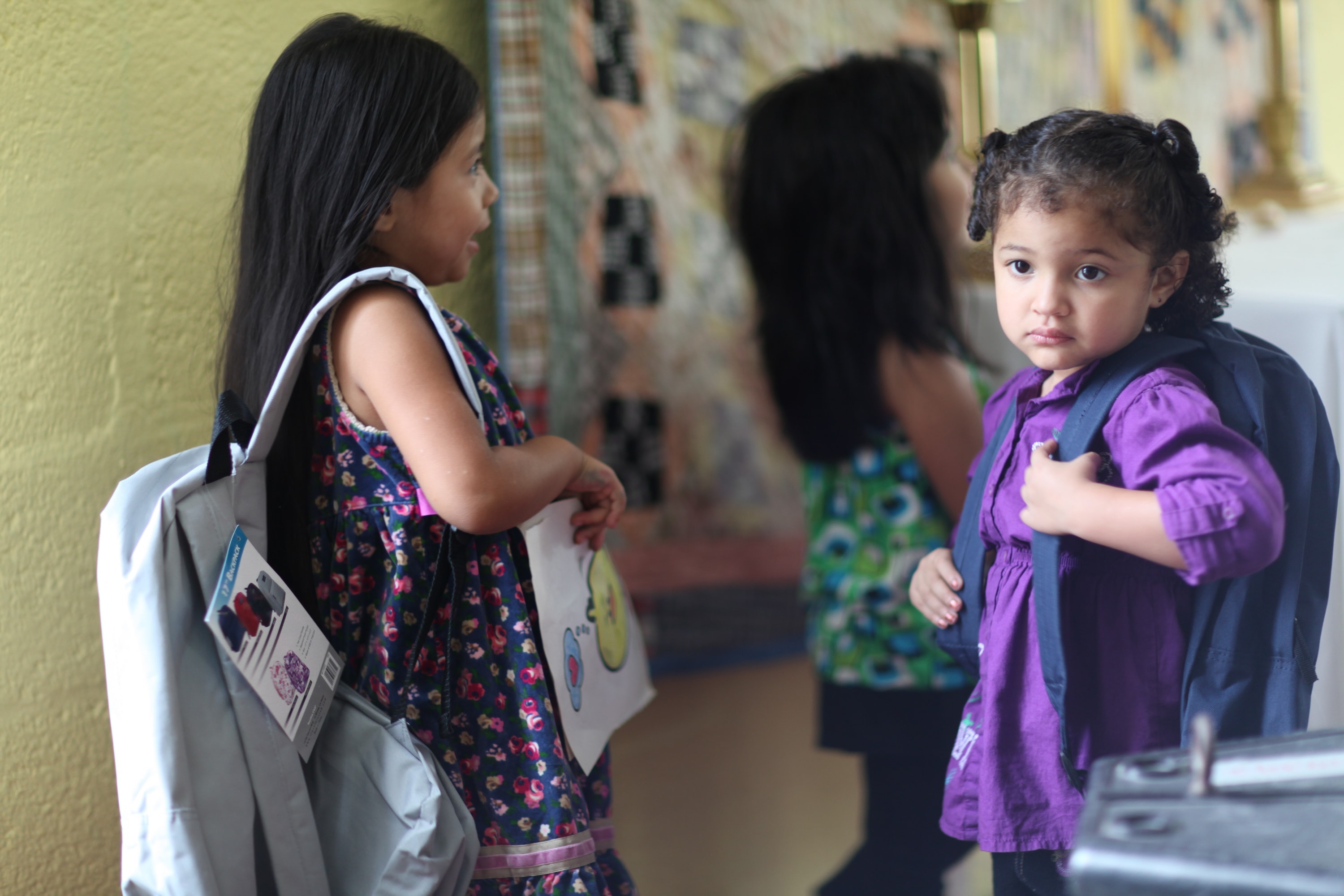 Pray, bless, support: Ideas and aids for back-to-school ministry
There are many different ways local churches can help students and teachers in their communities prepare for the coming school year.
Learn more
Foundations and conference leaders offering this Wesleyan personal finance curriculum share insights and tips from... View Event

Must we reject belief in God to accept the findings of science? Dr. Francis S.... View Event

What does it mean to be Methodist? In a series of half-hour videos from leading... View Event
UM Agencies
Agencies provide resources and services that equip local congregations and provide a connection for ministry throughout the world. These organizations can be found at all levels of the connection (churchwide, regional and local).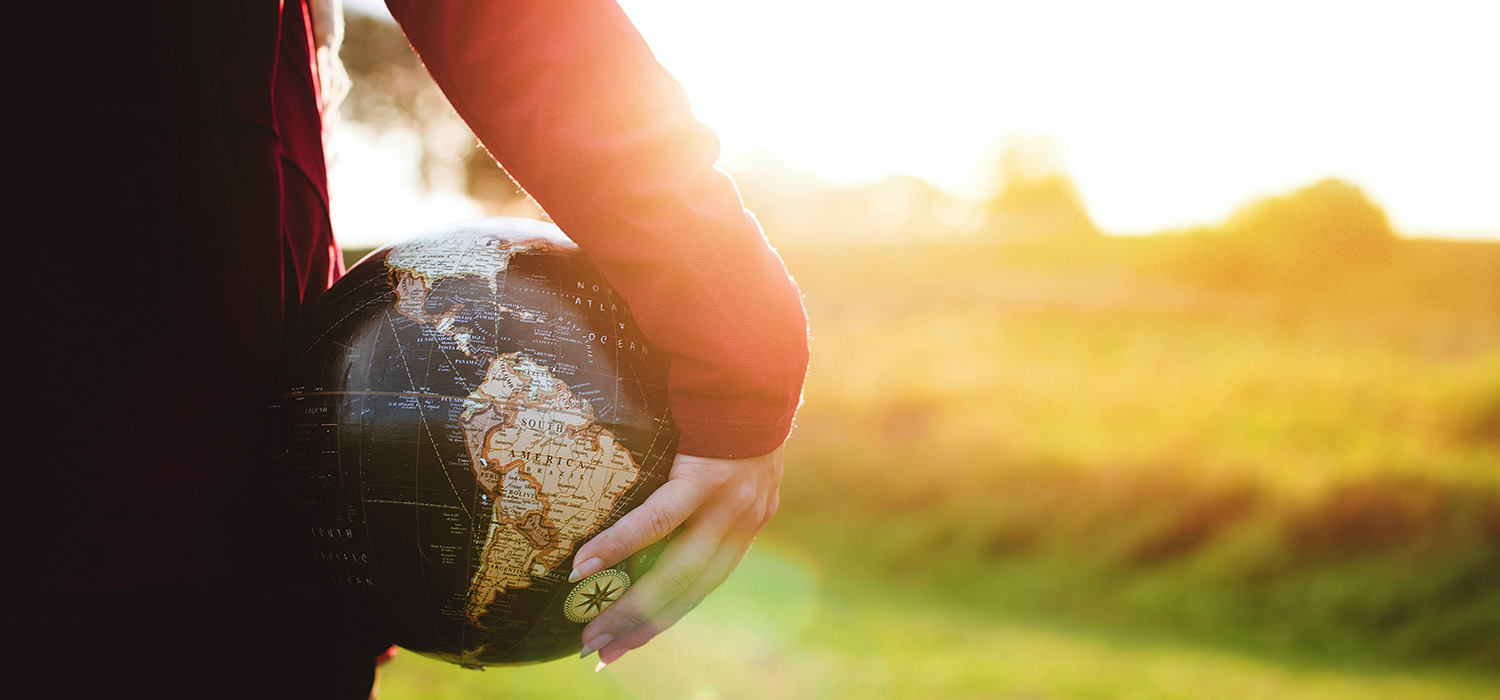 Stewardship
YOU impact the world
Together, United Methodists do remarkable ministry around the world.
We care for survivors recovering from storms; we invest, long term, in vulnerable communities; we implement the most effective solutions to diseases; we equip the next generation through training and education to lead the church and society.
Behind each ministry is a story of hope and restoration, fueled by the unmeasurable impact of your generosity. Read stories about how you are making an impact around the world.
12.5M

Members

From around the globe
$144M

Donated

Shared by generous United Methodists
136

Countries

Came together to give
Updated 7/2022
Race Relations
View All
Back to School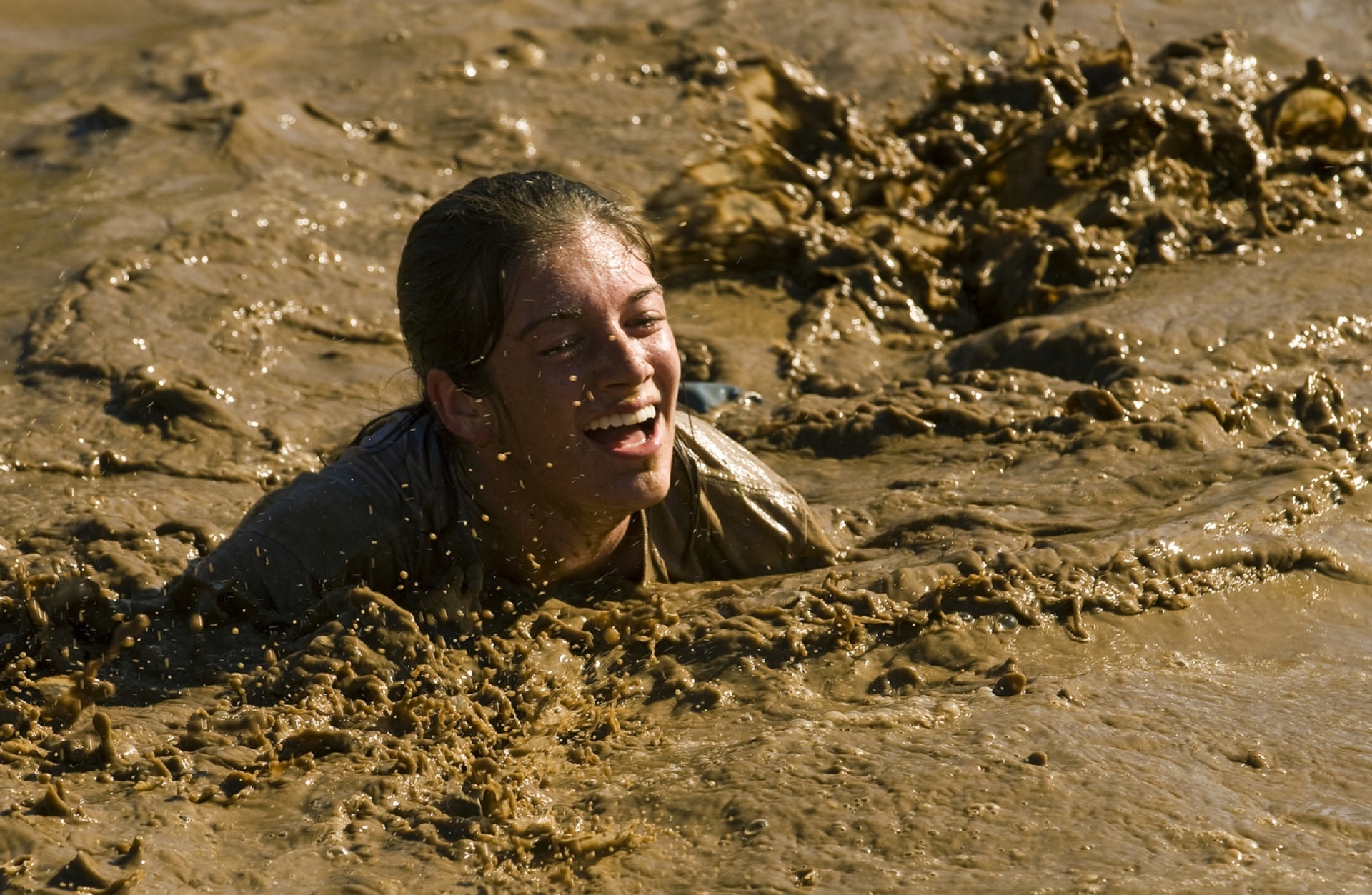 5 over-the-top ideas for your back-to-school kickoff
For teens, there may be no bigger seasonal transition than starting back to school. This is the perfect time for a fun outreach event.
Learn more
View all
BeUMC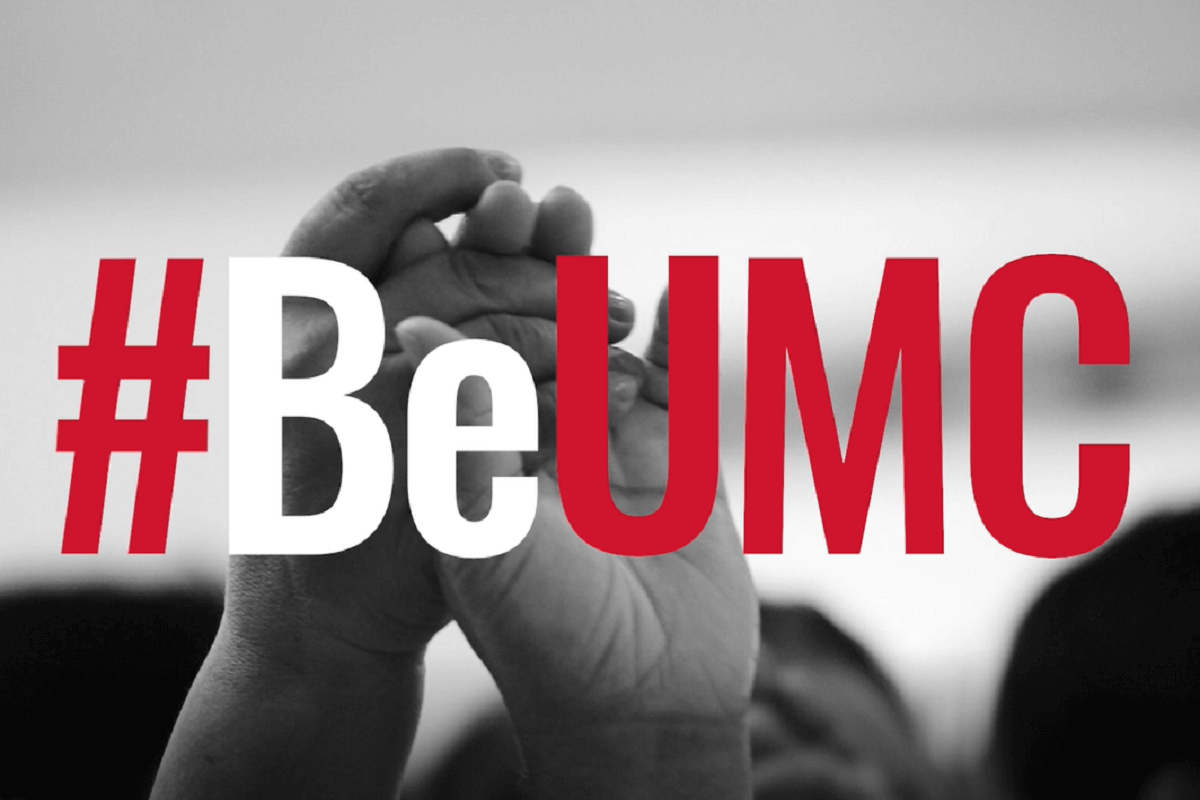 We are the church. Together. Let's #BeUMC.
Watch this video to be reminded of why you chose to #BeUMC and to see how you are a vital part of The United Methodist Church's continuing mission and ministry around the world.
Learn more
View All
Signup for The Source, the e-newsletter of ResourceUMC.org!
Subscribe