United Methodist Church
Leaders
Welcome to ResourceUMC.org, the online destination for leaders throughout The United Methodist Church. Visit often to find ideas and information to inspire United Methodist leaders throughout the connection.
Learn More About ResourceUMC
Acompañenos en oración adoración y escuchando de Dios. Con nuestros hermanos y hermanas desde Port... View Event

UM Agencies
Agencies provide resources and services that equip local congregations and provide a connection for ministry throughout the world. These organizations can be found at all levels of the connection (churchwide, regional and local).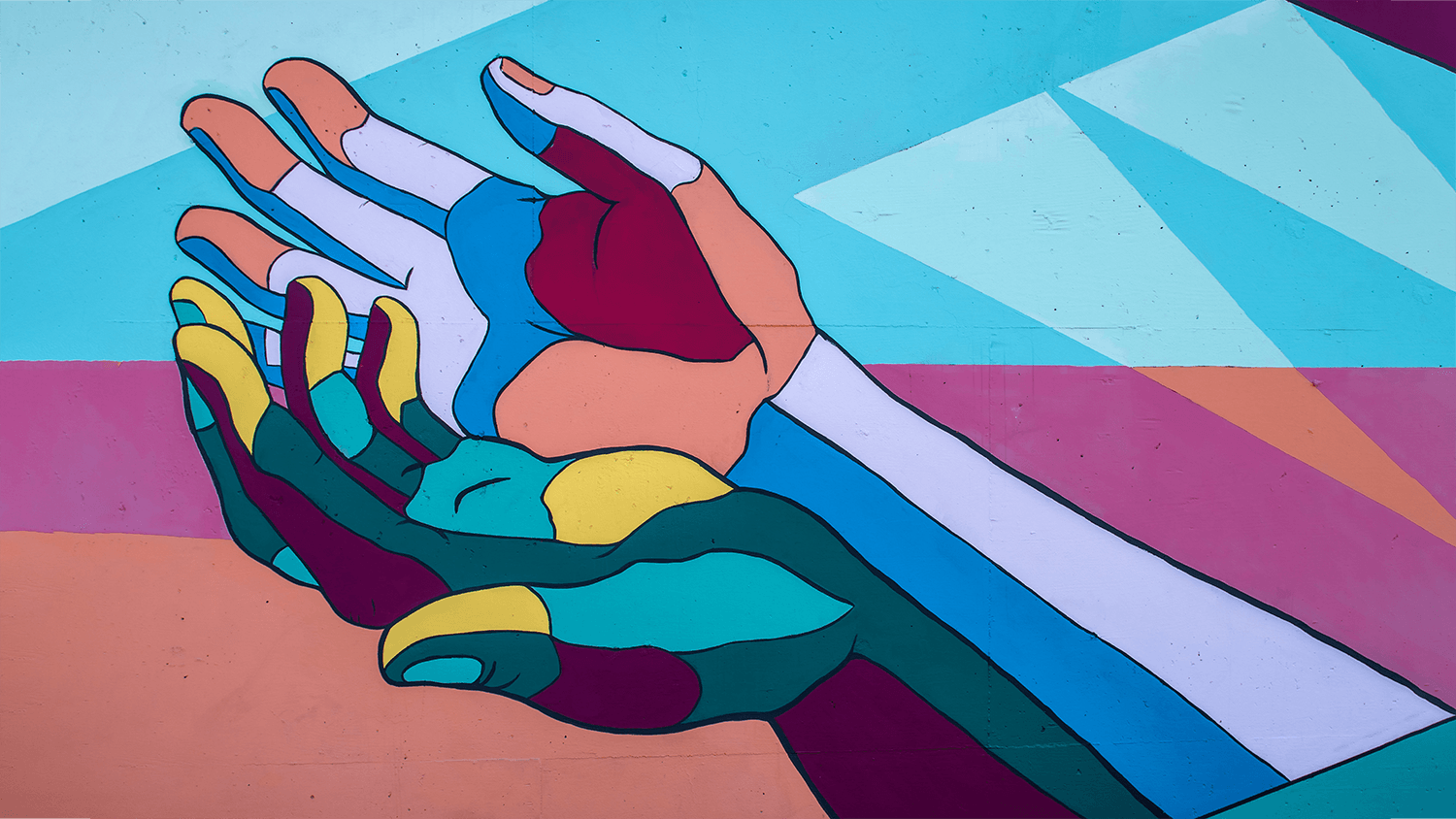 Stewardship
YOU transform communities
The impact that local churches provide within their communities for spiritual, physical and emotional needs is vital. Support for local churches is also vital to sustain the ministries. The #IGiveUMC campaign encourages funding for local United Methodist churches and the ministries they deliver.
We invite you to join the #IGiveUMC celebrations scheduled through the year and hope these efforts inspire individuals to express appreciation through occasions like Mother's Day, Father's Day, Grandparents Day, All Saints Day, clergy appreciation, anniversaries, birthdays, weddings, baptisms, graduations, recognitions and appreciation for the everyday heroes. Donors are encouraged to give to their local church in honor or memory of someone who has made a difference in their lives and then express their appreciation on social media.
Everything you need to launch the campaign in support of your church is available online and offered in multiple languages!
12.5M

Members

From around the globe
$144M

Donated

Shared by generous United Methodists
136

Countries

Came together to give
Stats updated 7/2021
Race Relations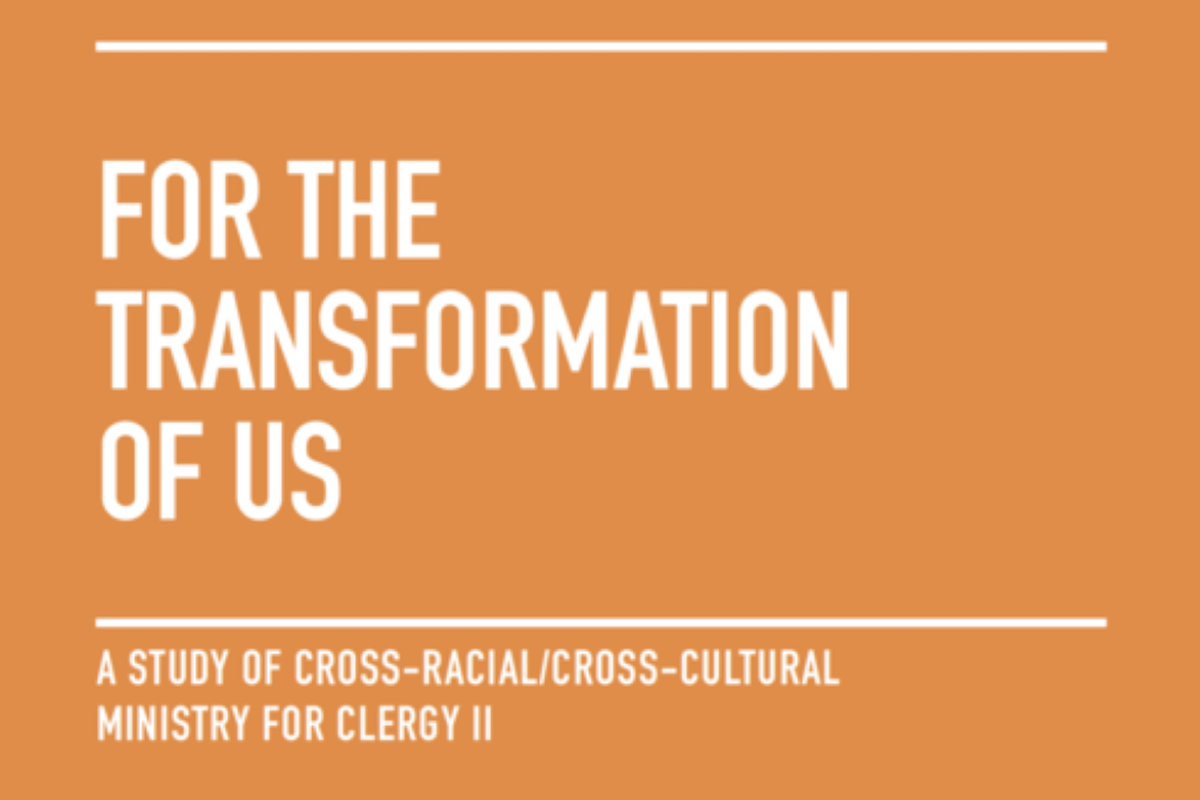 For the transformation of us
This five-session resource has been designed for pastors in CRCC ministry and those exploring the call to such ministry.
Read more
United Methodists stand against racism graphics
Read more

New podcast focuses on anti-racism as Christian discipleship
Read more
View All
Digital Ministry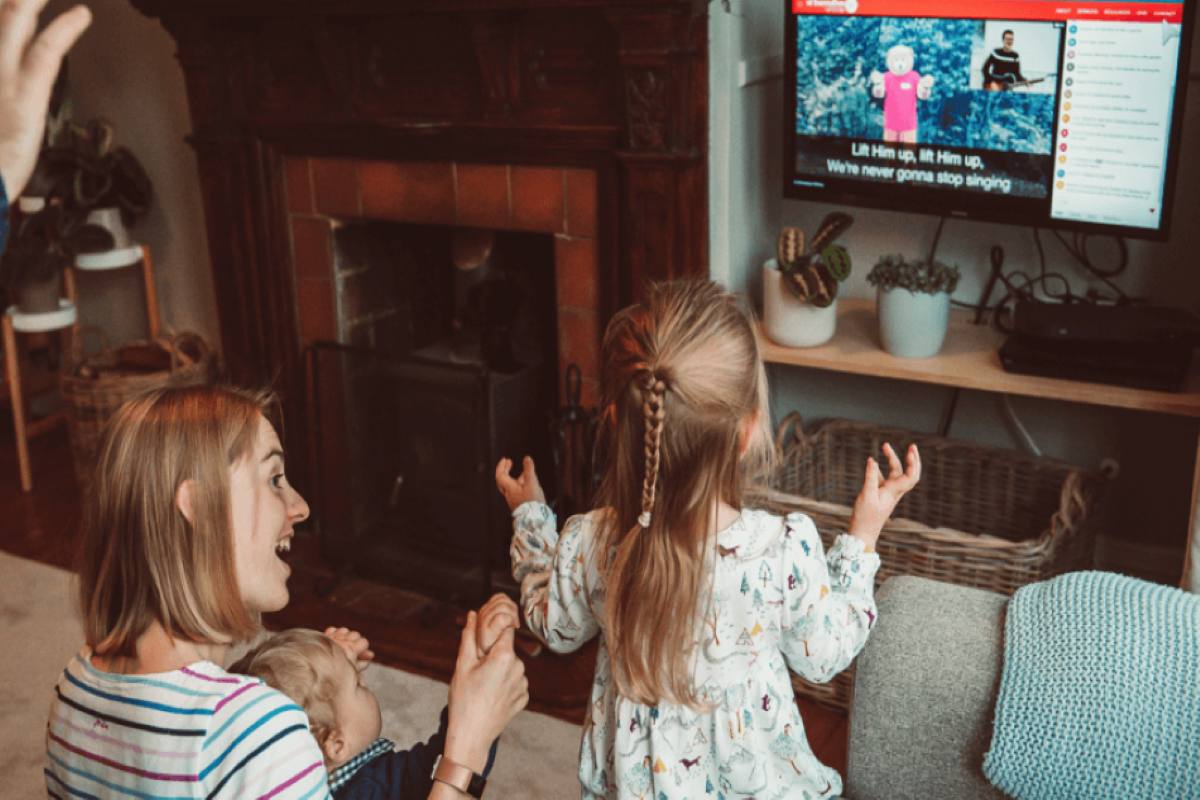 From online worship to online ministry
Many churches embraced online worship out of necessity during the pandemic. Now is the time to consider how to engage new digital worshipers more fully.
Read More
Podcast: Tips on the New Open Air Preaching
Read More

For teens, virtual communication is primary
Read More
View all
Christian Education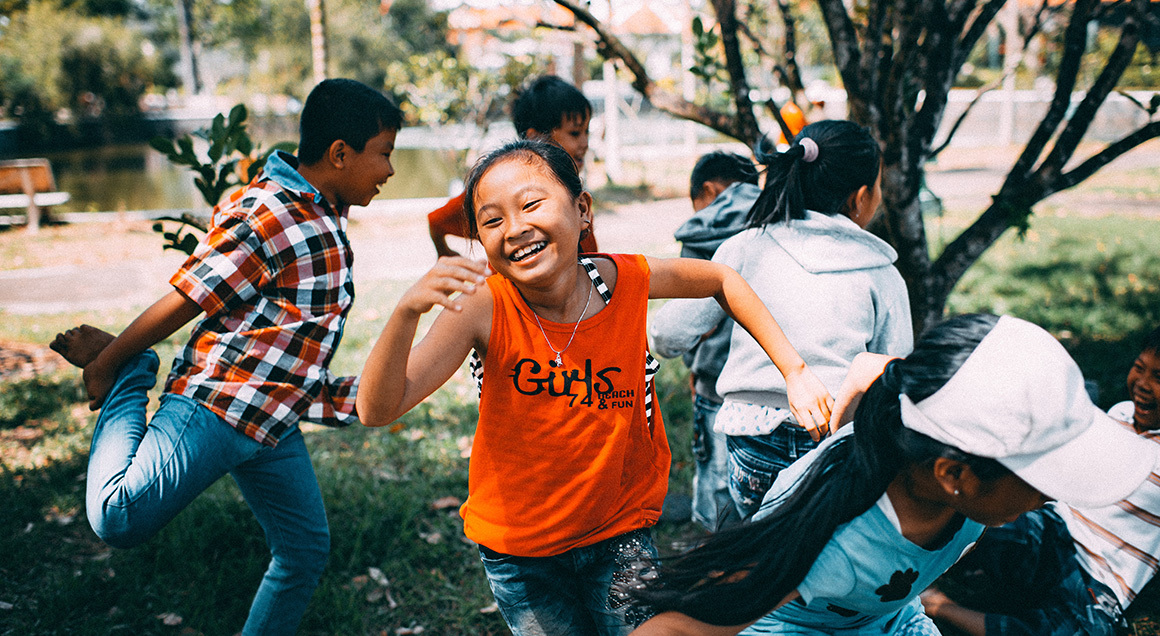 Virtual, hybrid or outdoors: 2021 vacation bible school options
This summer will provide various diverse approaches to Vacation Bible School.
Learn more
View All
Signup for The Source, the e-newsletter of ResourceUMC.org!
Subscribe