United Methodist Church
Leaders
Welcome to ResourceUMC.org, the online destination for leaders throughout The United Methodist Church. Visit often to find ideas and information to inspire United Methodist leaders throughout the connection.
Learn More About ResourceUMC
THEME: Jesus Makes a Way June 28 (Clergy Session) (10 am - 12 noon) July... View Event

(INTERFAITH EVENT) HYBRID event online & in-person... View Event

UM Agencies
Agencies provide resources and services that equip local congregations and provide a connection for ministry throughout the world. These organizations can be found at all levels of the connection (churchwide, regional and local).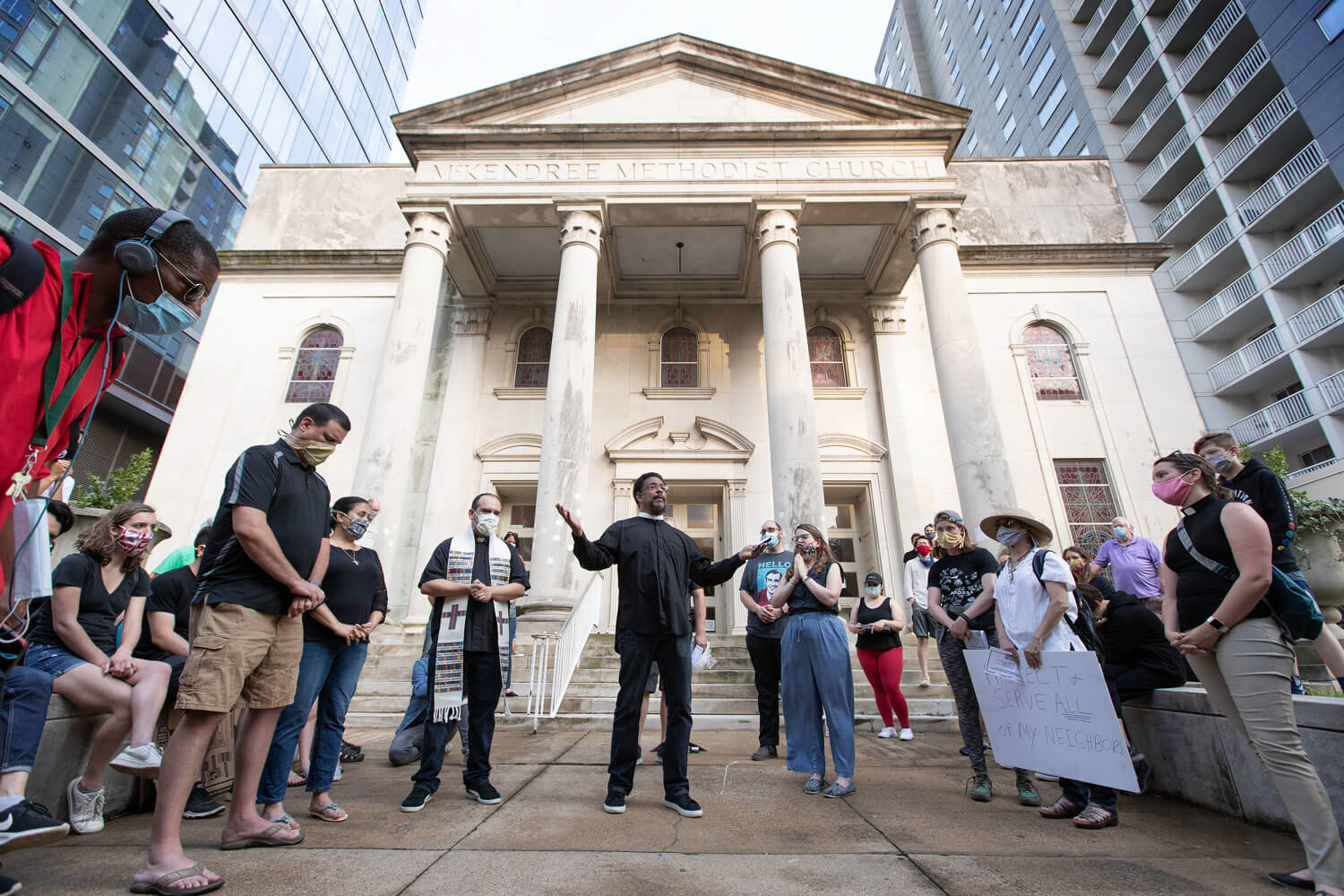 Stewardship
YOUR gifts offer peace
Our Social Principles call us to love our enemies, seek justice, and serve as reconcilers of conflict.
Through our gifts on Peace with Justice Sunday we are able to strengthen God's family with ministries that challenge structures of inequality and empower people and communities through systemic change.
Fifty percent of this offering stays within the annual conference to support Peace with Justice Coordinators to develop local social justice ministries. The remaining fifty percent provides for education and ministry for advocacy and action efforts.
12.5M

Members

From around the globe
$144M

Donated

Shared by generous United Methodists
136

Countries

Came together to give
Stats updated 5/2021
Race Relations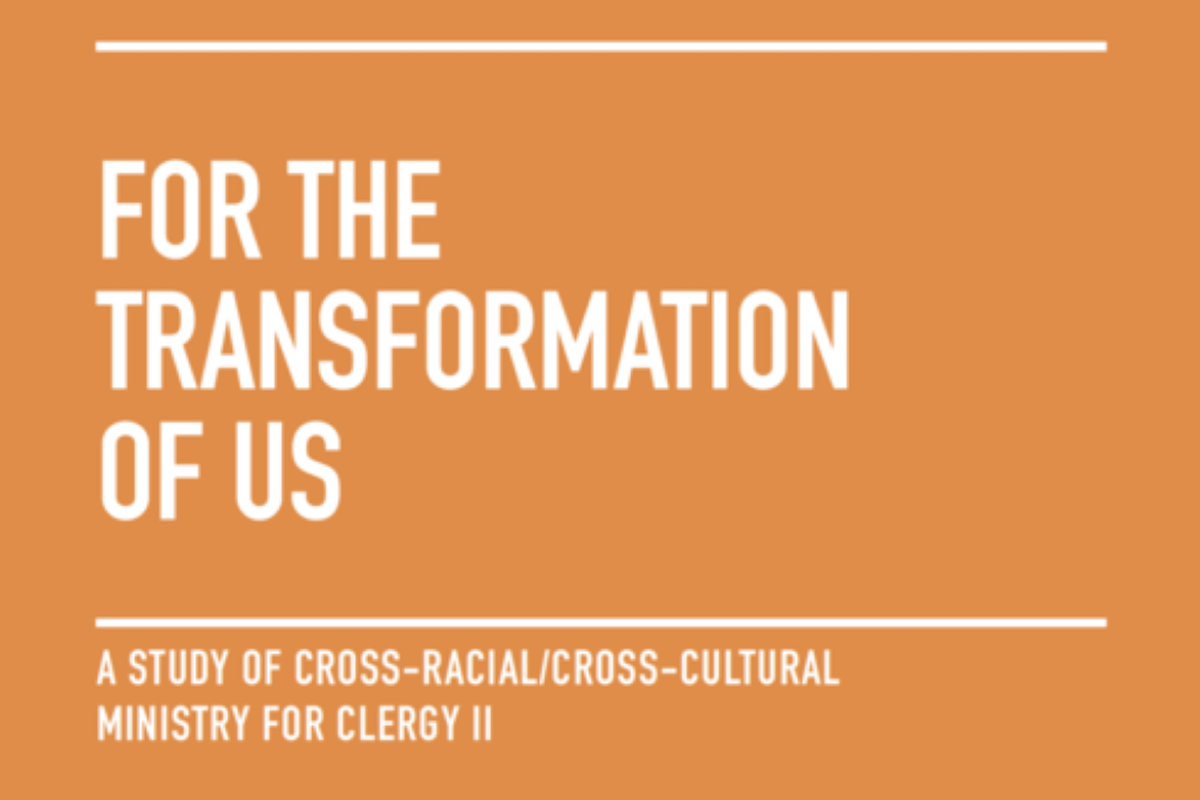 For the transformation of us
This five-session resource has been designed for pastors in CRCC ministry and those exploring the call to such ministry.
Read more
United Methodists stand against racism graphics
Read more

New podcast focuses on anti-racism as Christian discipleship
Read more
View All
Digital Ministry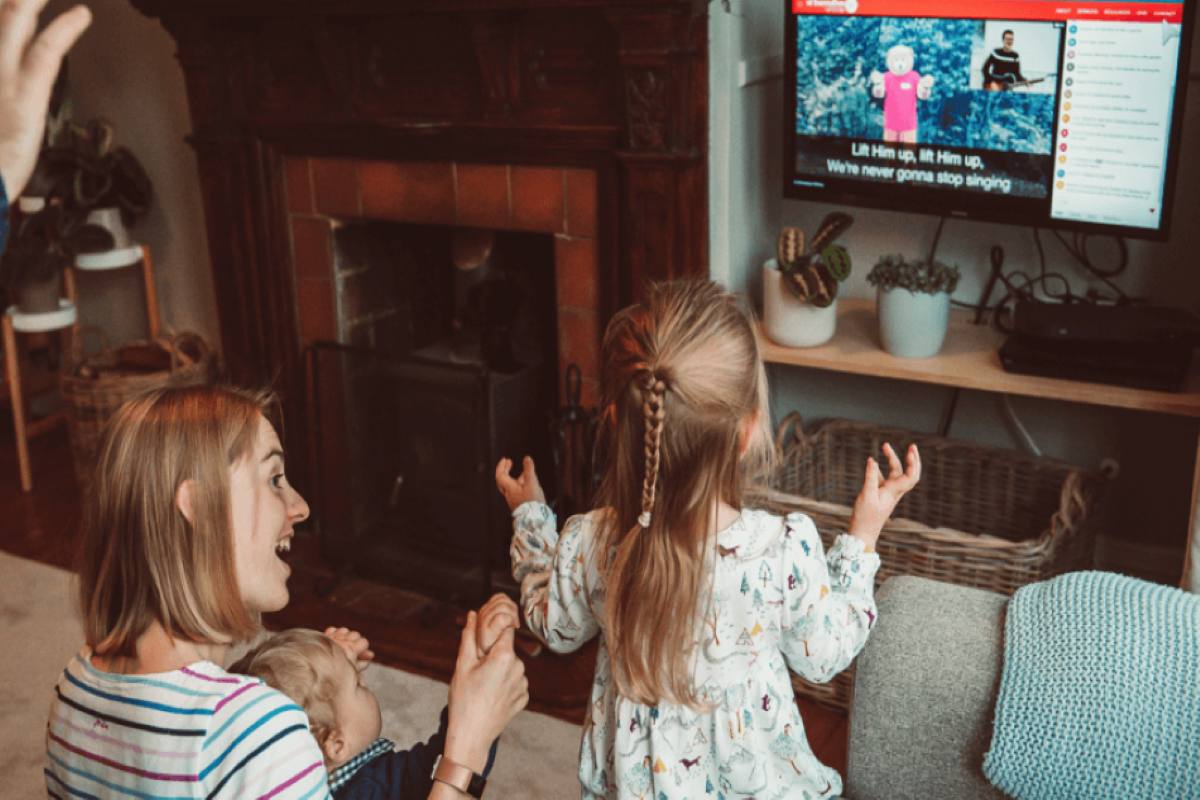 From online worship to online ministry
Many churches embraced online worship out of necessity during the pandemic. Now is the time to consider how to engage new digital worshipers more fully.
Read More
Podcast: Tips on the New Open Air Preaching
Read More

For teens, virtual communication is primary
Read More
View all
Christian Education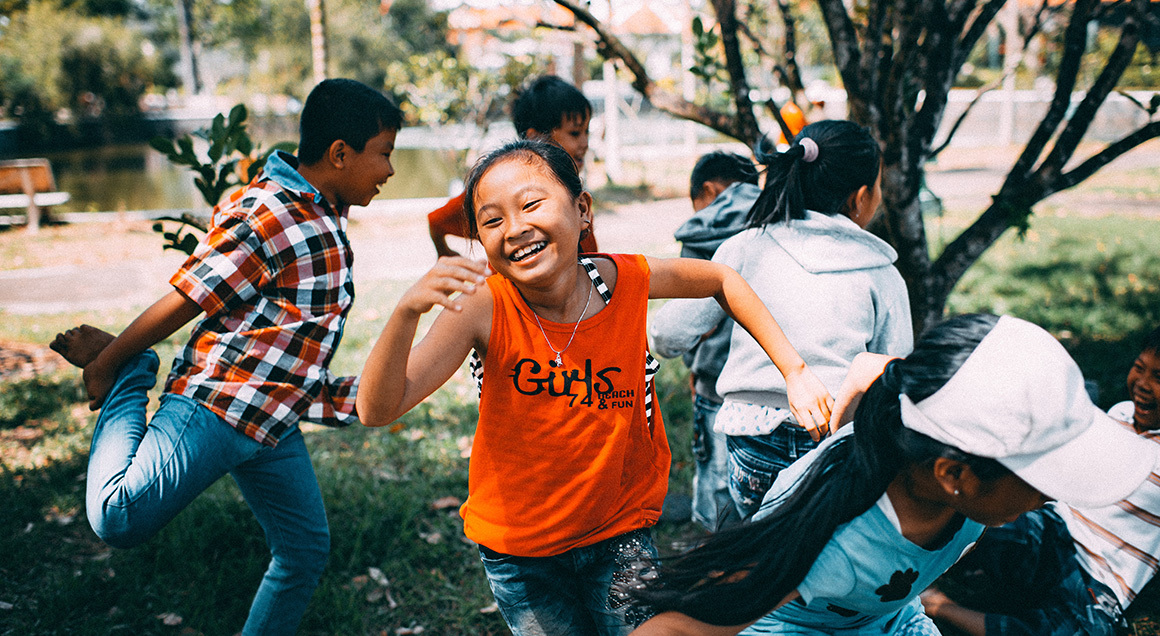 Virtual, hybrid or outdoors: 2021 vacation bible school options
This summer will provide various diverse approaches to Vacation Bible School.
Learn more
View All
Signup for The Source, the e-newsletter of ResourceUMC.org!
Subscribe