United Methodist Church
Leaders
Welcome to ResourceUMC.org, the online destination for leaders throughout The United Methodist Church. Visit often to find ideas and information to inspire United Methodist leaders throughout the connection.
Learn More About ResourceUMC
THEME: "When They Prayed" (Acts 4:31)... View Event
UM Agencies
Agencies provide resources and services that equip local congregations and provide a connection for ministry throughout the world. These organizations can be found at all levels of the connection (churchwide, regional and local).
Stewardship
YOU transform communities
The mission of the United Methodist Church is to make disciples of Jesus Christ for the transformation of the world. It begins in community and at the heart of it is the local church.
The impact that local churches provide within their communities for spiritual, physical and emotional needs is vital. Support for local churches is also vital to sustain the ministries. The #IGiveUMC campaign encourages funding for local United Methodist churches and the ministries they deliver.
Updated 06/01/2023
Diversity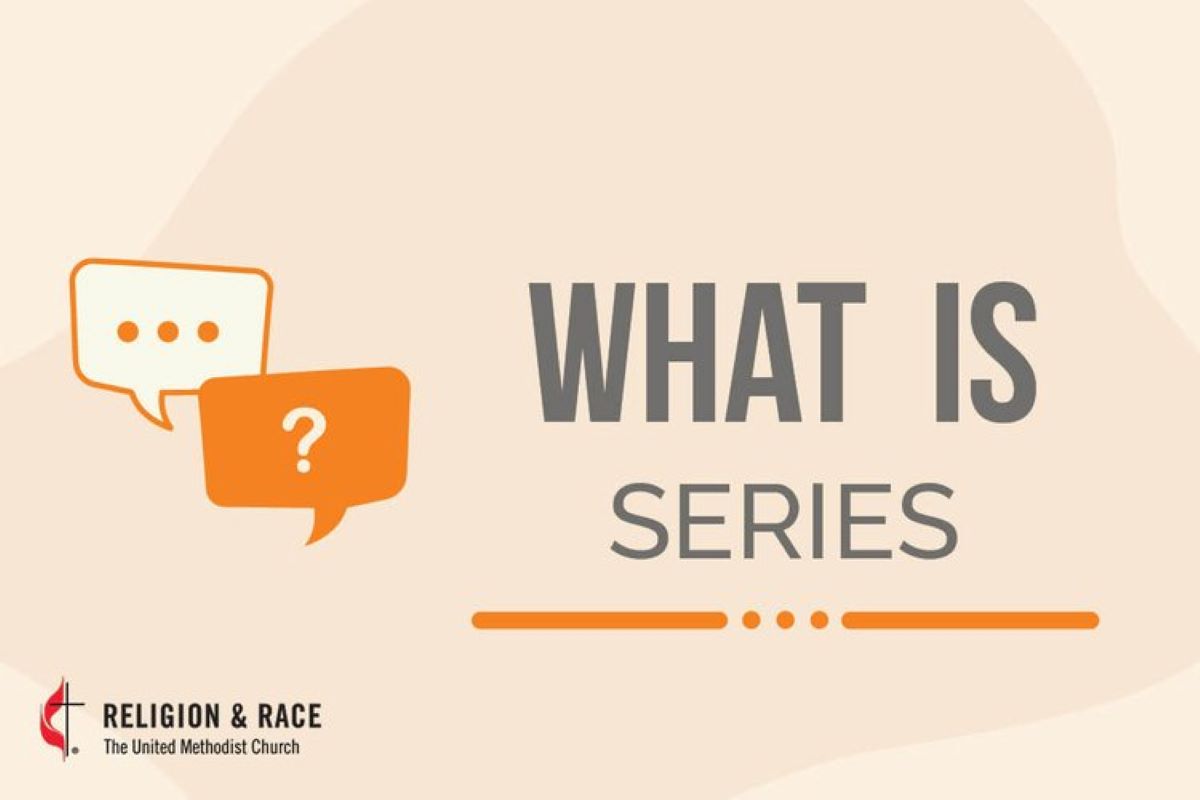 The "What Is?" series offers this compilation of concise definitions, examples, and Biblical/theological foundations to create common vocabulary for Christians as we engage in anti-racism work.
Read more
View All
History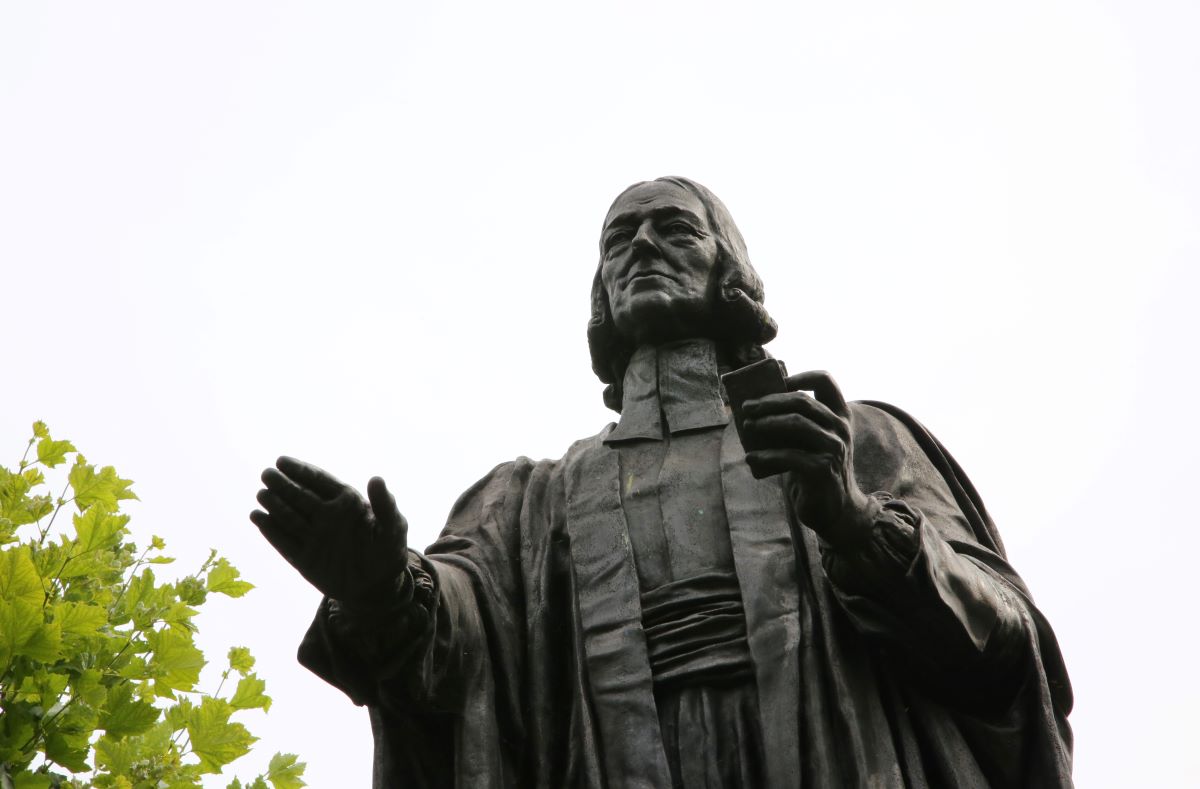 John Wesley was prolific writer and amazing preacher. ResourceUMC has his sermons indexed by number, title and scriptural reference. Read the words of Methodism's founder.
Learn more
View all
BeUMC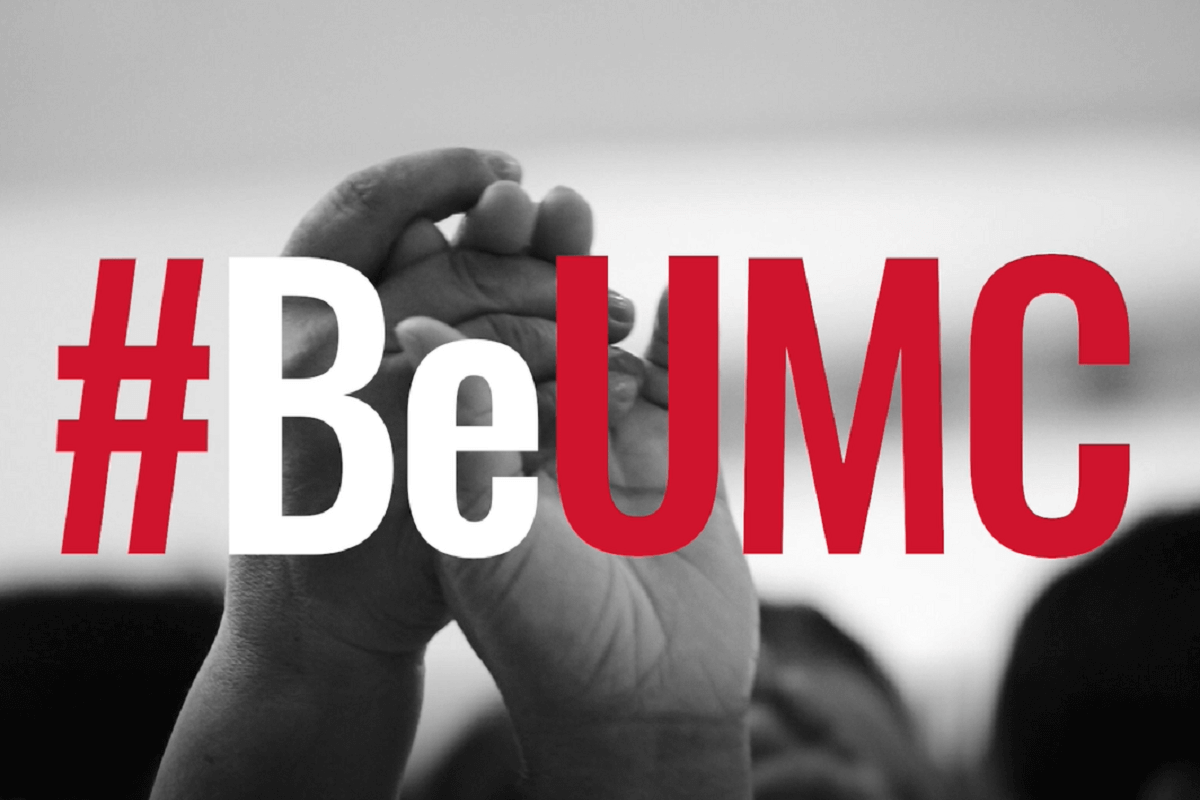 Watch this video to be reminded of why you chose to #BeUMC and to see how you are a vital part of The United Methodist Church's continuing mission and ministry around the world.
Learn more
View All
Signup for The Source, the e-newsletter of ResourceUMC.org!
Subscribe