United Methodist Church
Leaders
Welcome to ResourceUMC.org, the online destination for leaders throughout The United Methodist Church. Visit often to find ideas and information to inspire United Methodist leaders throughout the connection.
Learn More About ResourceUMC
Photography is a large part of our culture. One look at social media will tell... View Event

Dynamic praise and worship causes us to be excited about going to church and look... View Event

We are in new times for doing ministry work. The question remains how do we... View Event
UM Agencies
Agencies provide resources and services that equip local congregations and provide a connection for ministry throughout the world. These organizations can be found at all levels of the connection (churchwide, regional and local).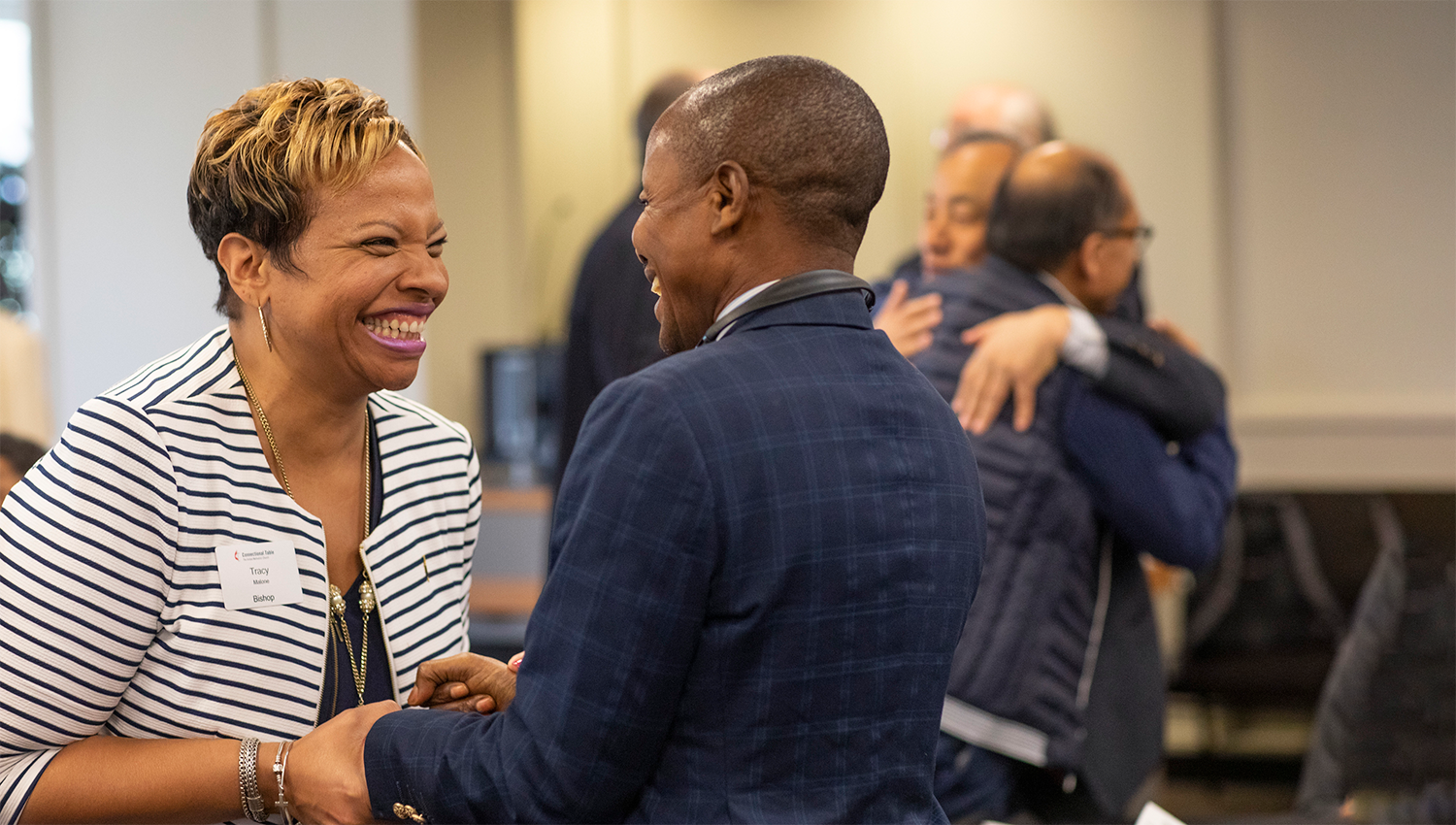 Stewardship
Your gifts make a difference
United Methodists are connectional. The United Methodist Church's special giving structure ensures your generosity blesses as many people as possible in sustainable, strategic ways.
We respond to crises; we invest — long term — in vulnerable communities; we advocate for justice and peace; we implement effective solutions for diseases and viruses; we equip the next generation to lead the Church. In all of this, we share the good news of Jesus Christ.
12.5M

Members

From around the globe
$145M

Donated

Shared by generous United Methodists
136

Countries

Came together to give
Stats updated 4/2020
Race Relations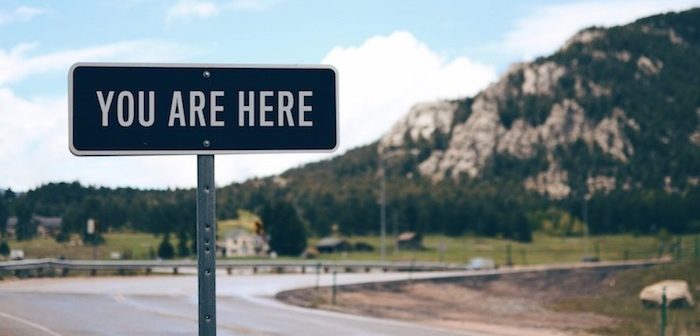 You are here First steps for white Christians on race and racism
"You Are Here" is an online course for those wanting to gain a fundamental understanding of race and racism from a biblical perspective. The four-part self-directed course offers videos, reflections and activities to help people of faith recognize racism and begin to challenge it in their lives.
Read more
Ask The UMC: What does The United Methodist Church say about racism?
Read more

Multiethnic communication: Listen first
Read more
View All
Coronavirus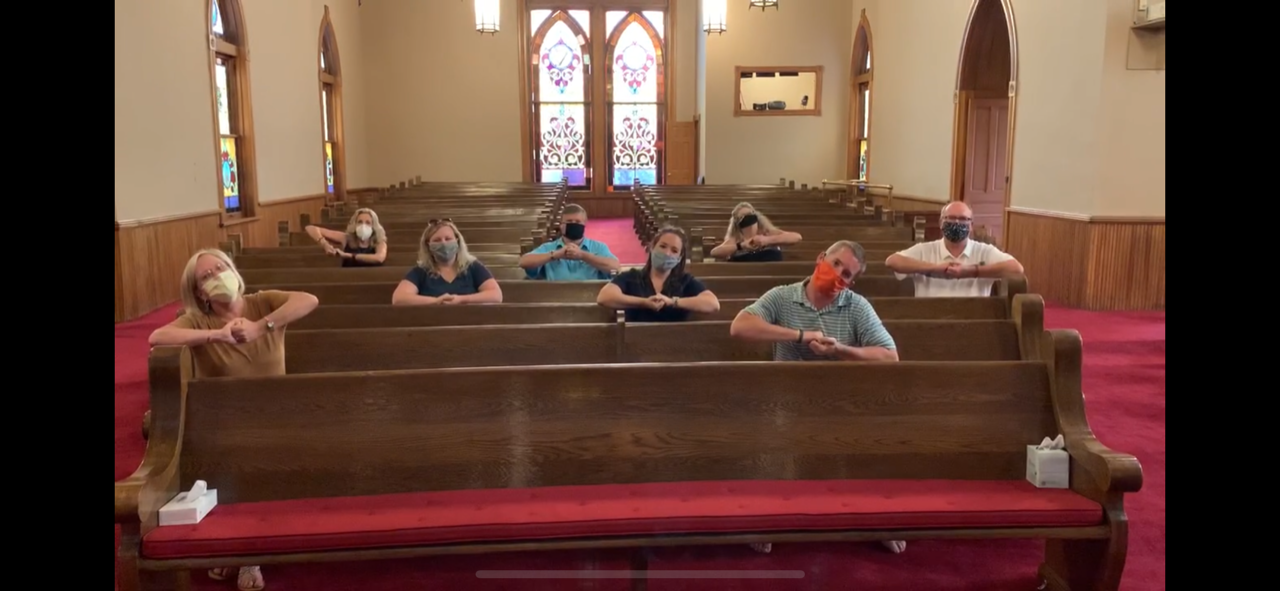 '12 Rules of Church from the CDC'
As its congregation prepares to regather, the Pandemic Praise Team from First United Methodist Church in Covington, Tennessee, penned a fun song to help congregants remember new expectations for gathering, greeting and giving. The Facebook video has become an internet hit!
Read More
'Mac Packs' helps Memorial UMC seniors stay in touch
Read More
View all
Stewardship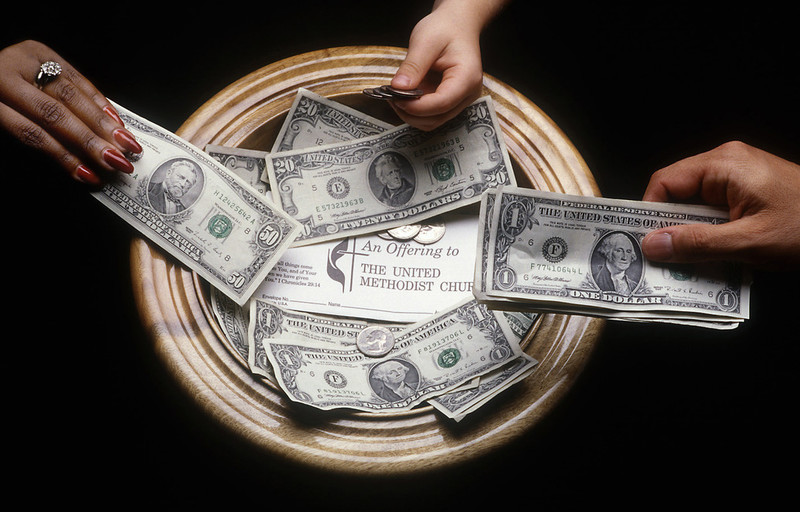 Webinars address talking money, stewardship in future
Two new webinars from Discipleship Ministries will help United Methodist church leaders talk about money as the COV?ID-19 pandemic continues and stewardship in its aftermath.
Learn more
Quickly find an online giving solution for your church
Learn more

Keeping donations flowing during the COVID-19 crisis
Learn more
View All
Signup for The Source, the e-newsletter of ResourceUMC.org!
Subscribe