Welcome to
Neighborly UMC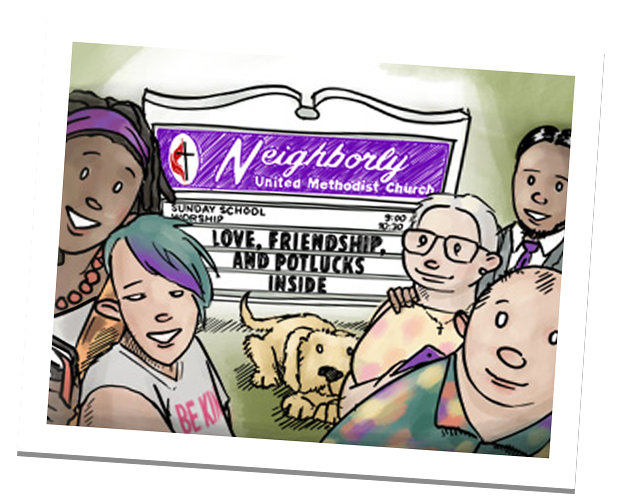 We are a friendly congregation that continuously seeks to serve our community in practical, loving ways. Our packed calendar and thriving ministries keep us busy, but we recently discovered a new tool that simplifies much of the work we do: ResourceUMC.org.
Join us to discover how we've been able to spend more time in ministry and mission with the help of this one, central website that delivers timely content from across the denomination.
Meet the leadership team!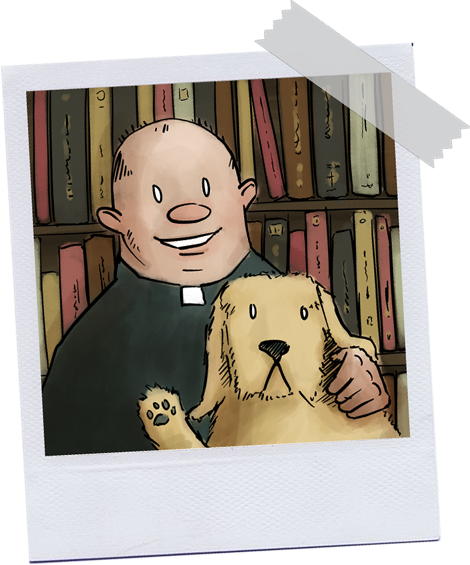 Rev. Rosco, Pastor
Rev. Roscoe dedicates himself to supporting the spiritual well-being of every member of the church. What he lacks in tech skills he makes up for in his willingness to try new things so that he can better relate to his flock.

Interesting fact: Roscoe was voted "least athletic" in high school, leading him to explore his interests in relationship building and theology that led him to ministry. He also has a trusty dog named Rico who is always by his side.

Hobbies: Riding his vintage Harley Davidson motorcycle

Favorite topics on ResourceUMC:
Leadership Stewardship Diversity and Inclusiveness History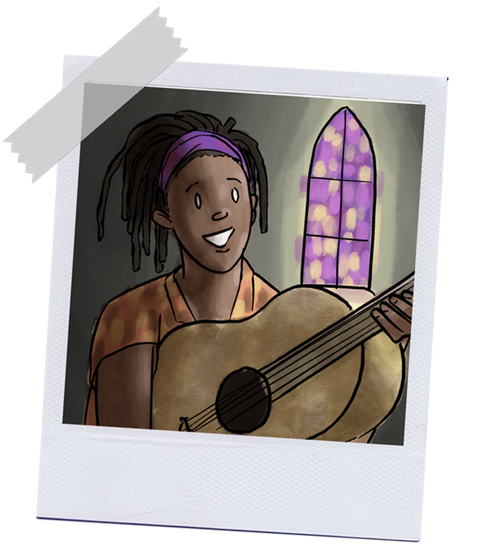 Willa, Worship and Discipleship Pastor
Willa is a deeply spiritual, visionary leader who spends hours in prayer as she seeks guidance in planning worship experiences and faith formation. She has a knack for identifying, encouraging and celebrating individual spiritual gifts.

Interesting Fact: Willa has been a member of a choir since the age of three. Her frequent choir tours have allowed her to sing in 35 different states ... only 15 states to go!

Hobbies: Painting; playing piano and guitar; yoga

Favorite topics on ResourceUMC:
Christian Education Worship Spiritual Formation Health and Wholeness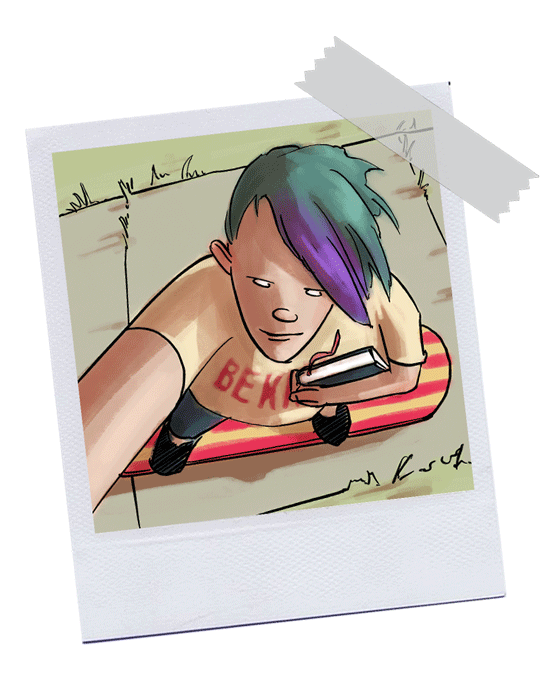 Ty, Youth and Children's Pastor
Ty is passionate about developing young people into strong leaders who are empowered to change the world. He loves technology and is active on social media, finding it the best way to connect with the families and young people he serves.

Interesting fact: Last year, Ty changed his hair color to reflect The UMC's liturgical, seasonal colors.

Hobbies: Studying Wesleyan theology; skateboarding; participating in social justice work

Favorite topics on ResourceUMC:
Web Ministry and Social Media Mission Higher Education Advocacy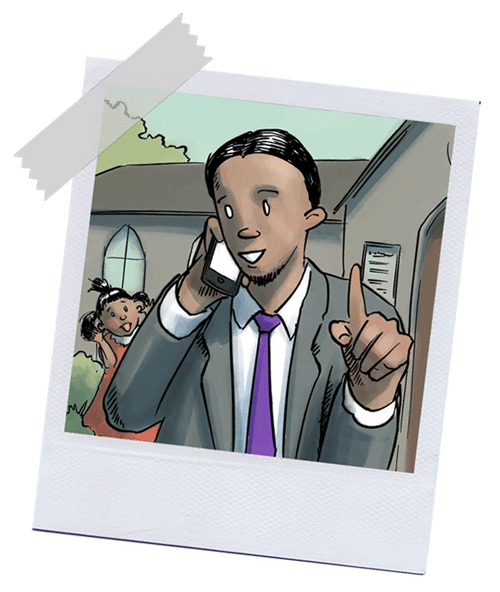 Luis, Lay Leader
Luis is passionate about the importance of the church investing in the community in meaningful and relevant ways. His experience as a local entrepreneur brings knowledge in technology, outreach and marketing strategies.
Interesting fact: Luis is fluent in English and Spanish, and is learning Korean.

Hobbies: Coaching his daughter's softball team; reading tech blogs to learn about trends and new developments

Favorite topics on ResourceUMC:
Communications and Marketing Called to Serve Men's Ministry Ethnic Ministries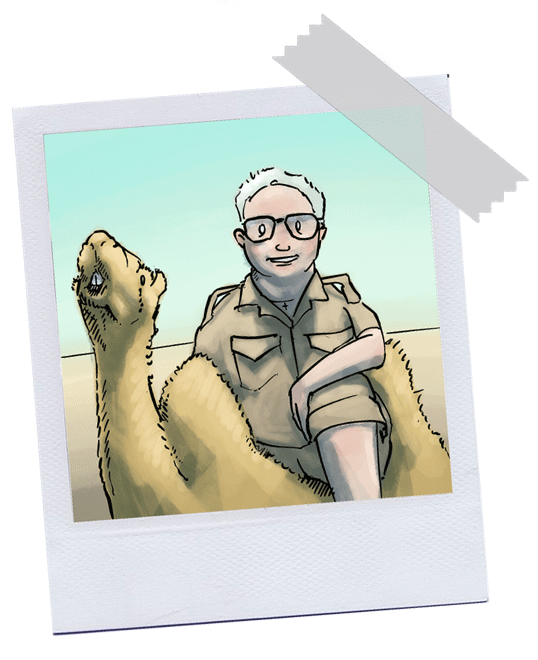 Alice, Always helpful with all-around support
Alice keeps the church running smoothly through her generous and hospitable spirit, servant attitude and knowledge of the church. Whether you have a question about the upcoming potluck, mission opportunities or the newsletter, Alice is here to help.

Interesting fact: As a former missionary and world traveler, Alice has seen all of the new Seven Wonders of the World

Hobbies: Traveling with her family; rebuilding classic cars; playing badminton

Favorite topics on ResourceUMC:
Administration Welcoming and Inviting Women's Ministry Specialized Ministries