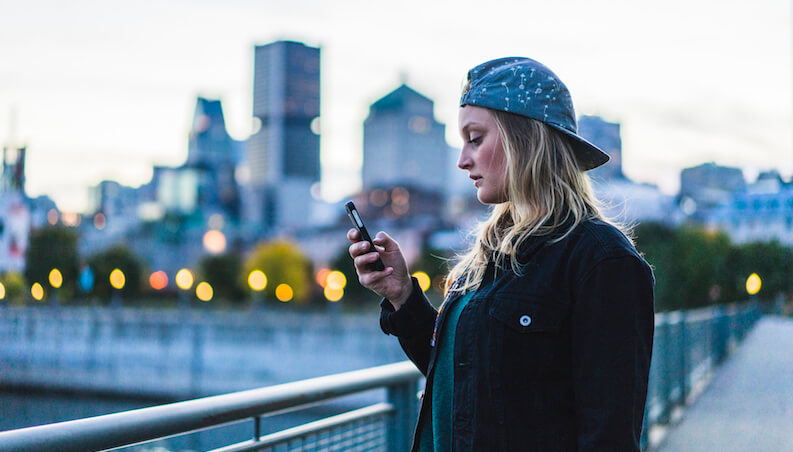 Complaint Process
We must believe in the process of responding with accountability and healing. To eradicate sexual harassment and misconduct in The United Methodist Church, every member must get involved.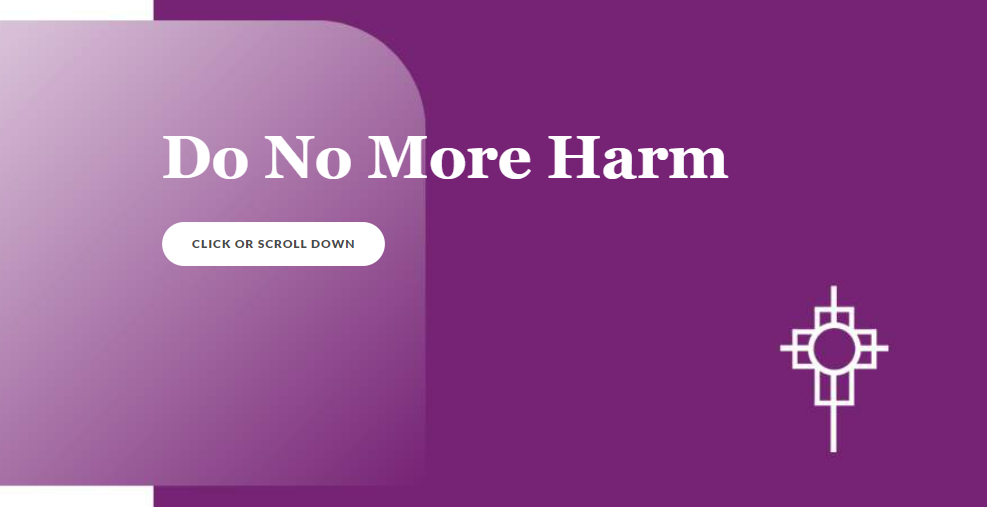 Do No More Harm
Presented by the General Commission on the Status and Role of Women to provide guidance when there is a concern or complaint of sexual misconduct in The United Methodist Church.
Do No More Harm is a resource designed to give an overview of what to expect throughout the complaint process.
THE PROCESS & WHAT TO EXPECT
---
COMPLAINT PROCESS
All forms of sexual misconduct by clergy and ministerial leaders, including laity, are chargeable offenses within the life of the church. The United Methodist Church acknowledges this violation and encourages reporting this immediately. The UMC is committed to responding in a way that holds all parties accountable and promotes healing.