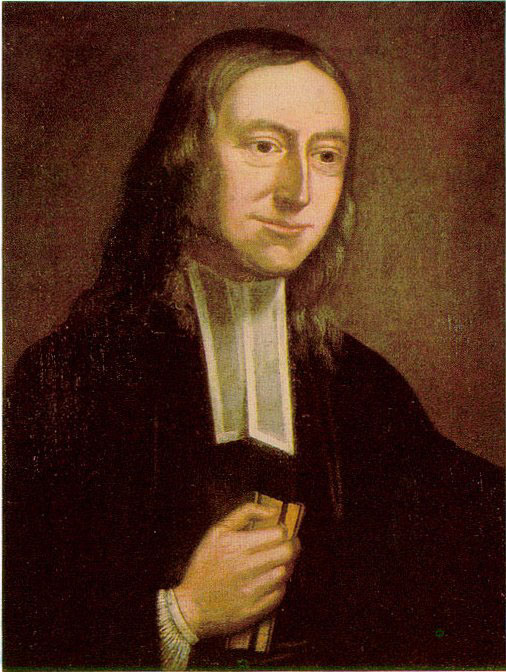 John Wesley Sermons
John Wesley (1703-1791) founded Methodism. A prolific writer, he printed several volumes of his sermons during his lifetime. The published sermons either were rewritten from ones that he had preached or were written specifically for print.
You may view these by selecting the desired index below: by number, title, or scripture reference.
Note: We use Thomas Jackson's numbering for John Wesley's sermons (the text is from the 1872 edition).