United Methodist Church
Leaders
Welcome to ResourceUMC.org, the online destination for leaders throughout The United Methodist Church. Visit often to find ideas and information to inspire United Methodist leaders throughout the connection.
Learn More About ResourceUMC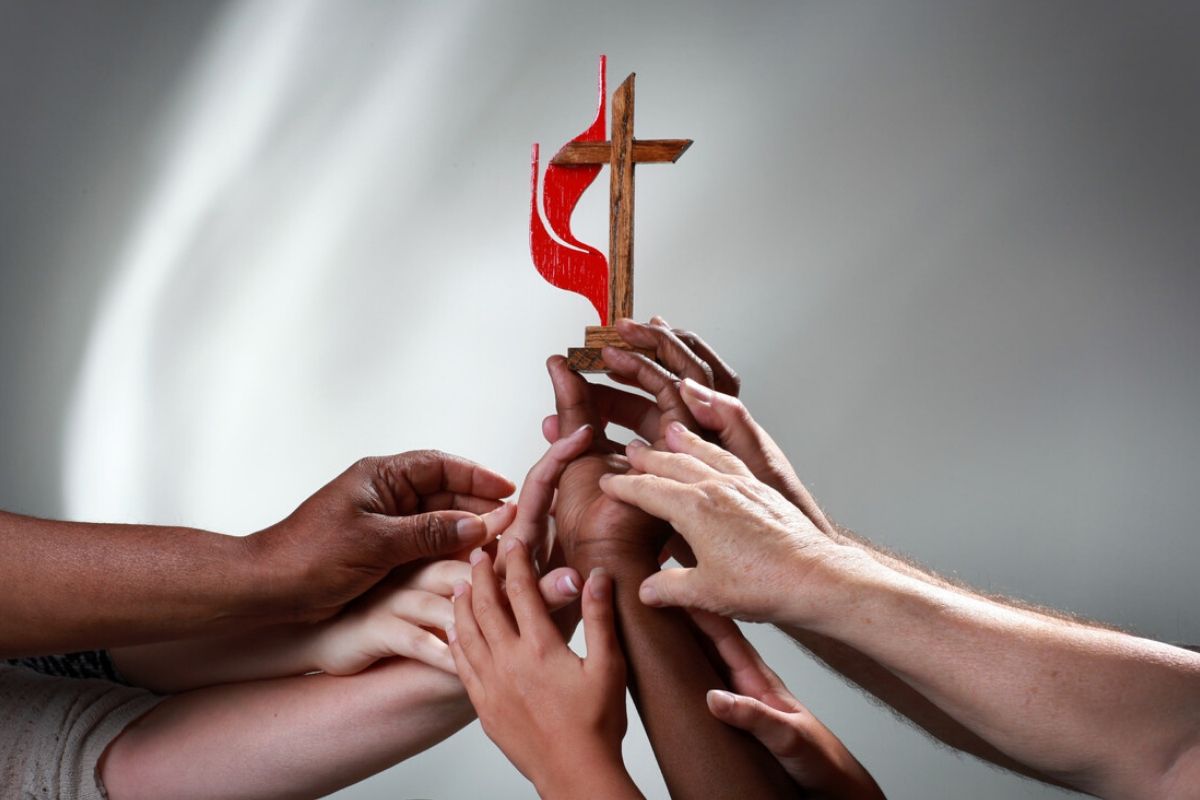 Members caught in disaffiliation votes will find comfort and resources as they stay committed to The UMC.
Read More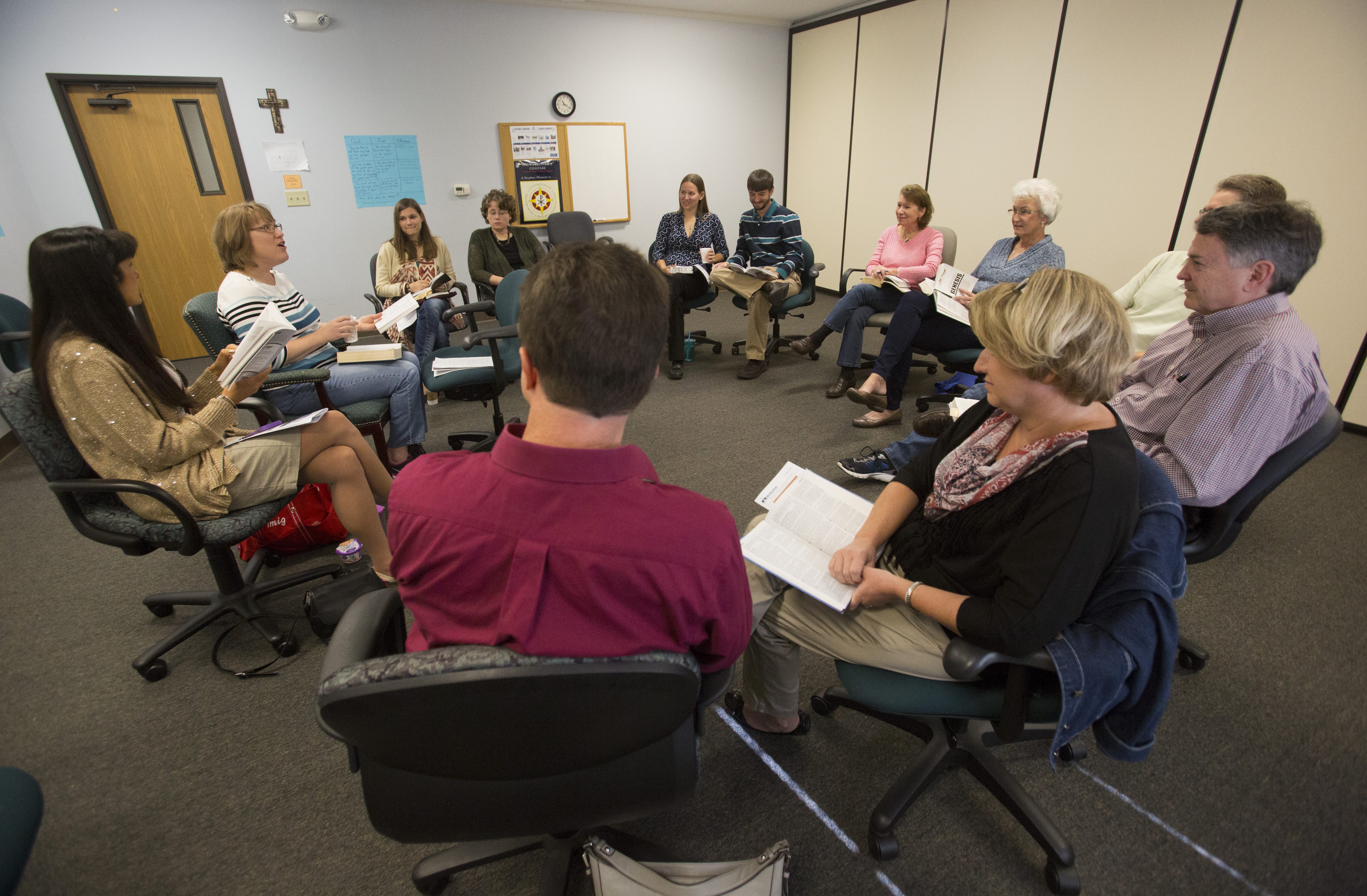 #BeUMC discussion guide
Use with small groups to learn more about the campaign's four key messaging themes and how they celebrate our identity as United Methodists.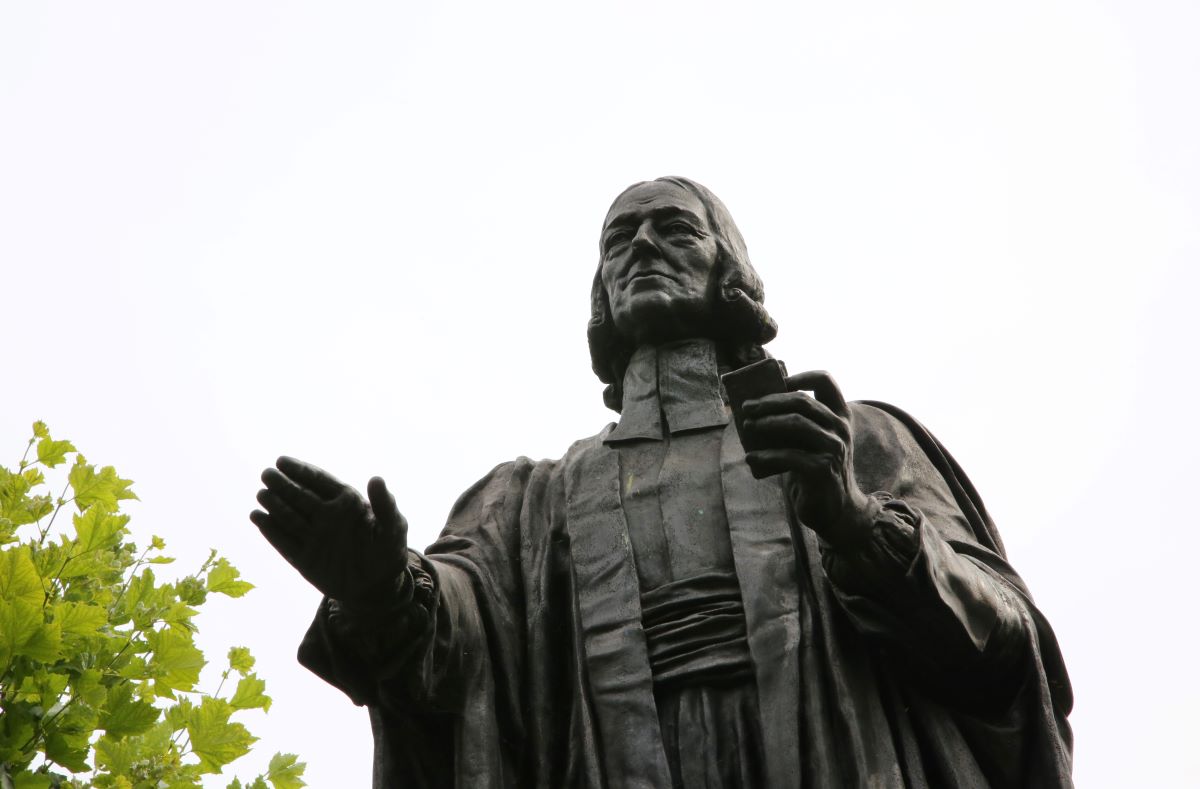 John Wesley was prolific writer and amazing preacher. ResourceUMC has his sermons indexed by number, title and scriptural reference. Read the words of Methodism's founder.
Read more
Join pastor and best-selling author Adam Hamilton as he shares what he has learned through... View Event

This event is provided by the Rebekah Simon-Peter Coaching and Consulting Inc. Conflict is one... View Event

What will happen at General Conference 2024? What is happening in the United Methodist connection... View Event
UM Agencies
Agencies provide resources and services that equip local congregations and provide a connection for ministry throughout the world. These organizations can be found at all levels of the connection (churchwide, regional and local).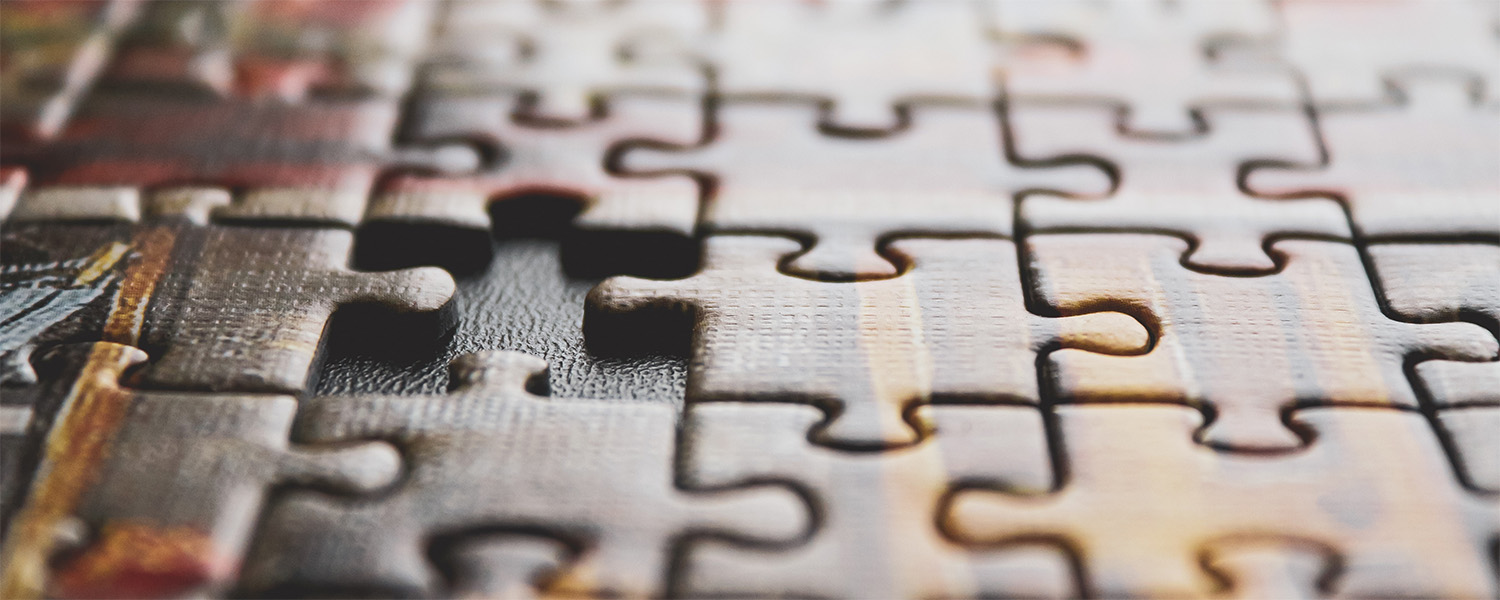 Stewardship
YOU are the connection
United Methodists are connectional. We exercise this when we give beyond our local church and local community needs through our connectional system.
Connectional giving — all of us giving together — is fuel for ministry. The United Methodist Church's special giving structure ensures your generosity blesses as many people as possible in sustainable, strategic ways.
You are the piece that enables us to meet the needs of ALL God's people — together.
Updated 01/31/2023
Race Relations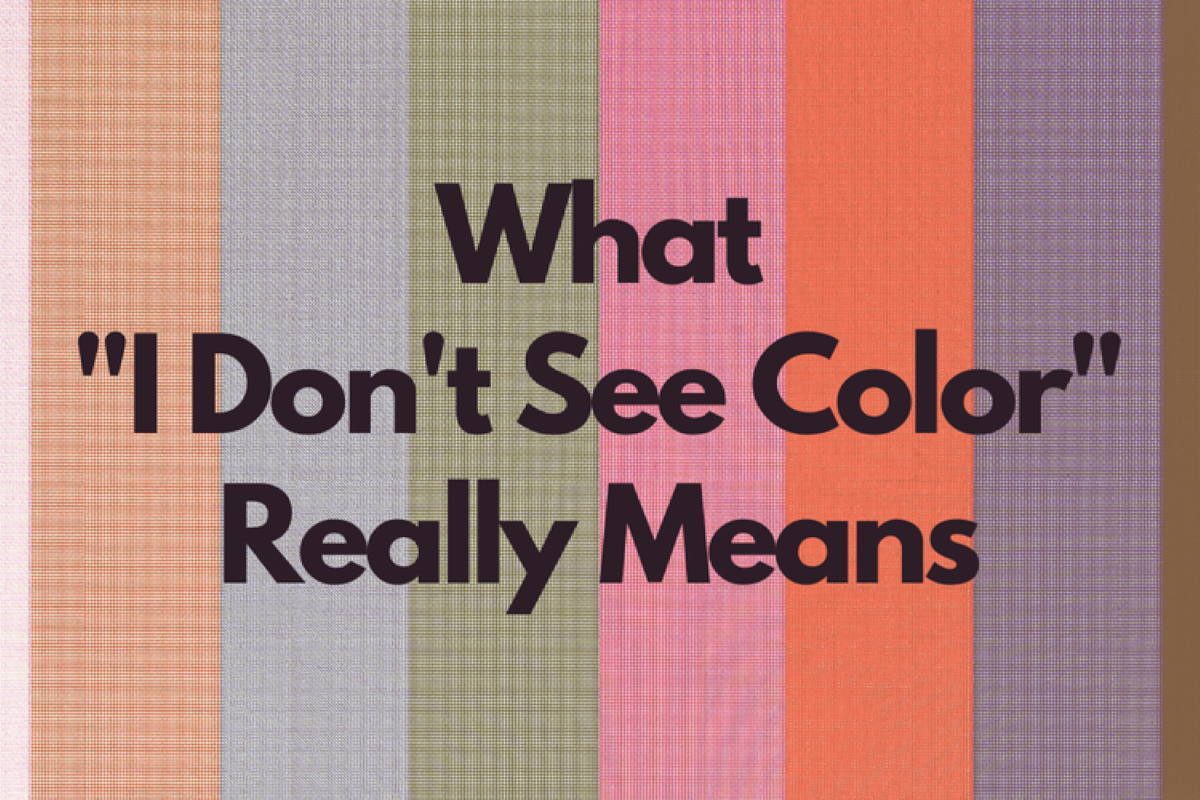 Although white people may be well intentioned, when you ignore or minimize other people's racial identities; you are ignoring the reality and impact of ongoing institutional and systemic racism that Black, Indigenous and People of Color (BIPOC) face daily.
Read more
View All
Digital Ministry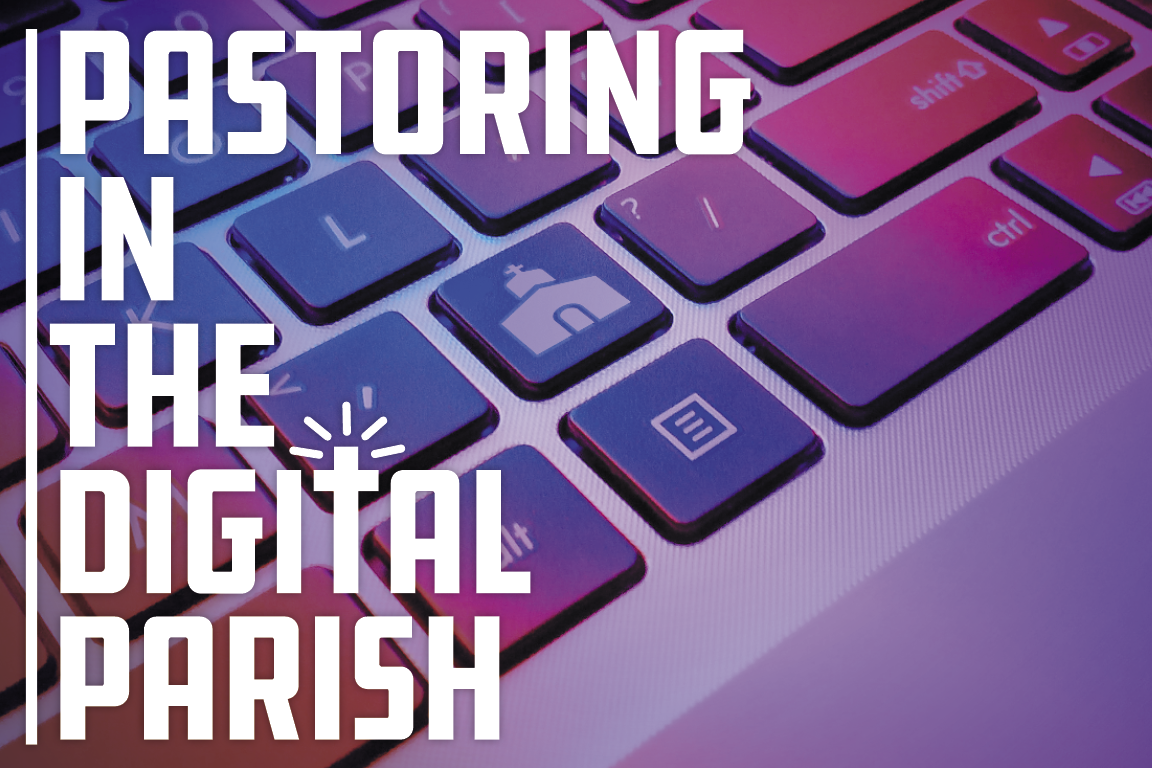 Pastoring in the Digital Parish delivers community and resources for leaders adjusting to ministry in digital space. It's the digital ministry class you missed in seminary. The podcast premiered earlier this month and is hosted by Rev. Ryan Dunn.
Learn more
View all
BeUMC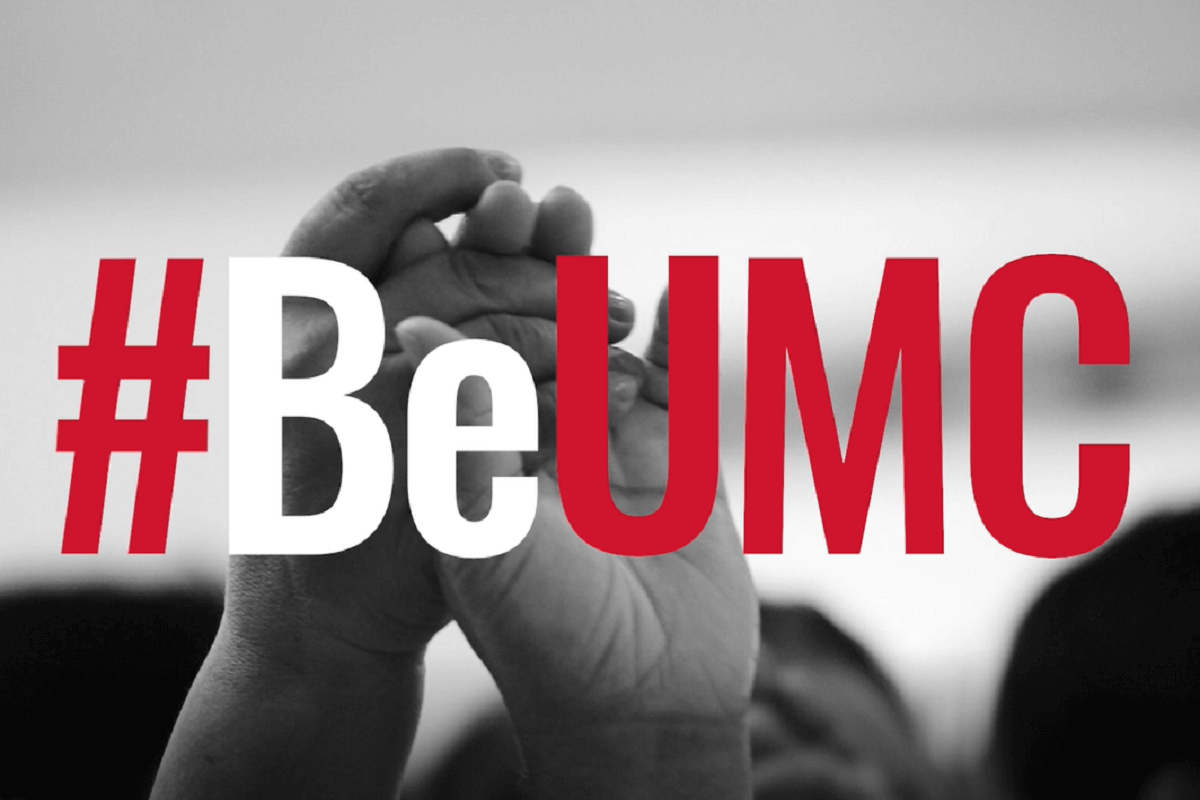 Watch this video to be reminded of why you chose to #BeUMC and to see how you are a vital part of The United Methodist Church's continuing mission and ministry around the world.
Learn more
View All
Signup for The Source, the e-newsletter of ResourceUMC.org!
Subscribe