United Methodist Church
Leaders
Welcome to ResourceUMC.org, the online destination for leaders throughout The United Methodist Church. Visit often to find ideas and information to inspire United Methodist leaders throughout the connection.
Learn More About ResourceUMC
The 2020 Michigan Annual Conference session, originally scheduled for May 28-31 at the Grand Traverse... View Event

The 2020 Greater New Jersey Annual Conference session, originally scheduled for May 31-June 2, has... View Event
Supporting high school seniors during COVID-19
Read More
UM Agencies
Agencies provide resources and services that equip local congregations and provide a connection for ministry throughout the world. These organizations can be found at all levels of the connection (churchwide, regional and local).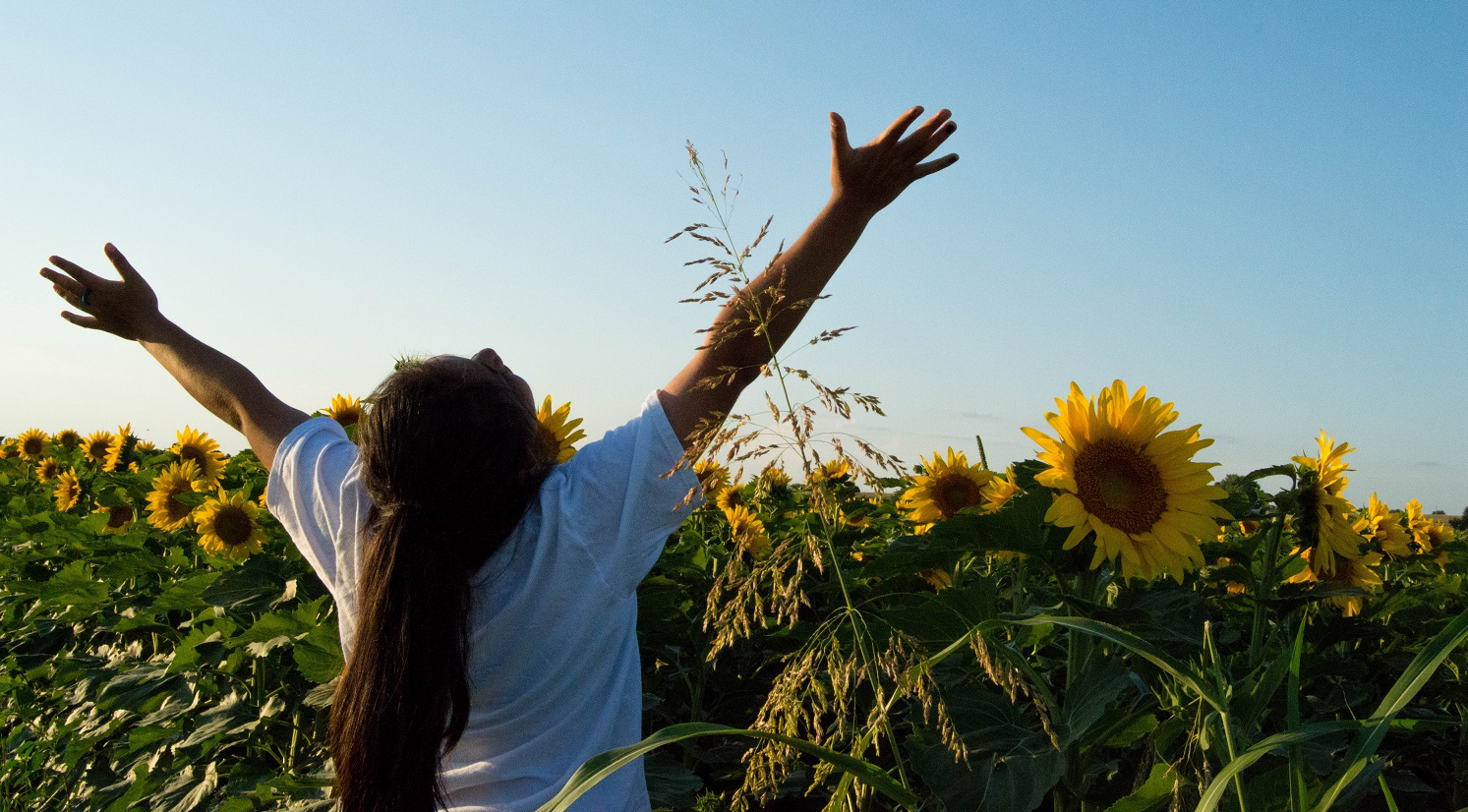 Stewardship
The UMC is Making a Difference
Through United Methodist Giving, we respond to crises, develop innovative solutions to challenges facing communities, advocate for justice and peace and so much more.
Together, we empower local spiritual development and educate Native American seminary students to serve God faithfully.
12.5M

Members

From around the globe
$145M

Donated

Shared by generous United Methodists
136

Countries

Came together to give
Stats updated 4/2020
History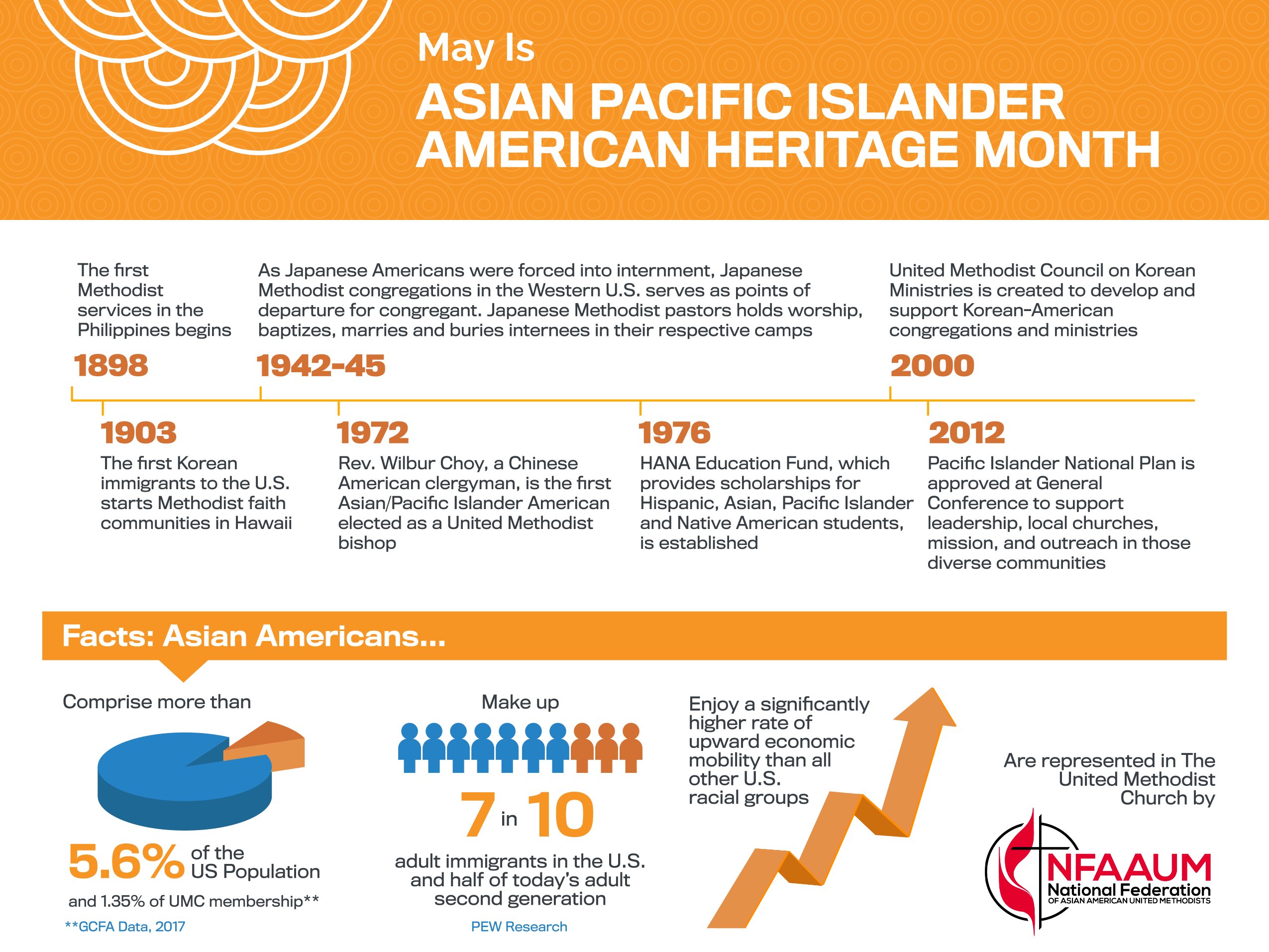 May is Asian Pacific Islander Heritage Month
Learn the history of Asian and Pacific Islander Americans in your community and church. Raise awareness and speak out against the racist aggression facing Asian Americans in the wake of the COVID-19 pandemic.
Read more
View All
Coronavirus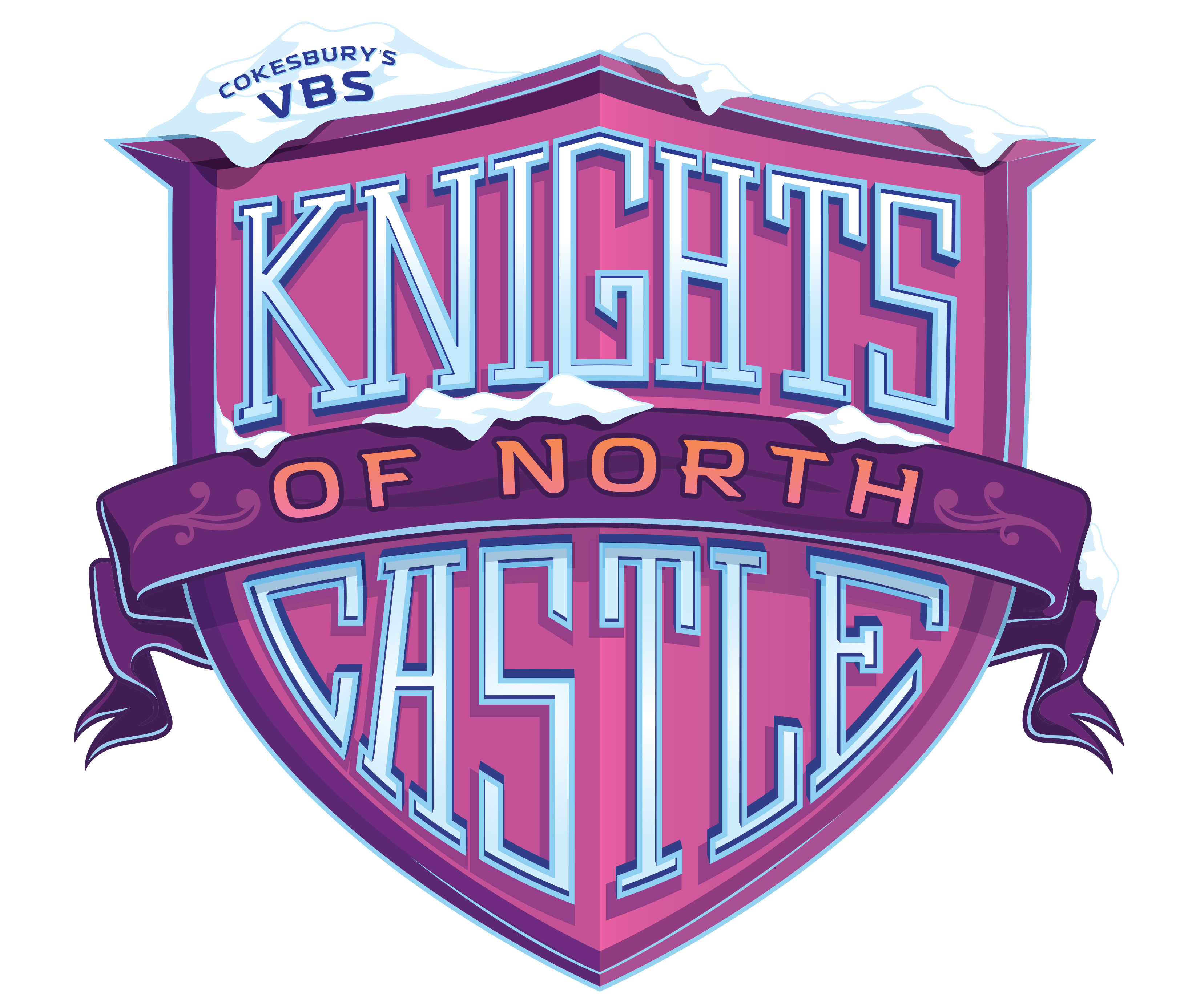 Cokesbury offers virtual vacation Bible school option during COVID-19
To help churches unable to hold their vacation Bible school programs in person this summer, Cokesbury has developed a complete digital version of one of its 2020 curriculum.
Read More
Local church learning sessions: Technology for worship, small groups and giving
Read More

Paycheck Protection Program loan forgiveness Q&A
Read More
View all
Spiritual Disciplines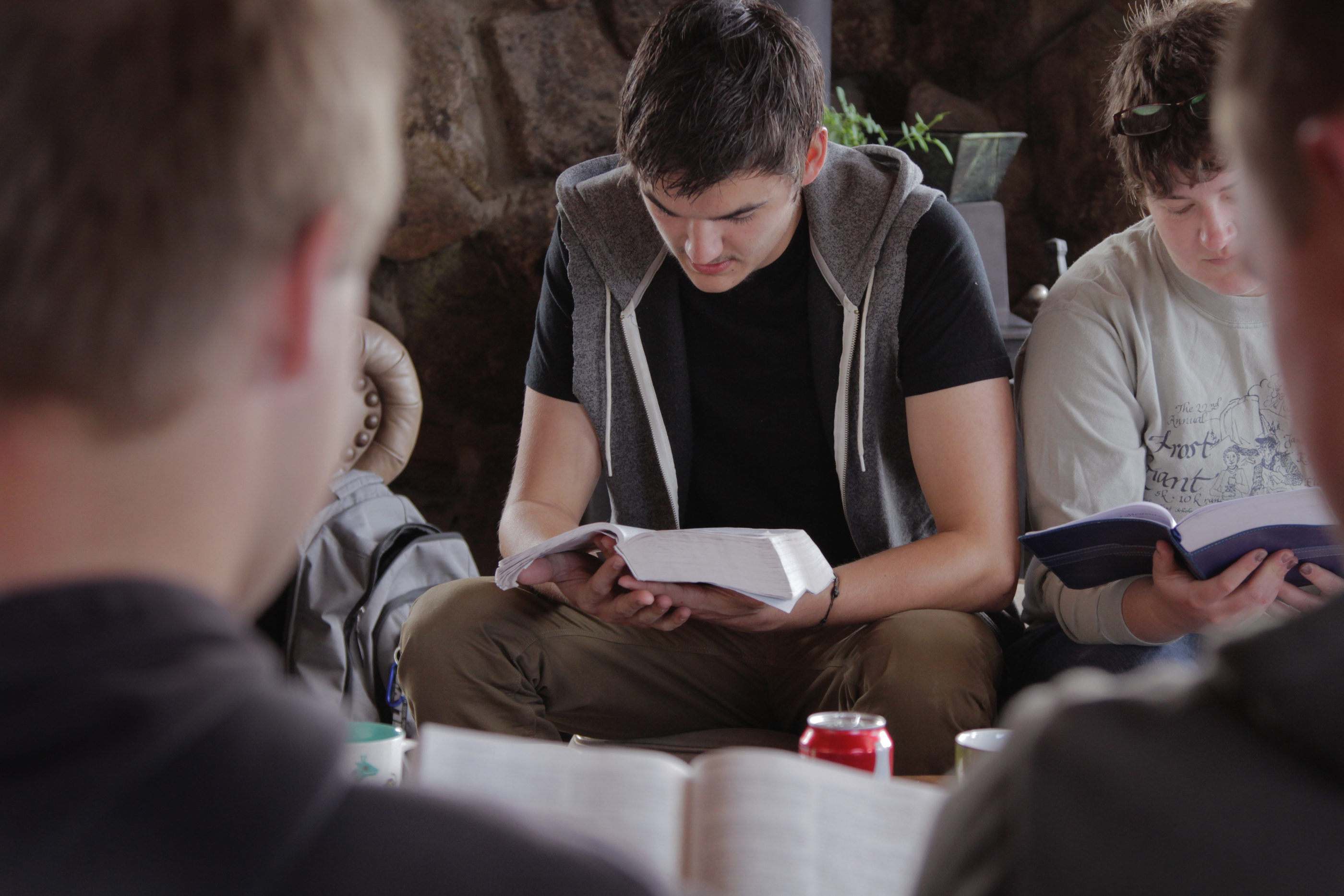 Spiritual practices for small group leaders
It's vital that small group leaders engage in spiritual practices that strengthen their relationship with God and move them forward in their own journey of faith. Good practitioners make good leaders.
Learn more
Get Your Spirit in Shape: Sacred Spaces
Learn more

Gratitude journals spotlight God's action
Learn more
View All
Signup for The Source,
the e-newsletter of ResourceUMC.org! Subscribe