United Methodist Church
Leaders
Welcome to ResourceUMC.org, the online destination for leaders throughout The United Methodist Church. Visit often to find ideas and information to inspire United Methodist leaders throughout the connection.
Learn More About ResourceUMC
What do you yearn to experience in worship? How has — or might — ritual... View Event

Are you able to recall a time in your life when someone reached out to... View Event

THEME: Keeping Our Eyes Focused on Christ (Hebrews 12:2)... View Event
Training conference series launched to equip Christian communications
Read More

Worship resources for Earth Day 2021
Read More

Peace with Justice Sunday Pastor and Leader Kit
Read More
UM Agencies
Agencies provide resources and services that equip local congregations and provide a connection for ministry throughout the world. These organizations can be found at all levels of the connection (churchwide, regional and local).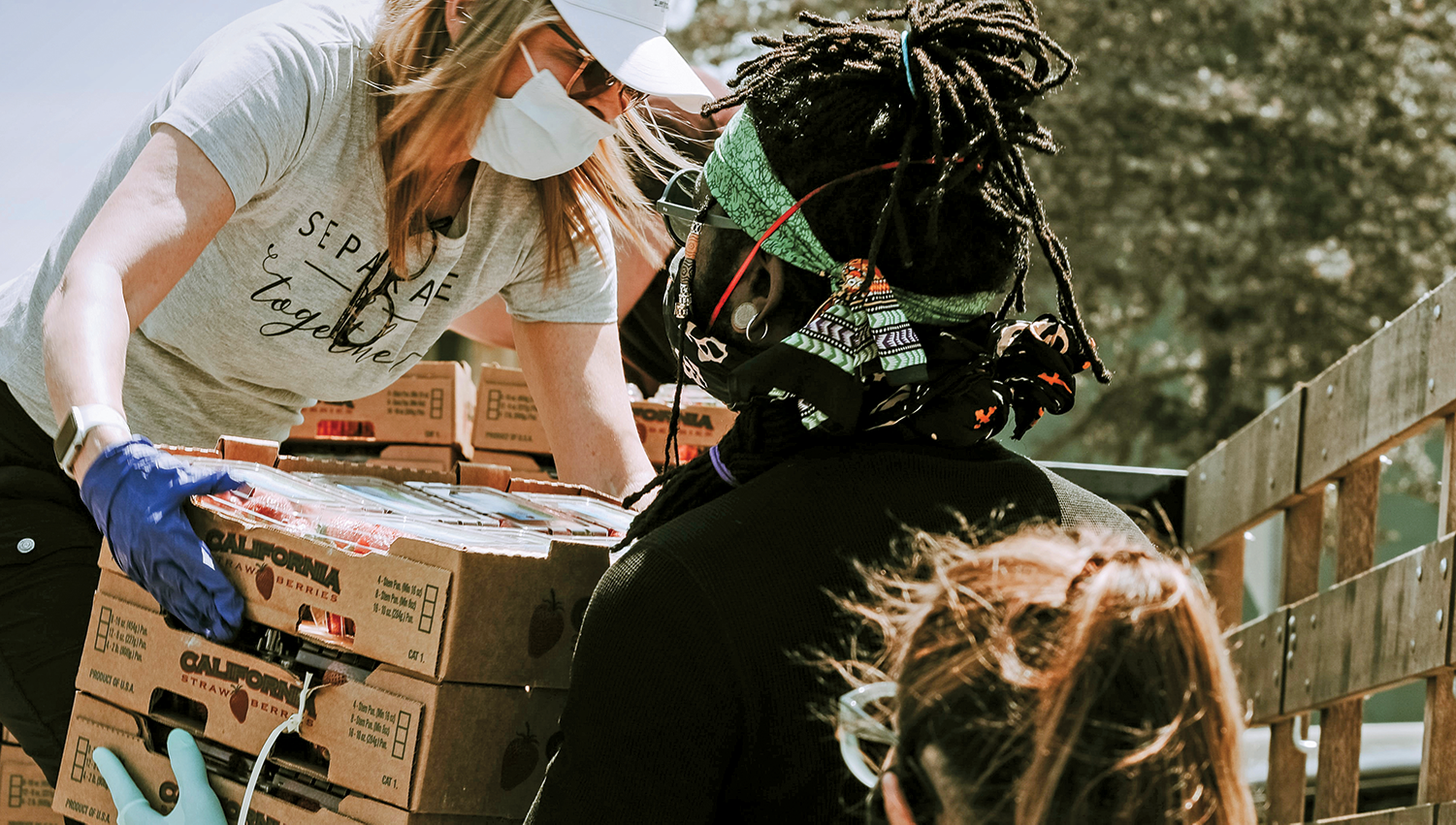 Stewardship
YOU are the difference
As followers of Jesus Christ, we are called to respond with extravagant grace.
Through our gifts to UMCOR, we are able to make a difference in the lives of communities and individuals whose lives have been upset by storms, wars, fires, displacement and climate change.
This offering allows us to keep the promise that 100% of any gift to a specific UMCOR project will go toward that project, not administrative costs.
12.5M

Members

From around the globe
$144M

Donated

Shared by generous United Methodists
136

Countries

Came together to give
Stats updated 3/2021
Race Relations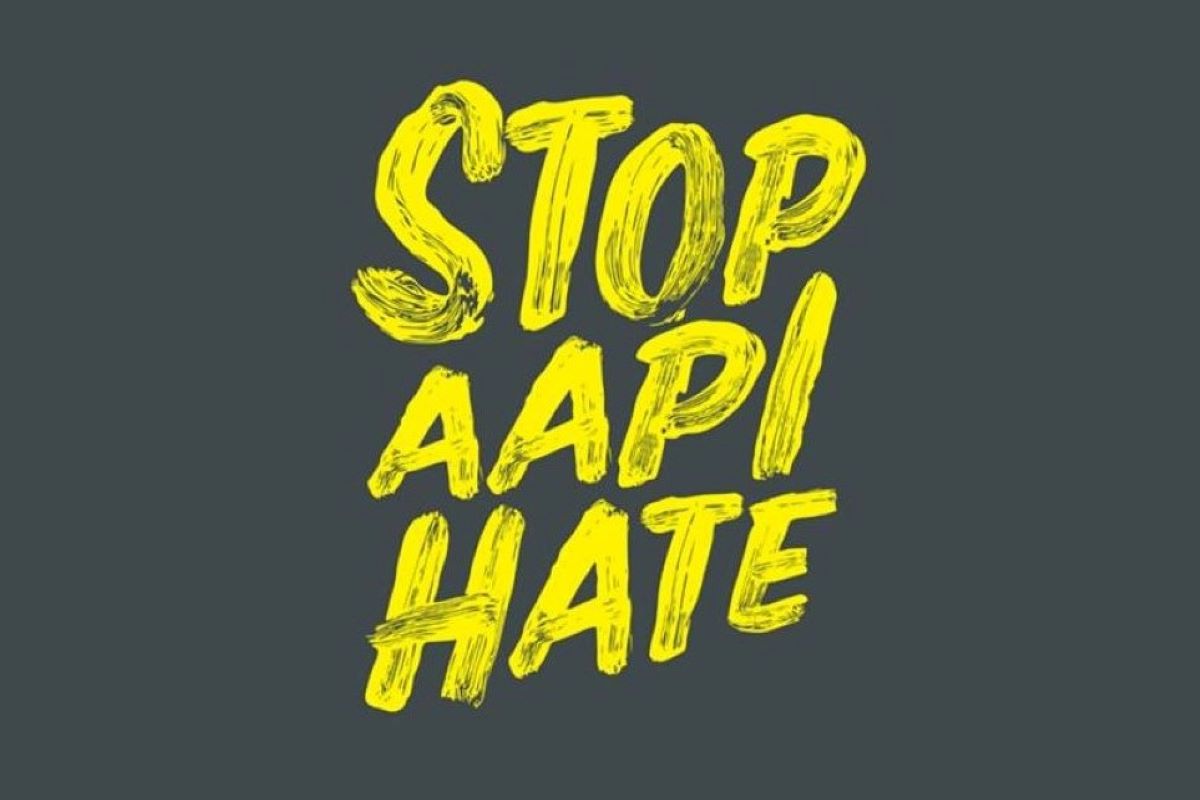 Enough is enough: church must break its silence on racial violence
Religion and Race calls on Christians to speak out against racial violence in the wake of the recent murder of six Asian American women in Atlanta, GA.
Read more
View All
Coronavirus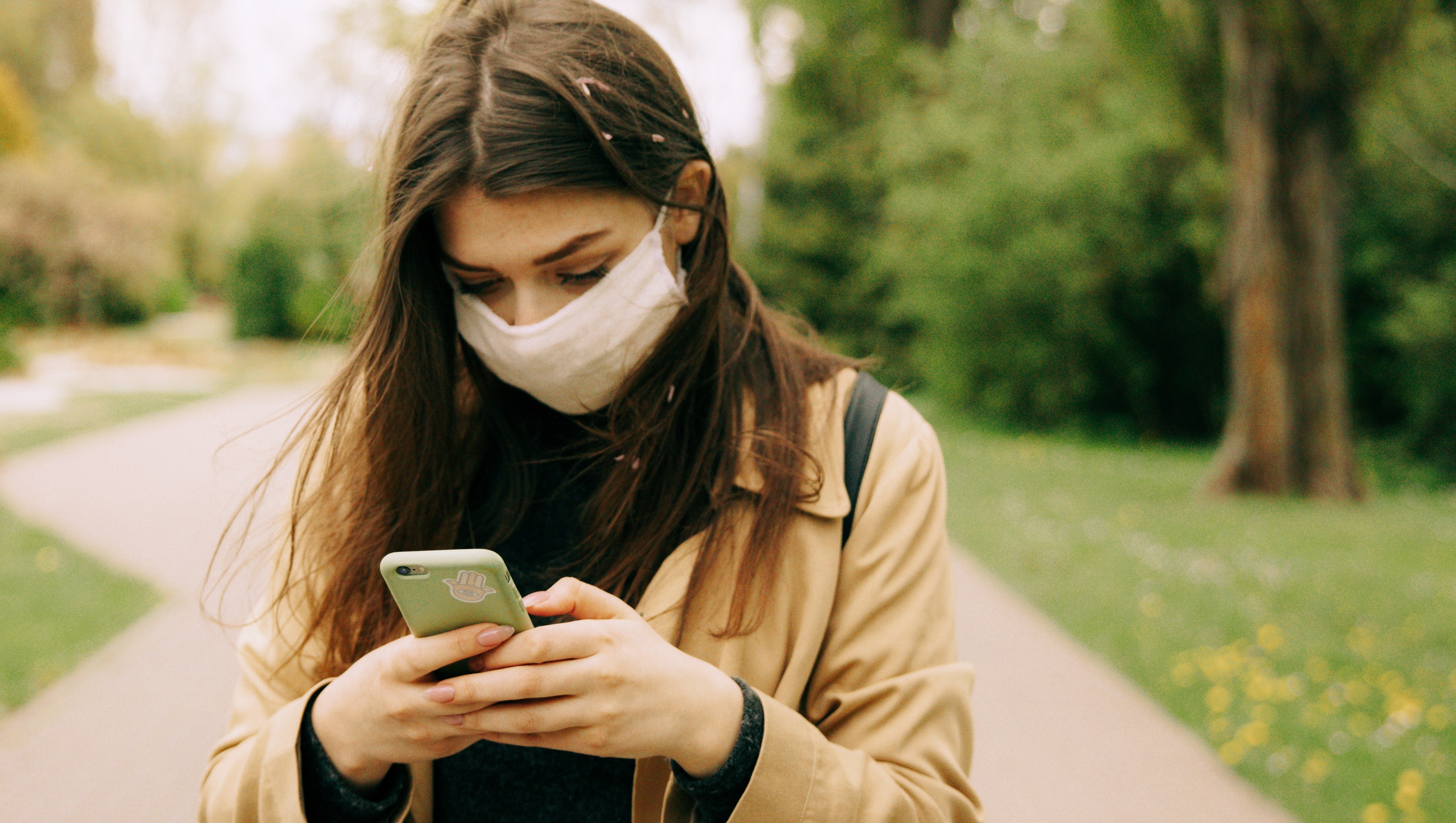 For teens, virtual communication is primary
Rev. Jannelle Ohlemiller notes that teens are using FaceTime, messaging apps and other virtual platforms to keep in touch and talk to friends more often and that they navigate these platforms very differently from previous generations. Read more here.
Read More
Greeting our return when the old is gone and the new is here
Read More

3 ways to encourage giving during the pandemic
Read More
View all
Digital Ministry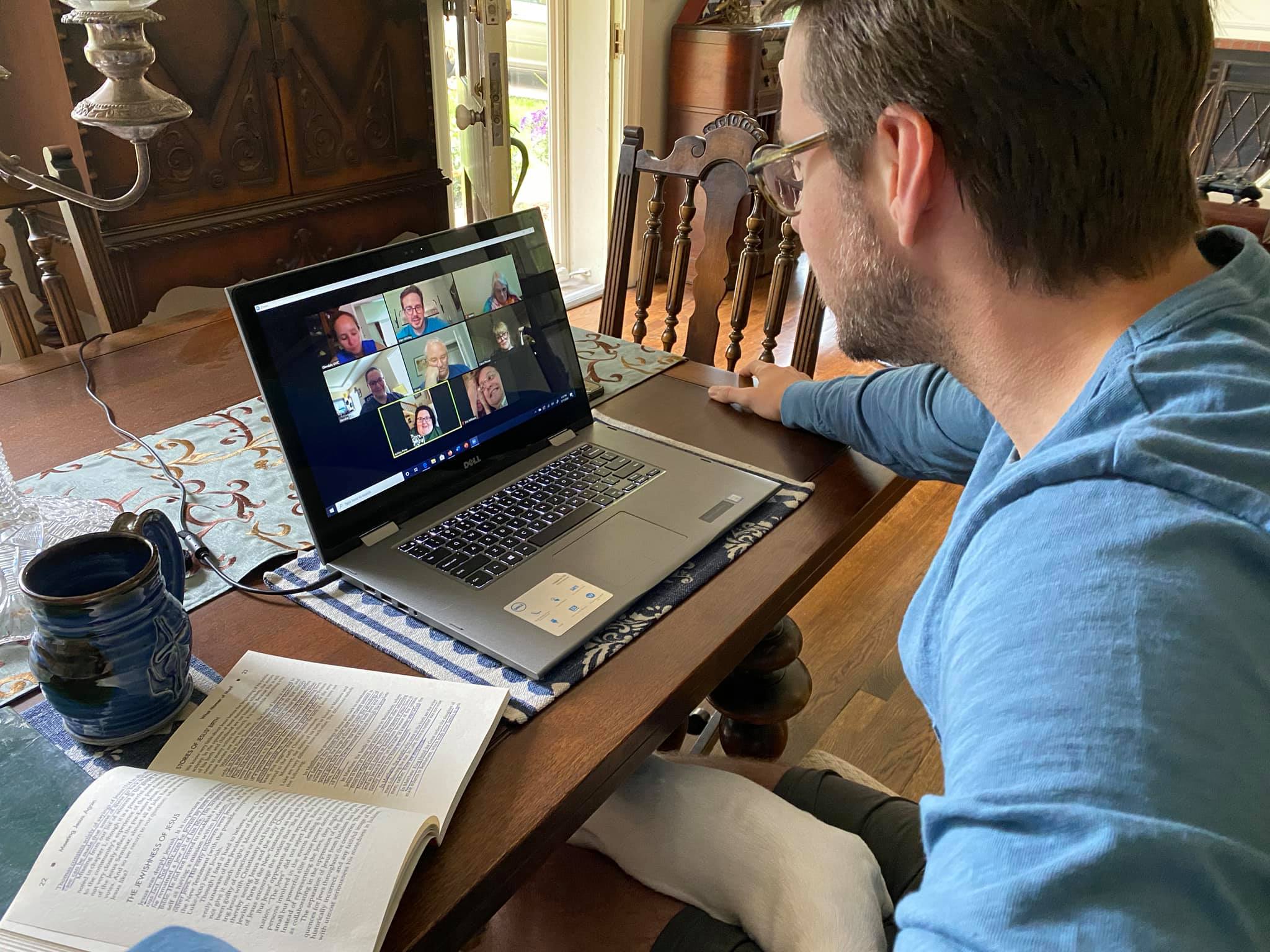 Leveraging communication 2021
This event offers 20+ learning opportunities facilitated by professionals and leaders of innovative church communications.
Learn more
7 reasons you must not abandon your online services
Learn more
View All
Signup for The Source, the e-newsletter of ResourceUMC.org!
Subscribe