United Methodist Church
Leaders
Welcome to ResourceUMC.org, the online destination for leaders throughout The United Methodist Church. Visit often to find ideas and information to inspire United Methodist leaders throughout the connection.
Learn More About ResourceUMC
Global Ministries is hosting a training for those selected to serve as Mission Volunteers with... View Event

Join us on The United Methodist Church Facebook page as we continue the Connectional Table... View Event
UM Agencies
Agencies provide resources and services that equip local congregations and provide a connection for ministry throughout the world. These organizations can be found at all levels of the connection (churchwide, regional and local).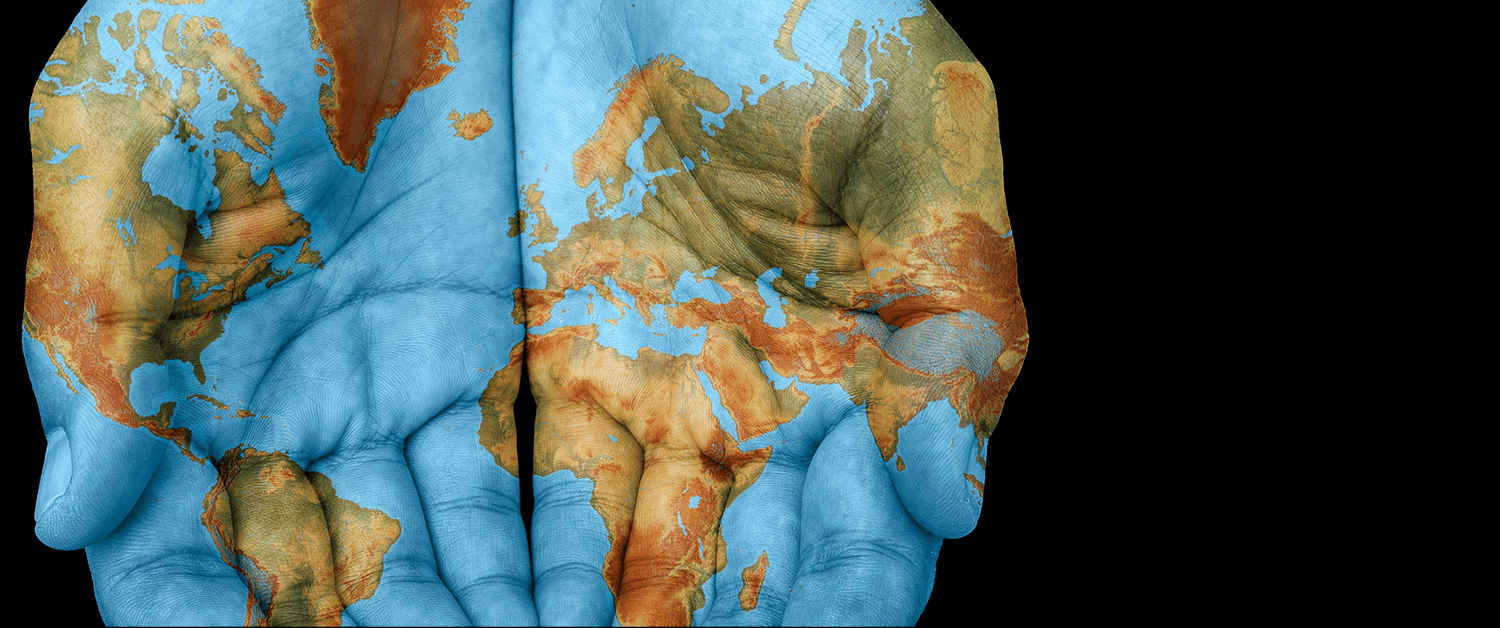 Stewardship
YOU change the world
The United Methodist Church's special giving structure ensures your generosity blesses as many people as possible in sustainable, strategic ways.
The call to love and give to our neighbors is clear and through the support of you, and your church, we fund hundreds of ministries each year. When you give toward Special Sundays and missional work of The United Methodist Church, you change the world one life at a time. Thank you for your continued support of Special Sundays and the missional work of Global Ministries through The Advance network.
12.5M

Members

From around the globe
$144M

Donated

Shared by generous United Methodists
136

Countries

Came together to give
Updated 12/2021
Race Relations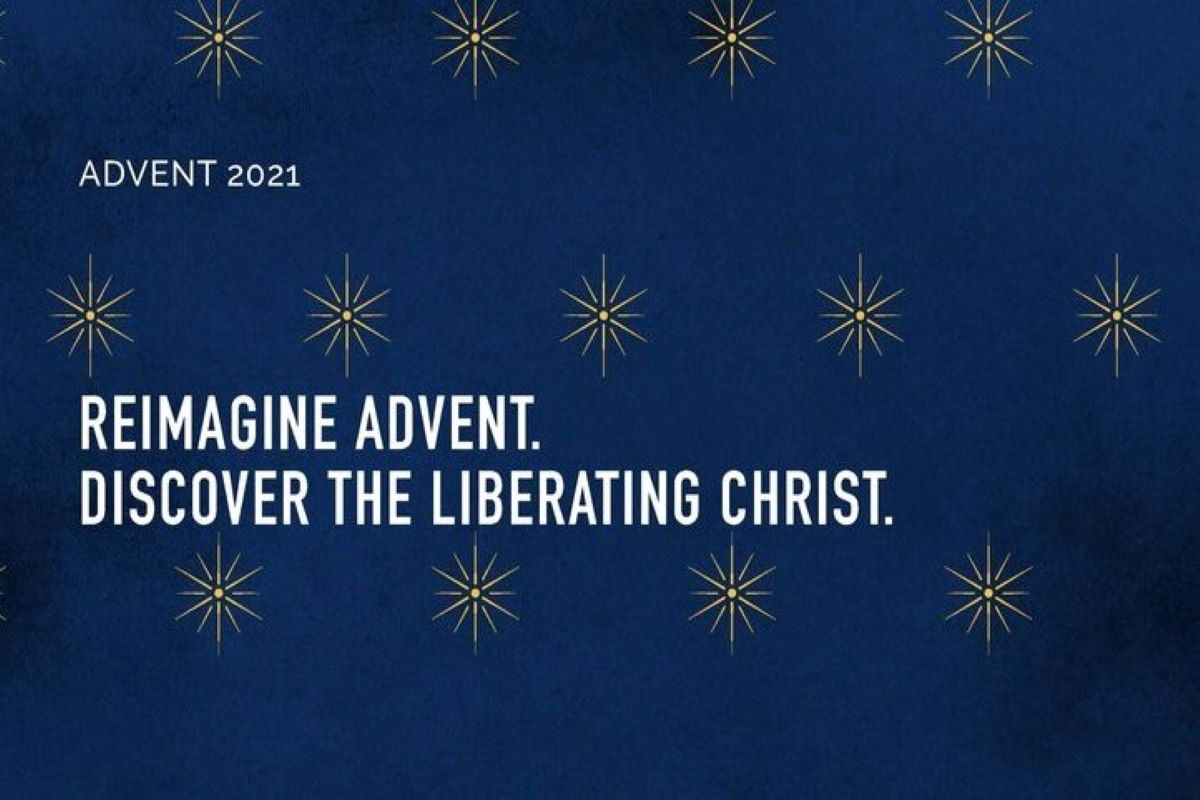 11 facts about Native People in society and the church
Read more

United Methodists stand against racism graphics
Read more
View All
Digital Ministry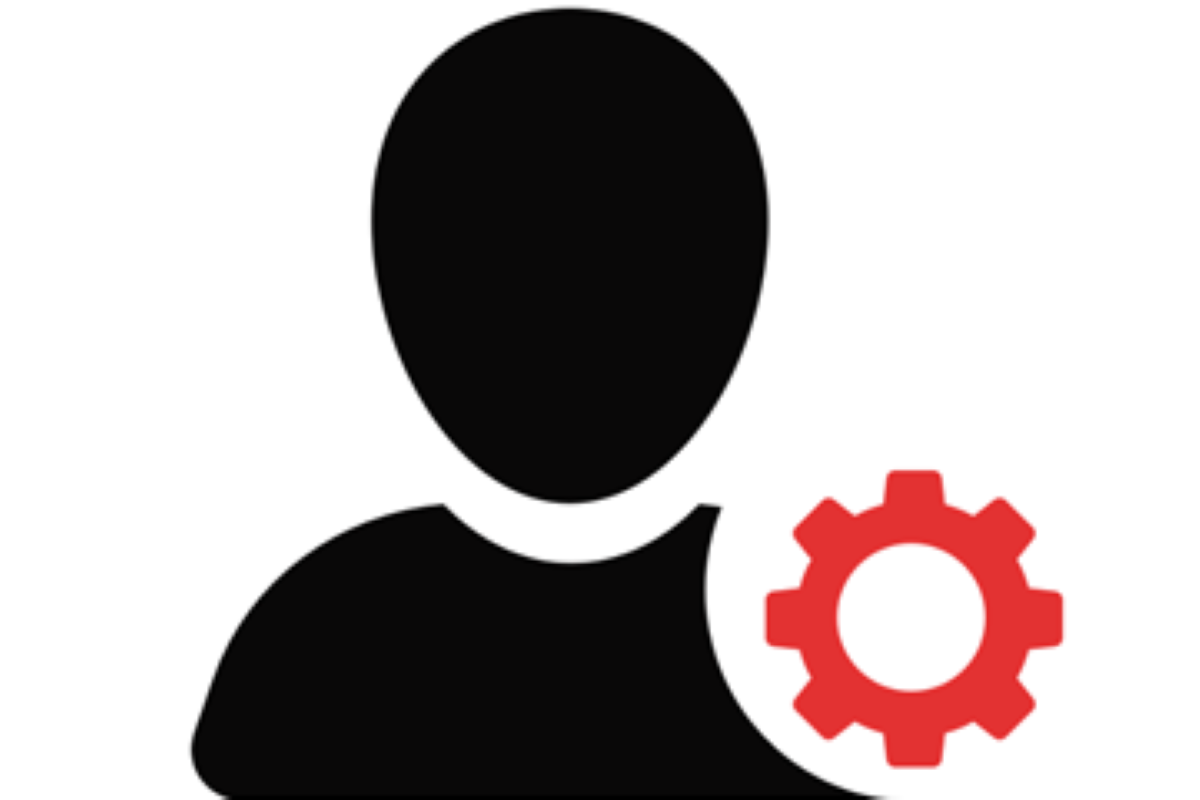 My Portal
My Portal offers an easy way to ensure you're receiving the most helpful information from United Methodist Communications.
Read More
Engaging in small group ministry on Facebook
Read More
View all
Advent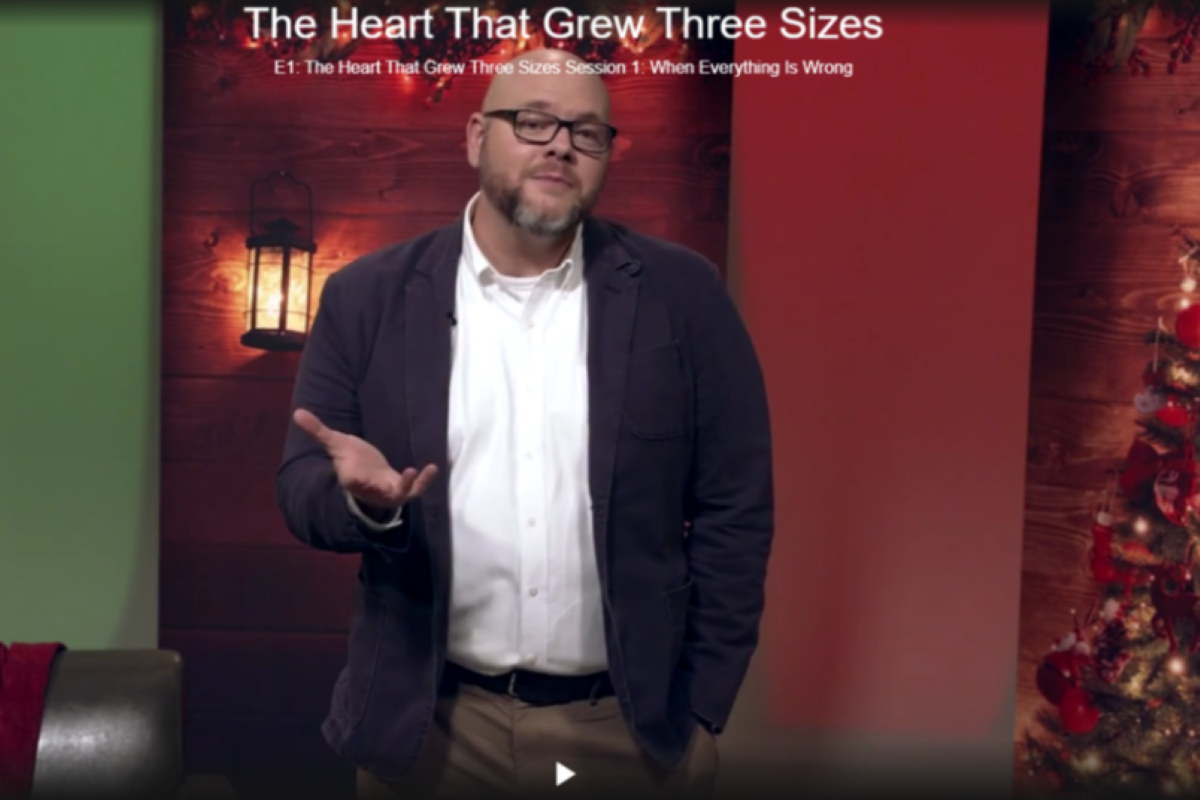 The Heart That Grew Three Sizes
In this new Advent study, Matt Rawle explores the faith themes in the Christmas classic, How the Grinch Stole Christmas!
Learn more
View All
Signup for The Source, the e-newsletter of ResourceUMC.org!
Subscribe