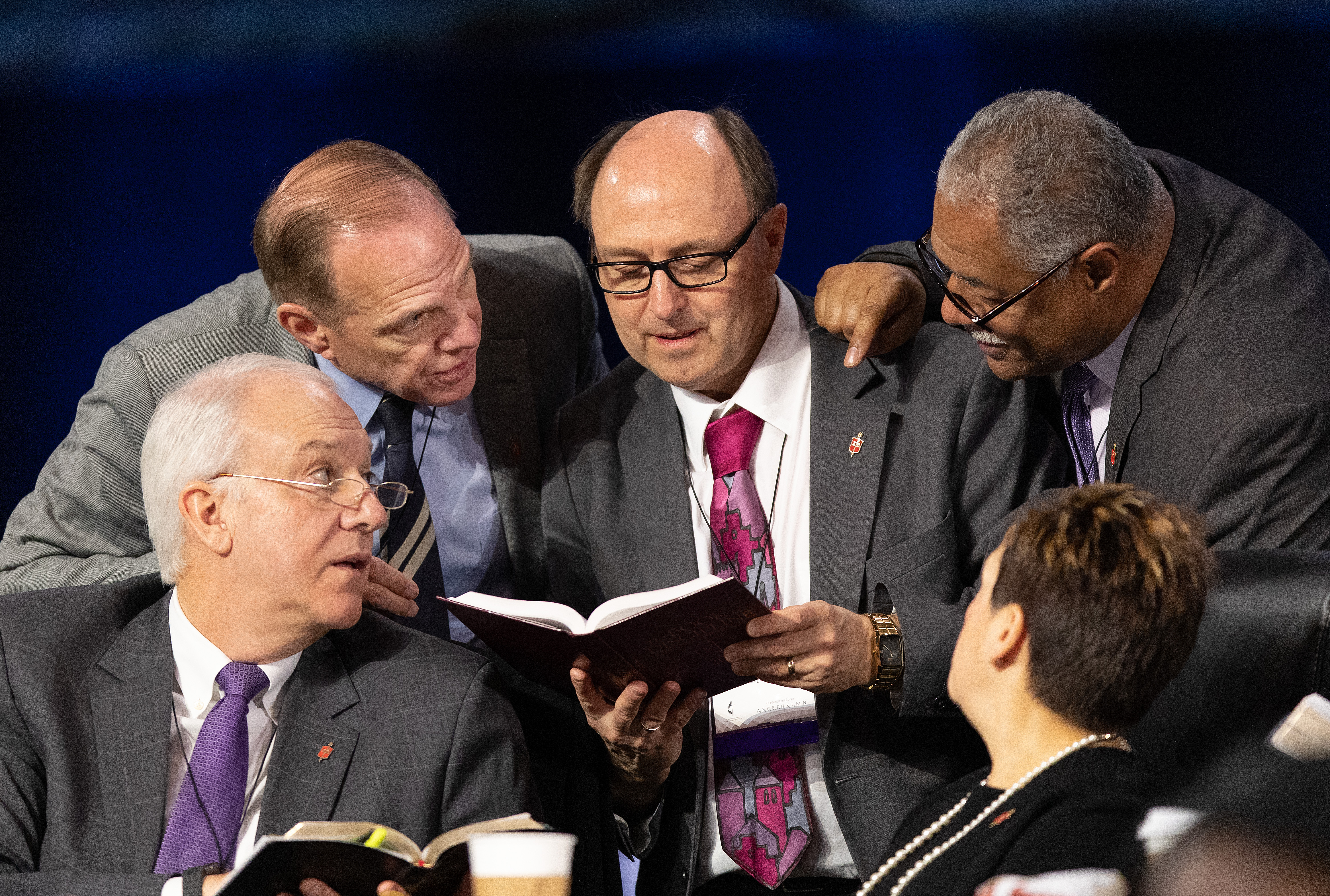 GC2020: Legislation
Follow the legislative actions of General Conference.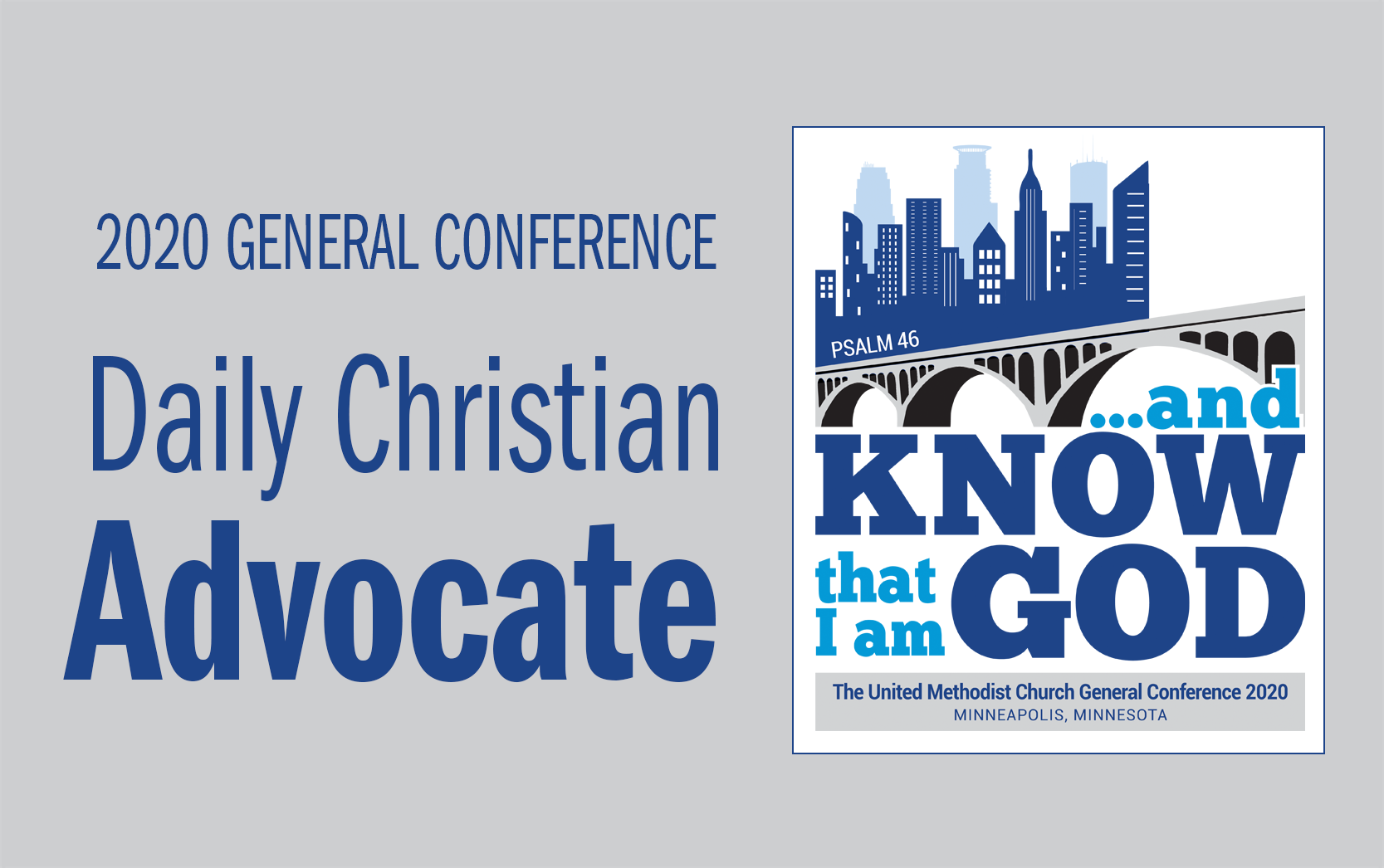 General Conference 2020: Advance Daily Christian Advocate
Contains all legislation submitted for consideration by the delegates at the upcoming 2020 General Conference.
Download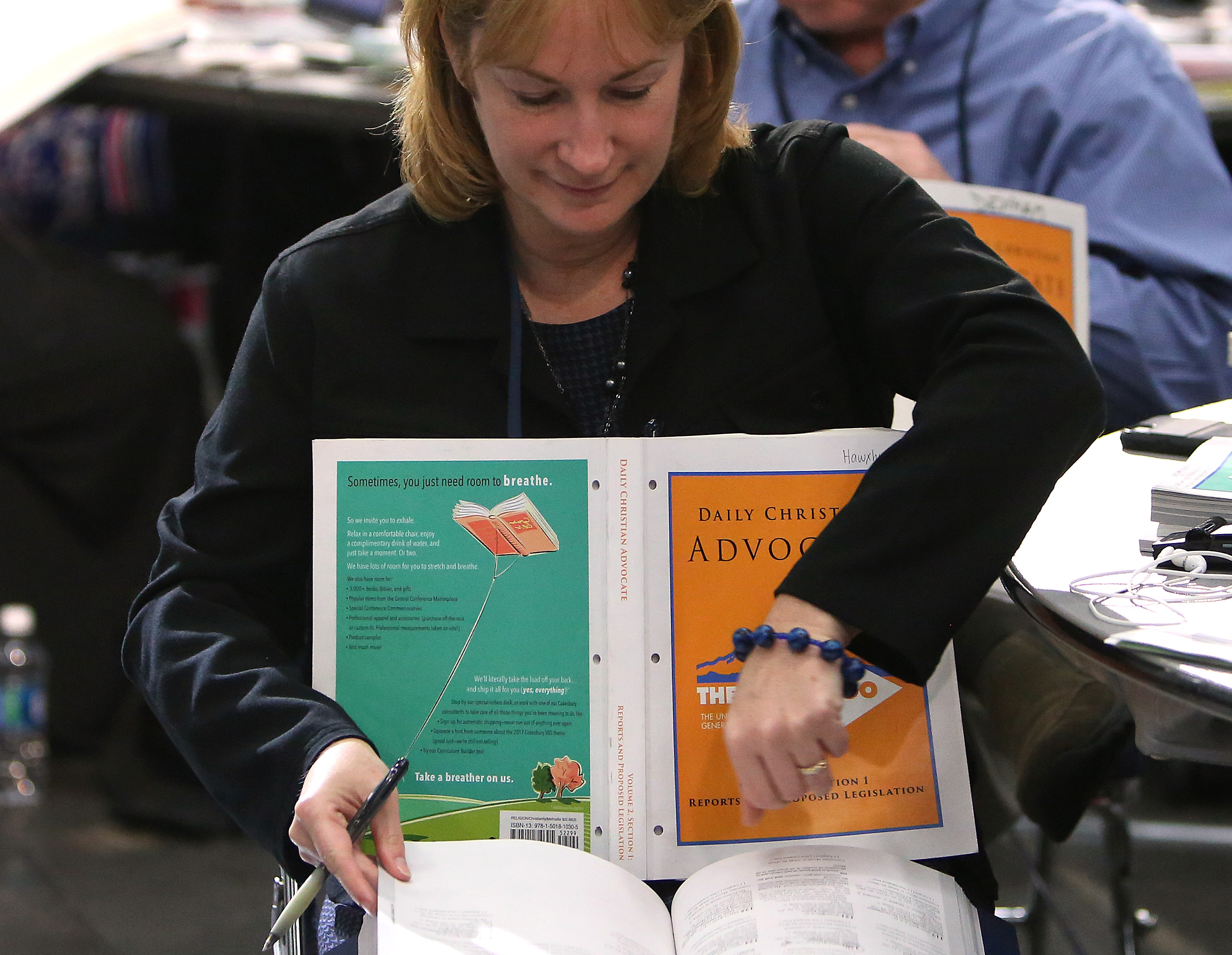 Legislative proposals from agencies
Much of the proposed legislation that General Conference 2020 will consider originated with The United Methodist Church's worldwide entities. Review the proposals submitted by the general agencies and the Connectional Table.
Search for Petitions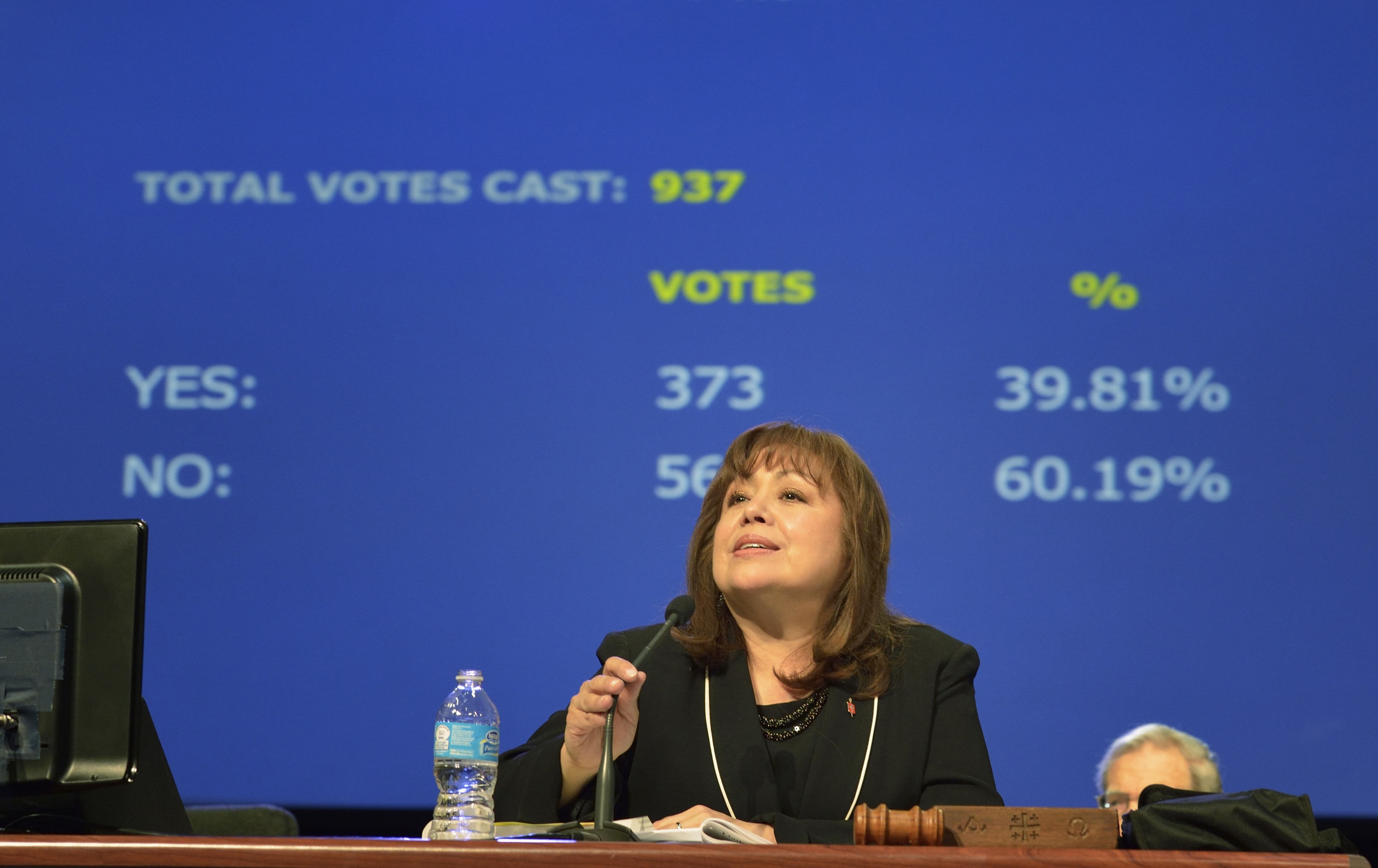 2016 Legislation Tracking
View the petitions, voting results and amendments for legislation dealt with by the 2016 General Conference.
Search legislation