Reach United Methodists easily and affordably through the denomination's digital publications, websites, and e-newsletters.


Ad-Value for Advertisers
With 1.2 million monthly website views and 264 thousand ad-supported e-newsletter subscribers, as well as a denominational membership spread across more than 125 countries, United Methodist Communications will have the audience from church members to leaders that you are looking for.
Our media kit provides details on the various publications, ad locations, and other pertinent information to help you in creating your next advertising campaign.
Among the new options in the past year:
Pastoring in the Digital Parish podcast
Videos in School Showcase
Expanded reach of UM News Friday Digest
Options for takeovers
Click on the "Download Media Kit" button below to get started. Representatives are standing by to assist you with identifying the right channels to reach your target audience
Download your media kit for a look at these exclusive options and more...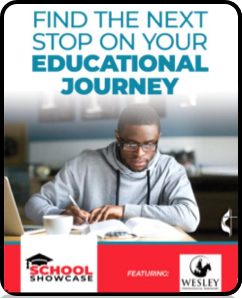 Videos in School Showcase
UM News Friday Digest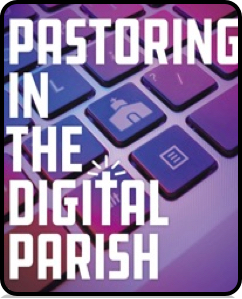 Digital Parish Podcast