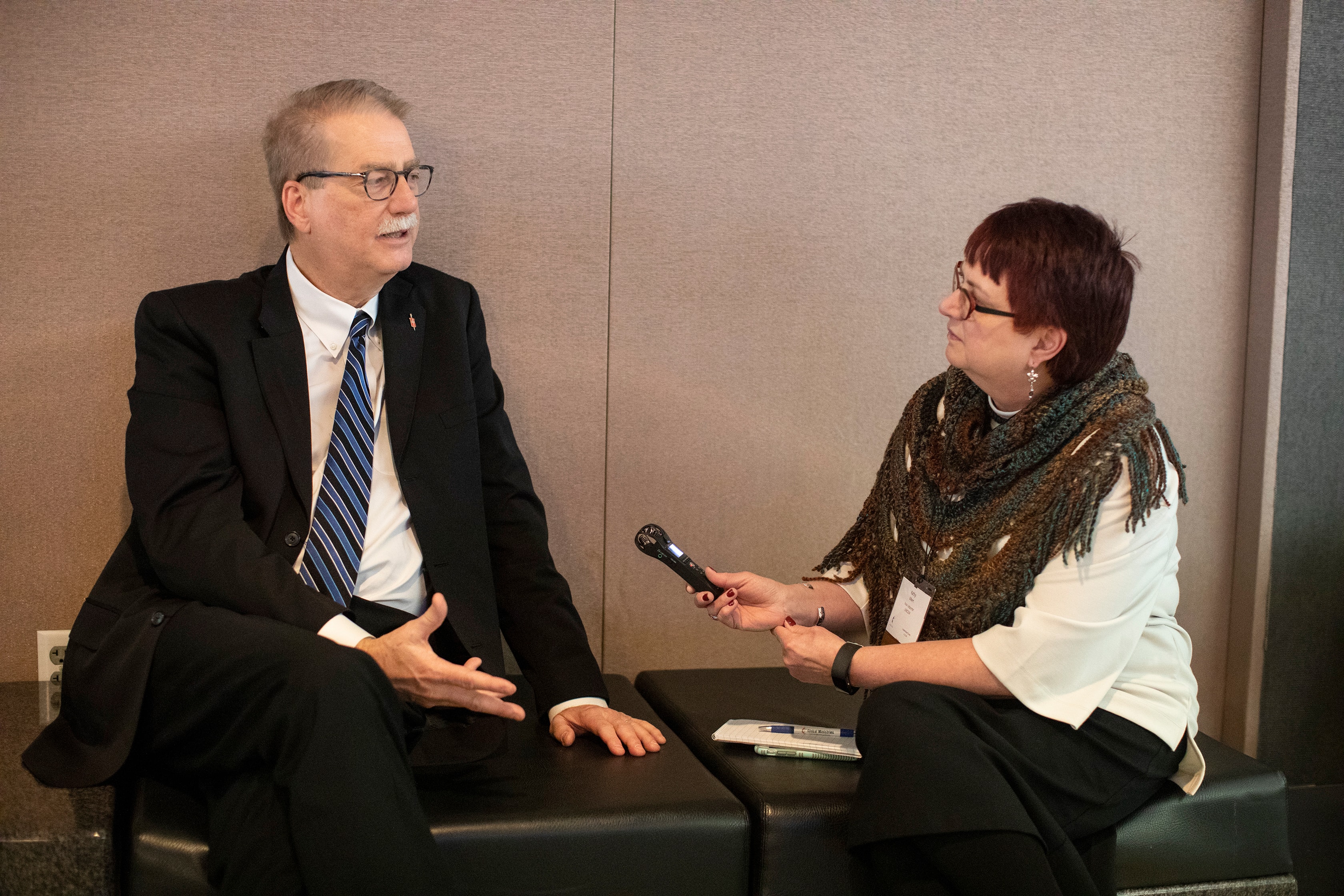 Fair. Faithful. Trusted.
UM News is the official news gathering agency of the 13-million member United Methodist Church. It is staffed by professionally trained journalists who are committed to the work and mission of The United Methodist Church.
UM News covers the news of the global church with objectivity and strives to be inclusive of the voices, views and contexts of the denomination. We also strive to be language-inclusive, providing content in English, Spanish, French, Korean and Portuguese.
We partner with church communicators in annual conferences and general agencies, as well as contributors around the globe, to tell the story of the church — from individual United Methodists living their faith in interesting ways, to local congregations changing their communities, to general church ministries transforming lives.
Producing daily, weekly and monthly e-newsletters to distribute our stories and stories from conference communicators and correspondents around the world, the UM News invites the people of The United Methodist Church to share their stories and perspectives, and to contribute content. We also seek ways to support dialogue and understanding in the church through news reporting and commentaries.