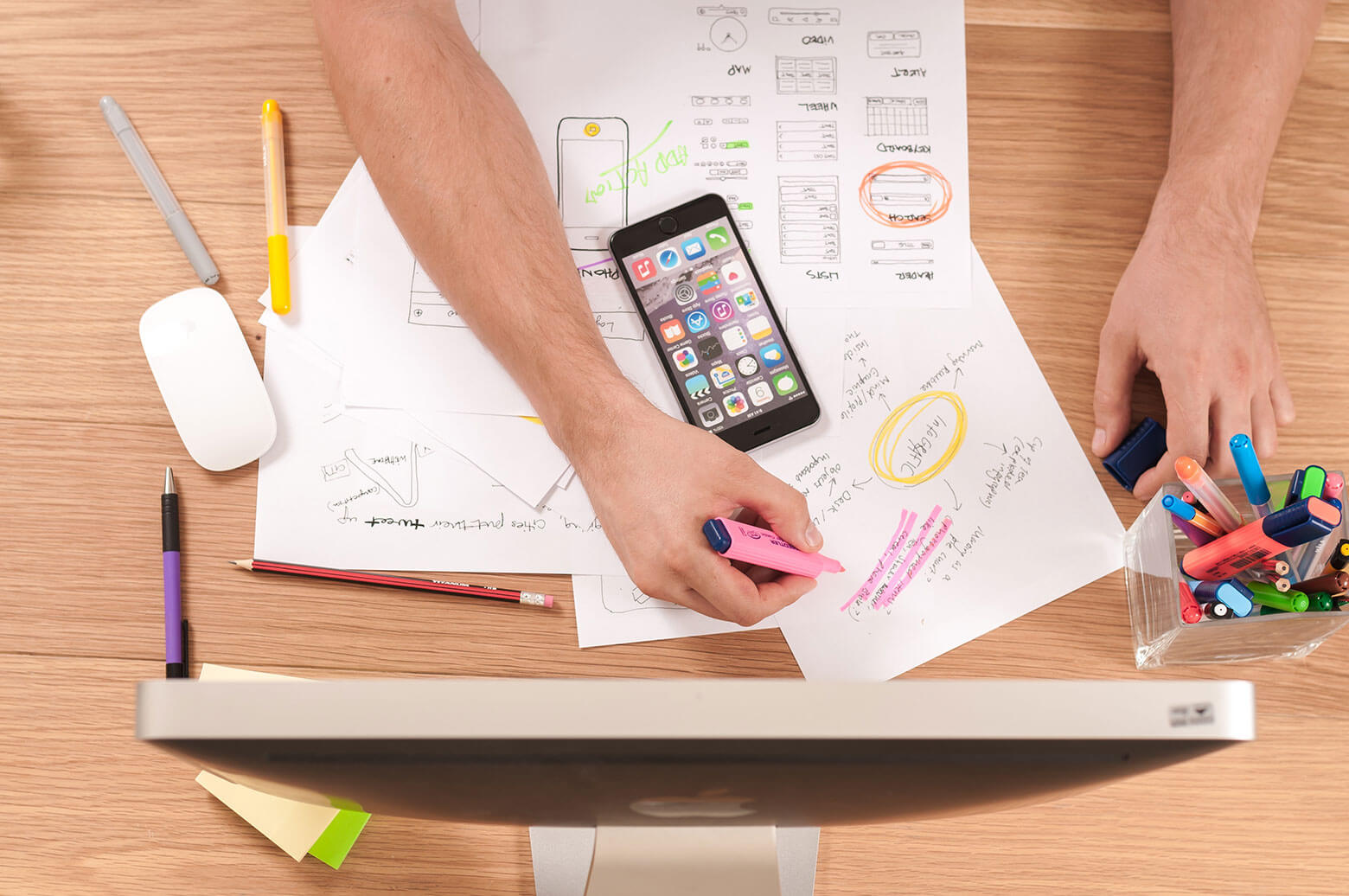 How a small church can build a big marketing plan
Small churches with limited resources can think like a marketing firm and achieve their goals for local visibility. Use the same two-phase process as ad agencies: research and strategy.
Click Here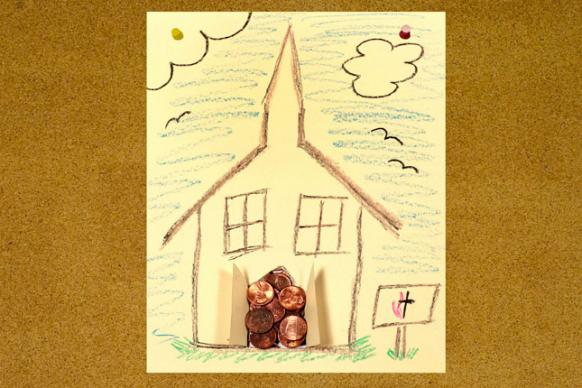 How much should your church spend on marketing?
Be intentional about putting your church marketing budget to work in the best way possible to do the important work of evangelism.
Learn More
Church Marketing Resources