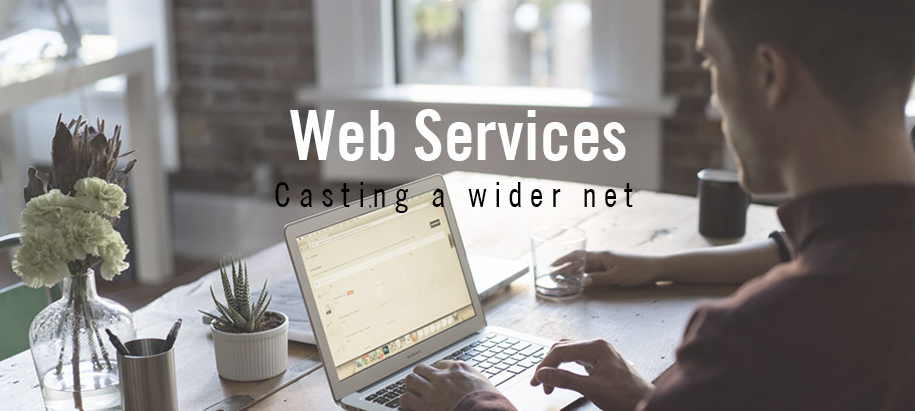 Web Services
United Methodist Communications offers three services to help your church have a professional and effective online presence.
Learn More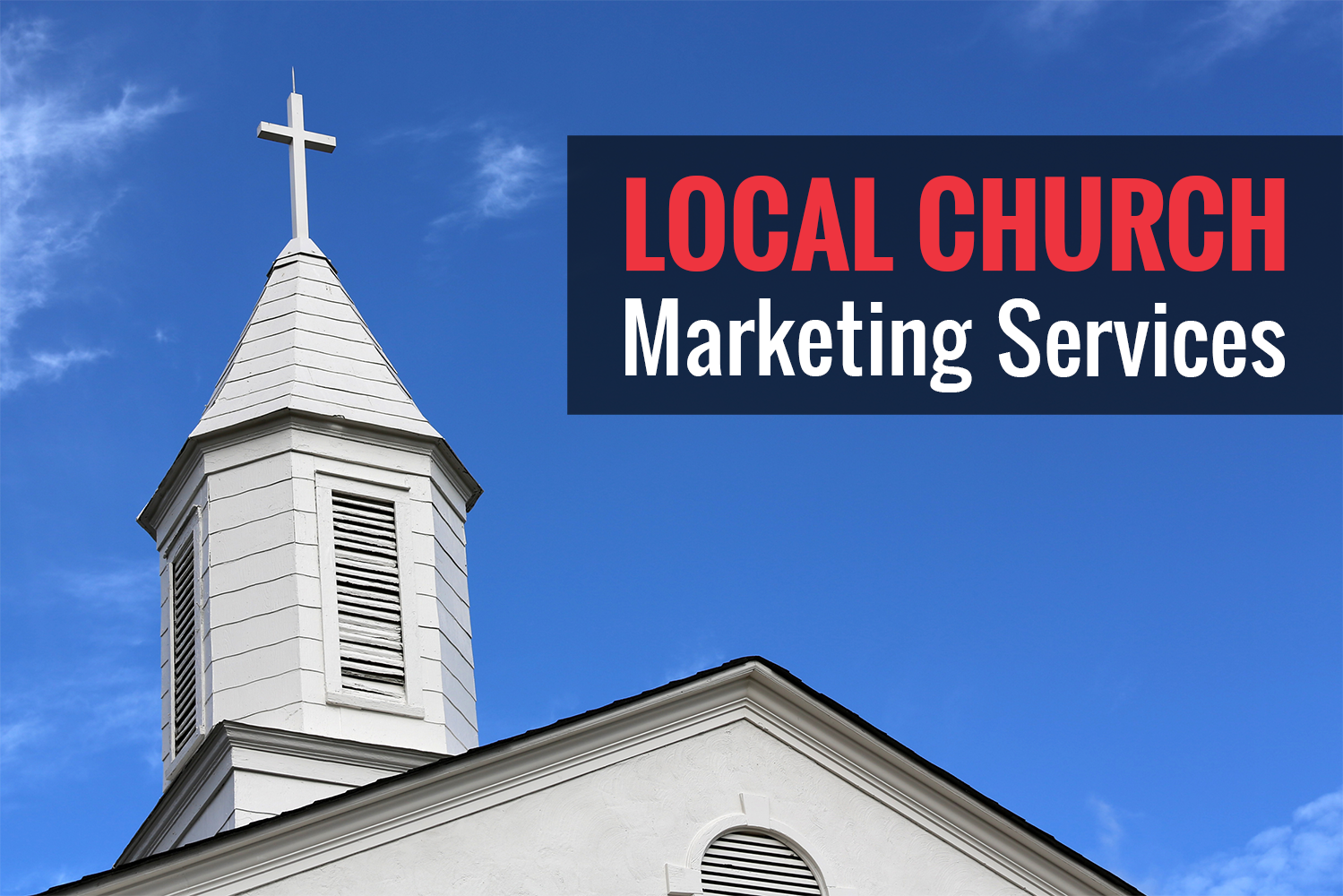 Local church marketing services
We support local churches by offering communication, outreach and marketing services tailored to the specific needs of each individual church. Find out how we can help your church reach out to your community.
Learn More