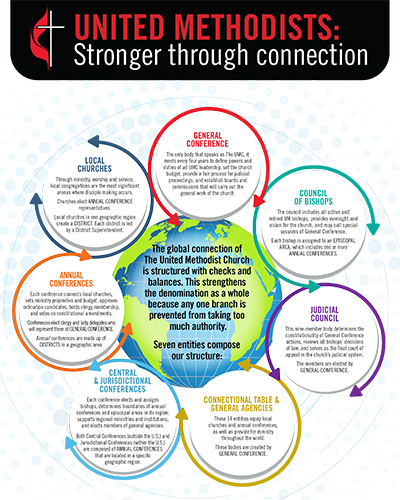 The United Methodist Church's special giving structure ensures your generosity blesses as many people as possible in sustainable, strategic ways. Through the support of you, and your church, we fund hundreds of projects each year. While worship platforms have changed in light of the recent crisis, we still come together to do more.
Membership in a United Methodist church connects you with the people of your local congregation and a global denomination of more than 12 million members across four continents.
The Bible is clear. Galatians 6:2, NRSV says, "Bear one another's burdens, and in this way you will fulfill the law of Christ." Jesus says it this way, "You shall love your neighbor as yourself" (Matthew 19:19b).
When you give towards Special Sundays and The Advance you change the world one life at a time.
Support Special Sunday's by giving ONLINE or by mailing checks to: GCFA, P.O. Box 340029, Nashville, TN 37203.
Support a mission project or ministry of your choice through The Advance ONLINE, by phone at 1-800-862-4246 or by mailing a check to: The Advance, 458 Ponce De Leon Ave, North East, Atlanta, GA 30308.
Download this Infographic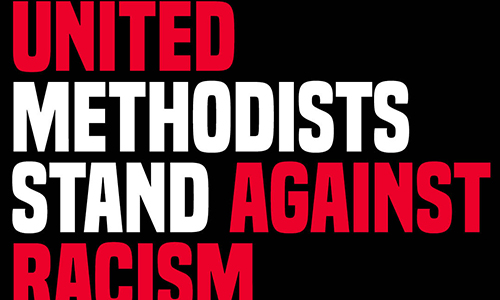 United Methodists Stand Against Racism
In August, we will host two Town Hall conversations that will help us see today's work of dismantling racism in light of what has gone before.
Learn More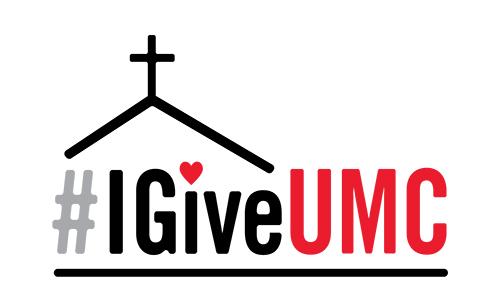 #IGiveUMC Resources
Looking for a creative way to boost local church giving and social media engagement? #IGiveUMC is your answer.
Learn More
Mission Moments and More Weekly Articles
Special Sundays Leader Kits and More
Shared Ministries Resources (Apportioned Funds)
The Advance Resources and More
How To Tools and Tips for Leaders