The Rev. Joseph McBrayer tells his story of learning the arts of visual storytelling and digital presence.
We now feel called to be in digital spaces we don't know a ton about. We need to produce videos — and we're not sure how to produce a quality video… nor are we confident about what we say once we're in front of the camera. How do we learn the skills we need in order to thrive in this new ministry setting?
Joseph McBrayer wrestled with these questions for years. So he taught himself the principles of good visual production and digital presence. And in doing so, he reinvented his personal role in ministry. He's going to share that story with us and a ton of what he learned in this session of Pastoring in the Digital Parish.
<! -- ADD TRANSCRIPT COPY HERE -->
Text goes here.
On this episode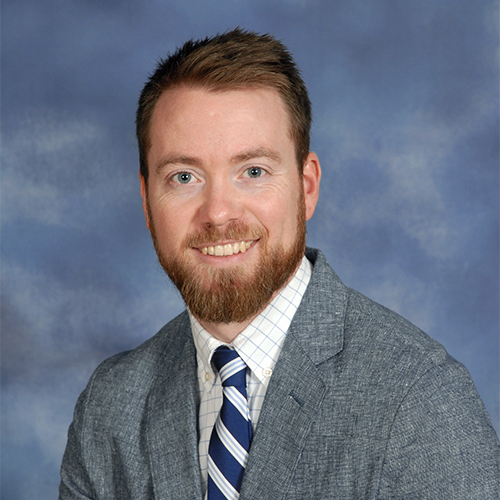 The Rev. Joseph McBrayer is an Associate Pastor at Oak Grove United Methodist Church in Decatur, Georgia. He's an ordained deacon in the North Georgia United Methodist Church. Joseph received a Master of Divinity and a Doctor of Ministry from Candler School of Theology at Emory University. He previously served in ministry with Emory Wesley Fellowship, the General Board of Higher Education and Ministry's Collegiate Ministry division, and Glenn Memorial United Methodist Church.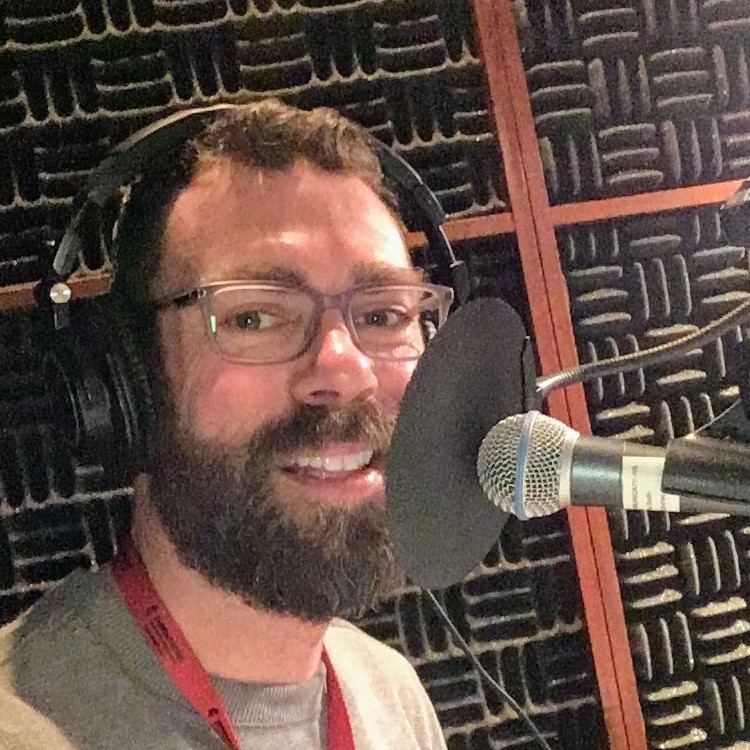 Our proctor/host is the Rev. Ryan Dunn, a Minister of Online Engagement for United Methodist Communications. Ryan manages the digital brand presence of Rethink Church, co-hosts and produces the Compass Podcast, manages his personal brand, and obsesses with finding ways to offer new expression of grace.