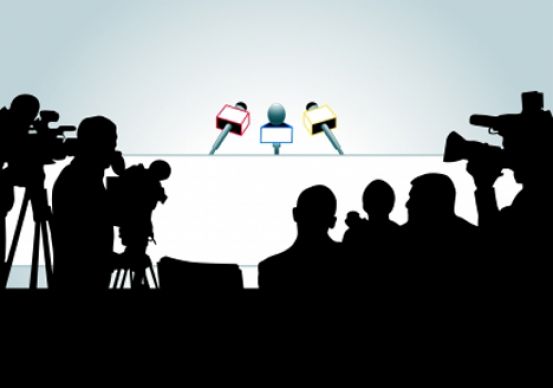 Ten tips for sharing church news in public media
By Ken Garfield
What is the best way to tell the story of your church? In other words, how can you get the local newspaper, TV or radio station to run your releases and share your news?
In public relations as in life, it comes down to relationships. Before you send the first news release, the battle has already been won or lost. If you have built a friendship with the editor or reporter based on trust and honesty, your pitch will get a fair hearing.
If you have never taken the time to develop a relationship — or if you have exaggerated the truth or pitched too hard in the past — your church may never get a fair hearing.
As director of communications at Myers Park United Methodist Church, a 5,000-member congregation in Charlotte, N.C. I know how hard it is to get the attention of an overworked writer or broadcaster whose paper or station is probably downsizing. However, I spent a dozen years before that as religion writer/editor at The Charlotte (N.C.) Observer, learning which church communicators I could — and couldn't — trust.
Having lived on both sides of the street, let me offer 10 practical commandments for sharing your news.
Build a relationship. Make one trusted friend at each paper or outlet, someone to whom you can talk and someone who knows they can talk to you.
Hang up that phone! Do not abuse your relationship with an outlet by overdoing marketing and promotion.
Learn how best to share your news with each outlet. Some prefer e-mails, others snail mail, others faxes.
Keep your release short and double-spaced. Unless Billy Graham is coming, the news should fit on one page. Include a contact name and information.
Be accurate. The fastest way to get your story killed? Include a wrong address or phone number.
Make sure your release is complete. Does it have the church name? Address? Web site? Phone number?
Ensure your release is timely. Give an outlet two or three weeks' advance notice of an event.
When bad news breaks, don't hide. Who will speak for your organization in a crisis? It should be the No.1 person. Make him or her available. Never say "No comment." That is worse than any real answer.
Don't hesitate to contact your media friends. If you heeded Recommendation No. 1, they will welcome a tip or a pitch.
Speak the truth. Speak with passion for what you are doing. It might rub off on the reporter.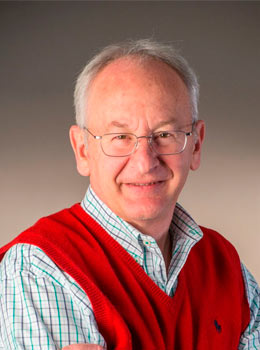 — Garfield is director of communications, Myers Park United Methodist Church, Charlotte, N.C. He is glad to talk about church communications or to consult with church staff. Contact him at (704) 295-4819 or ken-at-mpumc-dot-org.