The Indiana AC COSROW committee has developed the following plan to be present at annual conference. We hope this inspires other AC COSROWs to have a similar presence and we encourage you to share your own ideas with us at [email protected]
We have some big plans for Annual Conference here in Indiana. To start with, we have contacted the Conference about our presence and involvement.
We will have our own space during the conference session, a table toward the front of the room. This will place us in a visible area and will allow us to monitor more efficiently.
Monitoring
Leadership has given us time to speak at the beginning and end of the conference. We are using our time at the beginning to share what we will be monitoring, what monitoring is and why it's important to do so. Then at the end, we'll be sharing what we discovered in the monitoring process. These are all improvements over last year…we are so glad we asked for more!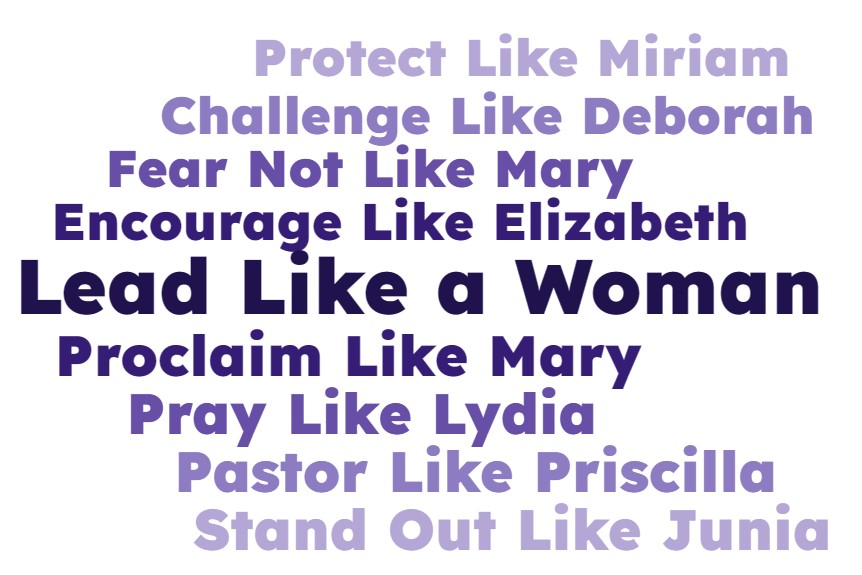 An example of one of their stickers. Courtesy of Rev. Jacobson.
Educating
We also will have a table in the exhibit hall. There, we will be sharing the General Commission's Sexual Ethics resources, especially their 1-800 number and website donomoreharm.org. We are making cards with this info on them for people to take back to their churches and display either as a poster, magnet, etc.
Of course, no table is complete without some giveaways. That includes stickers we have designed and printed locally and some chocolate. We also share how we monitor for inclusion beyond AC, including a list of churches who have yet to have a woman pastor.
Leadership
Lastly, we invite people to write a sentence or two spotlighting a woman leader in our Conference. Once we collect the stories of those women, we will share them later in our Facebook group.
We also will be hosting a luncheon. There, we will be sharing what projects we have done this last year, and what we are working on. We will also have papers on the luncheon tables for people to share creative ideas for projects in the future.
---
The Rev. Crystal Jacobson currently serves as the Senior Pastor of LaGrange First UMC and as the AC COSROW Committee Chair for the Indiana Annual Conference. You may contact her at [email protected].