How to have a COSROW presence at Annual Conference
The Indiana AC COSROW committee has shared their plan and resources to encourage other AC COSROWs to be present at Annual Conference.
Learn more
Annual Conference Monitoring Forms
Downloadable forms for use during annual conference monitoring sessions.
Download Forms
Monitoring report submission
After your AC COSROW completes their monitoring reports, please send them to the General Commission. We will then develop a compiled report with findings and data from across the U.S. Annual Conferences.
Submit report
Lunch and Learn with Us!
View previously recorded sessions of our Lunch and Learn series.
Learn More
How To Get Your AC COSROW Started
Strategies, ideas and themes for your COSROW committee to advocate and foster awareness of women's issues.
Learn More
Action Ideas Calendar
Planning ideas that are informed by the quadrennial calendar of the church.
Download PDF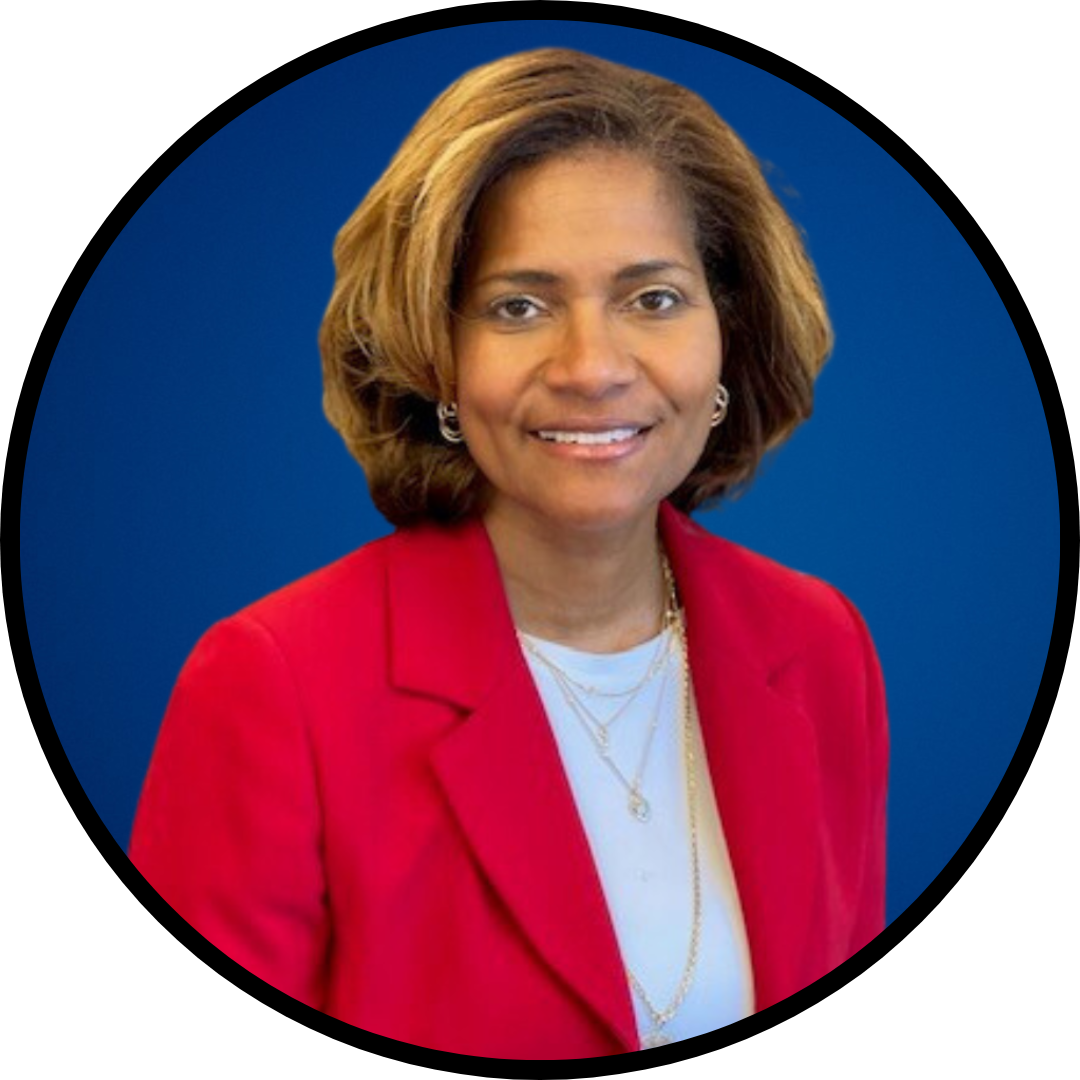 Stay in touch with us!
The Rev. Dr. Denise Smartt Sears is GCSRW's Director of Leadership Development and Accountability. Her role focuses on working with annual conference COSROW committees and leadership to advance women in ministry. You may email her for more information.