By Heather Peck Stahl
Earlier this year, policies governing United Methodist general agencies were expanded to allow women up to 18 days of paid time off after the birth of a child. The General Commission on the Status and Role of Women had pushed for this change for 11 years.
Until this change, adopted in February by the Committee on Personnel Policies and Practices, women employees did not have paid maternity leave. Instead, they had to use vacation days or sick leave after giving birth. Adoptive parents, however, had 22 days of paid adoption leave plus vacation days and fathers could have 22 days of paid paternity leave plus vacation days.
The new policy grants the same amount of time—18 days—for adoptive leave, paternity leave and maternity leave. Personnel services manager at General Council on Finance and Administration, Joanne Concepcion explained that the new policy is in addition to the six to eight weeks of paid medical leave afforded new birth mothers, but also adds 18 days paid time off for the birth of their newborn.
The Rev. Lynn Hill of First UMC in Franklin, Tenn., chairperson of the churchwide personnel committee, says the intent of the old maternity policy "was not intended to be harsher on new mothers and more generous to new fathers and adoptive parents. I think it was more of a lack of understanding of the needs of new mothers/fathers and the important role these first few months play in the life of both the child and the parents."
"The new policy now recognizes the significance ofthese early days in the life ofthe child and parents by now making a provision for this," Hill adds. "It can only improve the health (physical and mental) of both parents and child.It should be a positive message for the morale of working mothers by acknowledging this importance."
Office manager of the Connectional Table of The United Methodist Church, Stefany Simmons says, "Having paid maternity leave is crucial, because as a new mother you are experiencing so many stressful challenges, one of the main ones is lack of sleep. It is impossible to work productively during a time of such exhaustion, yet the bills still have to be paid."
"[Under the new policy] I feel like working mothers and soon-to-be mothers are getting a fair amount of time for leave without using all of their vacation time," says Frances Jett Roberts, assistant general secretary for administration and human resources at the General board of Church and Society. "We are the church so we should be better than corporate America with our policies."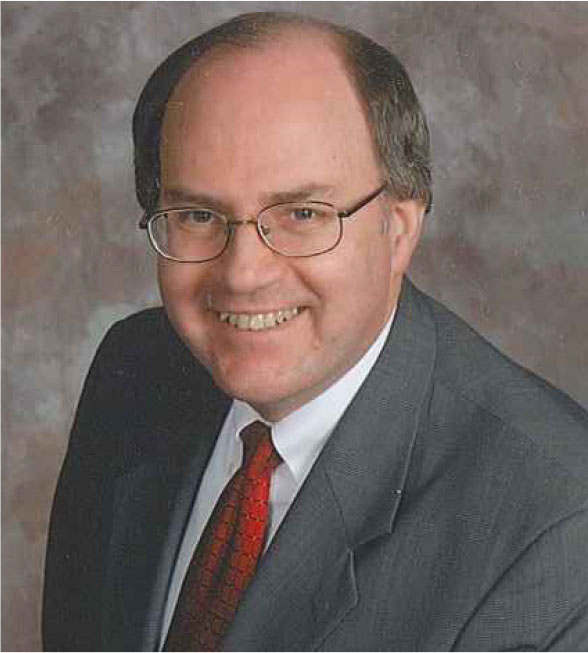 The Rev. Lynn Hill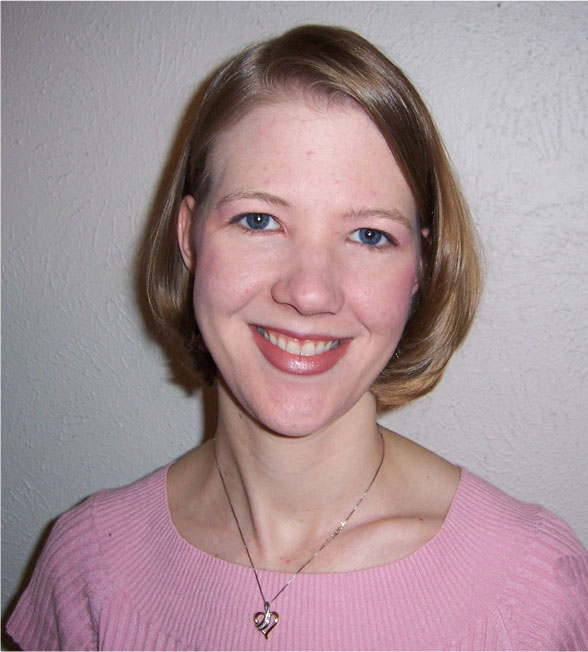 Stefany Simmons
Editor's Note: In the June issue of The Flyer, we reported that GCSRW successfully championed a change in policy for United Methodist churchwide agencies that grants maternity leave for new mothers after giving birth. In this issue, church leaders explain why this change matters.

—Heather Peck Stahl is editor of The Flyer.