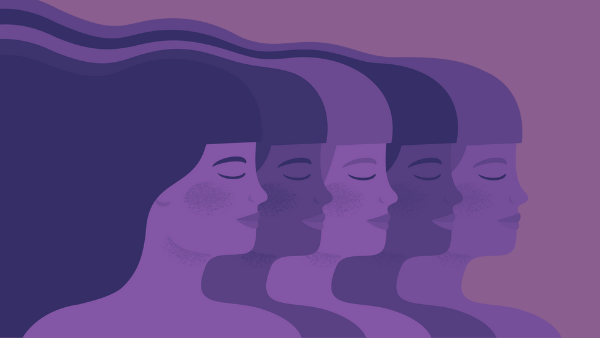 Women's Communities Are Vital to Their Vocational Discernment
Read about the importance of community while discerning your calling.
View more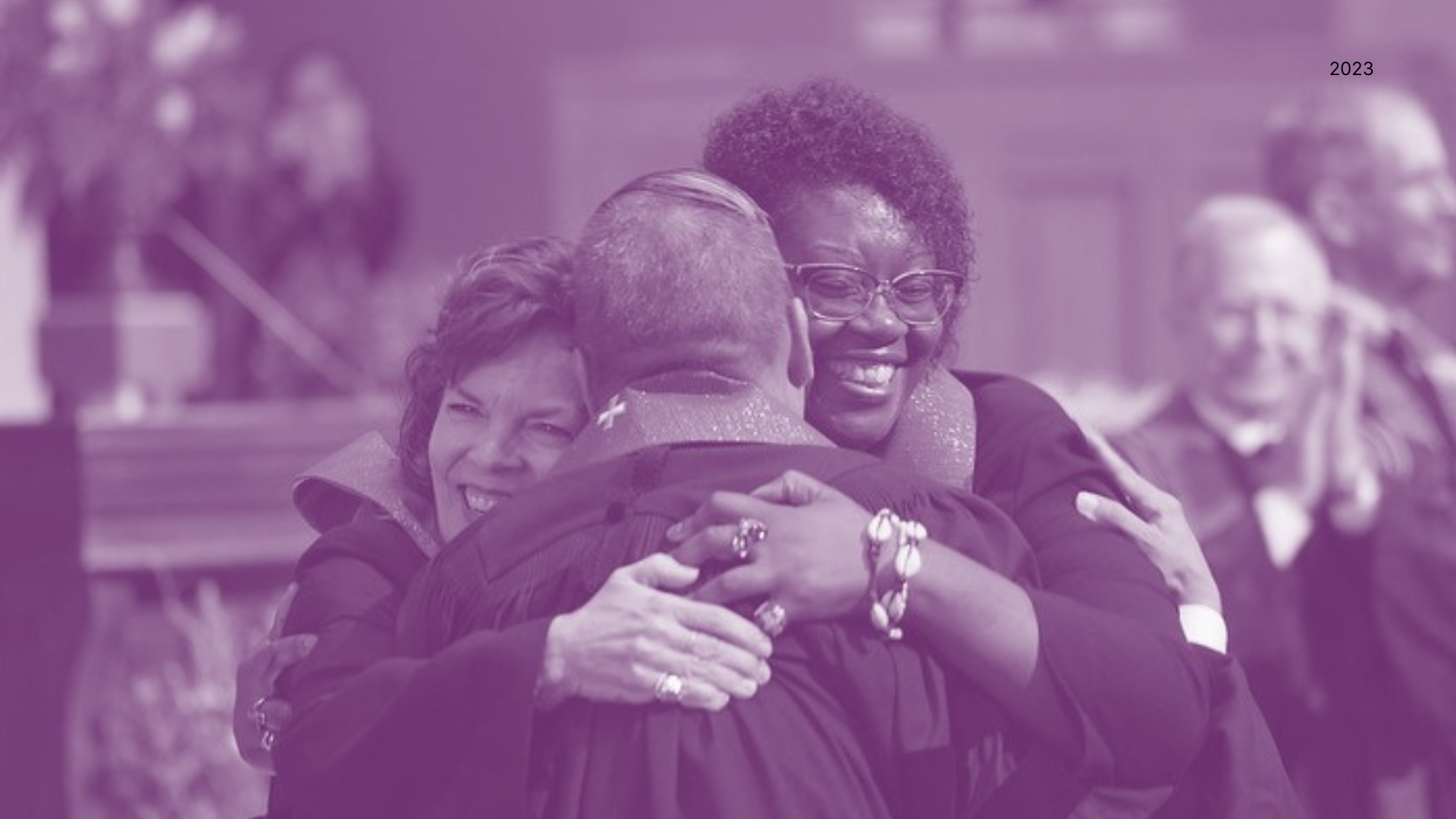 Celebrating Women Who Tell Our Stories
In celebration of Women's History Month 2023, The General Commission on the Status and Role of Women will be publishing eight blog articles, written by the Rev. Emily Nelms Chastain, in order to highlight the newly elected women bishops by The United Methodist Church.
View More