Women throughout the world have never had an opportunity like the one we have today: a chance to amplify voices that help make justice, dignity and wellbeing reality - even in parts of the world most left behind by the digital divide and gender gap in IT. The Women Arise Network - an initiative of Harper Hill Global - was born from this opportunity which uses communication strategies and technologies to reduce human suffering and improve lives. We are grateful to have benefited from Tennessee COSROW who supported our 2018 leadership conference in the Democratic Republic of the Congo.
The Women Arise Network is located currently in DR Congo, Uganda, and Nigeria, but the model we use could be effective most anywhere.
Influencing Behaviors
We don't just report on the problems of the day. We craft messages to influence behaviors so we can prevent disease, grow peace within the individual and community, and increase dignity for those rejected by society. There are 17 United Nations Sustainable Development Goals that give our work societal focus so that people of difference (faith traditions, tribes, ethnicities, socio-economic, etc.) can come together to address problems experienced by all.
Here's an example. The East Congo Episcopal Area of the United Methodist Church wanted to help women arise from the stigma they suffer as a consequence of sexual violence. Working together with Judith Osongo Yanga (Director of Communications), we developed a communications campaign beginning with world-renowned humanitarian Firdaus Kharas. Whether shown in conferences, over social media or television, "A Plea to My Father" has helped women like Judith's protege Bibiche begin to understand that she is not alone, what happened was not her fault, and she can never be defined solely by that one event. This is just one example of communications that can produce a positive outcome.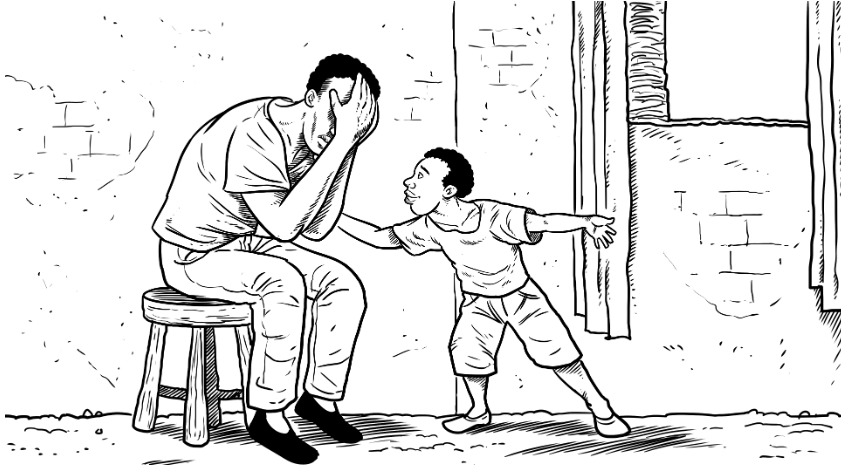 The video is now translated in 11 different languages and has reached over 10 million viewers in the region by television alone, and many more through local viewings. UMW President of the Northern Nigeria Annual Conference Doris Adamu uses the animation as a centerpiece and works with women of other faith traditions for this one united cause.
Using Technology for Social Change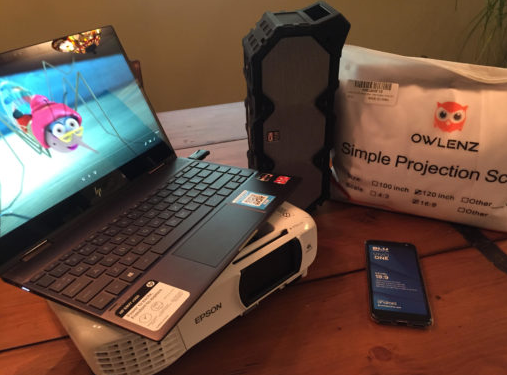 Today's technologies allow us to reach people who do not have access to radio, television, or the Internet. A simple text message can pass through these barriers. When a message carries vital information, is crafted in local languages and sent from trusted sources, it can even save lives.
Many of us receive text reminders for doctor appointments. We use that methodology, but for the Women Arise movement, turned messages into ones that assist pastors in preaching about respect and dignity for women. The messages were sent on behalf of Bishop Gabriel Unda, and when preached, reaches both oppressed and oppressor, building awareness of issues otherwise left unspoken.
Not everyone in the world can attend formal school, due to financial and geographic barriers, so we developed the "Virtual Classroom" for Network participants to carry education to the people. Fitting in two backpacks, the technologies and content can be shown outdoors or inside; to small groups or large; to young and old together.
Not everything we do is high tech. Fabric can tell stories and with the Women Arise icon, "Esther" we are doing that! Illustrated by Congolese artist Radjabu, Esther will be soon printed on fabric and crafted into items that tell the story of one woman arising, speaking truth to power and saving lives.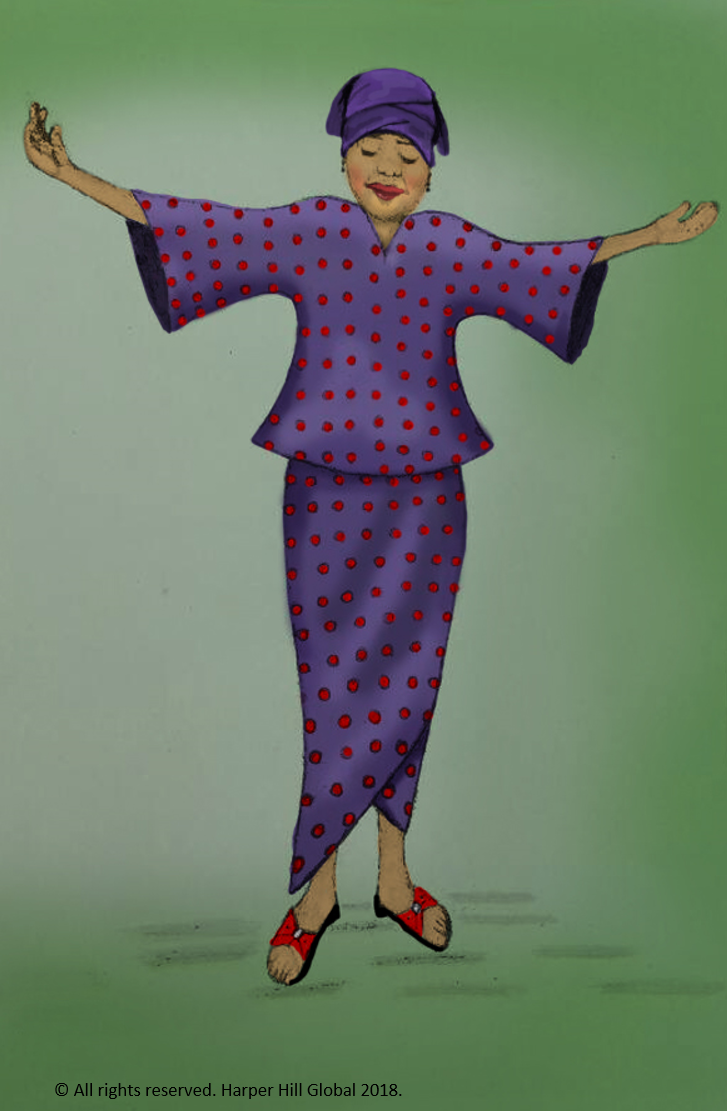 Power of the Human Network
Just having the right message means nothing without the trusted human network to pass messages and media through. The United Methodist Church's organizational structure allows us to connect with socially-minded women around the world about common humanitarian issues. Wherever we are, we can ask other women to join us in channeling voices towards solutions that change lives right where we live.
We are getting ready for our next leadership training of the Women Arise Network. There are currently 10 members in the network from three different countries who use radio, television, social media and workshops to improve lives right where they live. If you would like to help us equip, train, and mobilize women for social good through communications, you can donate at harperhill.global/donate.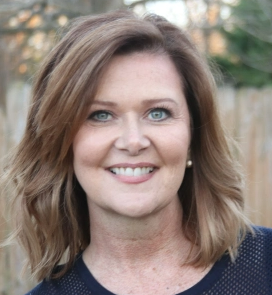 N. Neelley Hicks is committed to making the world a better place by using her gift of communications with her passion for empowering women.
She founded Harper Hill Global (a 501c3 not-for-profit) to train (primarily) women to use communications (storytelling, broadcast & technology) in addressing the most pressing social issues of our day. "Women Arise" is a result of this focus, which is a network of women who address stigma against victims of sexual violence within their own communities in Uganda, Northern Nigeria, and the Democratic Republic of the Congo. Disease-prevention is another result by which women use their human networks to develop & send text messages, create & broadcast song, or version and broadcast animation – all with the goal of teaching prevention in communities where education may be lacking.
As a Deacon, Neelley provides leadership at Glencliff United Methodist Church in Nashville, Tennessee, who is currently building transitional housing (microhomes) for people who are homeless and recently discharged from Nashville hospitals.
Previously, Neelley was the Director of ICT4D Church Initiatives for United Methodist Communications and Vice President/Director of Interactive Media at Godwin Group Advertising.
Neelley has spoken at the United Nations in Geneva and New York through the InfoPoverty World Conference. She is a dynamic, engaging speaker who has spoken to groups in a variety of settings on multiple continents.
She has a Masters in Divinity from Vanderbilt University and a BS in Business from Belhaven University. She and her husband, Robby, have a combined family of three children, their spouses, and four grandchildren.
Visit harperhill.global for more information.