Our history is our strenght
Our 2011 Women's history month resources examine United Methodist women's shared history that unites families, churches, communities, and nations.
Although women's history in church and society is iterwined with the history shared with men, several factors - social, religious, economic and biological - have worked to create a unique sphere of women's history.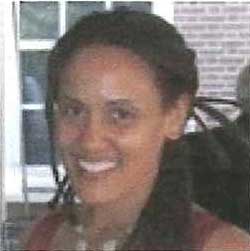 Kendra Dunbar
With the 2011 theme, "Our History Is Our Strenght", GCSRW offers six (6) reproducible bulletin inserts that take women out of the footnotes of our history, and place them in the main story line. These inserts include women such as Kendra Dunbar, executive of the General Board of Global Ministries Global Youth Network.
In addition, GCSRW offers four (4) bulletin covers, each with a historical photo and a litany on back. These can be used at any time to present material for helping congregations honor women who have played significant roles in our church and in the world as champions for Jesus Christ. The free inserts are available (after Feb. 20) at www.gcsrw.org
---
Some notes on how to use them in your congregation:
Print out one insert and/or cover each week, photocopy them and use them as bulletins and calls to worship in your worship services in the month of March. (NOTE: GCSRW does not print or mail copies of these resources; you must make your own copies. If you want color copies, you must either print these resources from a color printer in your office or save the inserts to a disk or flash drive and have them printed at a color-print store).
Print out all inserts at once and create a free Women's History Month booklet for members of your congregation. Write storeis of history-making women from your church and include them in the booklet.
Send us a copy of your bulletin or other creation using these inserts, or send us ideas on how to use them. We'll share your ideas with future users.
Read the Women called to ministry study, available in English and Spanish.
WOMEN BY THE NUMBERS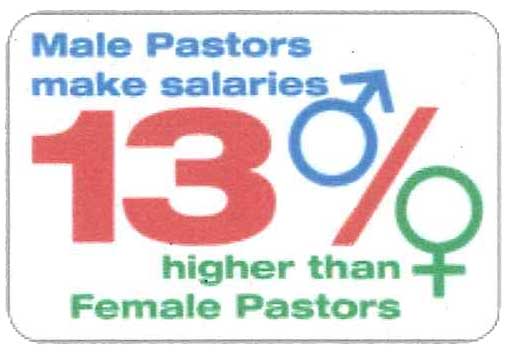 - From the Salaries for United Methodist Clergy in the US Context study.
---