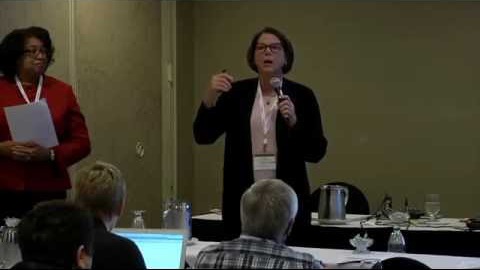 Response Teams 101 - Recruiting and Training
A Response Team can provide pastoral care when handling and following up on a complaint. This first session covers recruitment for a Response Team.
Watch Video on YouTube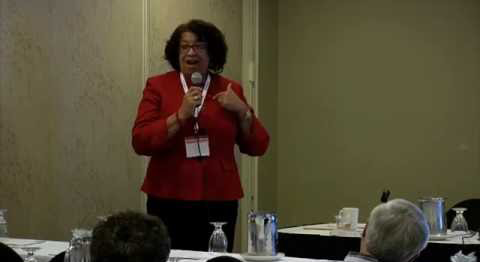 Response Teams 201 - Utilization and Challenges
This session explores creative ways for a Response Team to follow up throughout the first year of healing for congregations and individuals.
Watch Video on YouTube