United Methodist Church
Leaders
Welcome to ResourceUMC.org, the online destination for leaders throughout The United Methodist Church. Visit often to find ideas and information to inspire United Methodist leaders throughout the connection.
Learn More About ResourceUMC
United Methodist celebrate on specific days to unite and make clear the commitment of the... View Event

Do you know that there are 24 chapters to the Bible book of Luke? What... View Event

Photography is a visual avenue for your devotions during the seasons of Advent & Christmas.... View Event
UM Agencies
Agencies provide resources and services that equip local congregations and provide a connection for ministry throughout the world. These organizations can be found at all levels of the connection (churchwide, regional and local).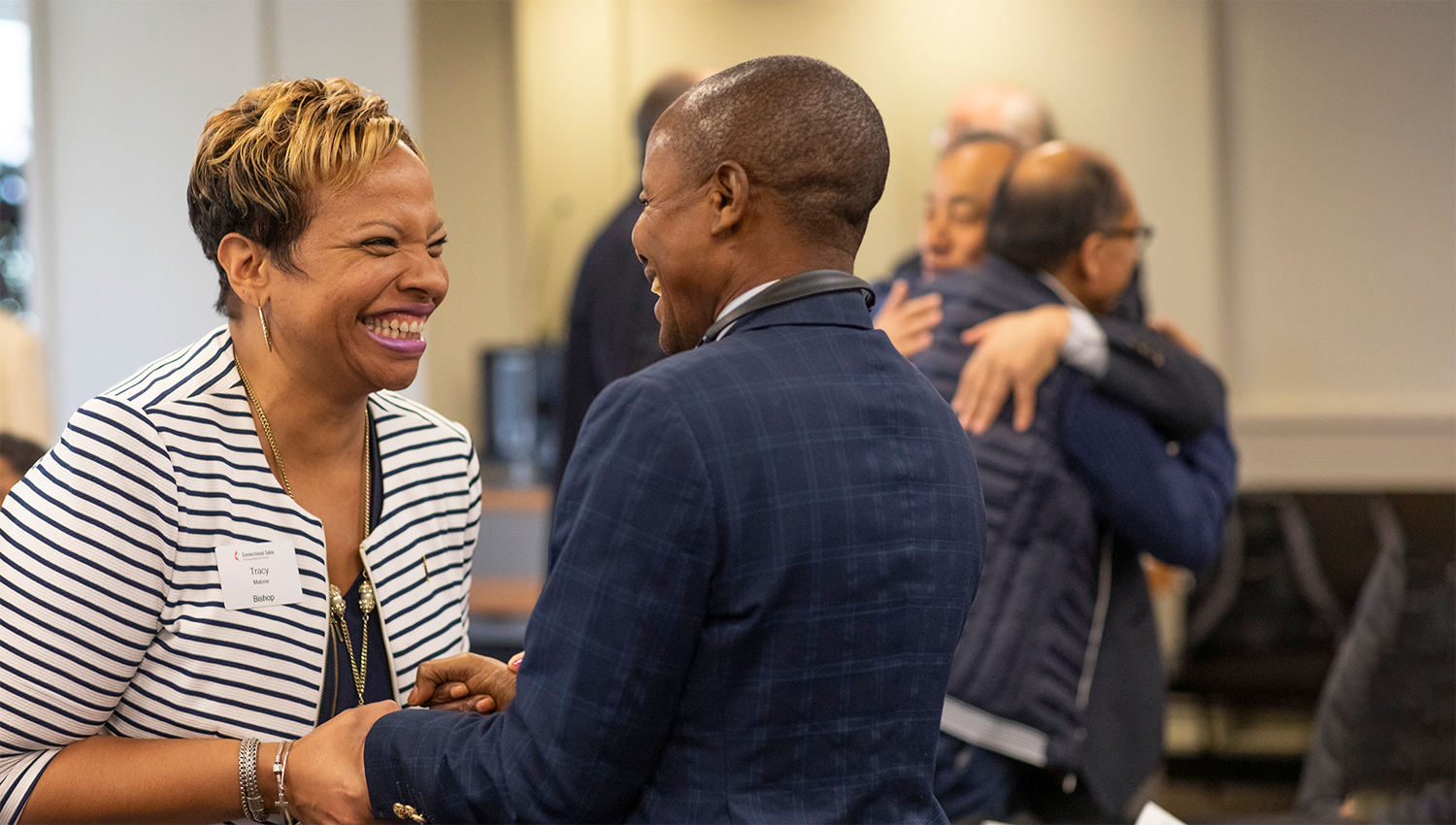 Stewardship
Your gifts make a difference
United Methodists are connectional. The United Methodist Church's special giving structure ensures your generosity blesses as many people as possible in sustainable, strategic ways.
We respond to crises; we invest — long term — in vulnerable communities; we advocate for justice and peace; we implement effective solutions for diseases and viruses; we equip the next generation to lead the Church. In all of this, we share the good news of Jesus Christ.
12.5M

Members

From around the globe
$145M

Donated

Shared by generous United Methodists
136

Countries

Came together to give
Stats updated 4/2020
Race Relations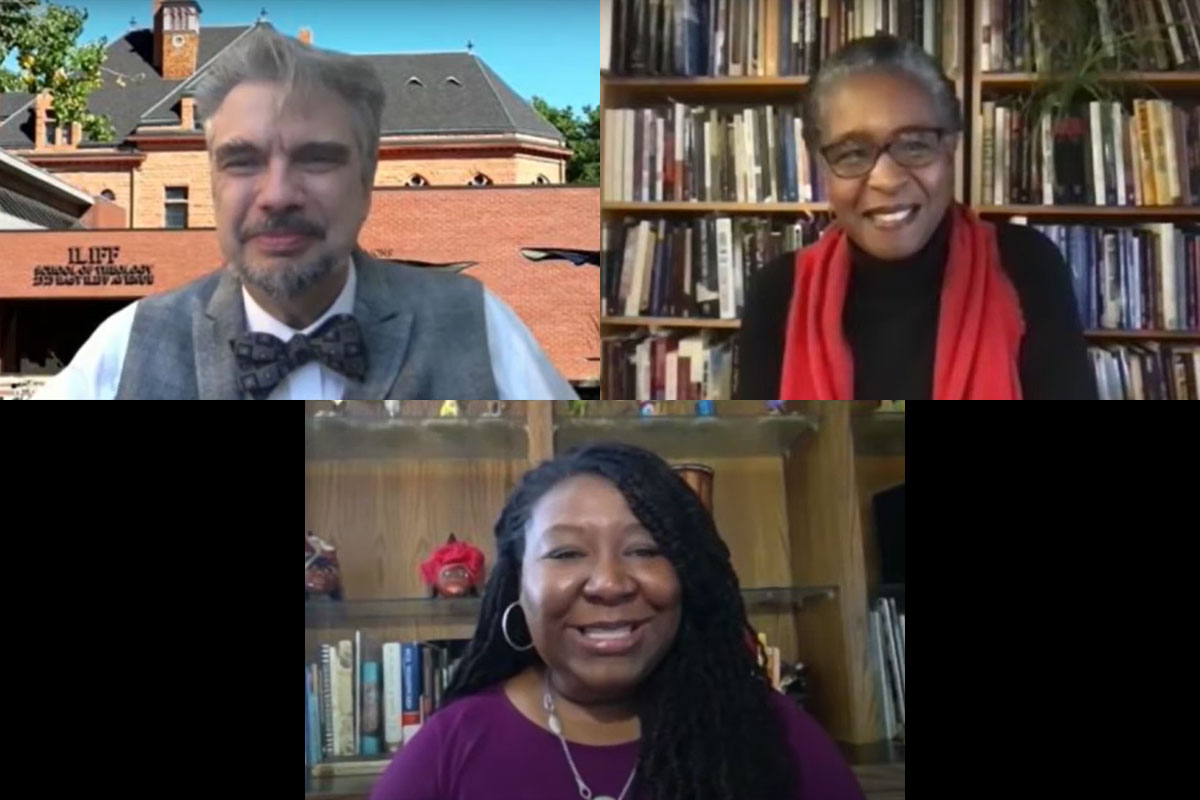 Intersectionality: Dismantling Racism Panel Discussion
Join us for a conversation on the joy and hope around community and coalition building.
Read more
View All
Coronavirus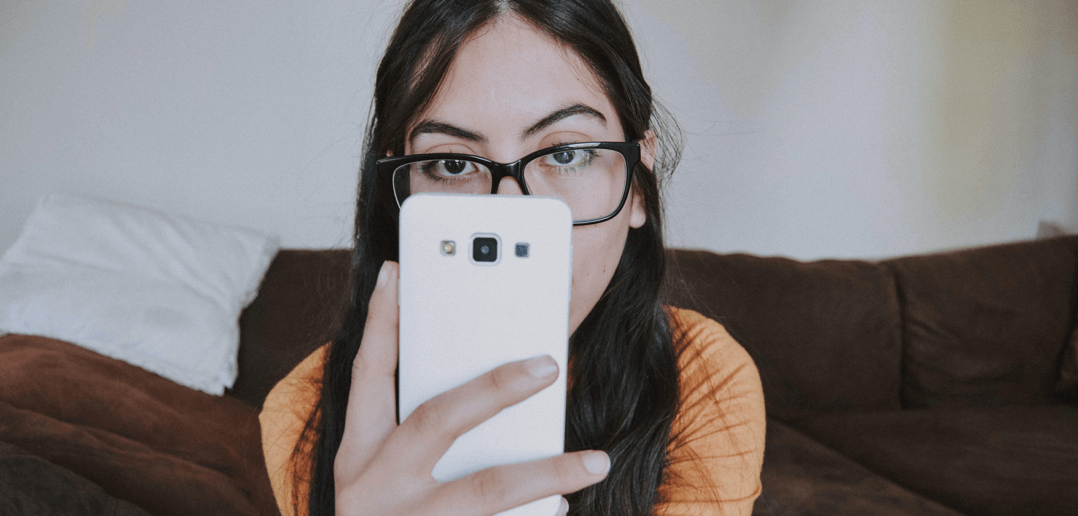 Connecting with young adults through online ministry
Chris Wilterdink writes that a critical strategy for engaging young adults is to create discipleship opportunities in the existing online communities.
Read More
Ministering to persons with substance abuse during a pandemic
Read More

Churches provide space for virtual learning
Read More
View all
Advent
Advent (Yr. B) social media graphics
Share a message of peace, hope and love this Advent by using these social media graphics on your church's or your personal Facebook page.
Learn more
Adventus: Ancient Practices for an Advent at Home
Learn more
View All
Signup for The Source, the e-newsletter of ResourceUMC.org!
Subscribe