United Methodist Church
Leaders
Welcome to ResourceUMC.org, the online destination for leaders throughout The United Methodist Church. Visit often to find ideas and information to inspire United Methodist leaders throughout the connection.
Learn More About ResourceUMC
Young Adult Network Gathering online... View Event

Who is supervising the shower schedule for your youth group's summer mission trip? How many... View Event

UM Agencies
Agencies provide resources and services that equip local congregations and provide a connection for ministry throughout the world. These organizations can be found at all levels of the connection (churchwide, regional and local).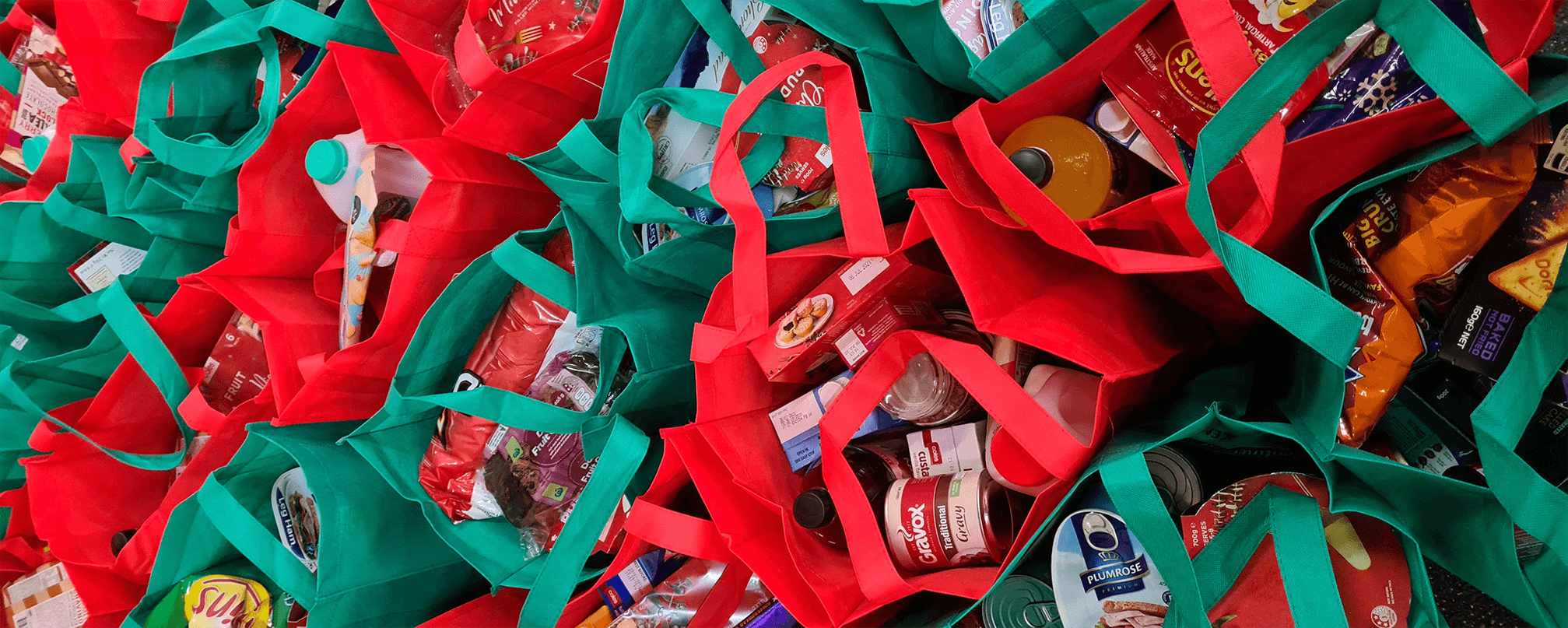 Stewardship
YOU make an impact
We give to minister in Jesus' name. Together, United Methodists do remarkable ministry around the world. We care for survivors recovering from earthquakes and storms; we invest, long term, in vulnerable communities; we implement the most effective solutions to diseases like malaria; we equip the next generation through training and education to lead the church and society. In all of this, we share the good news of Jesus Christ.
We give because God first gave to us. Through our Shared Ministries all of us giving together allows United Methodists to do together what we cannot do alone. Behind each ministry is a story of hope and restoration and the unmeasurable impact of your generosity. Read stories about how you make an impact.
12.5M

Members

From around the globe
$144M

Donated

Shared by generous United Methodists
136

Countries

Came together to give
Stats updated 8/2021
Race Relations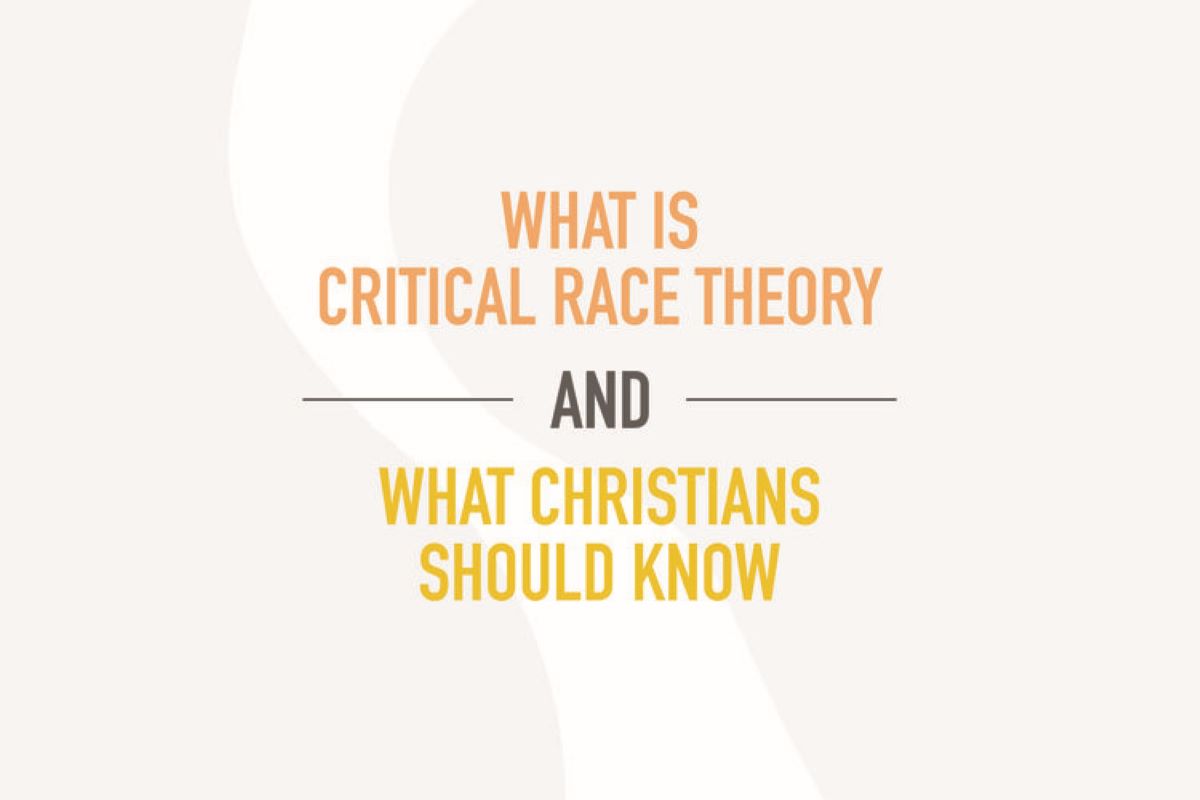 What is Critical Race Theory and what Christians should know
Religion and Race has created an infographic to help church leaders explain what Critical Race Theory is to their congregations.
Read more
United Methodists stand against racism graphics
Read more

New podcast focuses on anti-racism as Christian discipleship
Read more
View All
Digital Ministry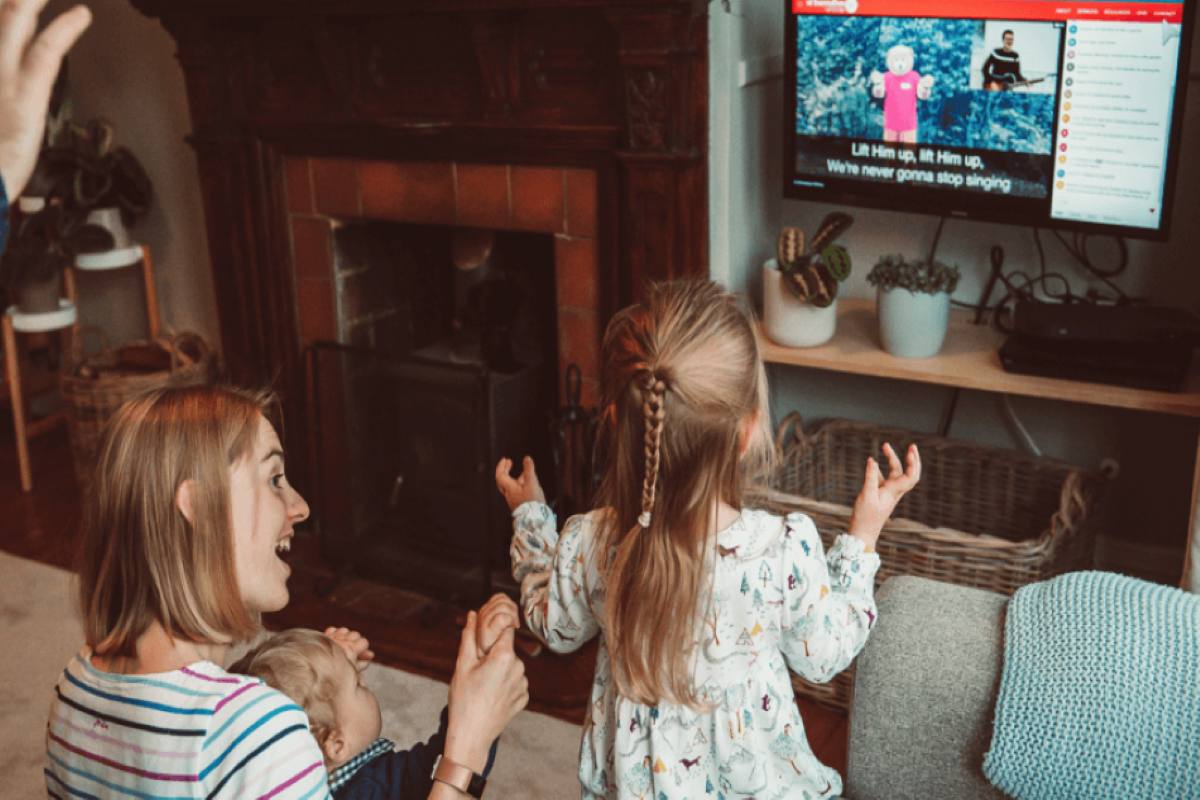 From online worship to online ministry
Many churches embraced online worship out of necessity during the pandemic. Now is the time to consider how to engage new digital worshipers more fully.
Read More
Podcast: Tips on the New Open Air Preaching
Read More

For teens, virtual communication is primary
Read More
View all
Health
It is okay not to be okay
Pastor S. Michael Greene shares his experiences being overwhelmed during the pandemic and the need for clergy to acknowledge when they need help.
Learn more
Hope & healing: Understanding teen depression
Learn more
View All
Signup for The Source, the e-newsletter of ResourceUMC.org!
Subscribe