United Methodist Church
Leaders
Welcome to ResourceUMC.org, the online destination for leaders throughout The United Methodist Church. Visit often to find ideas and information to inspire United Methodist leaders throughout the connection.
Learn More About ResourceUMC
Join us for a festive Easter meal at The Terrace. Lunch will be served with... View Event

Learning the sacred stories of Scripture by heart and sharing them with others is an... View Event

Deepen your own and your congregation's understanding and practice of Holy Communion, or begin a... View Event
UM Agencies
Agencies provide resources and services that equip local congregations and provide a connection for ministry throughout the world. These organizations can be found at all levels of the connection (churchwide, regional and local).

Stewardship
The UMC is Making a Difference
Through United Methodist Giving, we're prepared to respond to crises, develop innovative solutions to challenges facing communities, advocate for justice and peace and so much more.
We are raising up the next generation — to lead the church and to lead society — by developing the gifts of undergraduate and graduate students in the United States and around the world.
12.5M

United Methodists

From around the globe
70M

Dollars

Shared by generous United Methodists
136

Countries

Came together to give
Stats updated 8/2018
Lent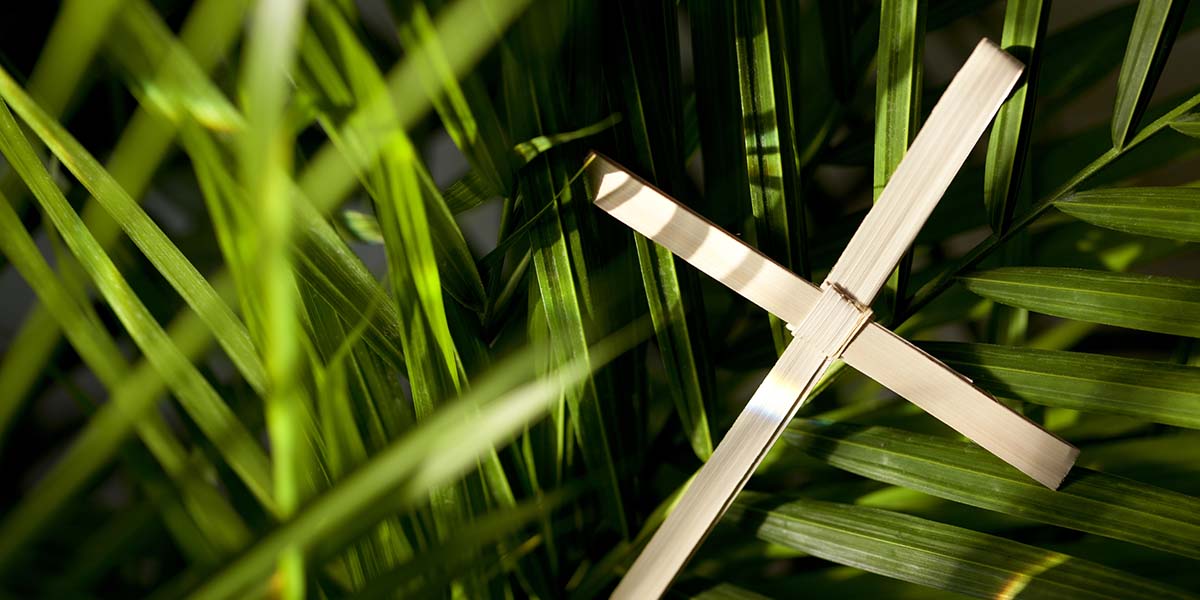 Lenten Prayers
The Upper Room has prayers for days with special meaning during Lent.
Read more
View All
Coronavirus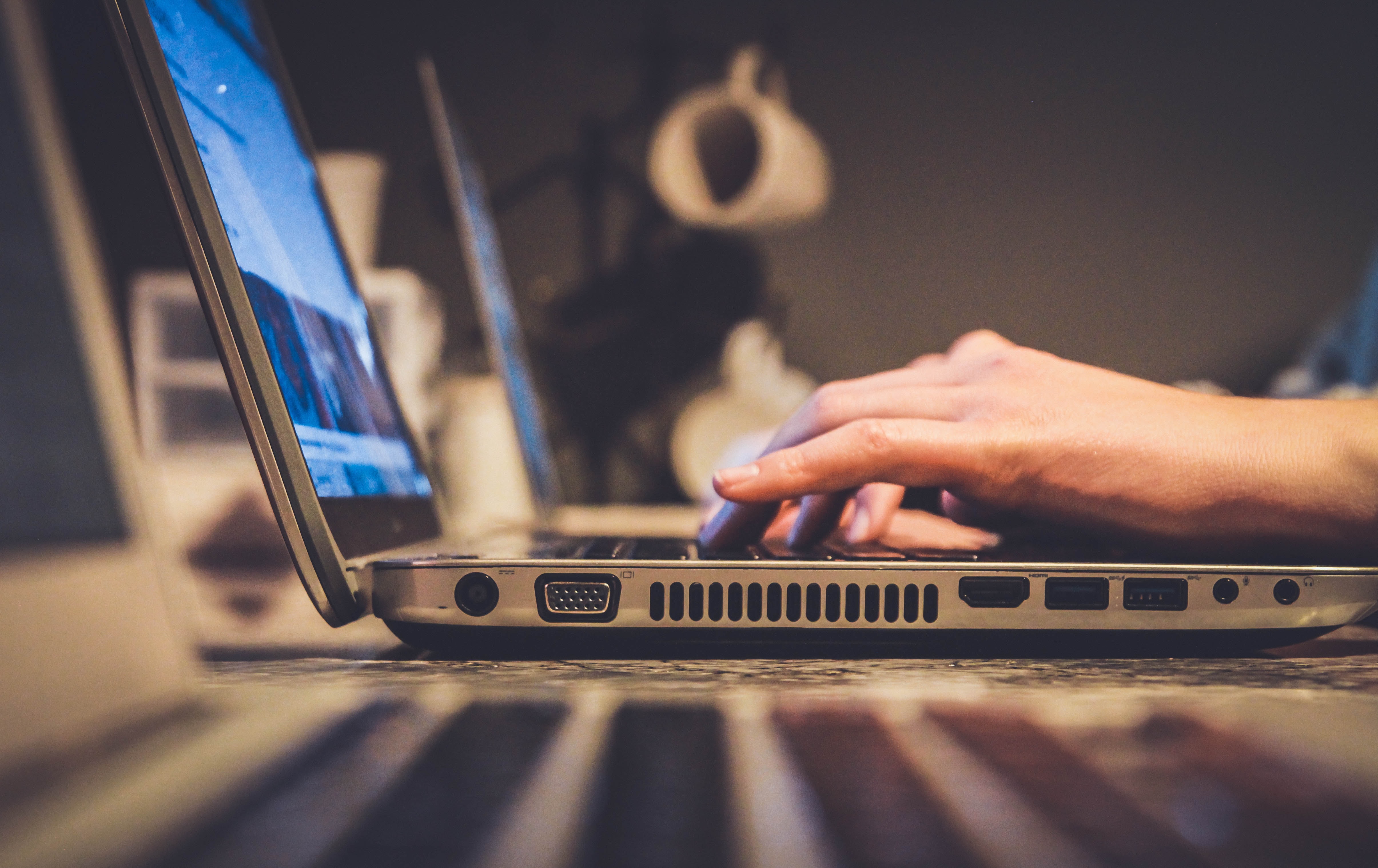 United Methodists connected — in hope and healing
Read More

Pandemic worship resources from The Fellowship
Read More
View all
Multi-Ethnic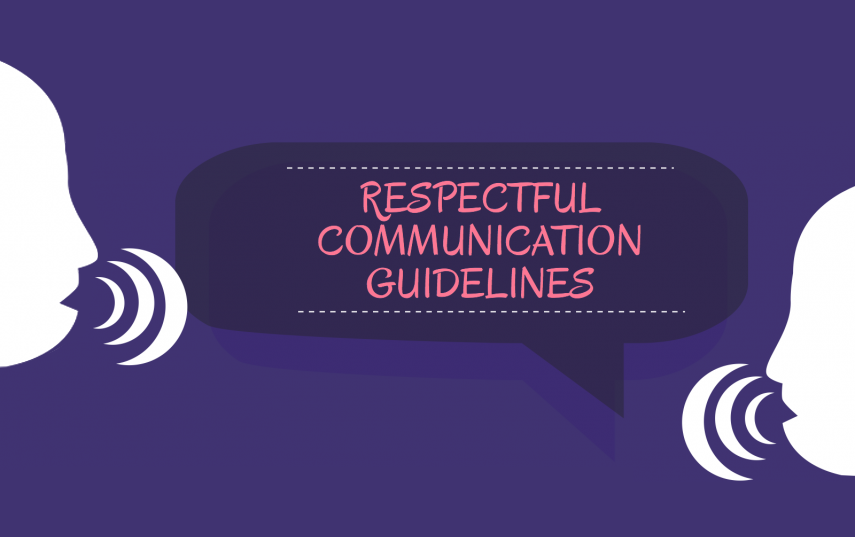 Guidelines for keeping communication respectful
These guidelines for engaging in respectful conversations with people of cultures and/or racial identities different from yours can be helpful when people holding strong but differing opinions talk.
Read More
View All
Signup for The Source,
the e-newsletter of ResourceUMC.org! Subscribe