United Methodist Church
Leaders
Welcome to ResourceUMC.org, the online destination for leaders throughout The United Methodist Church. Visit often to find ideas and information to inspire United Methodist leaders throughout the connection.
Learn More About ResourceUMC
How do you prepare for Christmas? Perhaps you spend the months leading up to the... View Event
UM Agencies
Agencies provide resources and services that equip local congregations and provide a connection for ministry throughout the world. These organizations can be found at all levels of the connection (churchwide, regional and local).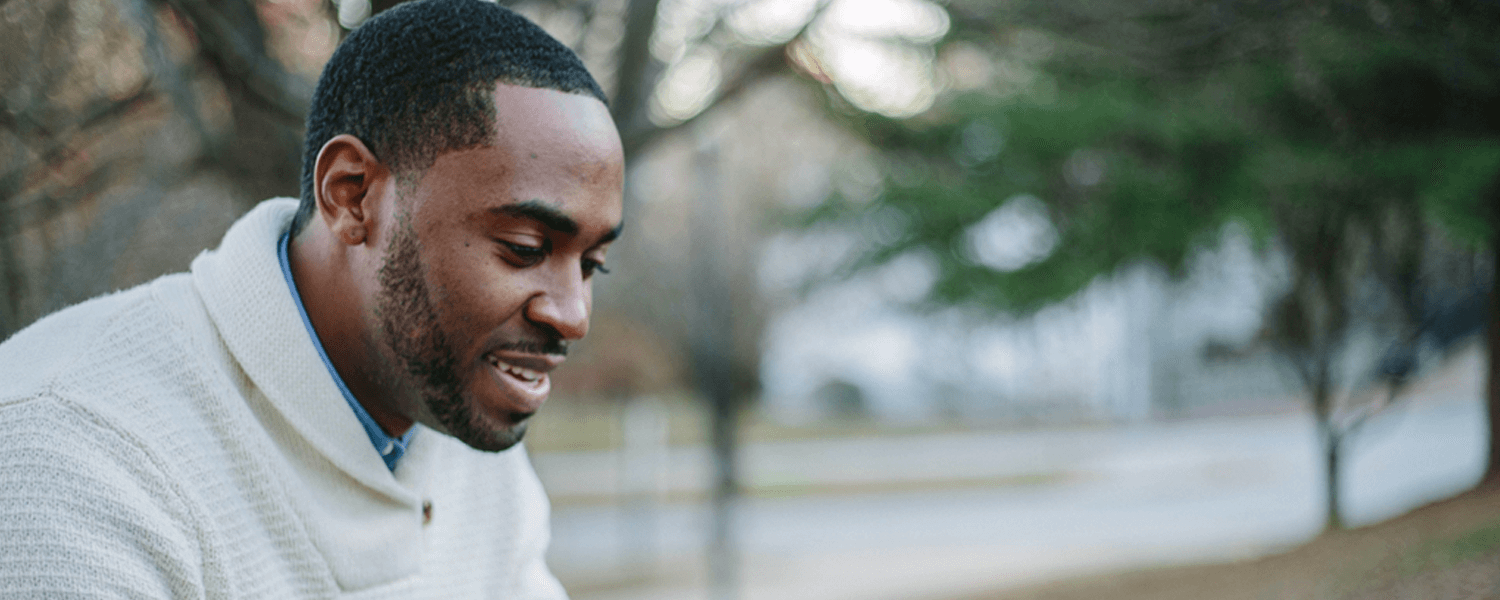 Stewardship
YOU develop leaders
World Communion Sunday calls the church to reach out to all people and model diversity among God's children.
United Methodists join together to receive a Special Sunday offering that helps students from around the world reach their full potential through scholarships, training and mentoring. Half of the dollars fund leadership development programs and scholarships for marginalized students. The other half funds scholarships and in-service training programs for racial-ethnic undergraduate students.
Updated 08/28/2023
Diversity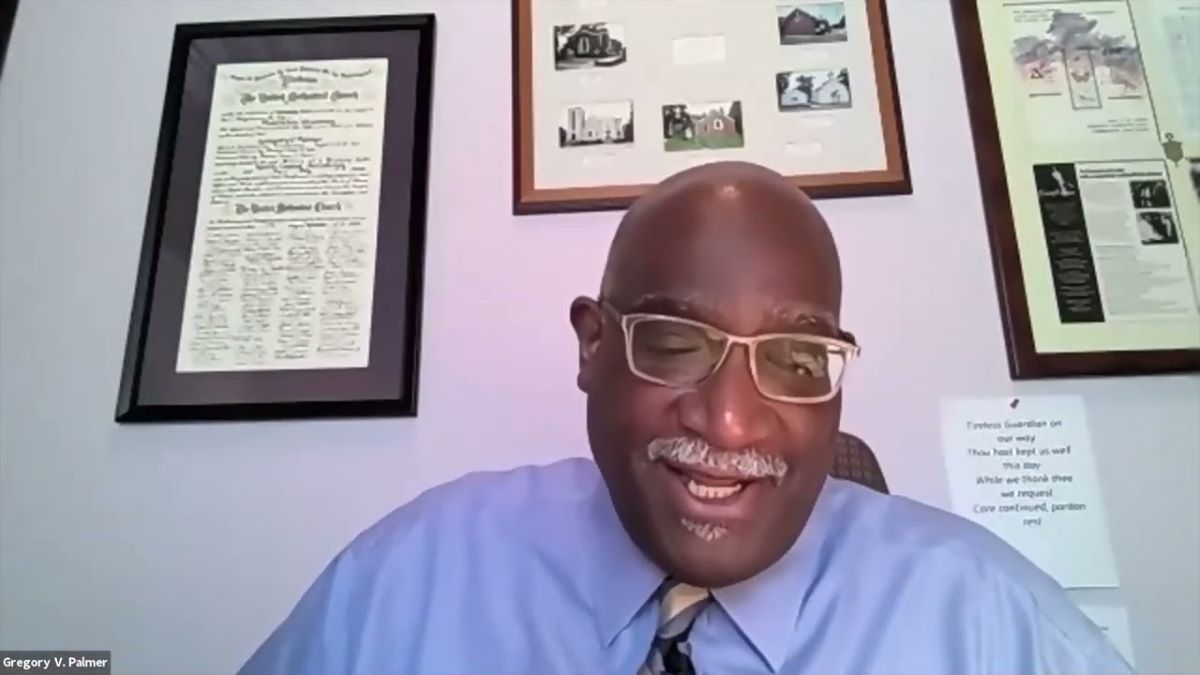 In this sermon, Bishop Palmer connects our vows to "resist evil, injustice and oppression" directly to our commitment to dismantling racism.
View video
View All
Hispanic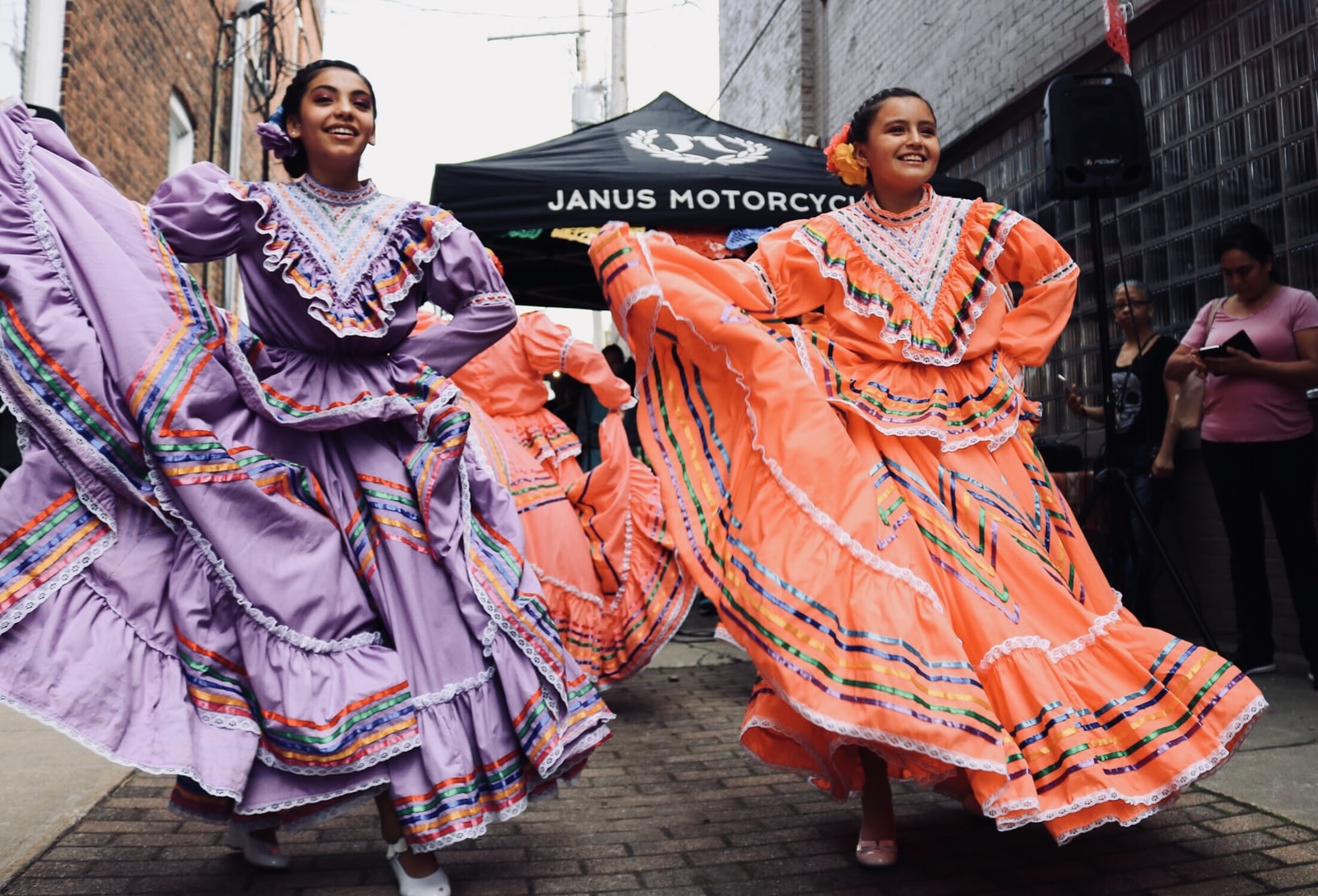 Hispanic Heritage Month is a time when all United Methodists in the United States can celebrate diversity and the positive contributions of their Hispanic/Latino brothers and sisters to their communities and congregations.
Learn more
View all
BeUMC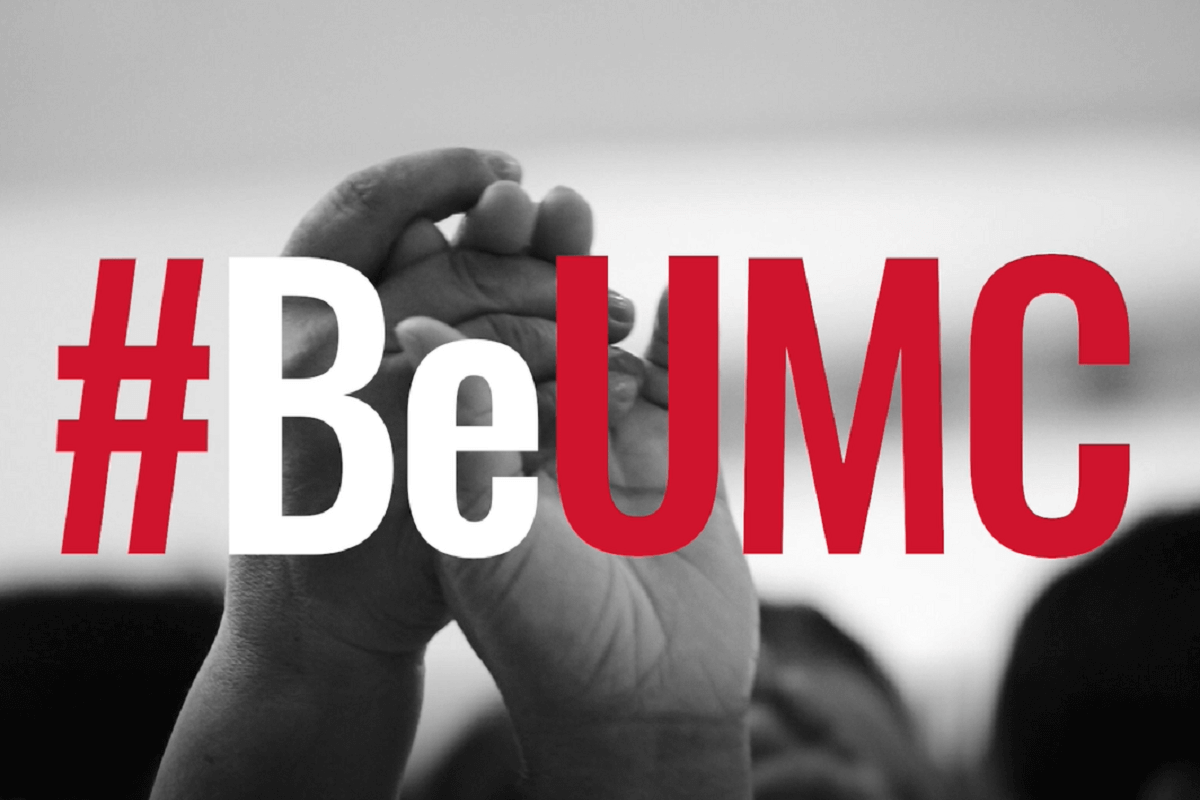 Watch this video to be reminded of why you chose to #BeUMC and to see how you are a vital part of The United Methodist Church's continuing mission and ministry around the world.
Learn more
View All
Signup for The Source, the e-newsletter of ResourceUMC.org!
Subscribe