United Methodist Church
Leaders
Welcome to ResourceUMC.org, the online destination for leaders throughout The United Methodist Church. Visit often to find ideas and information to inspire United Methodist leaders throughout the connection.
Learn More About ResourceUMC
Learning the sacred stories of Scripture by heart and sharing them with others is both... View Event

THEME: We are Still One: Standing, Transforming, Rising... View Event

Worried about cyber crime? Protecting your ministry from digital threats is increasingly becoming a concern.... View Event
United Methodist Student Day Sunday Pastor and Leader Kit
Read More

Impact of COVID-19 on United Methodist churches
Read More
UM Agencies
Agencies provide resources and services that equip local congregations and provide a connection for ministry throughout the world. These organizations can be found at all levels of the connection (churchwide, regional and local).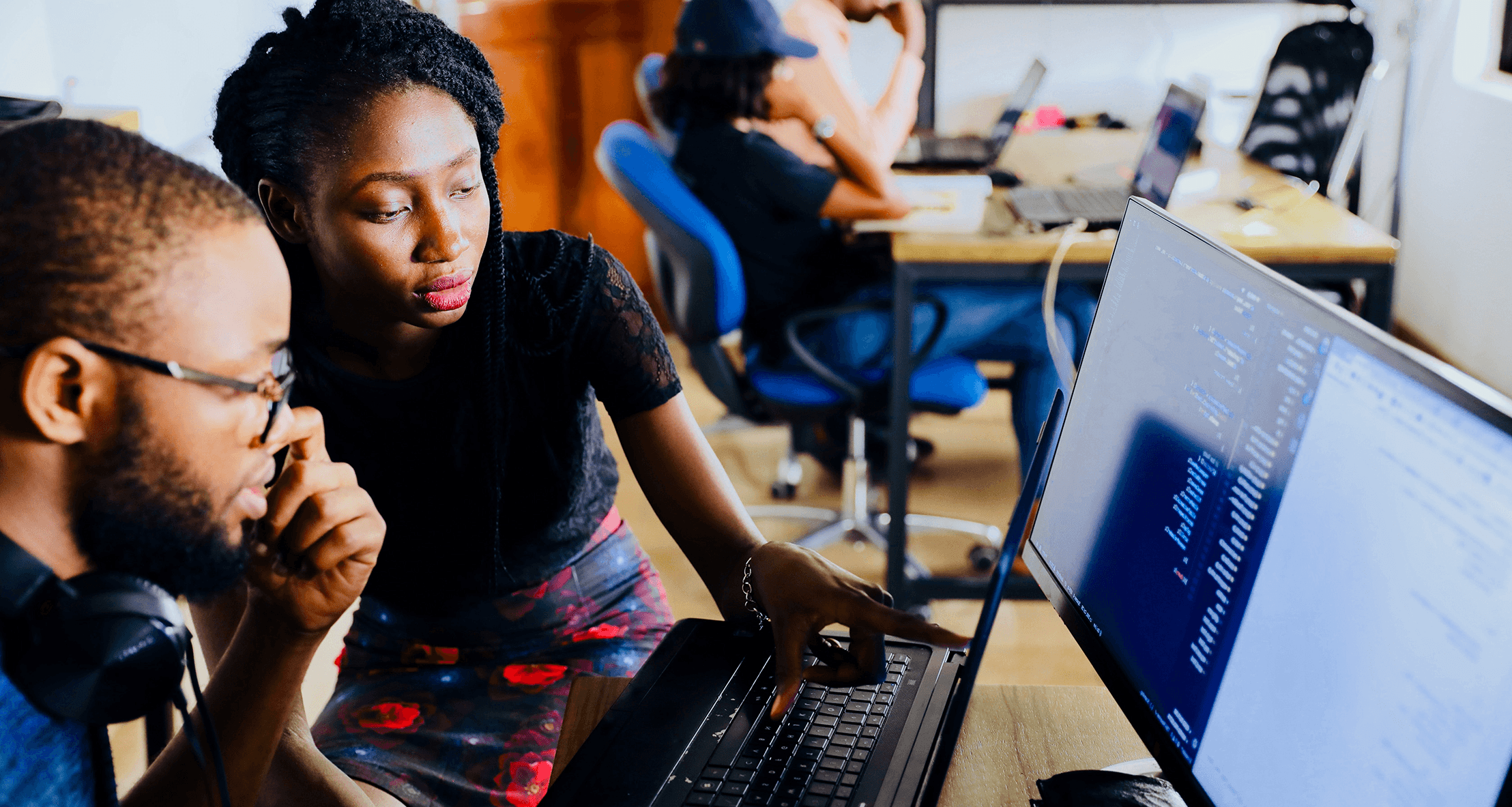 Stewardship
YOU make a difference
World Communion Sunday calls the church to reach out to all people and model diversity among God's children.
In The United Methodist Church, congregations will join together to receive a Special Sunday offering that helps students from around the world reach their full potential through scholarships, training and mentoring. Half of the dollars fund leadership development programs and scholarships for marginalized students. The other half funds scholarships and in-service training programs for racial-ethnic undergraduate students.
When you support World Communion Sunday, you support scholarships for students whom God has gifted to learn and to serve.
12.5M

Members

From around the globe
$144M

Donated

Shared by generous United Methodists
136

Countries

Came together to give
Stats updated 10/2021
Race Relations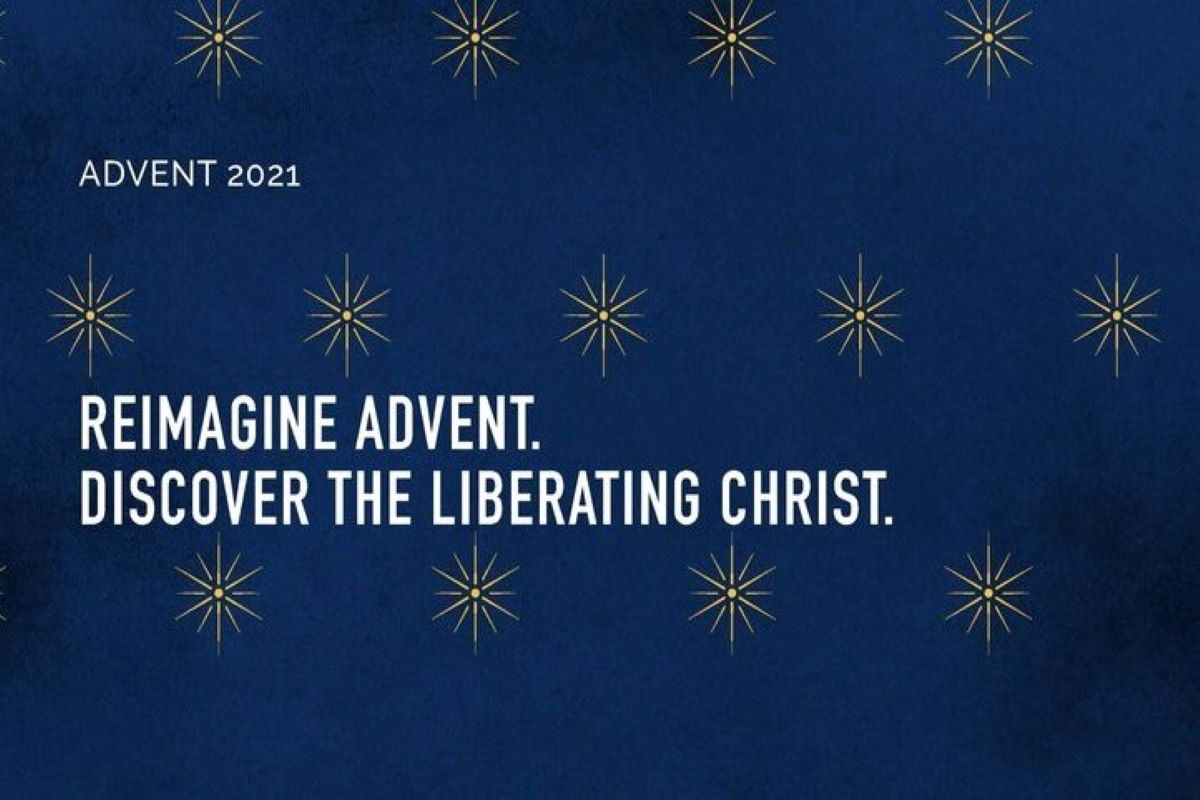 Black Church Matters presents Leadership Forward series
Read more

United Methodists stand against racism graphics
Read more
View All
Digital Ministry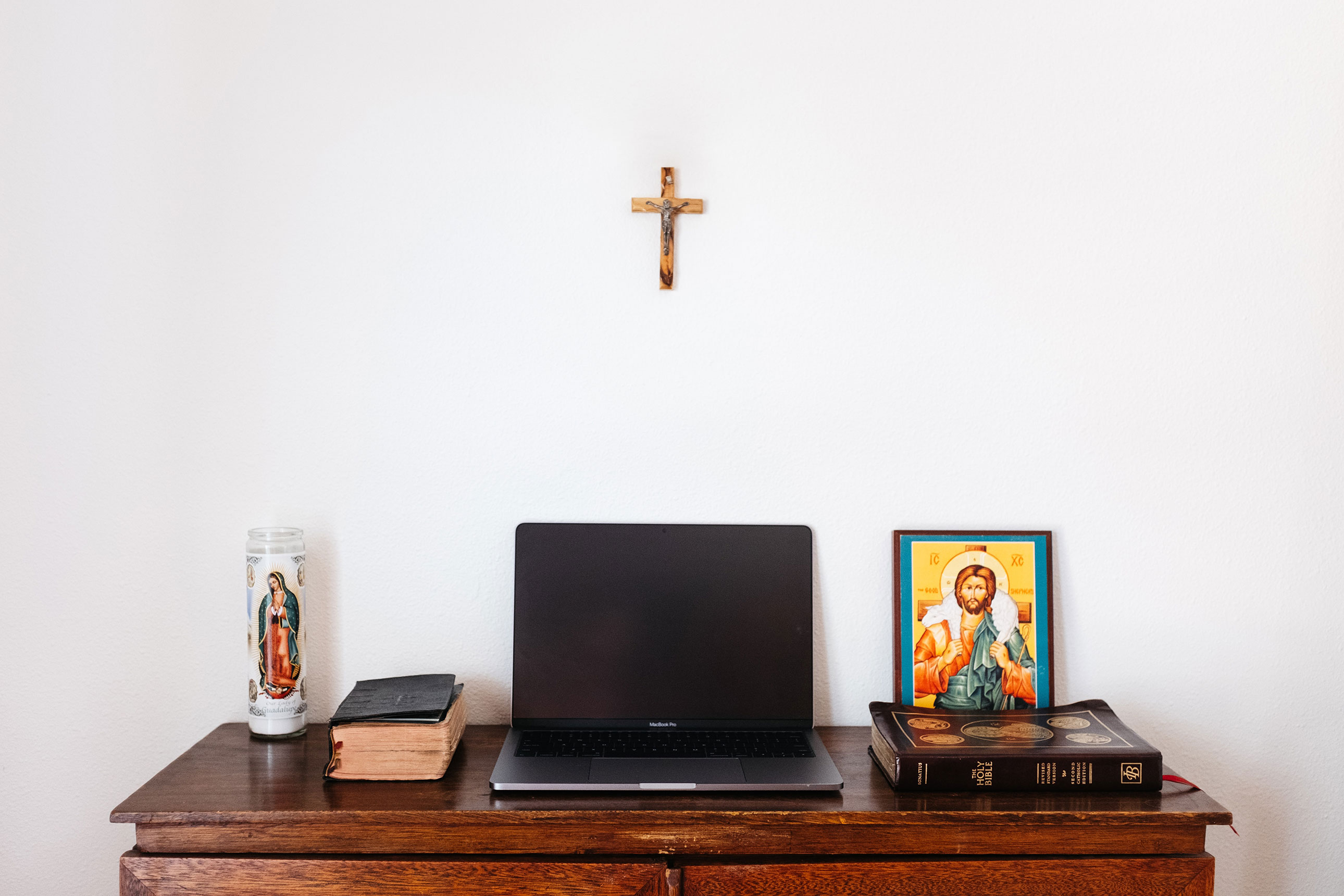 Engaging in small group ministry on Facebook
Read More
View all
Advent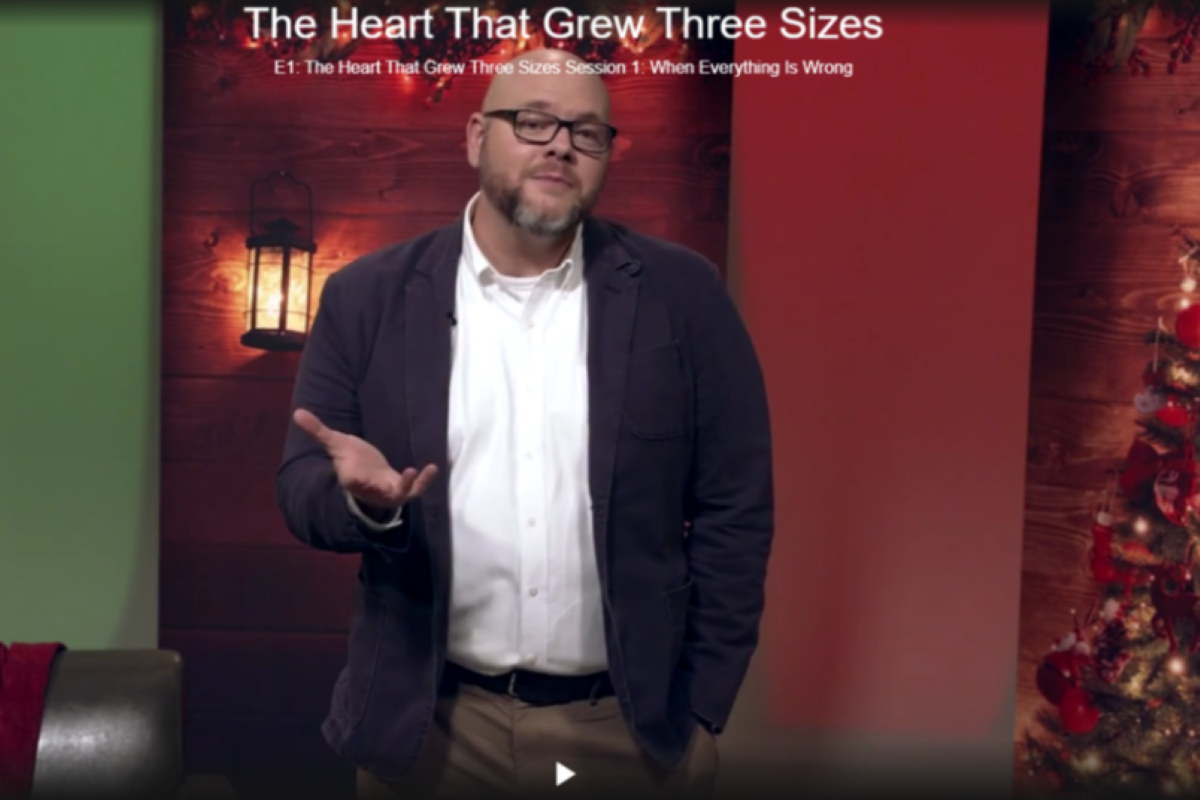 The Heart That Grew Three Sizes
In this new Advent study, Matt Rawle explores the faith themes in the Christmas classic, How the Grinch Stole Christmas!
Learn more
View All
Signup for The Source, the e-newsletter of ResourceUMC.org!
Subscribe