United Methodist Church
Leaders
Welcome to ResourceUMC.org, the online destination for leaders throughout The United Methodist Church. Visit often to find ideas and information to inspire United Methodist leaders throughout the connection.
Learn More About ResourceUMC
The clergy session will be held on Sunday, September 13, 2020, at 4:00pm and the... View Event

As churches realize that the move into online worship, study, and meetings during covid19 might... View Event

The #StillInMission Series connects the church to the work of missionaries all over the world... View Event
The Promise of Advent Webinar Series
Read More

How to have a courageous conversation
Read More
UM Agencies
Agencies provide resources and services that equip local congregations and provide a connection for ministry throughout the world. These organizations can be found at all levels of the connection (churchwide, regional and local).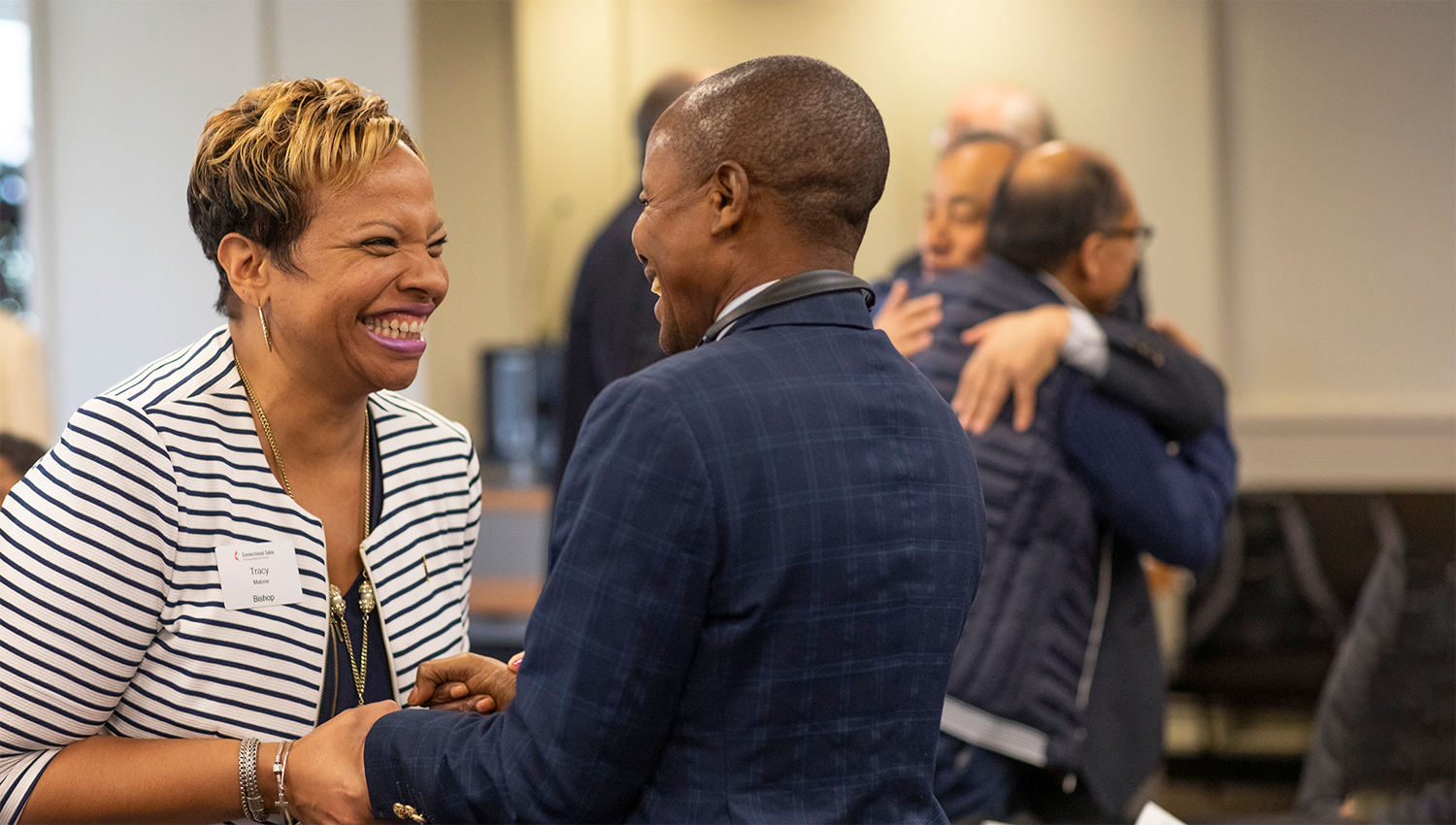 Stewardship
Your gifts make a difference
United Methodists are connectional. The United Methodist Church's special giving structure ensures your generosity blesses as many people as possible in sustainable, strategic ways.
We respond to crises; we invest — long term — in vulnerable communities; we advocate for justice and peace; we implement effective solutions for diseases and viruses; we equip the next generation to lead the Church. In all of this, we share the good news of Jesus Christ.
12.5M

Members

From around the globe
$145M

Donated

Shared by generous United Methodists
136

Countries

Came together to give
Stats updated 4/2020
Race Relations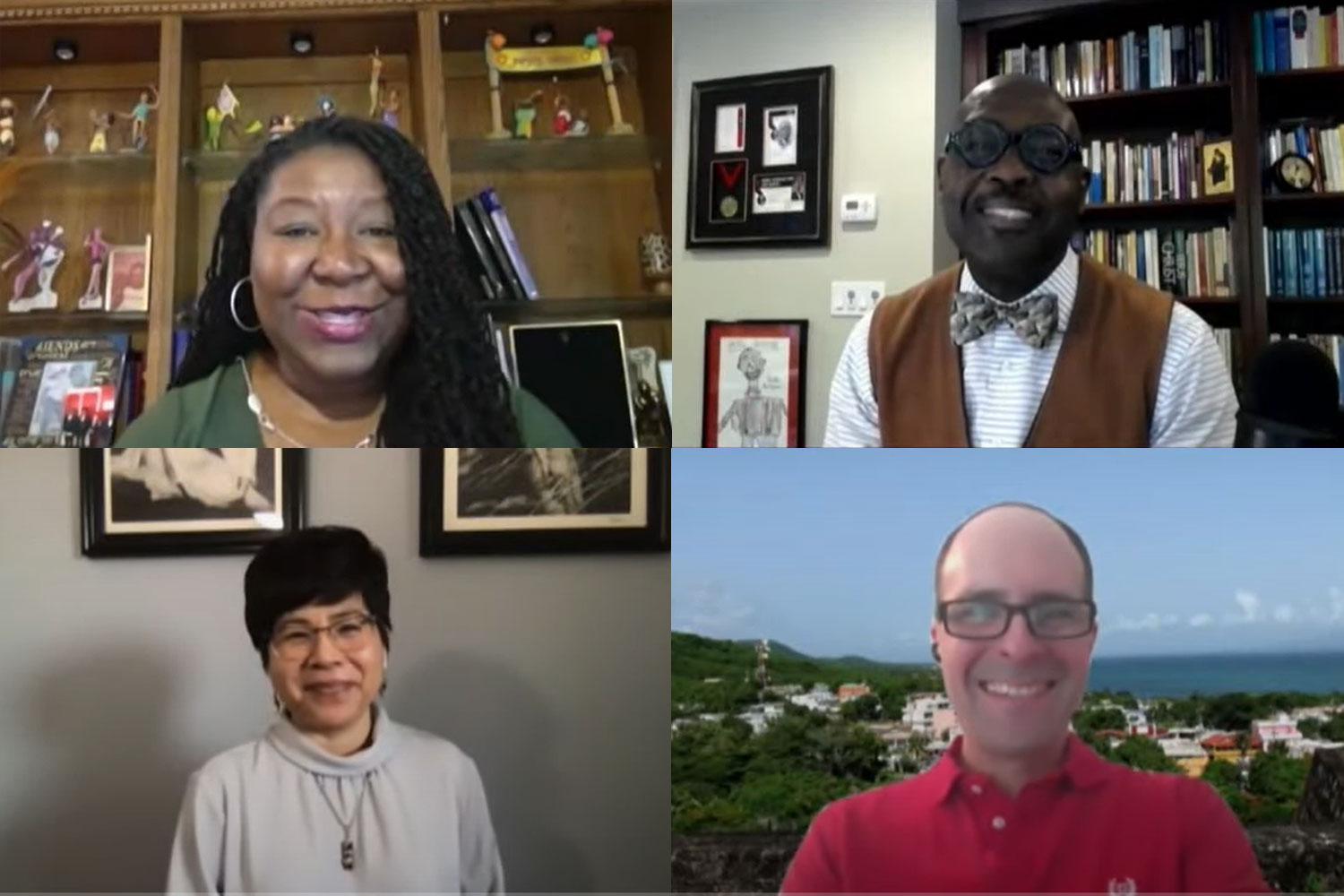 Theological roots of racism & colonialism
The Church is called to interpret our current realities, naming where God is present and where humanity is to help bring about the kingdom of God.
Read more
View All
Coronavirus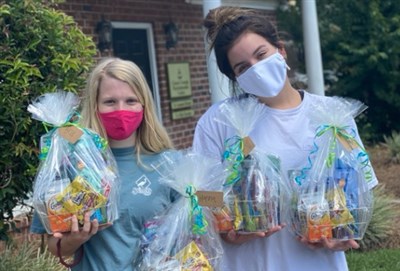 Spreading love, not germs with COVID-19 care packages
In Statesboro Georgia, the Georgia Southern University Wesley Foundation are delivering care packages to students who have been diagnosed and quarantined for COVID-19.
Read More
Churches use Amplify to stay connected, share resources
Read More

Resources to support learning at home
Read More
View all
Advocacy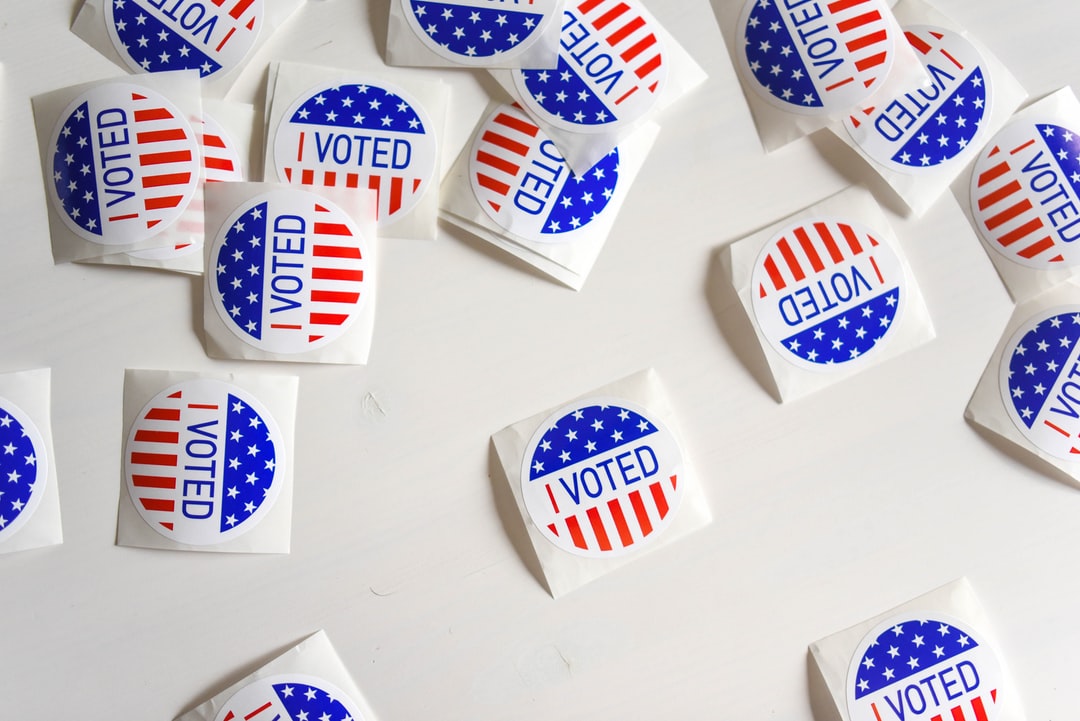 Free and fair elections for all
The Wesleyan tradition has a long tradition of fighting for voting rights.
Learn more
Movies and books for intercultural learning
Learn more
View All
Signup for The Source, the e-newsletter of ResourceUMC.org!
Subscribe