United Methodist Church
Leaders
Welcome to ResourceUMC.org, the online destination for leaders throughout The United Methodist Church. Visit often to find ideas and information to inspire United Methodist leaders throughout the connection.
Learn More About ResourceUMC
Who is supervising the shower schedule for your youth group's... View Event

Designed for part-time local pastors and certified lay ministers, but... View Event
UM Agencies
Agencies provide resources and services that equip local congregations and provide a connection for ministry throughout the world. These organizations can be found at all levels of the connection (churchwide, regional and local).

Stewardship
The UMC is Making a Difference
Through United Methodist Giving, we're prepared to respond to crises, develop innovative solutions to challenges facing communities, advocate for justice and peace and so much more.
We are raising up the next generation — to lead the church and to lead society — by developing the gifts of undergraduate and graduate students in the United States and around the world.
12.5M

United Methodists

From around the globe
70M

Dollars

Shared by generous United Methodists
136

Countries

Came together to give
Stats updated 8/2018
Administration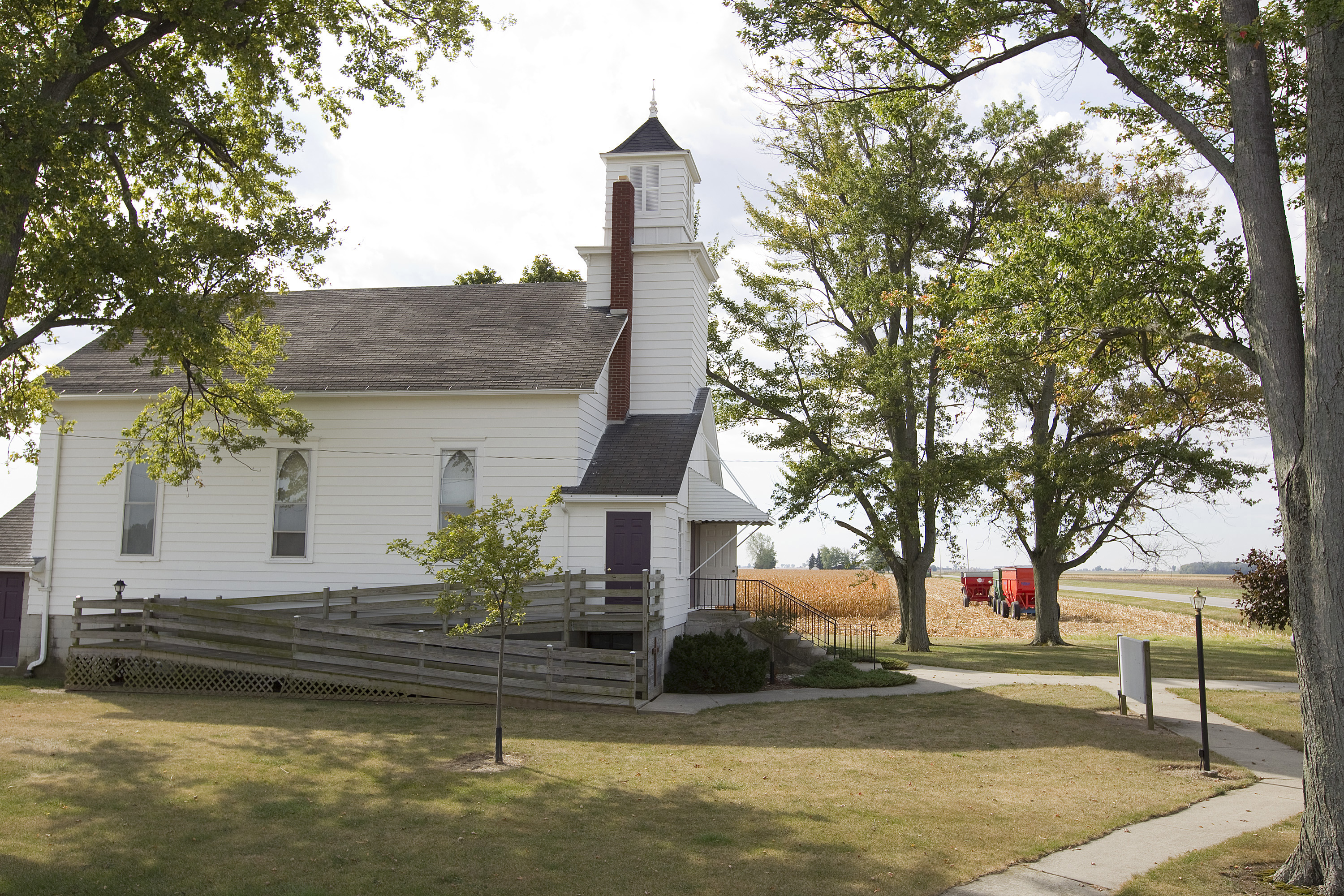 Minimum insurance requirements for churches revised
GCFA has approved revised insurance requirements for local church properties.
Read More
The Church + Politics Legal Webinar
Read More

Church Finances for Missional Leaders
Read More
View All
General Conference 2020
General Conference 2020: Advance Daily Christian Advocate
Read More
View All
United Methodism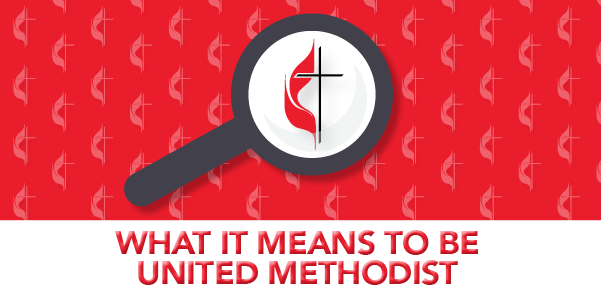 What it means to be United Methodist
This online course is designed for new United Methodists and anyone else wanting to learn more about what it means to be a United Methodist.
Read More
Called through baptism; Ministry is not just for clergy
Read More

Communion: The meal that makes us one
Read More
View All
Signup for The Source,
the e-newsletter of ResourceUMC.org! Subscribe