United Methodist Church
Leaders
Welcome to ResourceUMC.org, the online destination for leaders throughout The United Methodist Church. Visit often to find ideas and information to inspire United Methodist leaders throughout the connection.
Learn More About ResourceUMC
The United Methodist Church of the Resurrection announced registration is now open for Leadership Institute... View Event

In March 2020, everything changed. As we reflect on the last 18 months, we find... View Event

Celebrating 70 years of young adult missionaries who have served as agents of change throughout... View Event
World Communion Sunday Pastor and Leader Kit
Read More

People of God Campaign Invites Members to BeUMC
Read More

Impact of COVID-19 on United Methodist churches
Read More
UM Agencies
Agencies provide resources and services that equip local congregations and provide a connection for ministry throughout the world. These organizations can be found at all levels of the connection (churchwide, regional and local).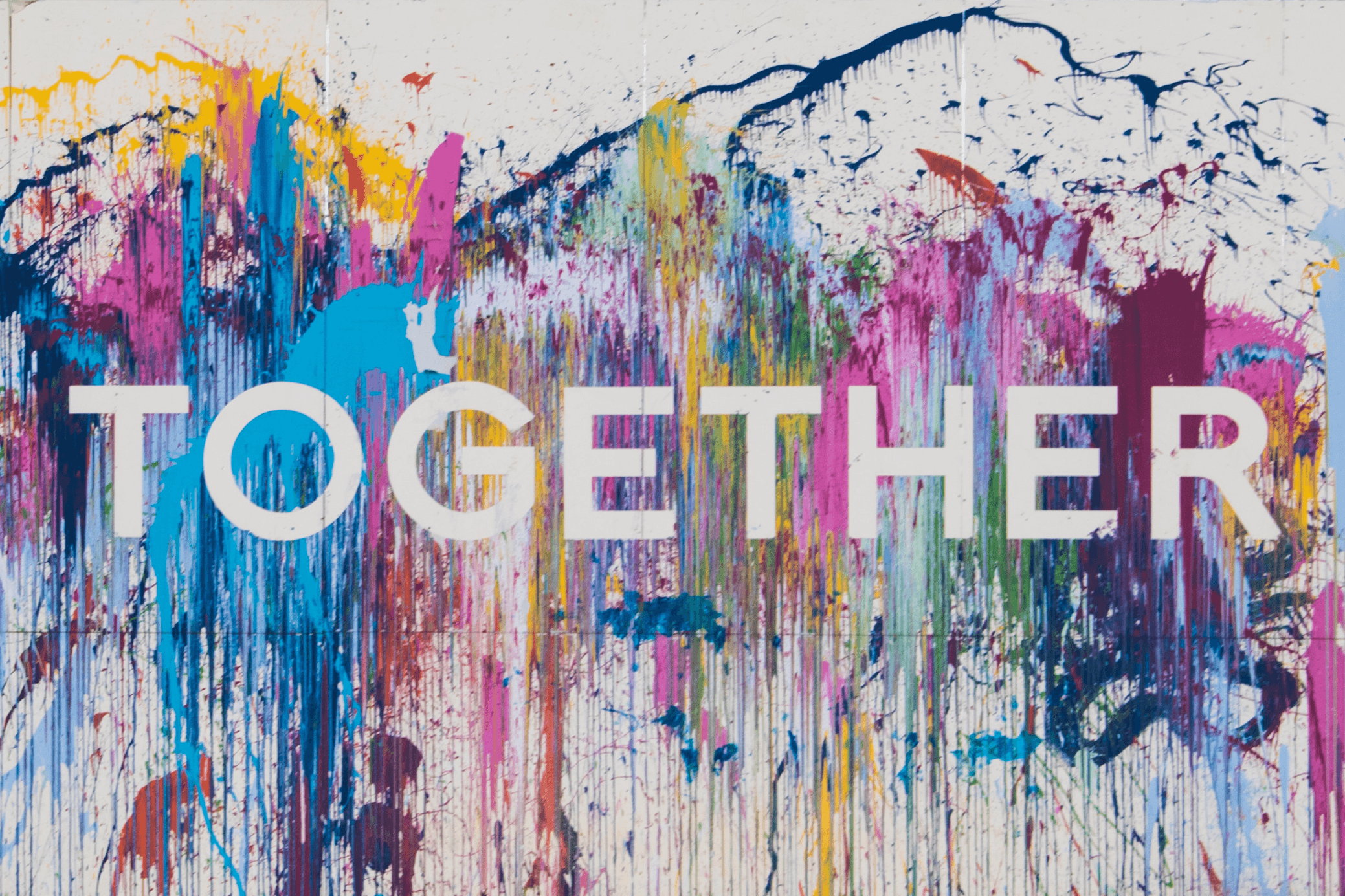 Stewardship
YOU make a difference
As United Methodists, we are called upon to make disciples of Jesus Christ for the transformation of the world. To do that, we must interact with our neighbors, support one another in ministry and be intentional about our actions and work with the realization that together we make a difference in the world.
One way we accomplish this is through our apportioned funds, a method of giving that proportionally allocates the churchwide budget to conferences and local churches. This method of giving has become a strong, generous tradition that collectively funds seven ministries: The Africa University Fund, The Black College Fund, The Episcopal Fund, The General Administration Fund, The Interdenominational Cooperation Fund, The Ministerial Education Fund and the World Service Fund. Giving for apportionment funds is received through your local church.
Together our connection through each individual, each family, each congregation enable us to give a fair share for the church's work. We combine our prayers, presence, gifts and service to make a significant difference in the lives of God's people.
12.5M

Members

From around the globe
$144M

Donated

Shared by generous United Methodists
136

Countries

Came together to give
Stats updated 8/2021
Race Relations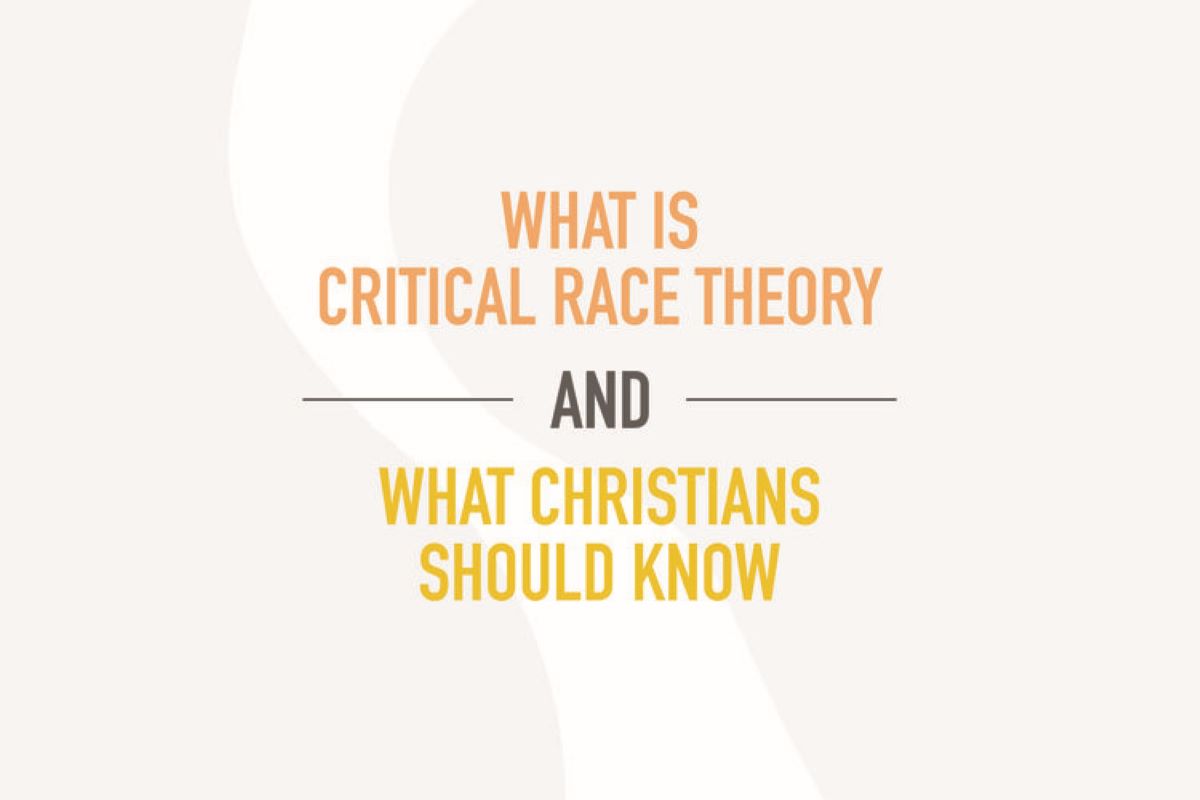 What is Critical Race Theory and what Christians should know
Religion and Race has created an infographic to help church leaders explain what Critical Race Theory is to their congregations.
Read more
United Methodists stand against racism graphics
Read more
View All
Digital Ministry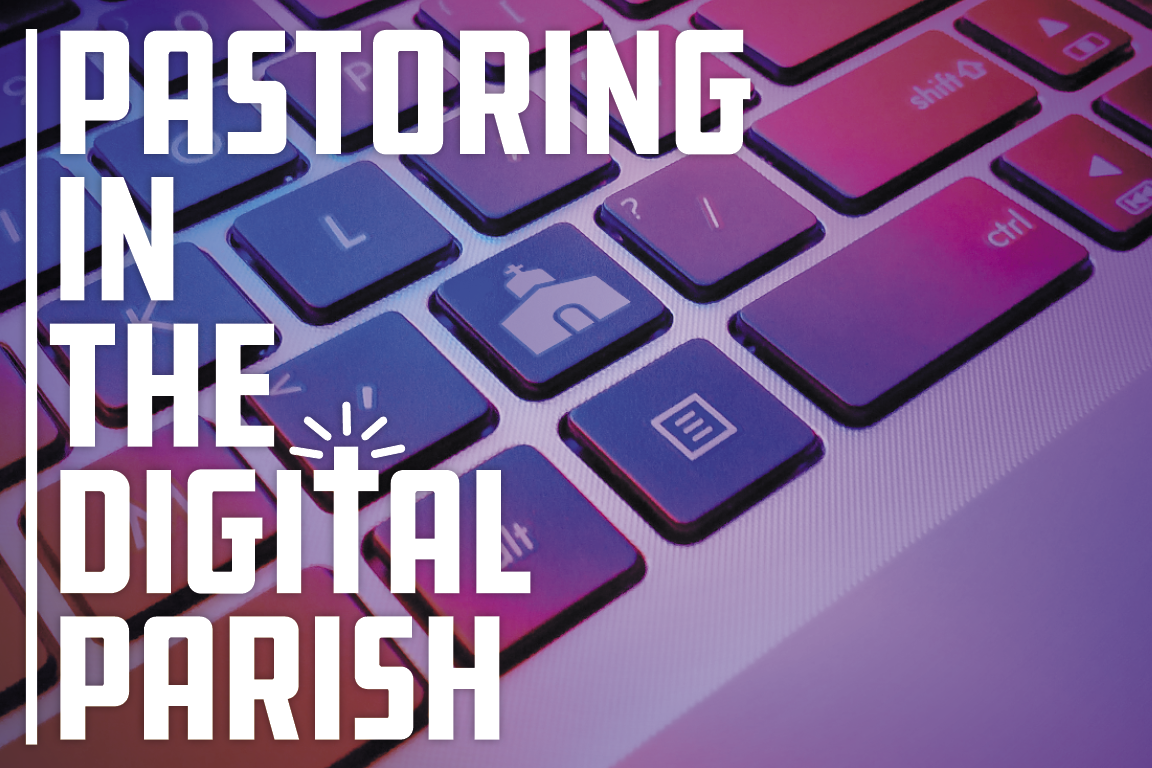 Pastoring in the Digital Parish
Pastoring in the Digital Parish delivers community and resources for leaders adjusting to ministry in digital space. It's the digital ministry class you missed in seminary.
Read More
Engaging in small group ministry on Facebook
Read More
View all
Hispanic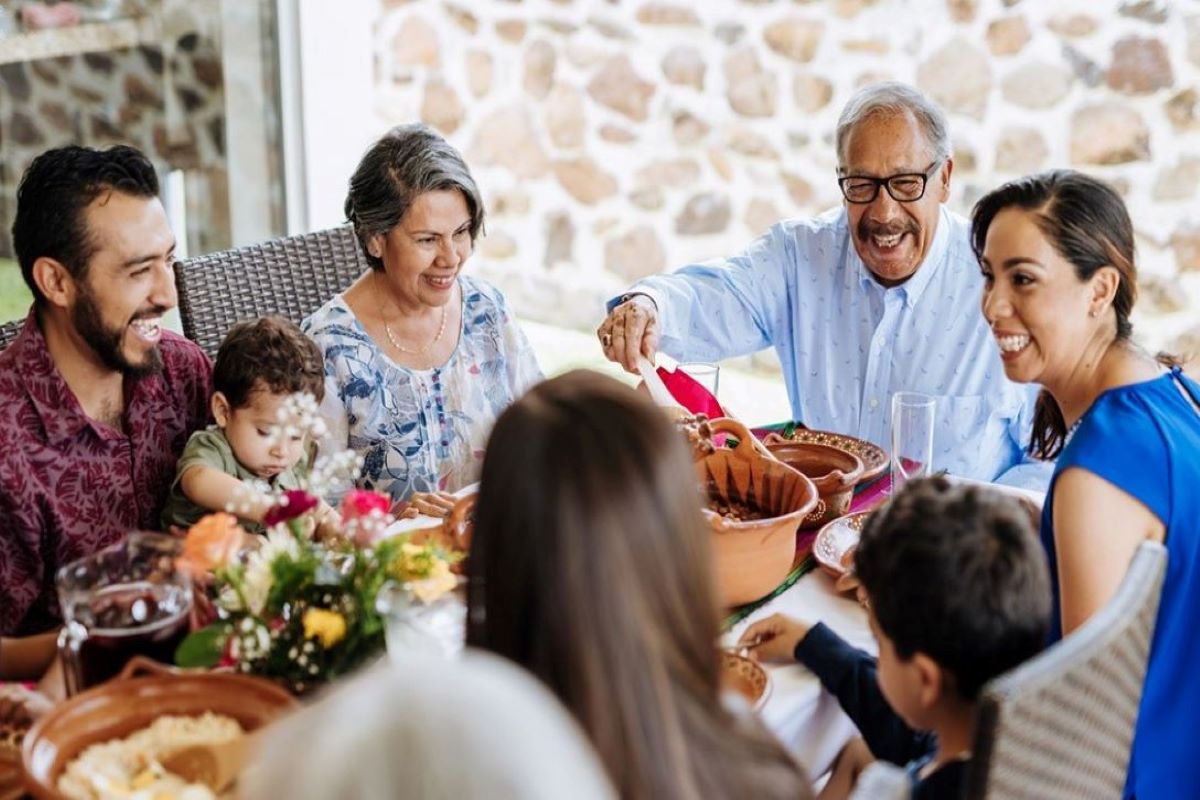 Resources for Hispanic/Latino Heritage Month
Discipleship Ministries has new resources available in English and Spanish to help congregations celebrate Hispanic/Latino Heritage Month.
Learn more
Alejo Hernández: First person of Mexican descent to be ordained by the Methodists
Learn more
View All
Signup for The Source, the e-newsletter of ResourceUMC.org!
Subscribe