United Methodist Church
Leaders
Welcome to ResourceUMC.org, the online destination for leaders throughout The United Methodist Church. Visit often to find ideas and information to inspire United Methodist leaders throughout the connection.
Learn More About ResourceUMC
This course will provide you an opportunity to create a sacred space within your home... View Event

The 2020 Michigan Annual Conference session will be a virtual event.  We'll begin our time... View Event

Are you longing for a deeper spiritual path? Looking for a framework for understanding mystical... View Event
A summer without church camps? Not exactly
Read More
UM Agencies
Agencies provide resources and services that equip local congregations and provide a connection for ministry throughout the world. These organizations can be found at all levels of the connection (churchwide, regional and local).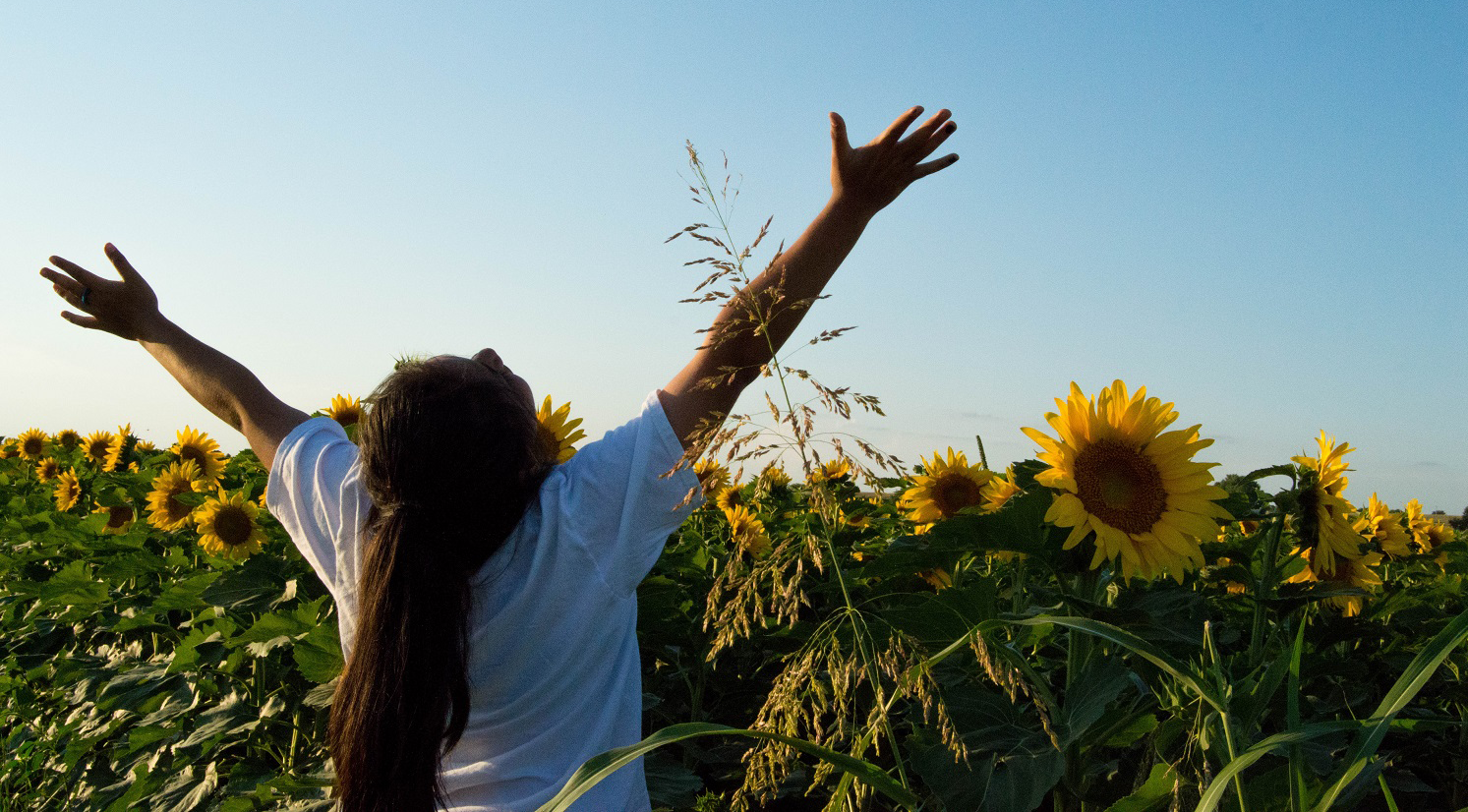 Stewardship
The UMC is Making a Difference
Through United Methodist Giving, we respond to crises, develop innovative solutions to challenges facing communities, advocate for justice and peace and so much more.
Together, we empower local spiritual development and educate Native American seminary students to serve God faithfully.
12.5M

Members

From around the globe
$145M

Donated

Shared by generous United Methodists
136

Countries

Came together to give
Stats updated 4/2020
Race Relations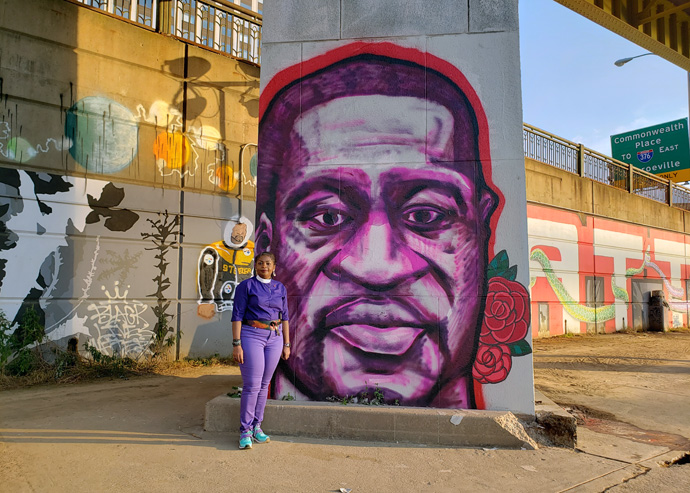 United Methodist bishops pledge more effective anti-racism campaign
"This time will be different," said five United Methodist bishops in a June 19 (Juneteenth) video announcement launching a new denomination-wide initiative: "Dismantling Racism: Pressing on to Freedom."
Read more
'Service of Lament' challenges United Methodists on racism
Read more

United Methodists stand against racism graphics
Read more
View All
Coronavirus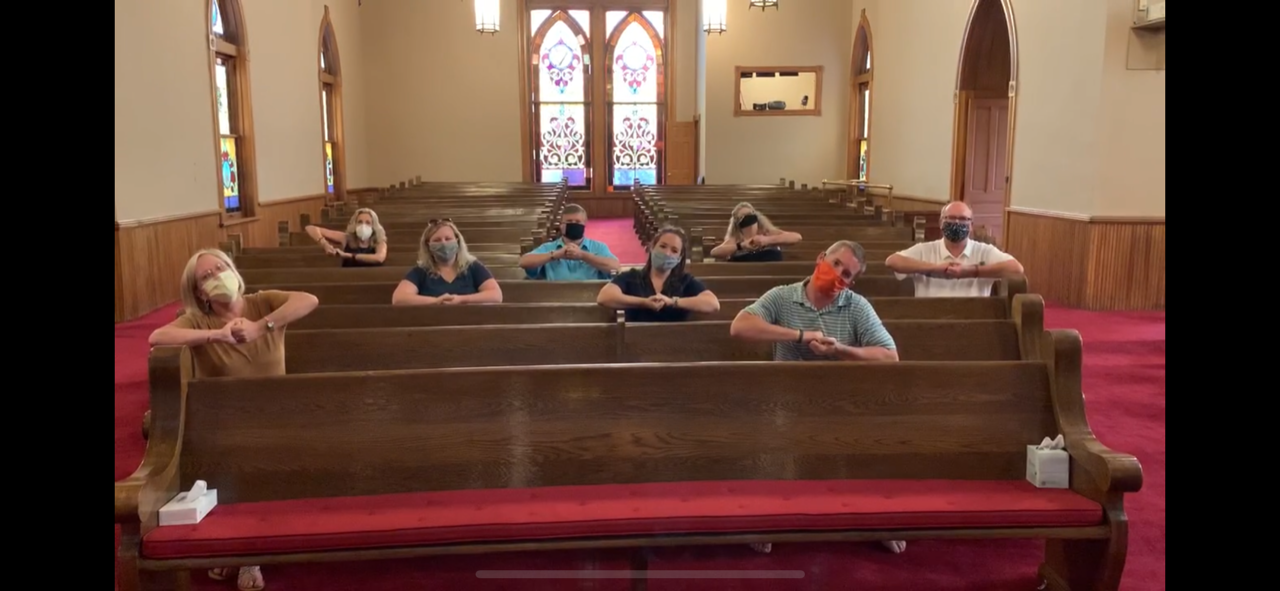 '12 Rules of Church from the CDC'
As its congregation prepares to regather, the Pandemic Praise Team from First United Methodist Church in Covington, Tennessee, penned a fun song to help congregants remember new expectations for gathering, greeting and giving. The Facebook video has become an internet hit!
Read More
'Go slow' when reopening church buildings
Read More

More than a viewer: 10 tips for engaging in online worship
Read More
View all
Web Ministry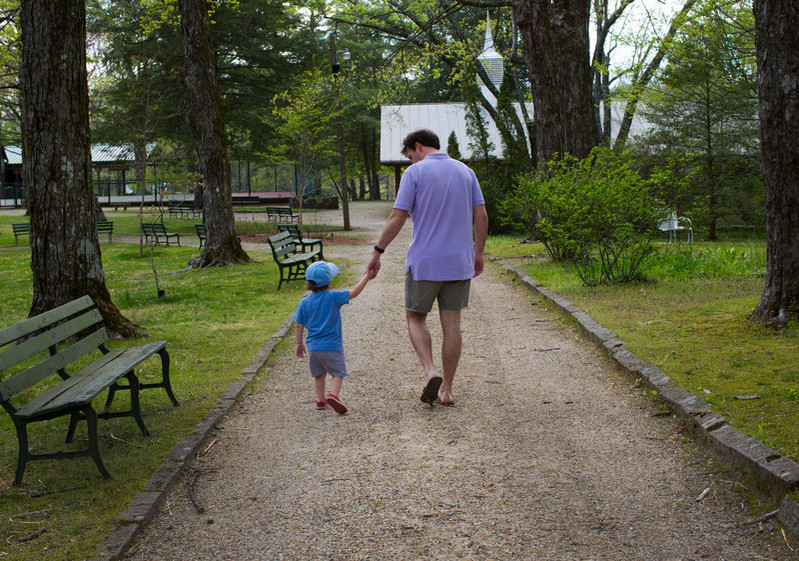 Growing in your faith in a time of social distancing
Kevin Watson's urging for families to find a daily rhythm to express faith in a concrete way bears consideration and practice – now and after the pandemic.
Learn more
Make your church disability-friendly and accessible; earn a badge
Learn more
View All
Signup for The Source,
the e-newsletter of ResourceUMC.org! Subscribe