United Methodist Church
Leaders
Welcome to ResourceUMC.org, the online destination for leaders throughout The United Methodist Church. Visit often to find ideas and information to inspire United Methodist leaders throughout the connection.
Learn More About ResourceUMC
UMC bishops offer Lenten Season Devotions
15-minute recorded devotion led by a bishop and leaders from their episcopal areas released weeekly.
View Videos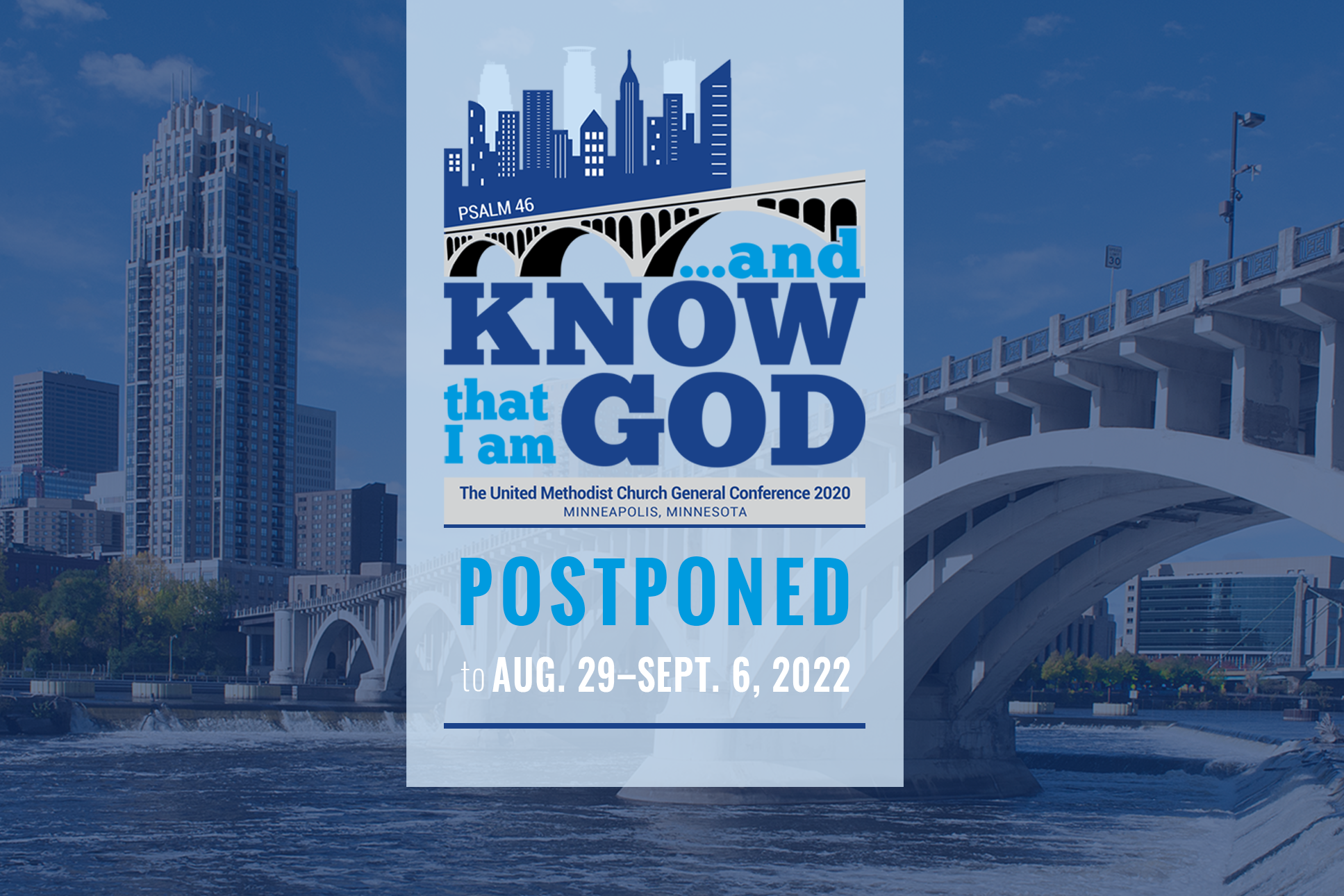 General Conference Postponed to 2022
Further postponement needed for the 2020 General Conference as the pandemic continues to affect the safety of mass gatherings and travel.
Learn more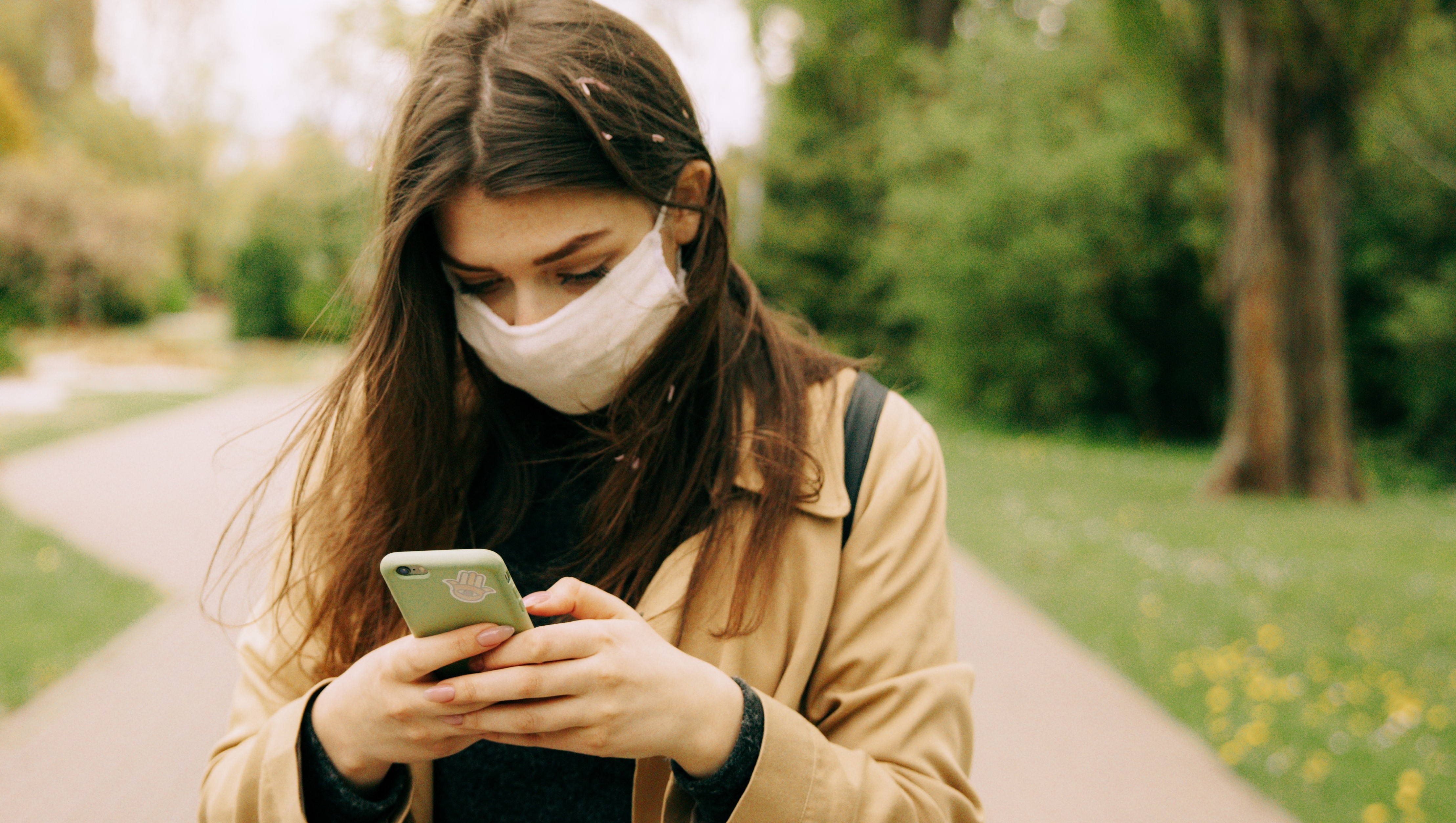 For teens, virtual communication is primary
Rev. Jannelle Ohlemiller notes that teens are using FaceTime, messaging apps and other virtual platforms to keep in touch and talk to friends more often and that they navigate these platforms very differently from previous generations. Read more here.
Read more
Church of the Resurrection's ShareChurch Ministry will host an online training session March 4 entitled... View Event

How do you reconcile the presence of evil in the world with belief in a... View Event

One of the struggles of growing faith is connecting our experiences with the analogies in... View Event
UM Agencies
Agencies provide resources and services that equip local congregations and provide a connection for ministry throughout the world. These organizations can be found at all levels of the connection (churchwide, regional and local).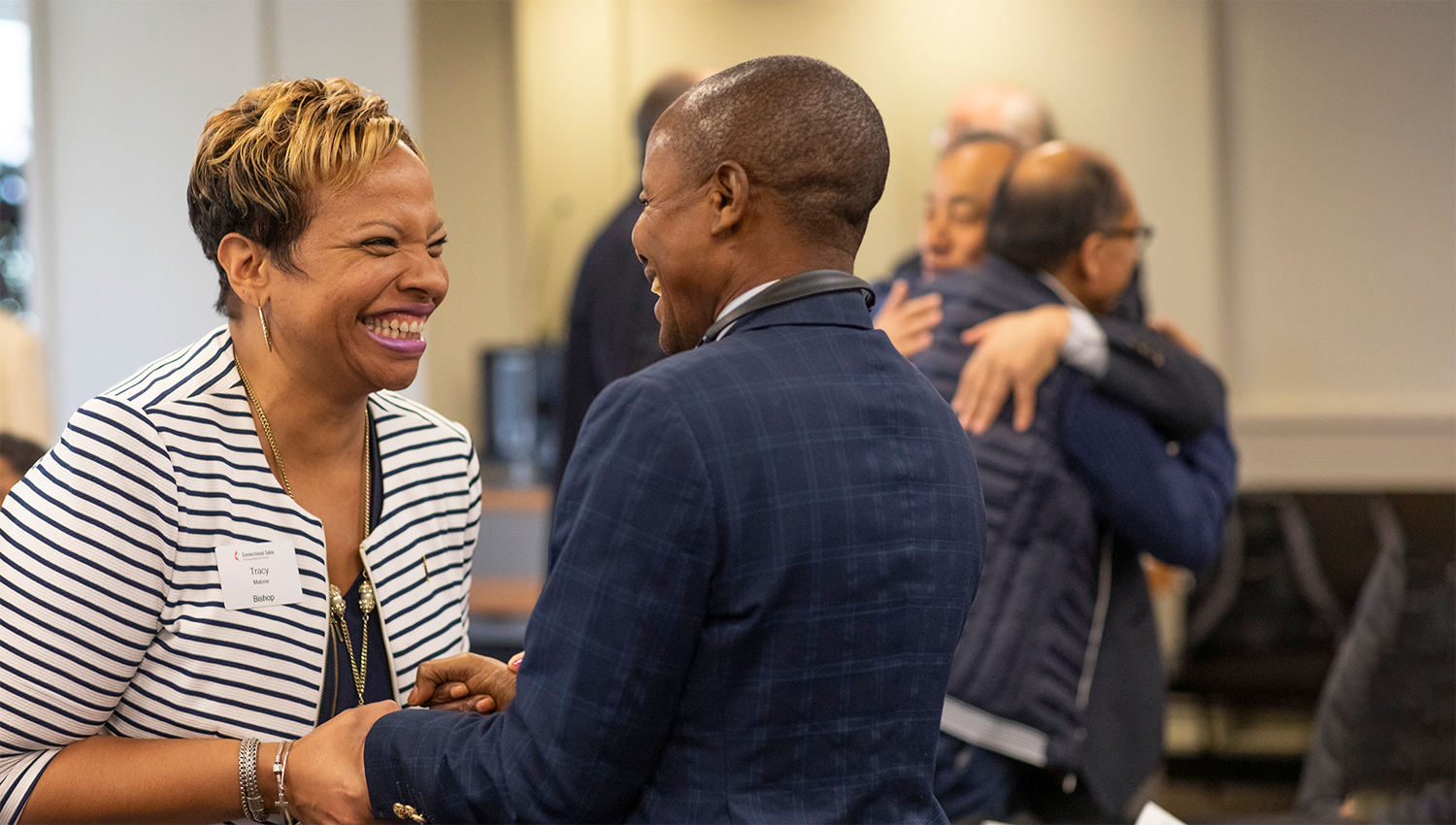 Stewardship
Your gifts make a difference
United Methodists are connectional. The United Methodist Church's special giving structure ensures your generosity blesses as many people as possible in sustainable, strategic ways.
We respond to crises; we invest — long term — in vulnerable communities; we advocate for justice and peace; we implement effective solutions for diseases and viruses; we equip the next generation to lead the Church. In all of this, we share the good news of Jesus Christ.
12.5M

Members

From around the globe
$145M

Donated

Shared by generous United Methodists
136

Countries

Came together to give
Stats updated 4/2020
Race Relations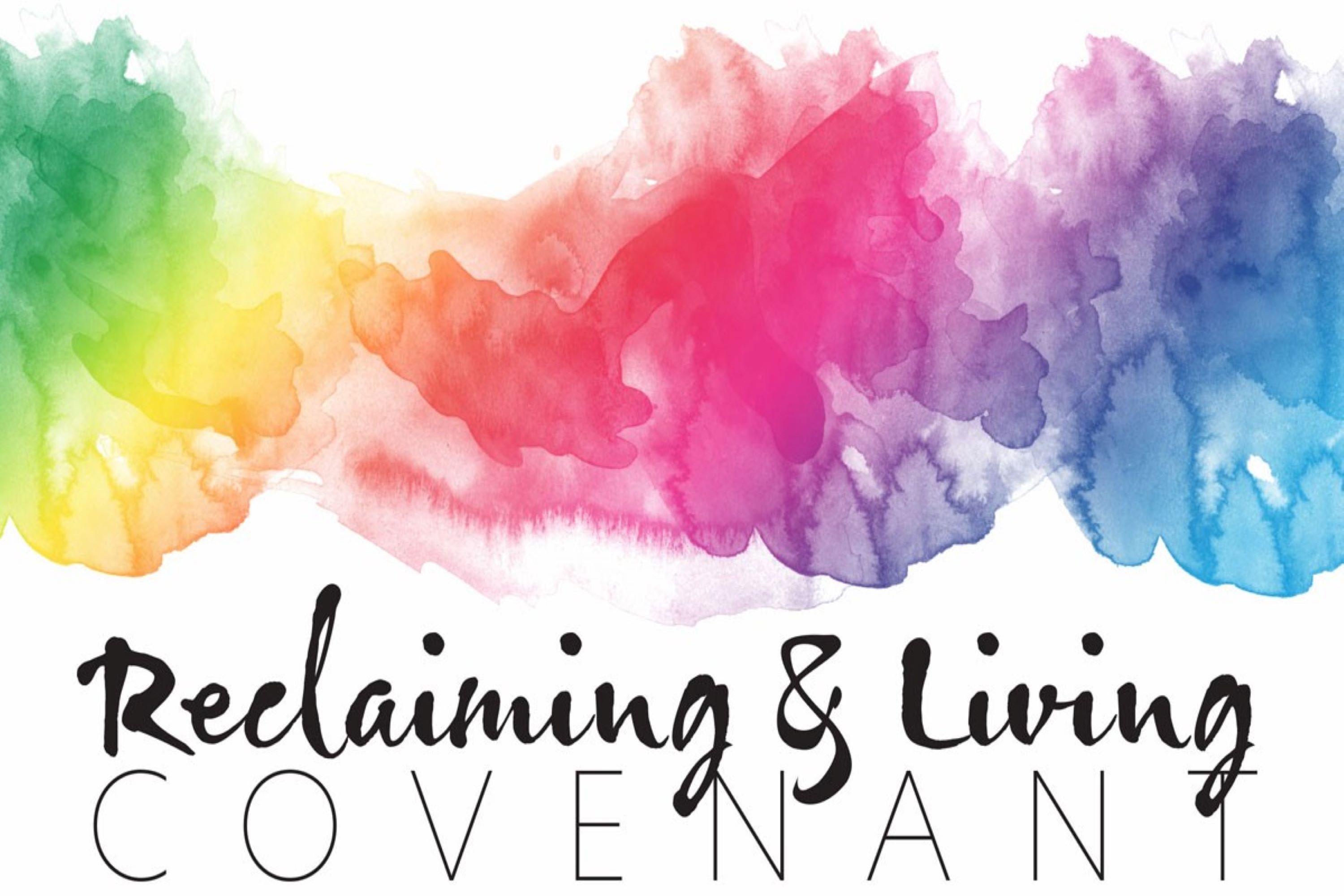 View All
Coronavirus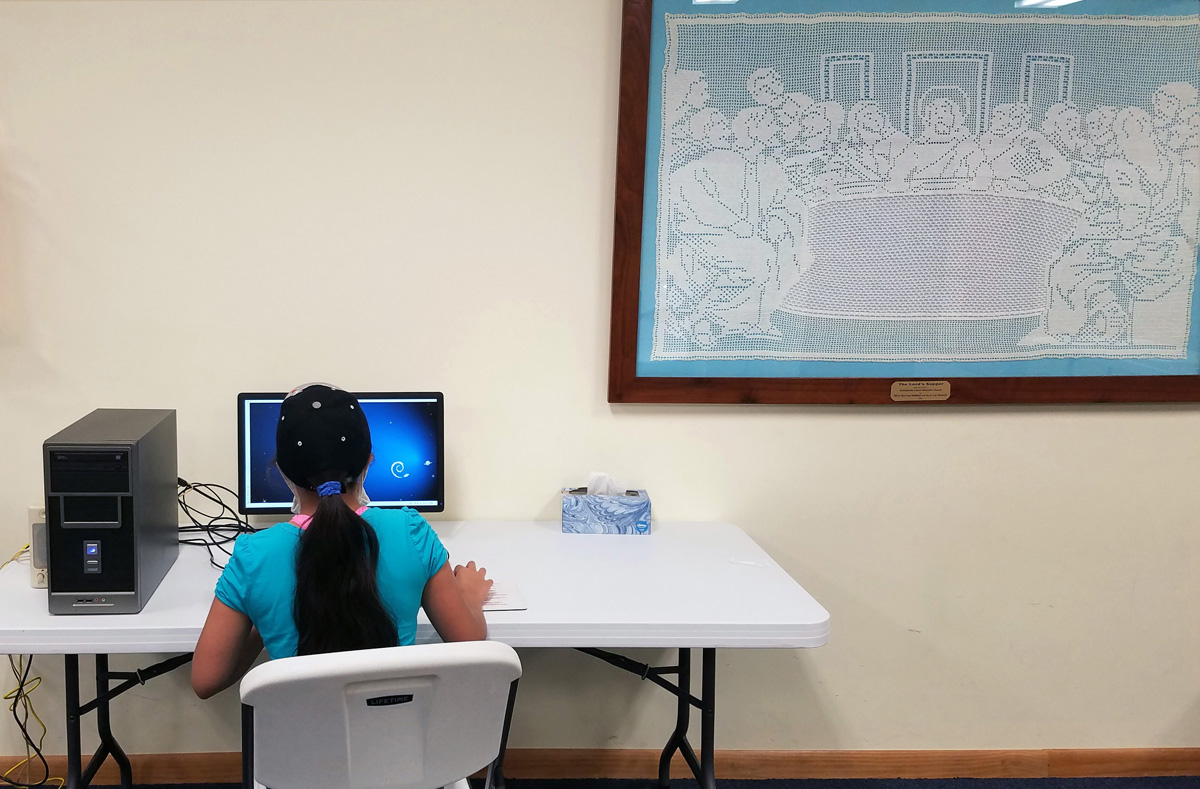 Resources to support learning at home
UMPH staff have put together a list of suggested resources to help parents and families create positive learning environments at home during the pandemic.
Read More
3 ways to encourage giving during the pandemic
Read More
View all
Spiritual practices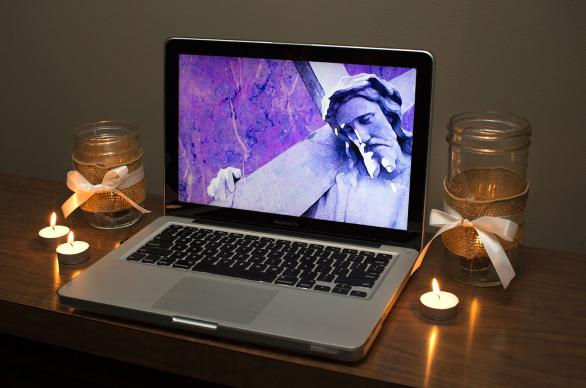 Online engagement ideas for Lent
Here are some creative ways churches can engage members and potential visitors online during Lent.
Learn more
View All
Signup for The Source, the e-newsletter of ResourceUMC.org!
Subscribe