United Methodist Church
Leaders
Welcome to ResourceUMC.org, the online destination for leaders throughout The United Methodist Church. Visit often to find ideas and information to inspire United Methodist leaders throughout the connection.
Learn More About ResourceUMC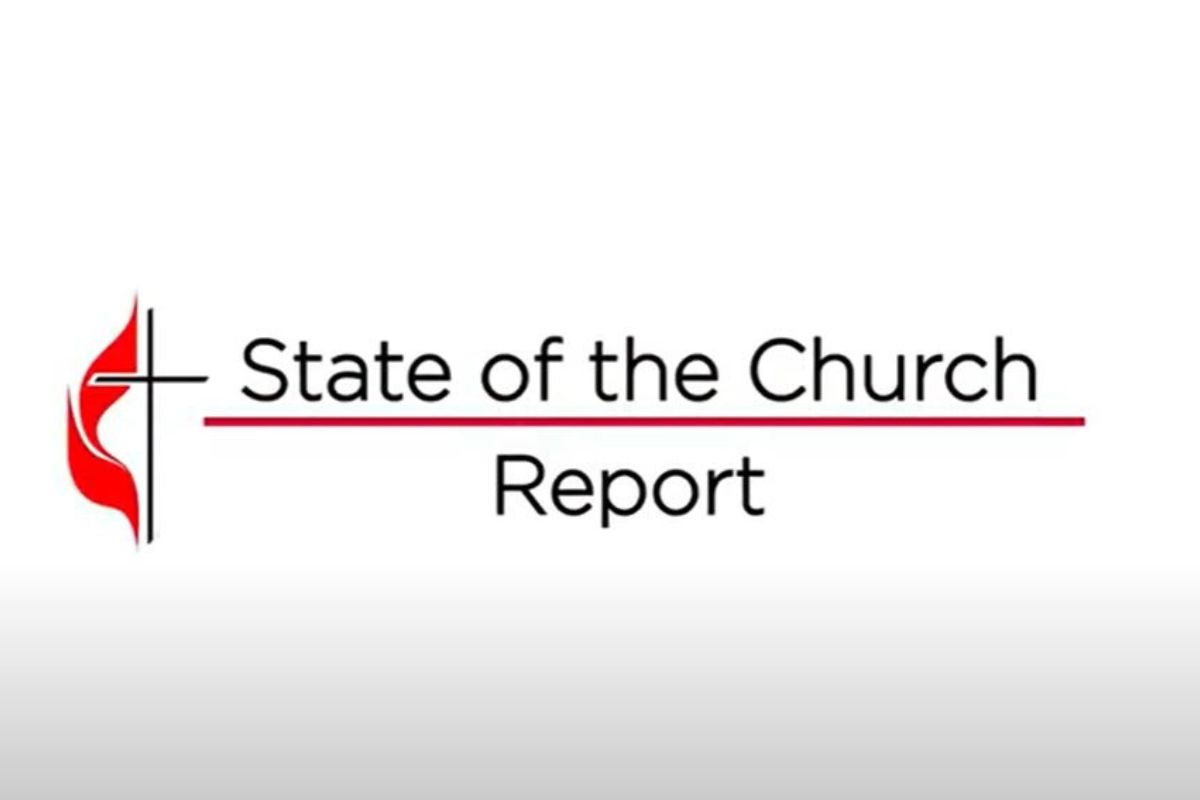 The United Methodist Church Releases 2021 State of the Church Report
2021 report centers around the theme of claiming our identity.
Read More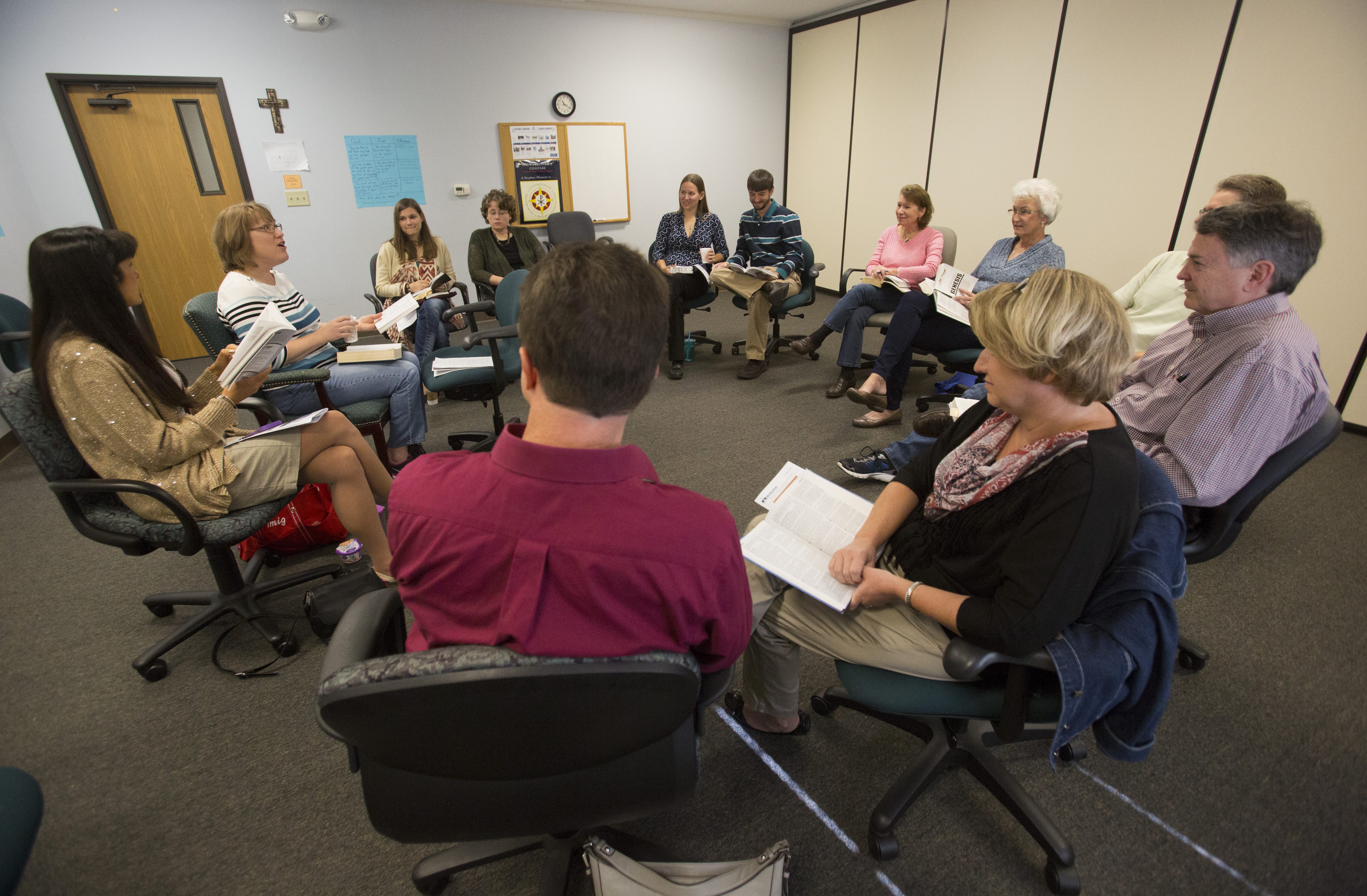 #BeUMC discussion guide
Use with small groups to learn more about the campaign's four key messaging themes and how they celebrate our identity as United Methodists.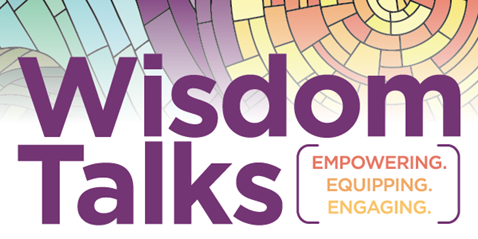 GCSRW launches Wisdom Talks
Wisdom Talks is a monthly e-newsletter designed to communicate information to facilitate the advancement of women at all levels of The UMC, presented by The General Commission on the Status and Role of Women.
Learn more
(Combined elements of Breakaway and ACS for Youth)... View Event

In July, many Americans will celebrate the freedom that we have in our country. Some,... View Event
Ask The UMC: Why do United Methodist pastors change churches?
Read More

United Methodist annual conferences dates
Read More

United Methodists stand with Ukraine
Read More
UM Agencies
Agencies provide resources and services that equip local congregations and provide a connection for ministry throughout the world. These organizations can be found at all levels of the connection (churchwide, regional and local).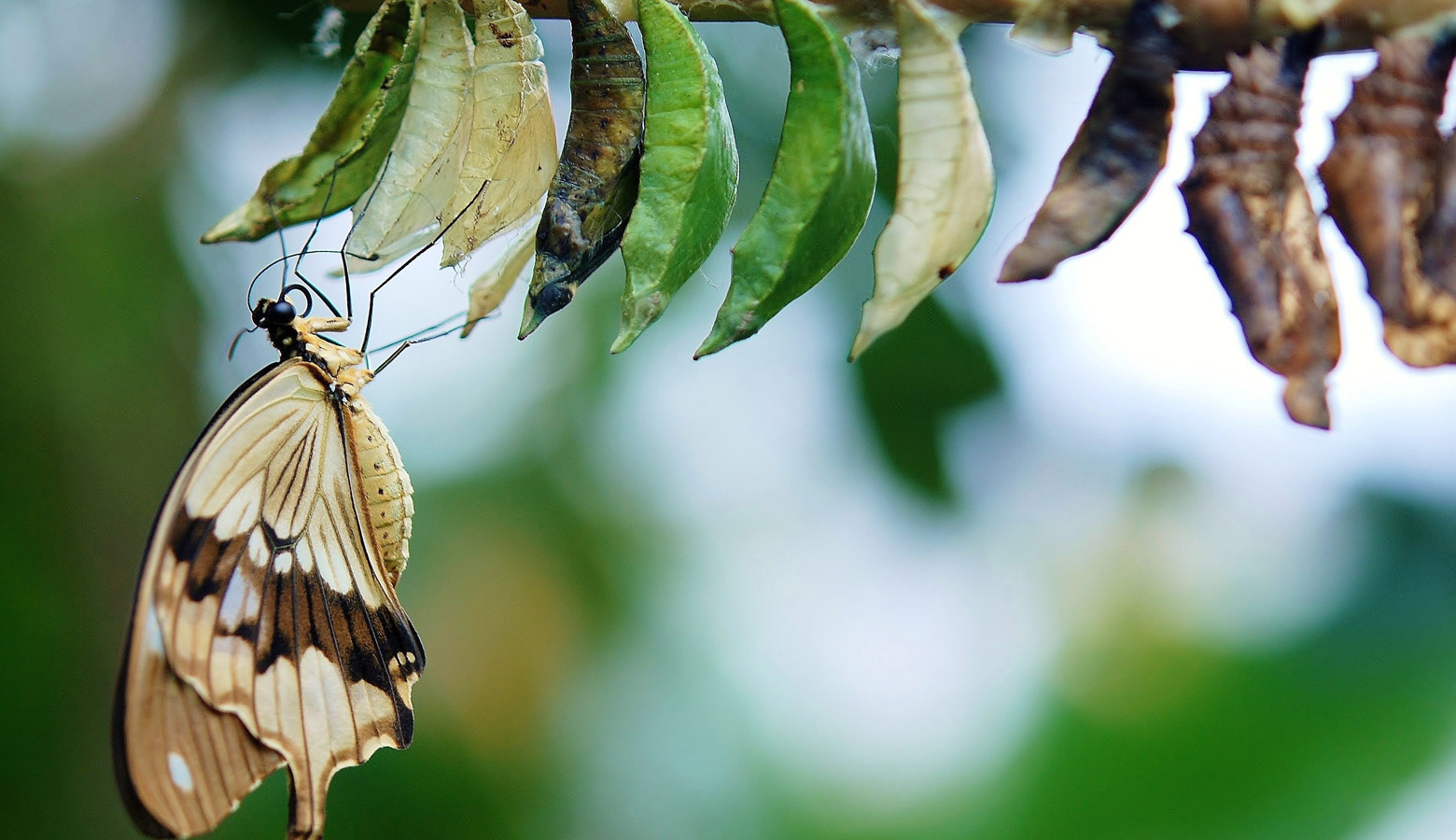 Stewardship
YOU transform communities
The mission of the United Methodist Church is to make disciples of Jesus Christ for the transformation of the world. It begins in community and at the heart of it is the local church.
The impact that local churches provide their communities for spiritual, physical and emotional needs is vital. Support for local churches is also vital to sustain the ministries. The #IGiveUMC campaign encourages funding for local United Methodist churches and the ministries they deliver.
12.5M

Members

From around the globe
$144M

Donated

Shared by generous United Methodists
136

Countries

Came together to give
Updated 7/2022
Race Relations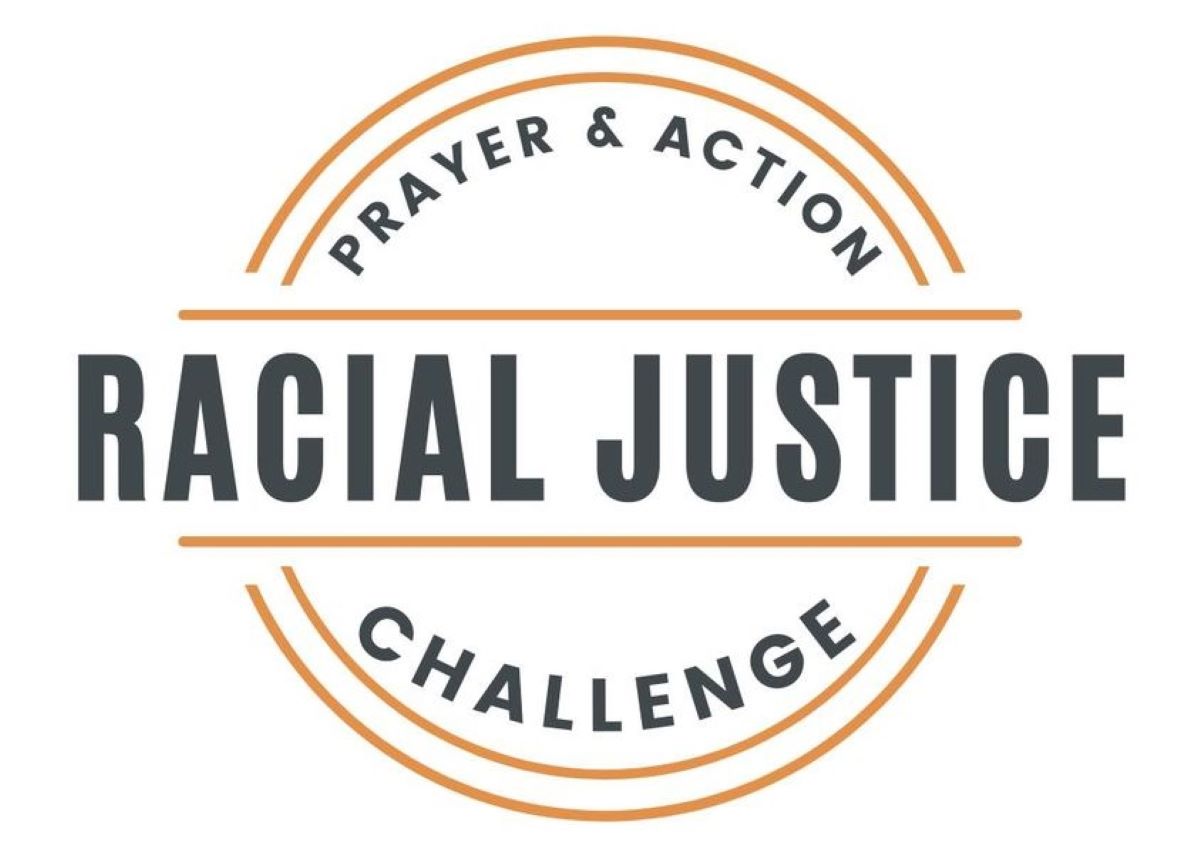 Racial justice prayer & action challenge
The General Commission on Religion and Race invites you to participate in the Racial Justice Prayer & Action Challenge.
Read more
Juneteenth celebrates freedom from slavery
Read more
View All
Digital Ministry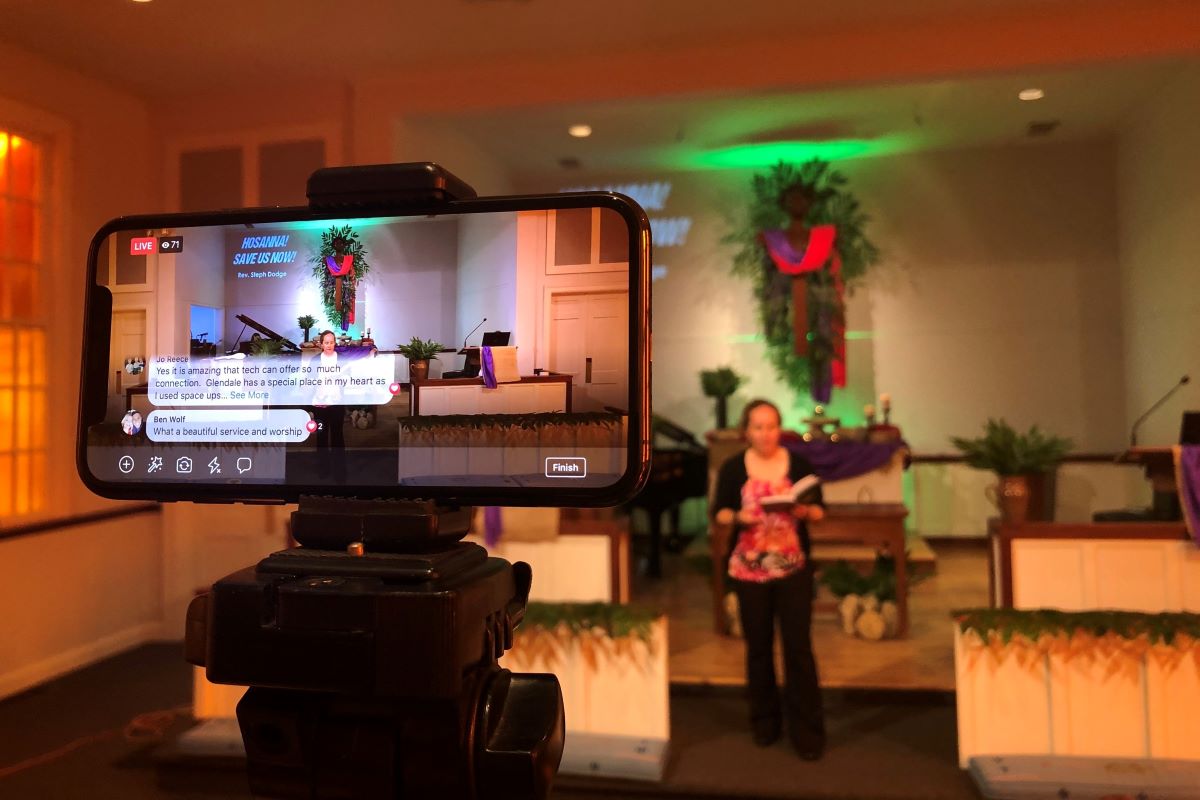 Hybrid worship: Finding the balance
Lori Jagow shares tips and strategies for how congregations can continue to reach both in-person and virtual participants in weekly worship.
Learn more
View all
BeUMC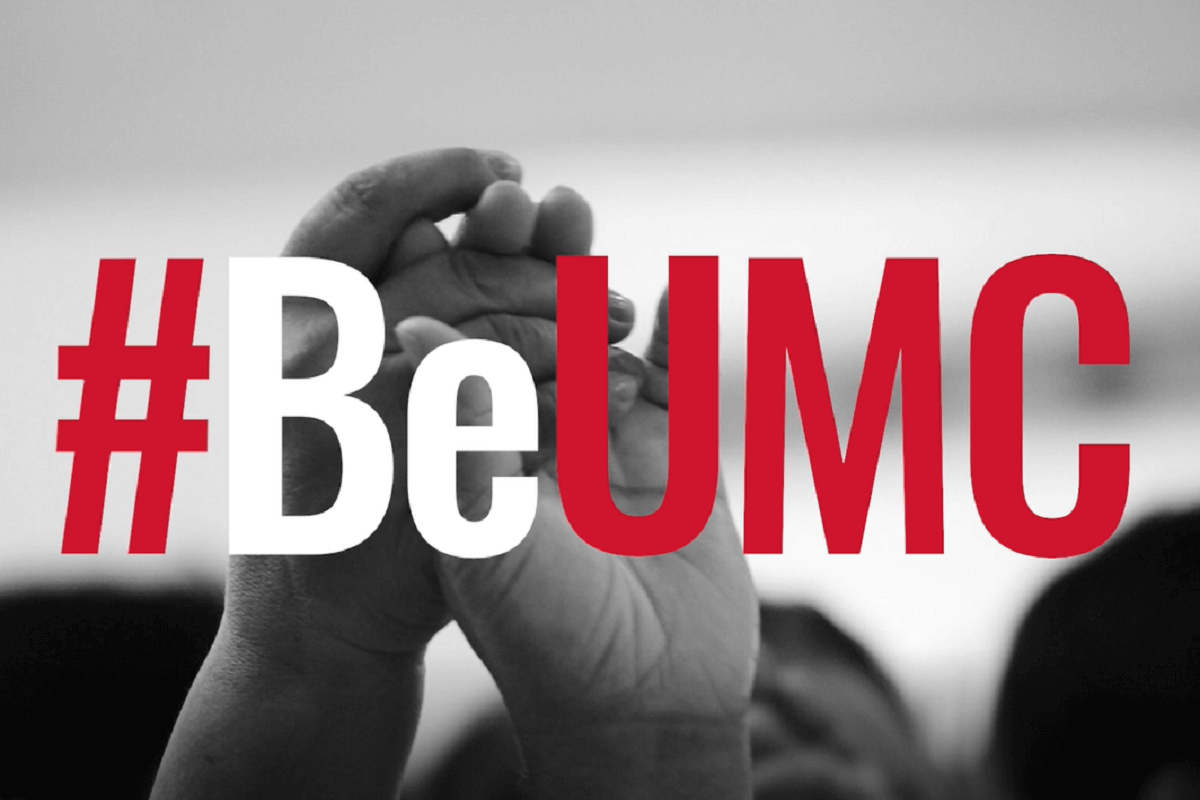 We are the church. Together. Let's #BeUMC.
Watch this video to be reminded of why you chose to #BeUMC and to see how you are a vital part of The United Methodist Church's continuing mission and ministry around the world.
Learn more
View All
Signup for The Source, the e-newsletter of ResourceUMC.org!
Subscribe