United Methodist Church
Leaders
Welcome to ResourceUMC.org, the online destination for leaders throughout The United Methodist Church. Visit often to find ideas and information to inspire United Methodist leaders throughout the connection.
Learn More About ResourceUMC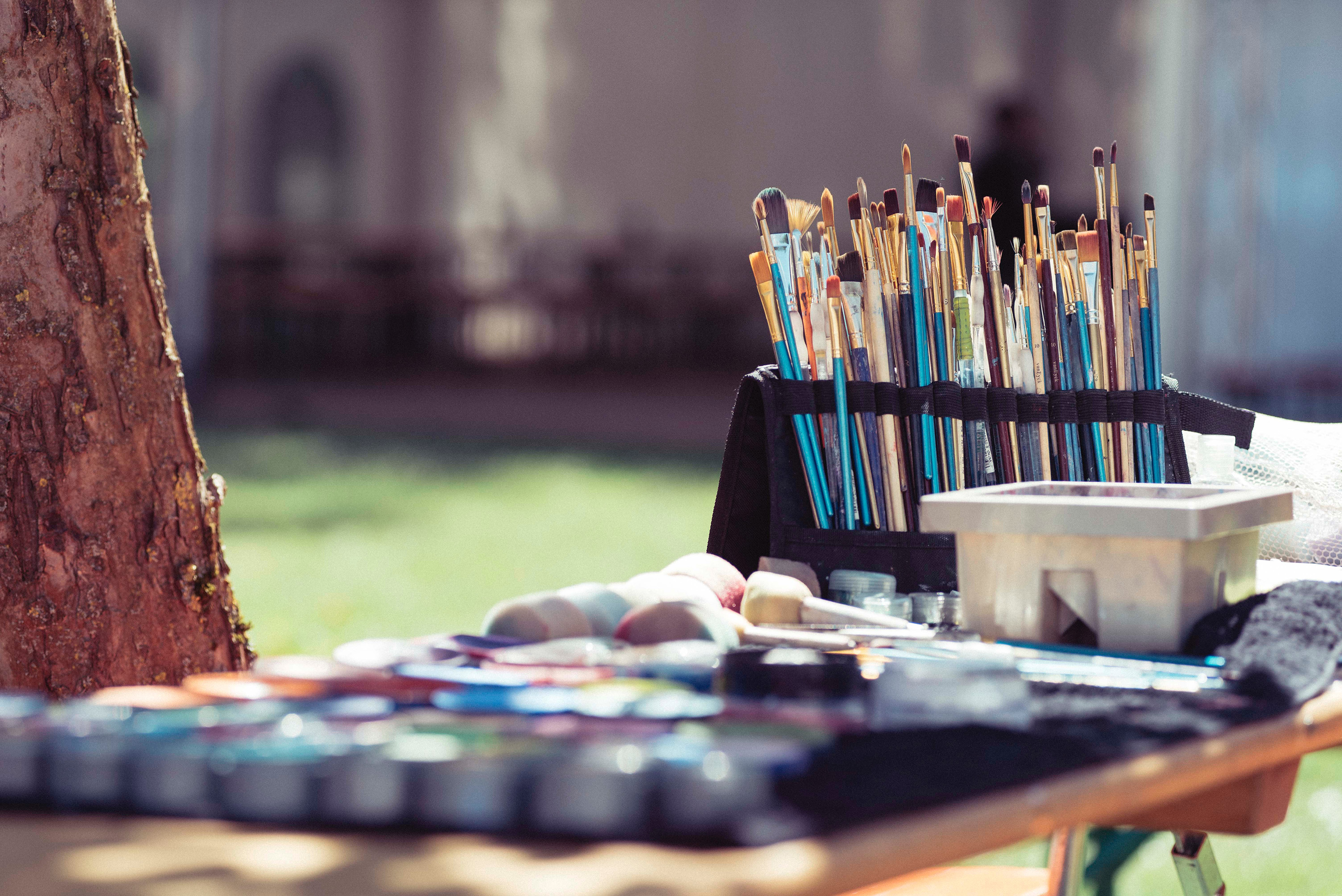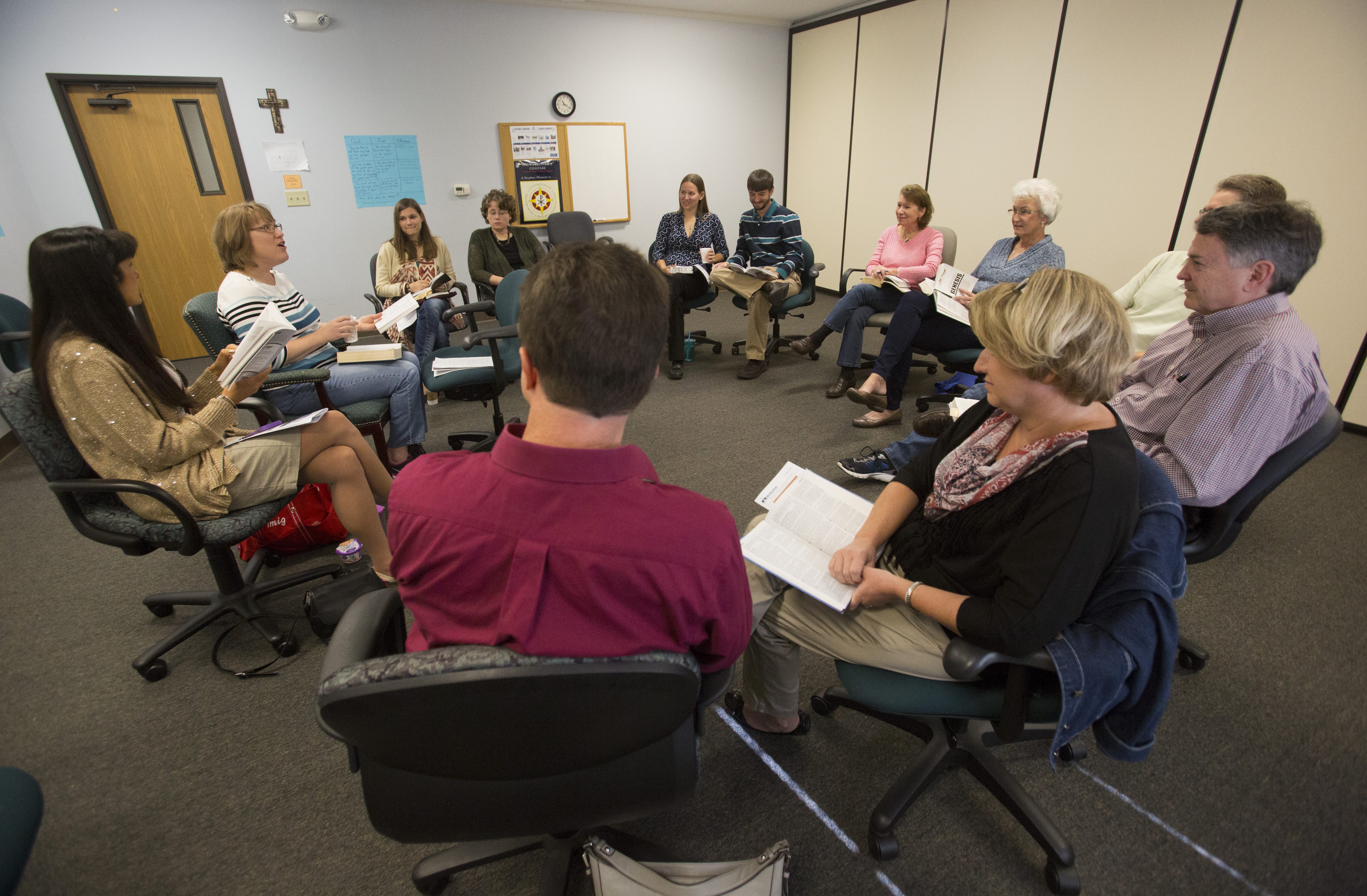 #BeUMC discussion guide
Use with small groups to learn more about the campaign's four key messaging themes and how they celebrate our identity as United Methodists.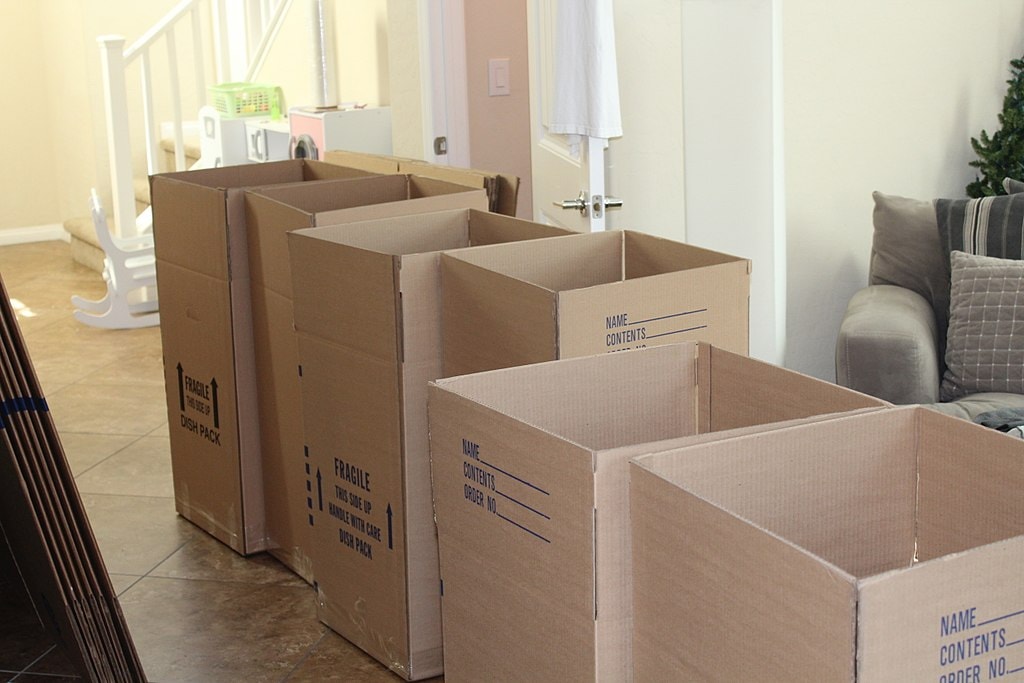 Our pastor is being moved. How is this decision made?
Consultation with the local church is a key part of the work of appointing pastors.
Learn more
When: Thursday, June 30, 2021 at noon CT Where: www.facebook.com/umcom Over the past few years,... View Event

(Combined elements of Breakaway and ACS for Youth)... View Event
United Methodist annual conferences dates
Read More

United Methodists stand with Ukraine
Read More
UM Agencies
Agencies provide resources and services that equip local congregations and provide a connection for ministry throughout the world. These organizations can be found at all levels of the connection (churchwide, regional and local).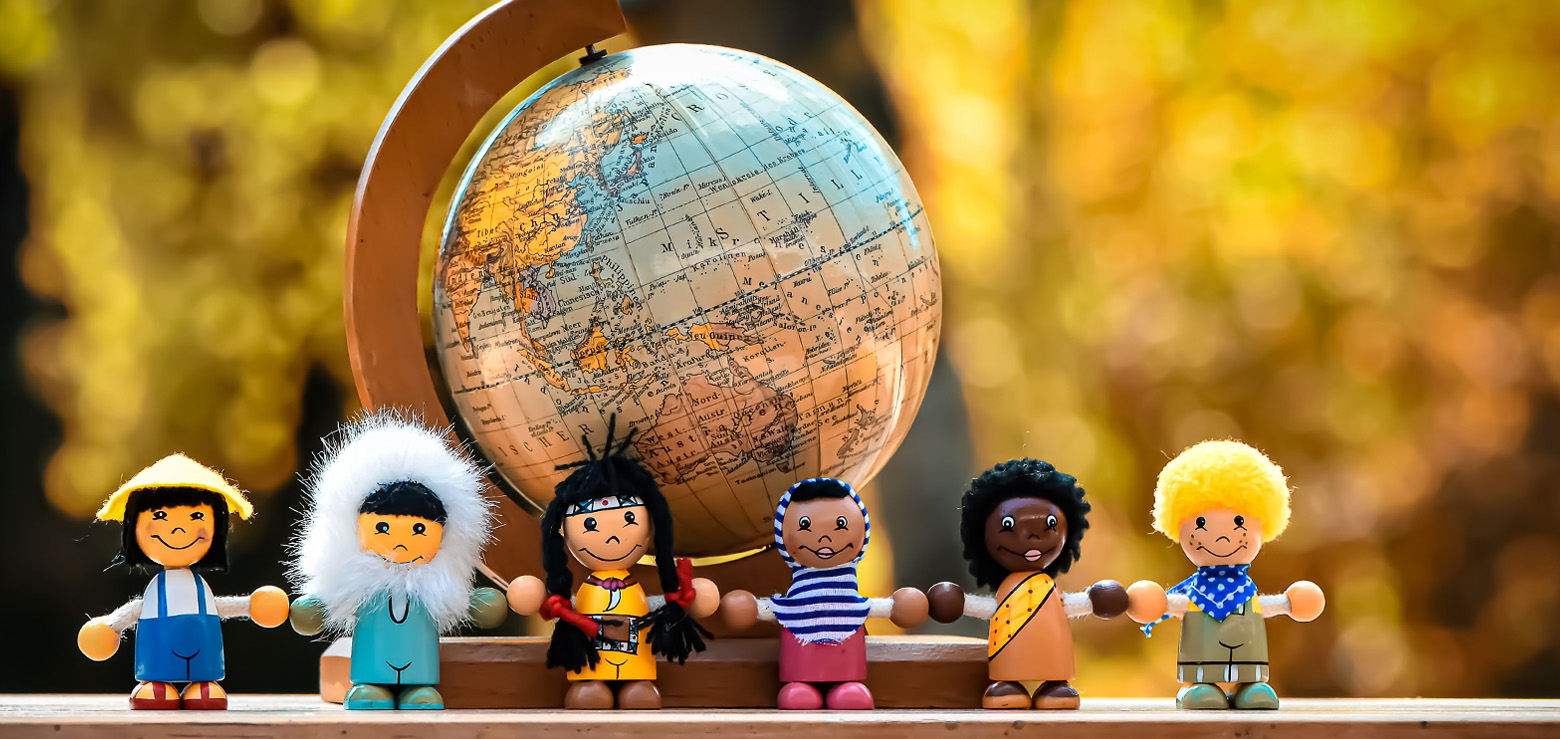 Stewardship
YOU change the world
The United Methodist Church's special giving structure ensures your generosity blesses as many people as possible in sustainable, strategic ways.
Through the support of you, and your church, we fund hundreds of ministries each year together. The call to love and give to our neighbors is clear.
When you give toward Special Sundays and The Advance giving network, you change the world one life at a time.
12.5M

Members

From around the globe
$144M

Donated

Shared by generous United Methodists
136

Countries

Came together to give
Updated 5/2022
Race Relations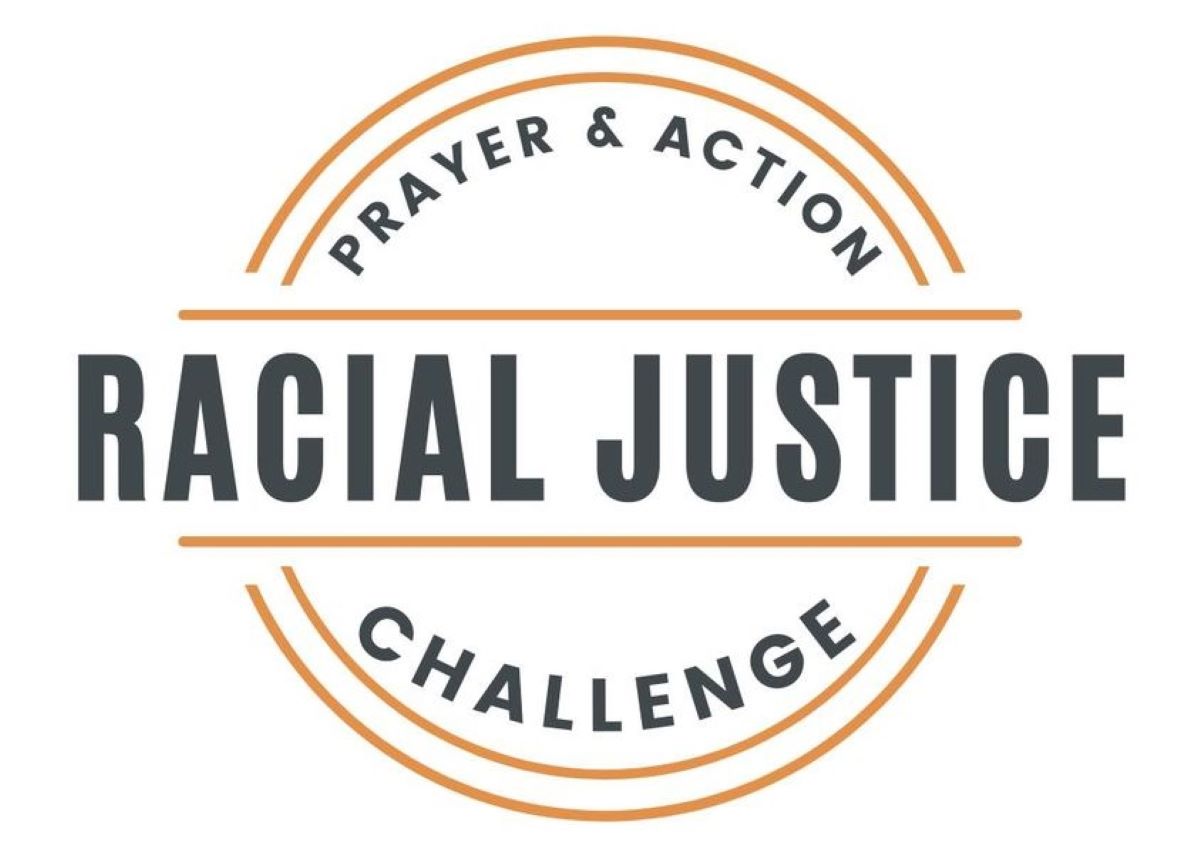 Racial justice prayer & action challenge
The General Commission on Religion and Race invites you to participate in the Racial Justice Prayer & Action Challenge.
Read more
Juneteenth celebrates freedom from slavery
Read more
View All
Digital Ministry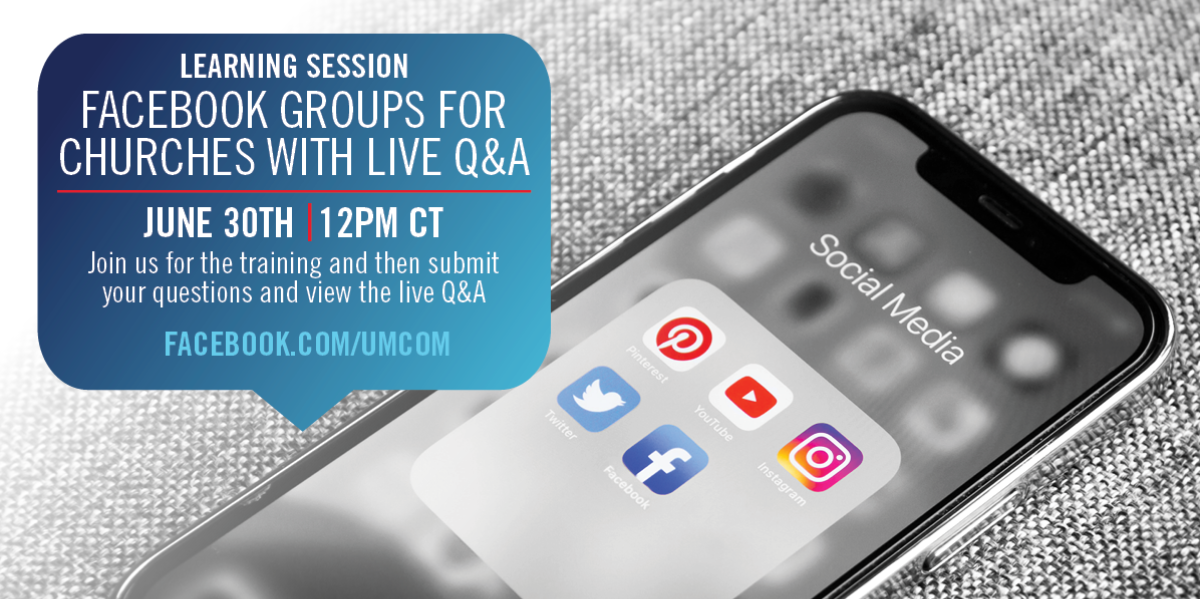 Social Media Day Highlights Local Church Resources for Social Ministry
United Methodist Communications will celebrate Social Media Day on Thursday, June 30, 2022, highlighting the many resources the agency provides to help churches maximize their social media potential.
Learn more
Basic considerations for your church promo video
Learn more
View all
BeUMC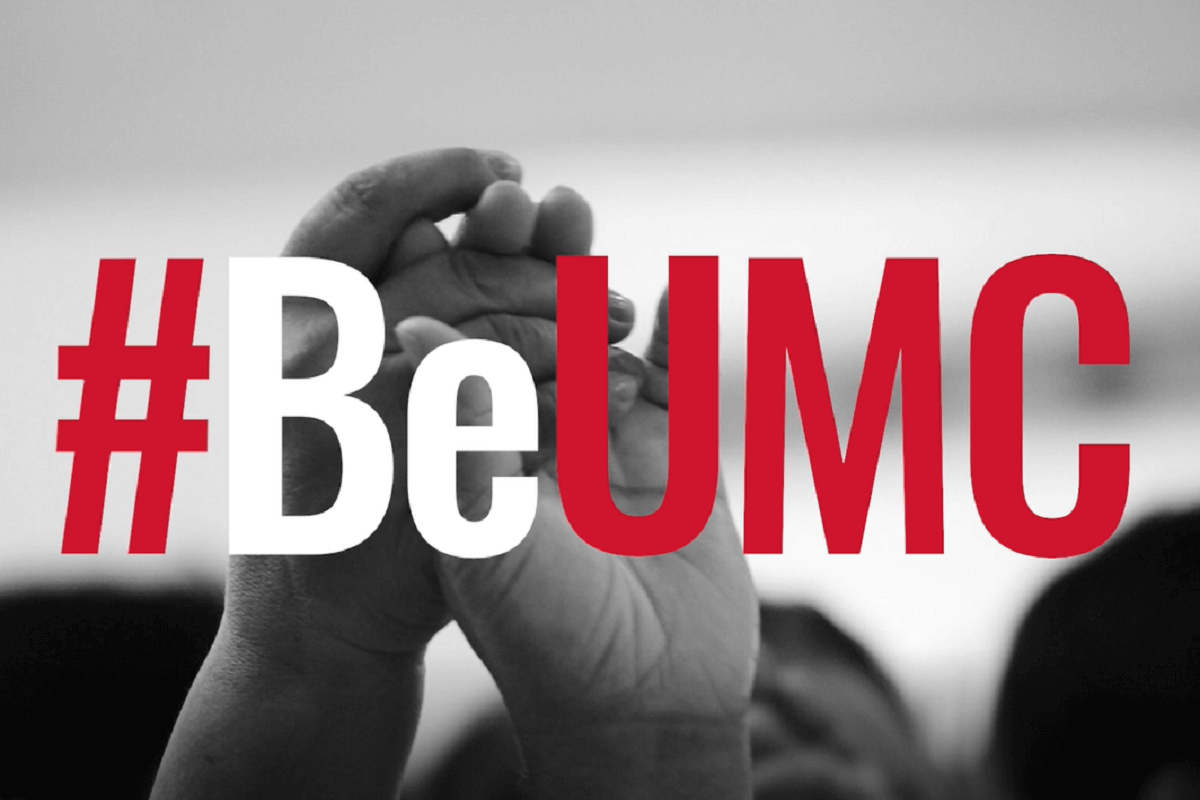 We are the church. Together. Let's #BeUMC.
Watch this video to be reminded of why you chose to #BeUMC and to see how you are a vital part of The United Methodist Church's continuing mission and ministry around the world.
Learn more
View All
Signup for The Source, the e-newsletter of ResourceUMC.org!
Subscribe