graphics & Resources
Discover social media, outreach, promotional and giving tools developed to support local churches, annual churches, annual conferences and other United Methodist entities.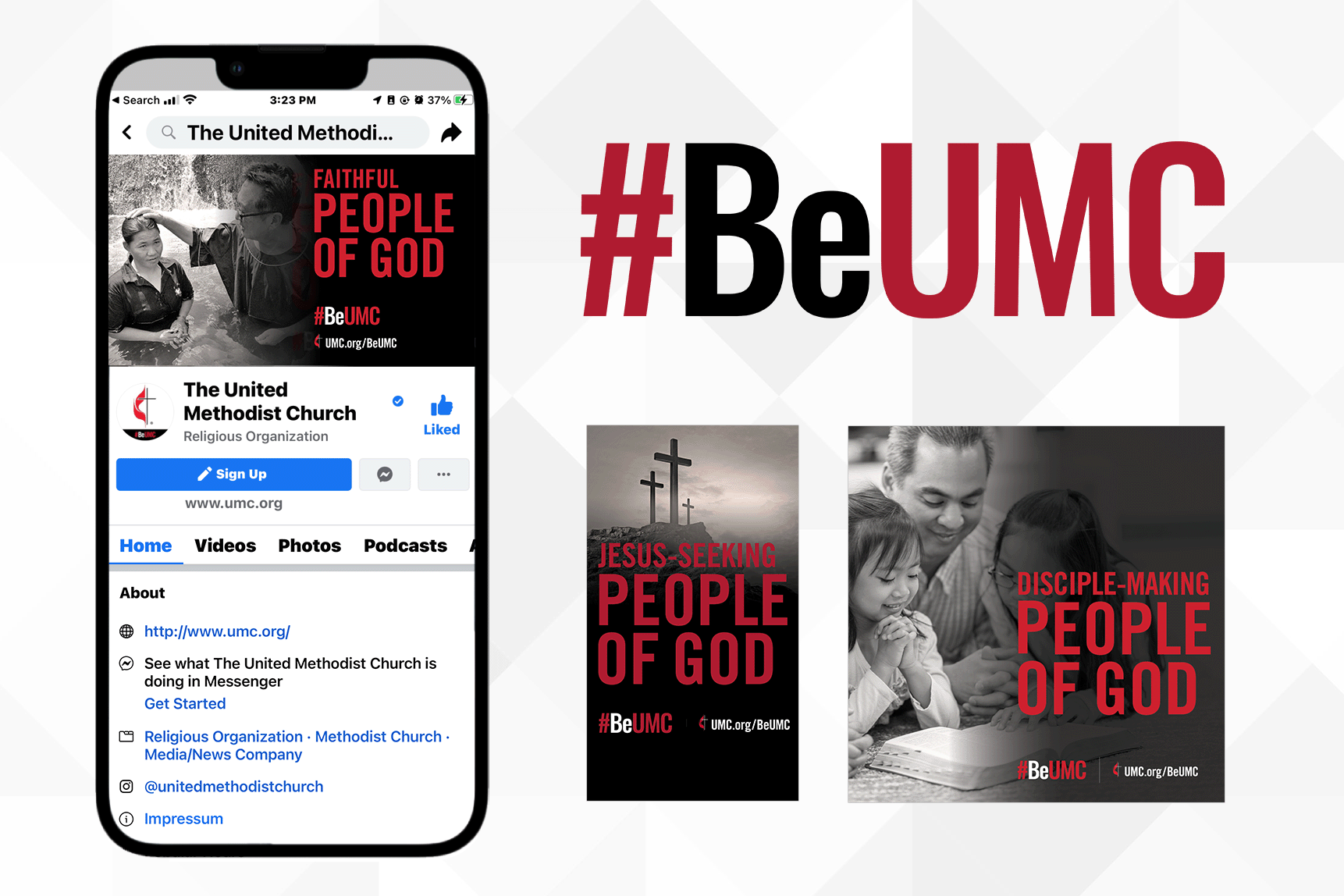 #BeUMC Campaign Graphics
The #BeUMC campaign reminds us of who we are at our best. As people of God called The United Methodist Church, we're faithful followers of Jesus seeking to make the world a better place. Find social media graphics, videos and other promotional graphics to increase awareness of the campaign in your congregation or group.
Download resources