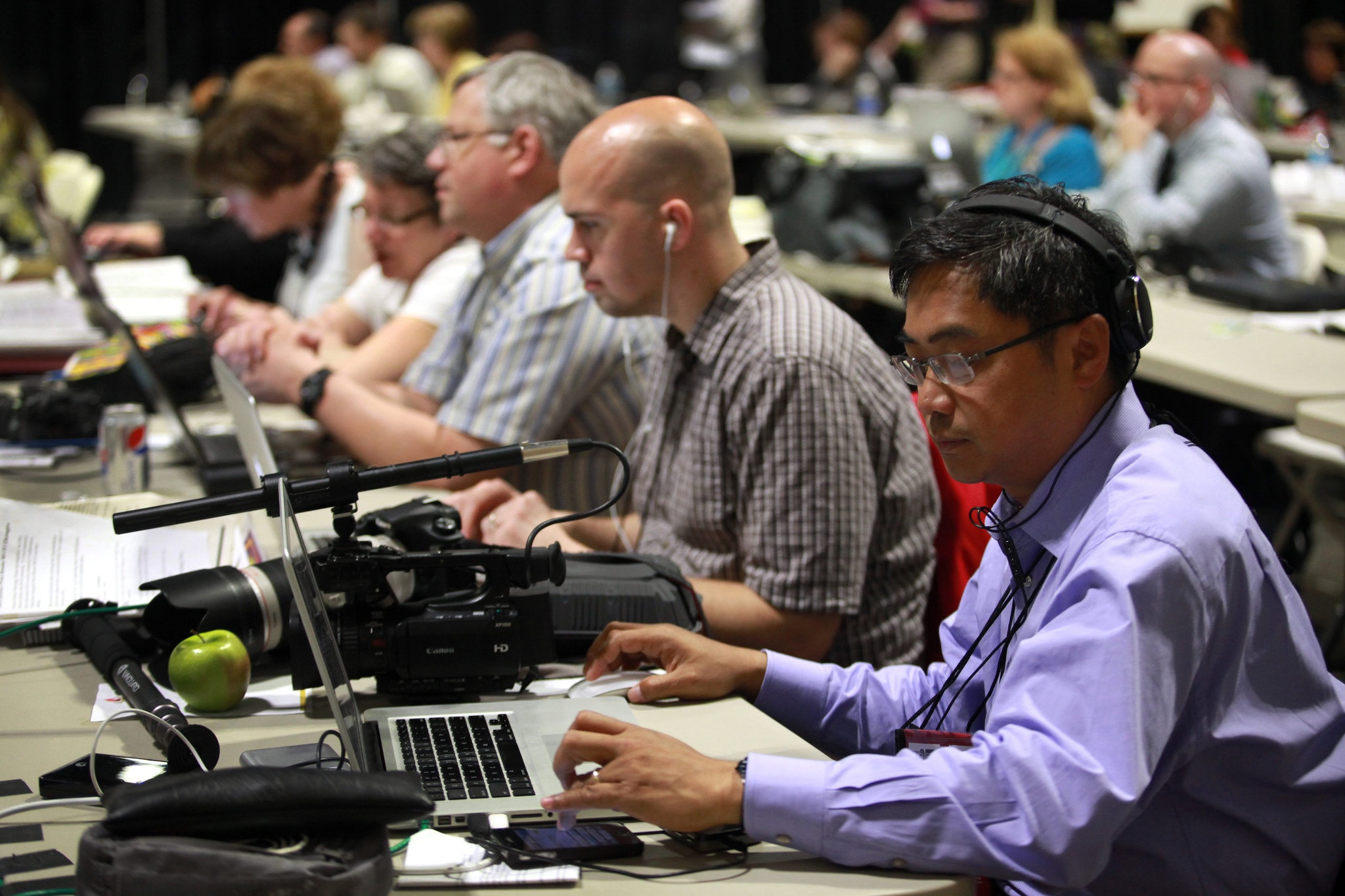 GC2020: Press Center
Find the latest press releases and information about General Conference.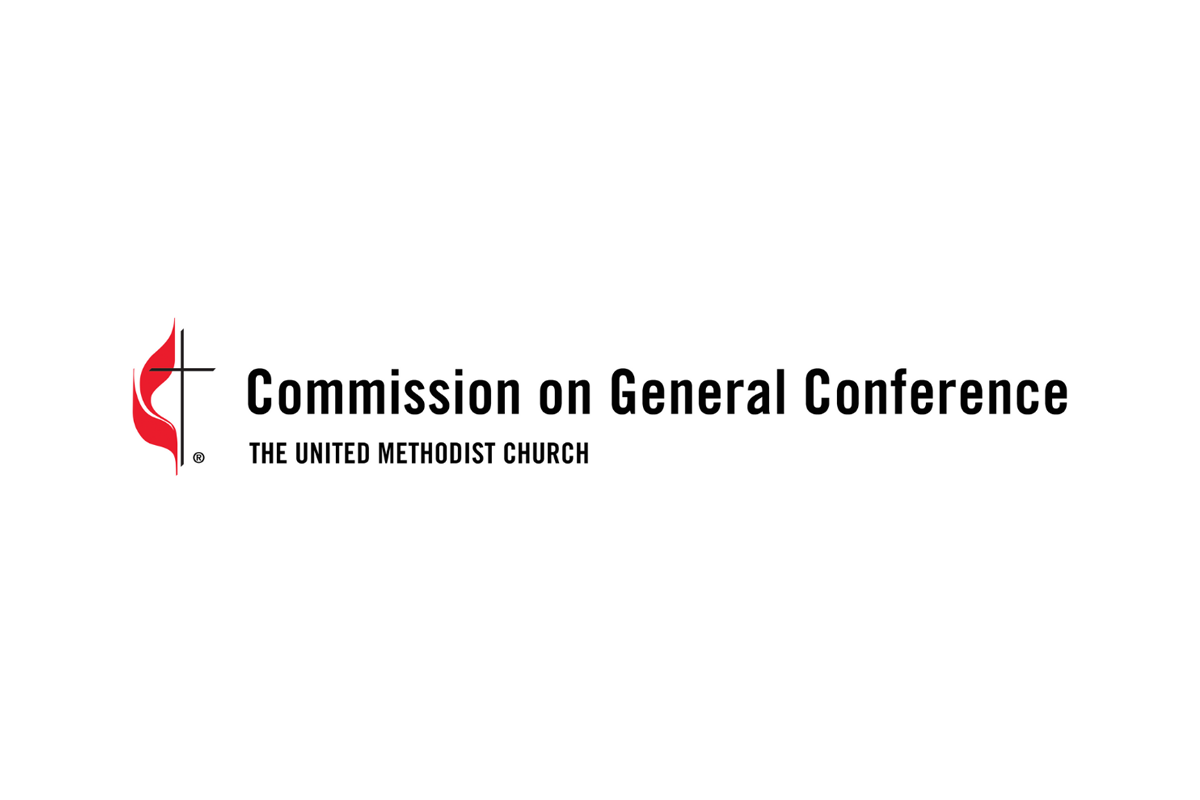 General Conference to move to 2021
The Commission has made a determination that the General Conference will not meet in 2020 as originally planned.
Read More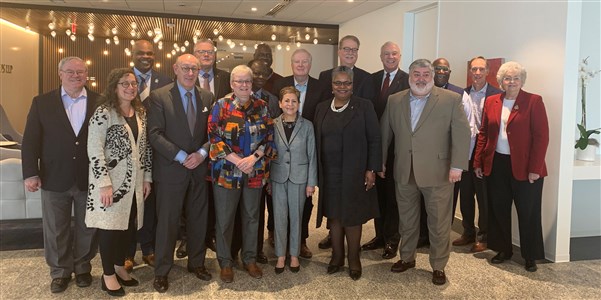 Traditionalists, progressives, centrists, bishops sign agreement aimed at separation
Representatives from traditionalist, progressive and centrist United Methodist advocacy groups and bishops are supporting a proposed agreement for the separation of The United Methodist Church.
Read more
Commission on General Conference Releases