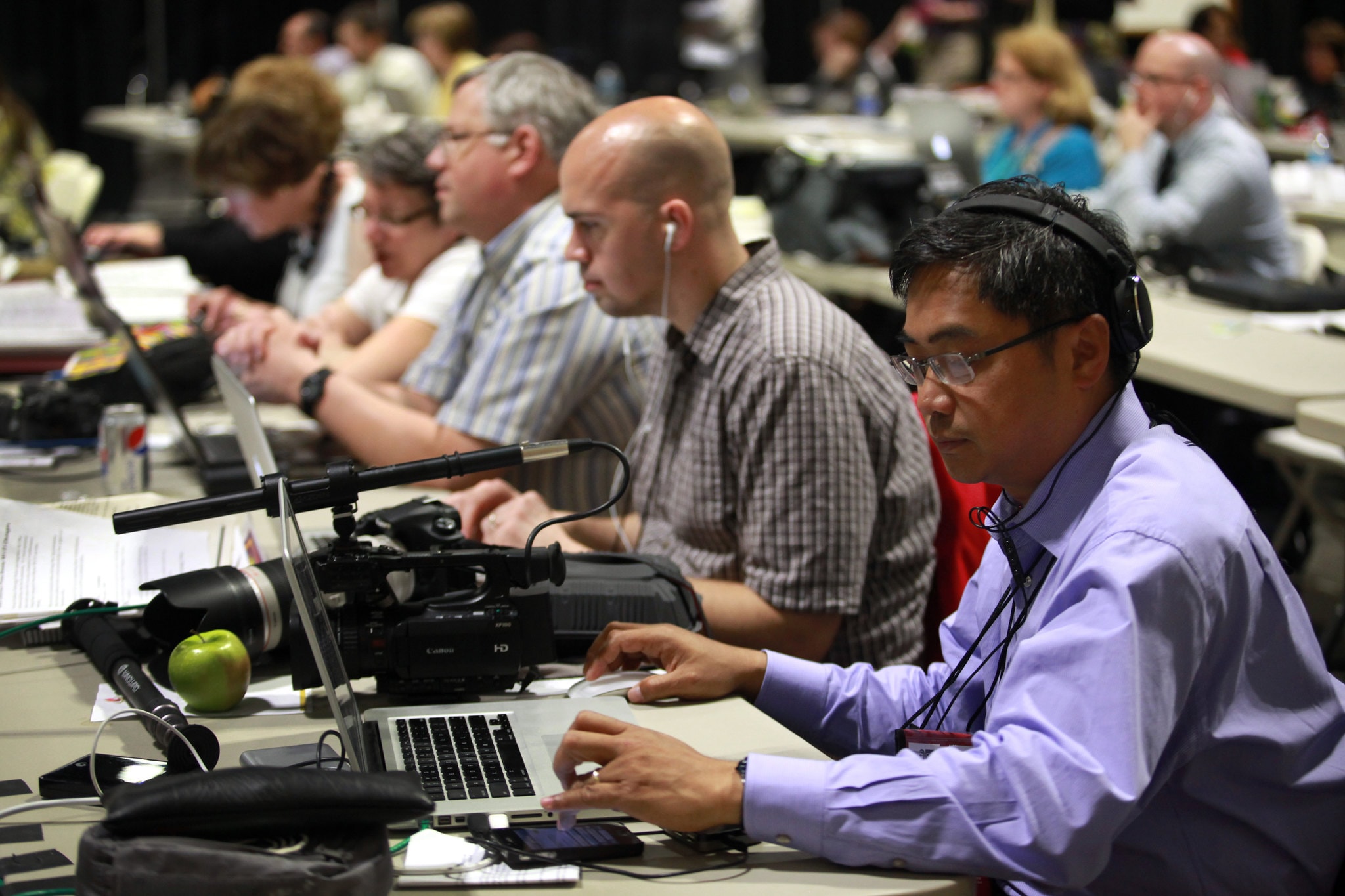 GC2020: Press Center
Find the latest press releases and information about General Conference.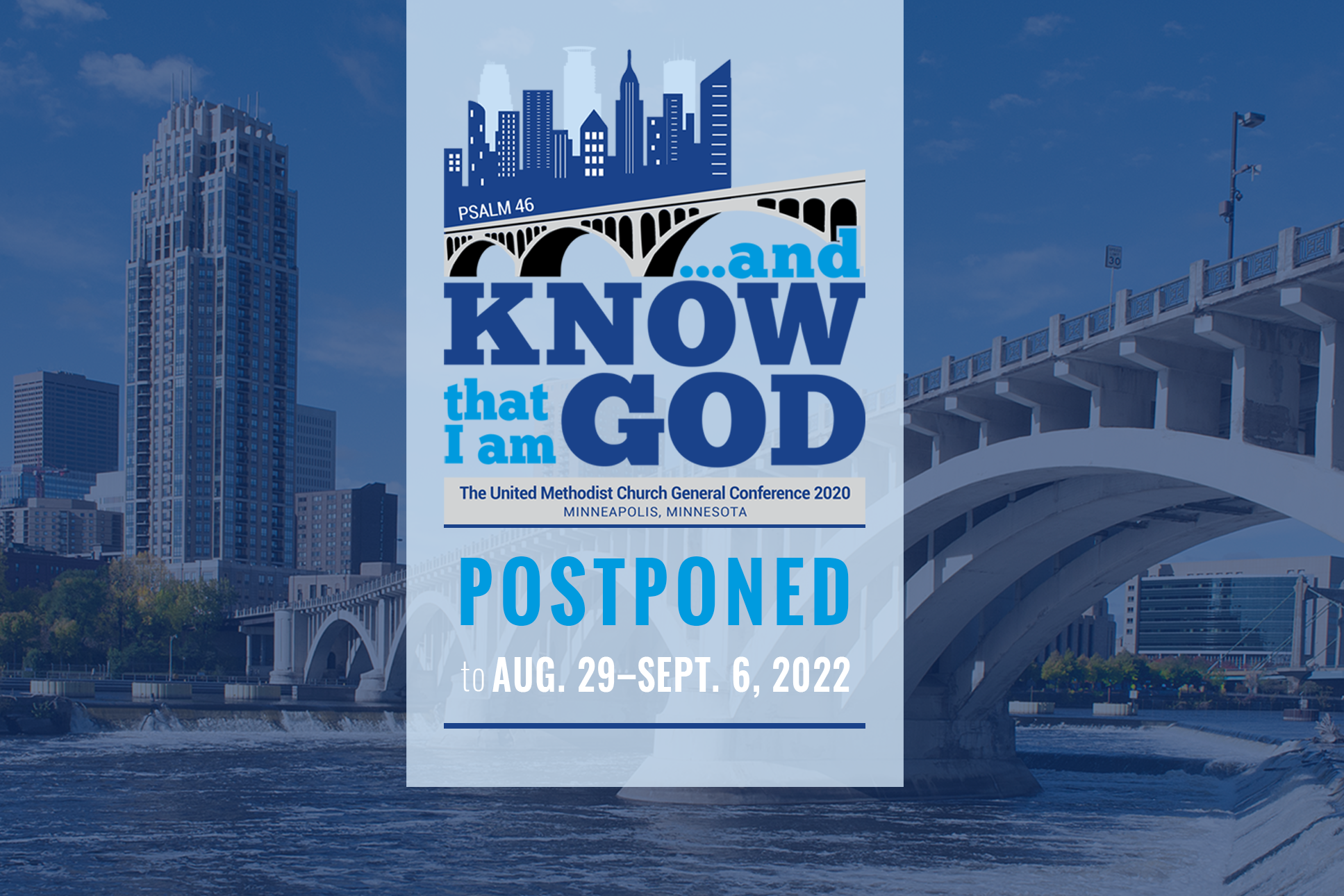 General Conference Postponed to 2022
Further postponement needed for the 2020 General Conference as the pandemic continues to affect the safety of mass gatherings and travel.
Read More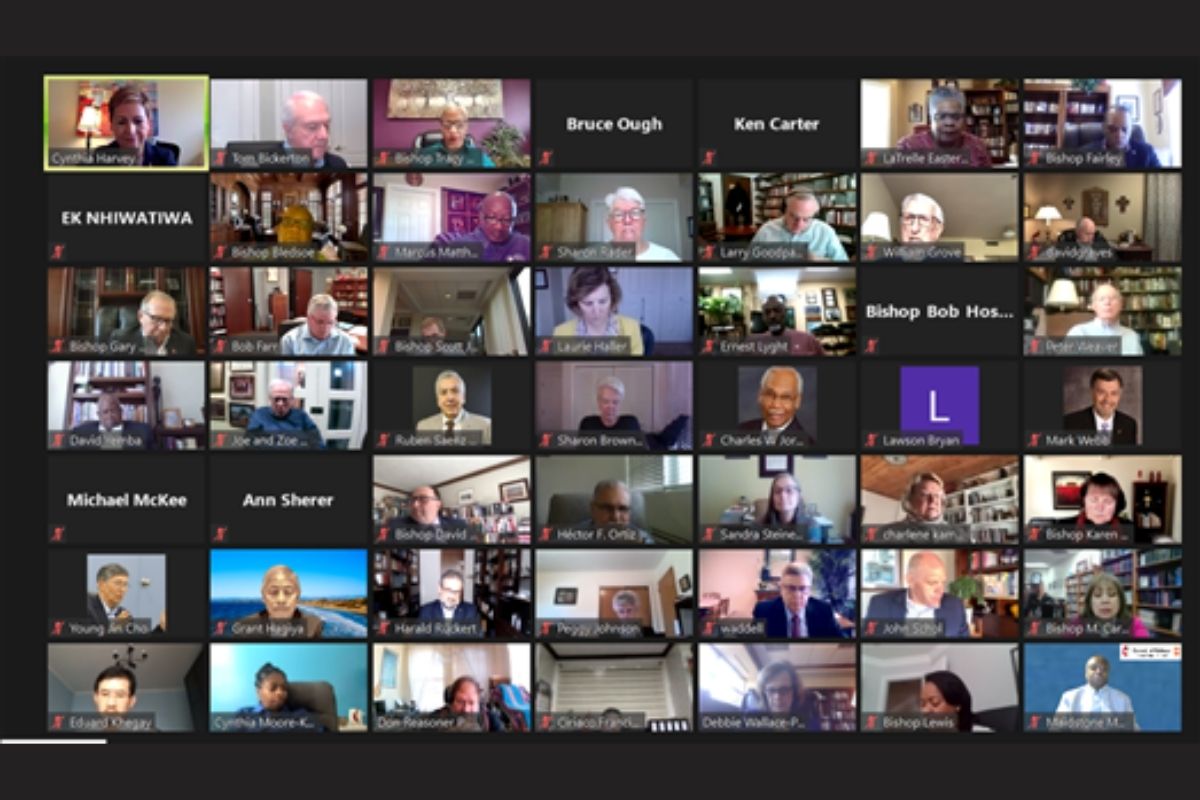 Bishops Reconsider May 8 Special Session
Cancellation decision made in best interest of the church.
Read more
Commission on General Conference Releases