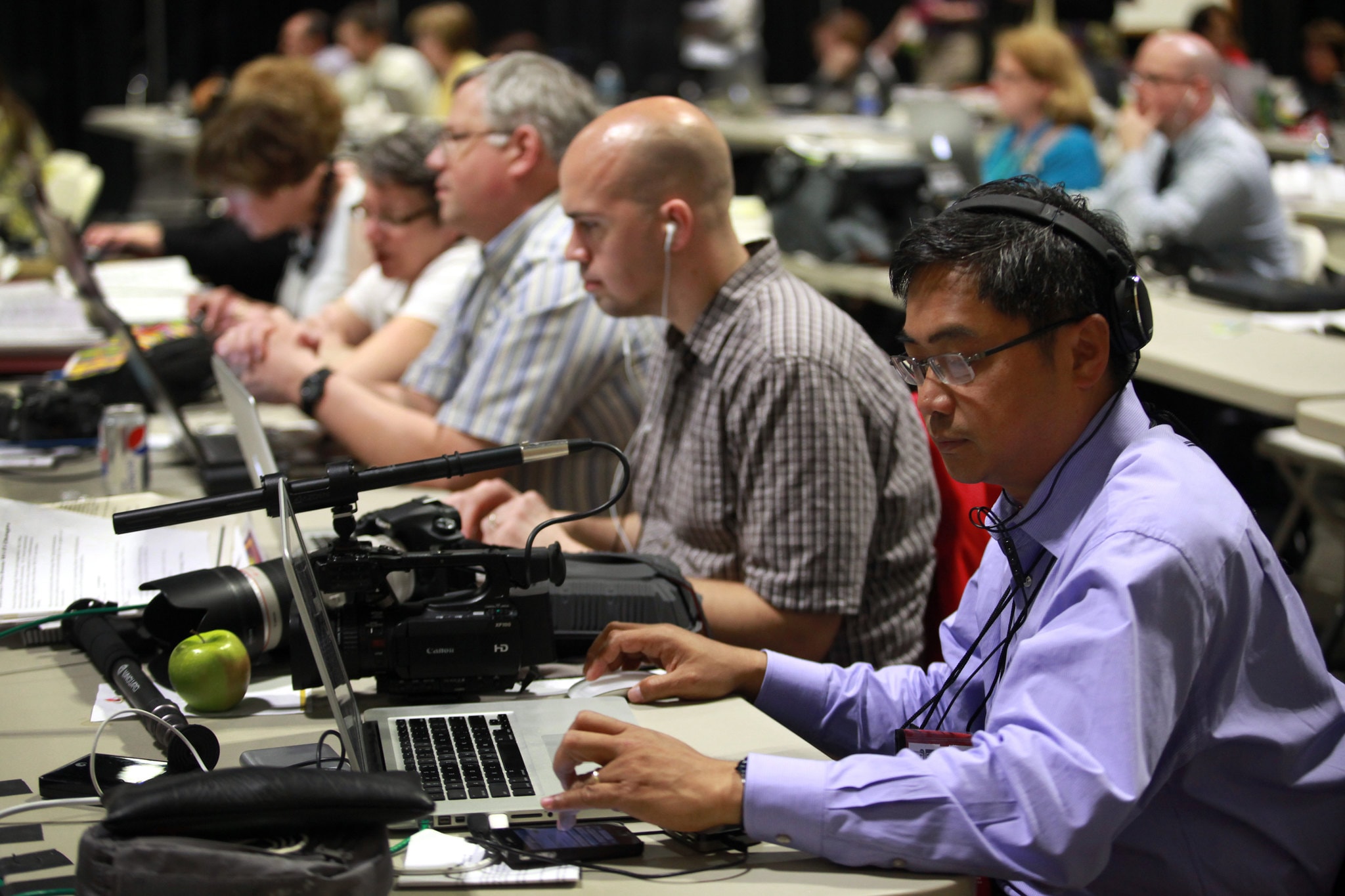 GC2020: Press Center
Find the latest press releases and information about General Conference.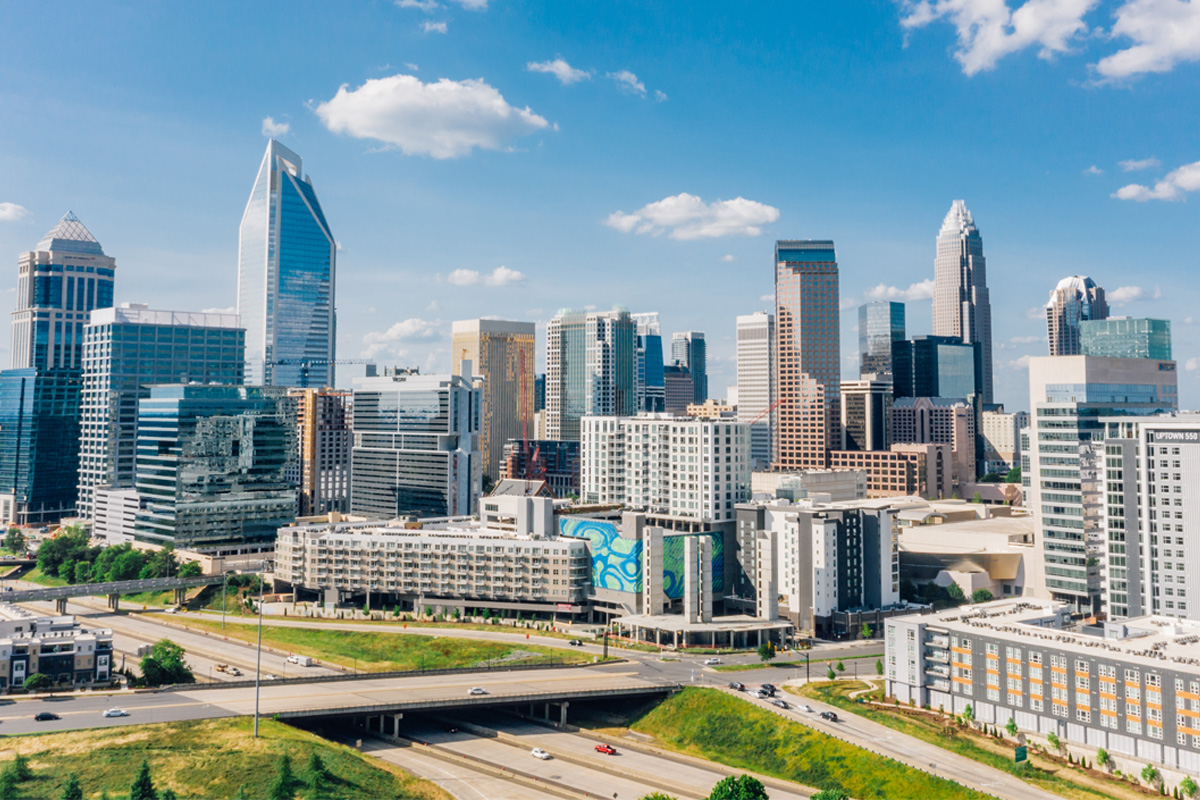 United Methodists to Meet in Charlotte for Worldwide Conference
The 2024 United Methodist General Conference will be held April 23 – May 3, 2024, at Charlotte Convention Center in Charlotte, North Carolina.
Read More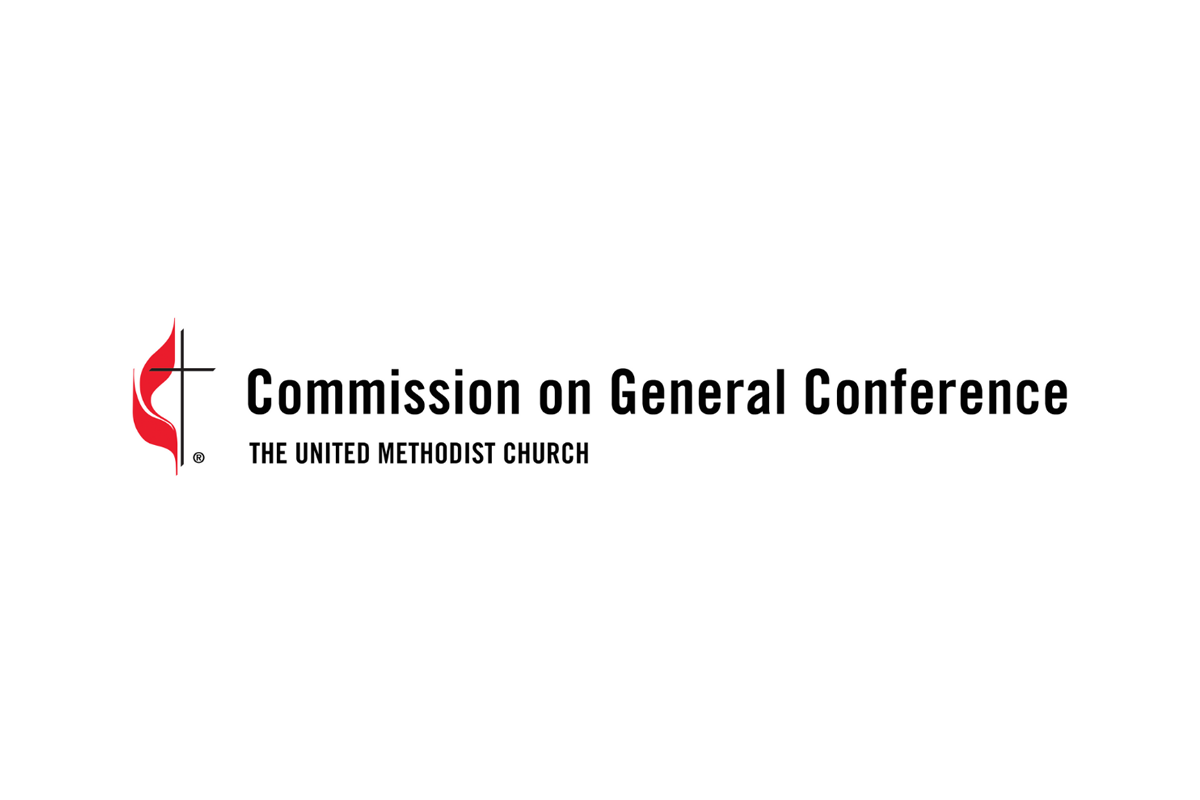 General Conference further postponed to 2024
As the pandemic continues and the wait time for visas stretches to over two years in some countries, the Commission on the General Conference announced that the 2020 General Conference cannot be held in 2022.
Read more
Commission on General Conference Releases