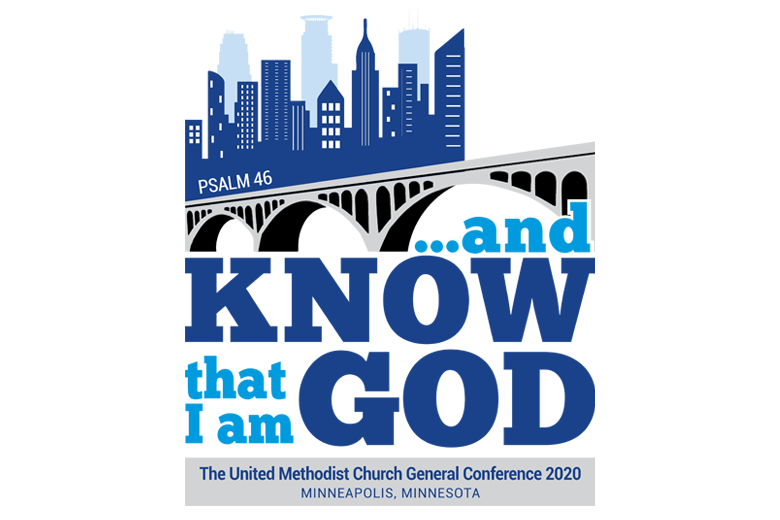 The logo accompanies the 2020 General Conference theme, "…and know that I am God," which is based on an excerpt from Psalm 46:10. The entire verse reads: "Be still, and know that I am God! I am exalted among the nations. I am exalted in the earth." (NRSV), although the verse number may vary in non-English translations.
Logo files and usage guide
The marketing kit contains both full-color and grayscale versions of the logo in several high-resolution formats (.JPG .PNG, .EPS, and .PDF). The included usage guide details guidelines for using the logo as well as font and color information.