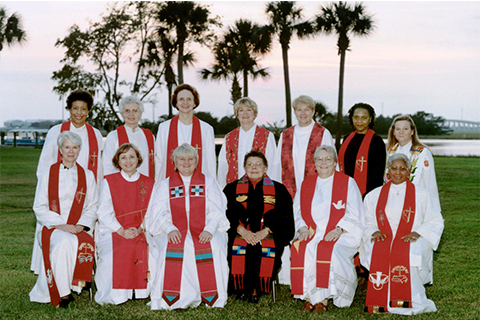 Women's History Month Blogs
Advocating for the full participation of women in the UMC
Learn More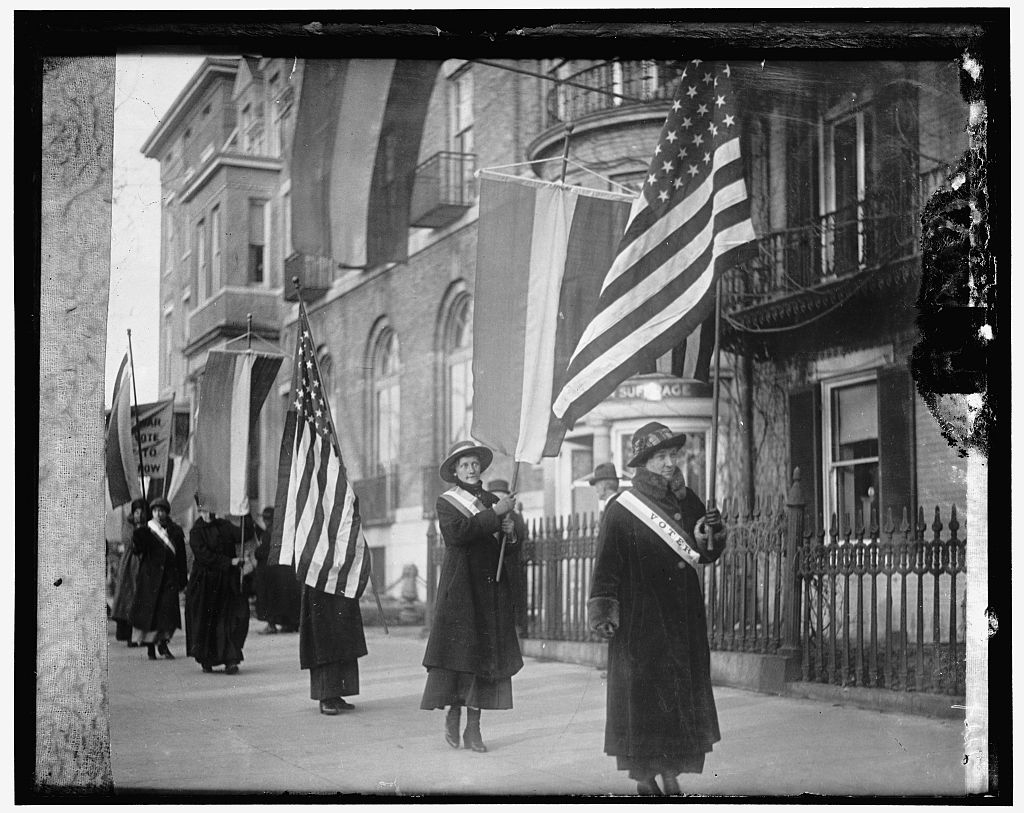 6 Methodist Women Who Fought for the Right to Vote
Expanding the franchise to all adult citizens took great risk and great faith. Fortunately, these Wesleyans were on the case.
Learn More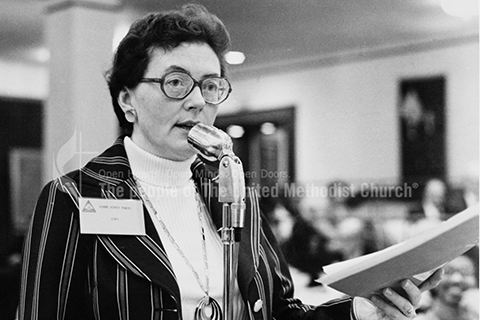 Women in UMC History
Learn about the women who have made their mark in The United Methodist Church's history.
Learn More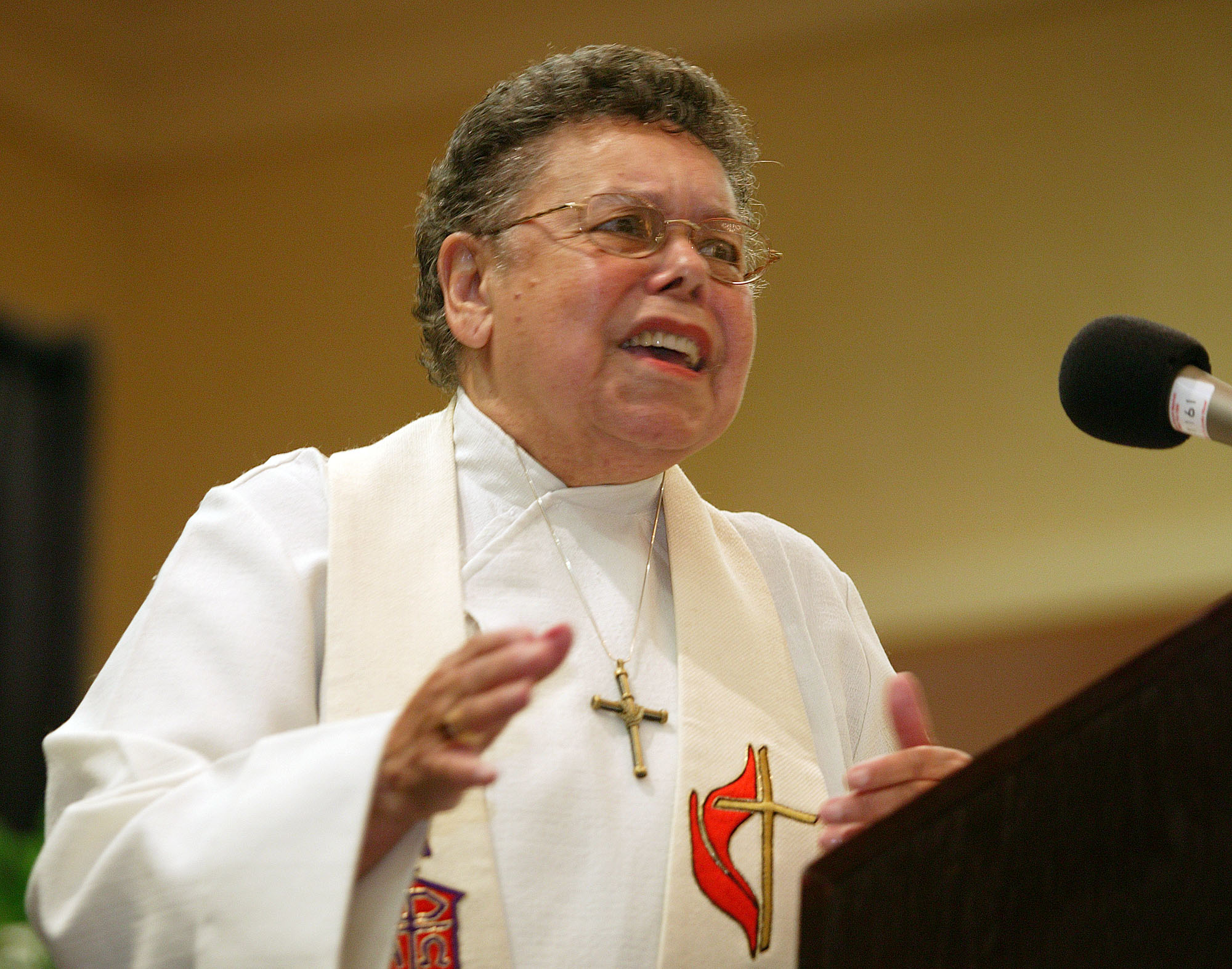 Women in Ministry Find Shoulders to Stand On
United Methodist clergy and laywomen draw inspiration, strength from others as they follow their own paths.
Learn More