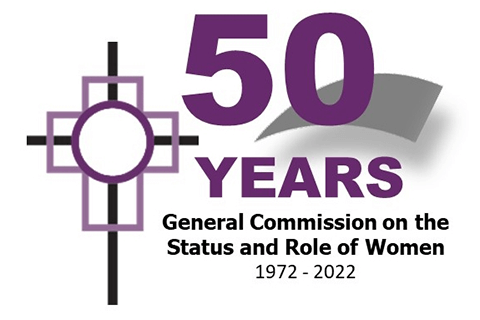 Celebrating 50 Years in GCSRW History
As GCSRW continues to celebrate its 50 years of ministry within the UMC, it is necessary to give pause and also honor the tremendous work done by the agency in the area of sexual ethics during its years of service.
Read blog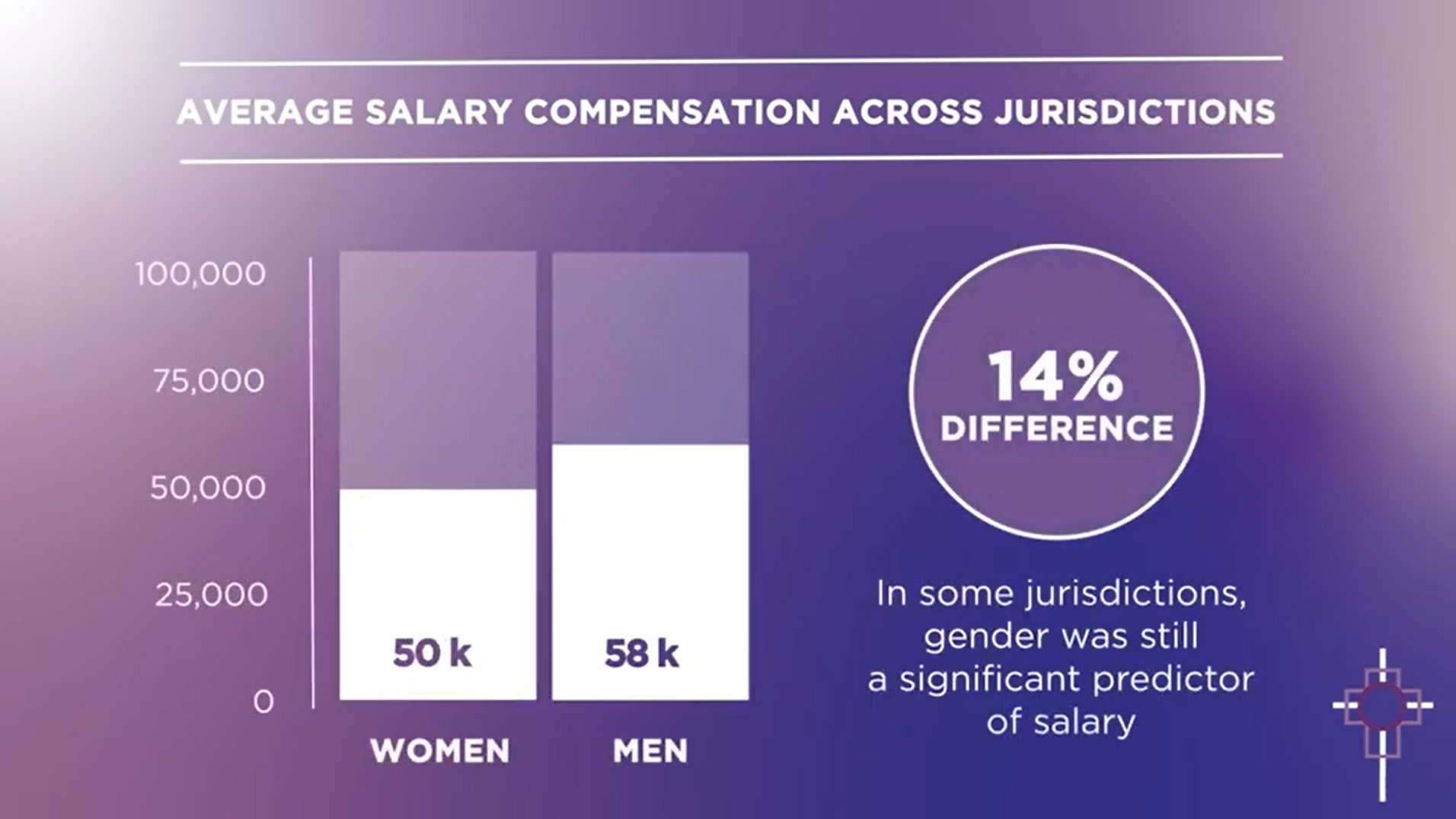 Ever Forward on Our Journey
This video shows how GCSRW has marked its 50th year in advocating for women in the life and mission of the Church while challenging it to continue its work for full inclusion and participation. Download the video here.
Watch Video
Check back later to view more resources you can use within your context.
If you have any questions or would like to share additional resources with the conexion, email us at [email protected].