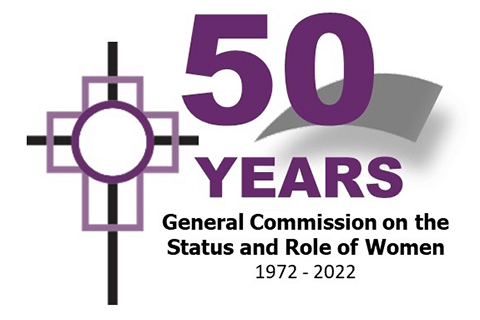 Celebrating 50 Years in GCSRW History
As GCSRW continues to celebrate its 50 years of ministry within the UMC, it is necessary to give pause and also honor the tremendous work done by the agency in the area of sexual ethics during its years of service.
Read blog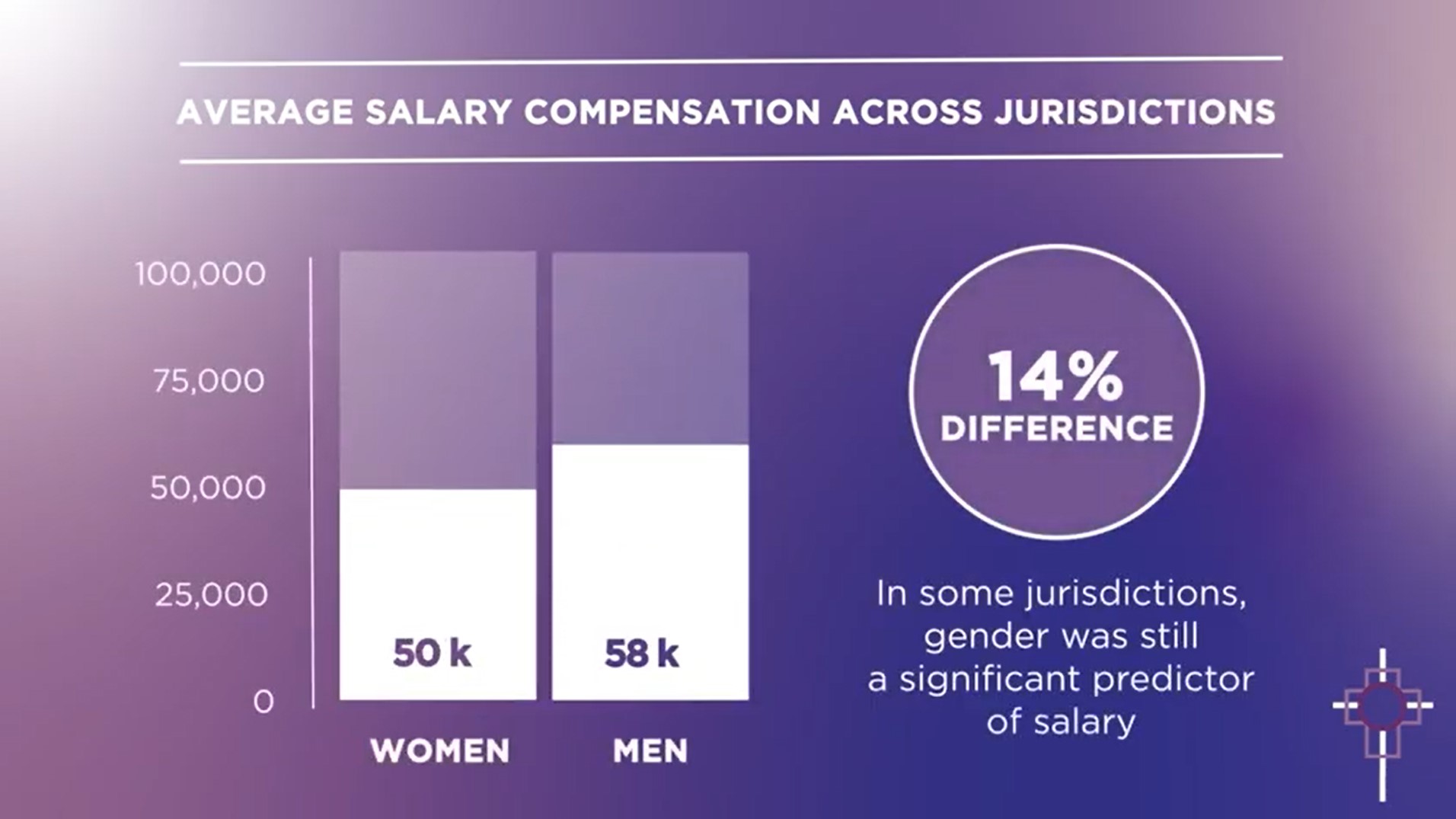 Ever Forward on Our Journey
This video shows how GCSRW has marked its 50th year in advocating for women in the life and mission of the Church while challenging it to continue its work for full inclusion and participation. Download the video here.
Watch Video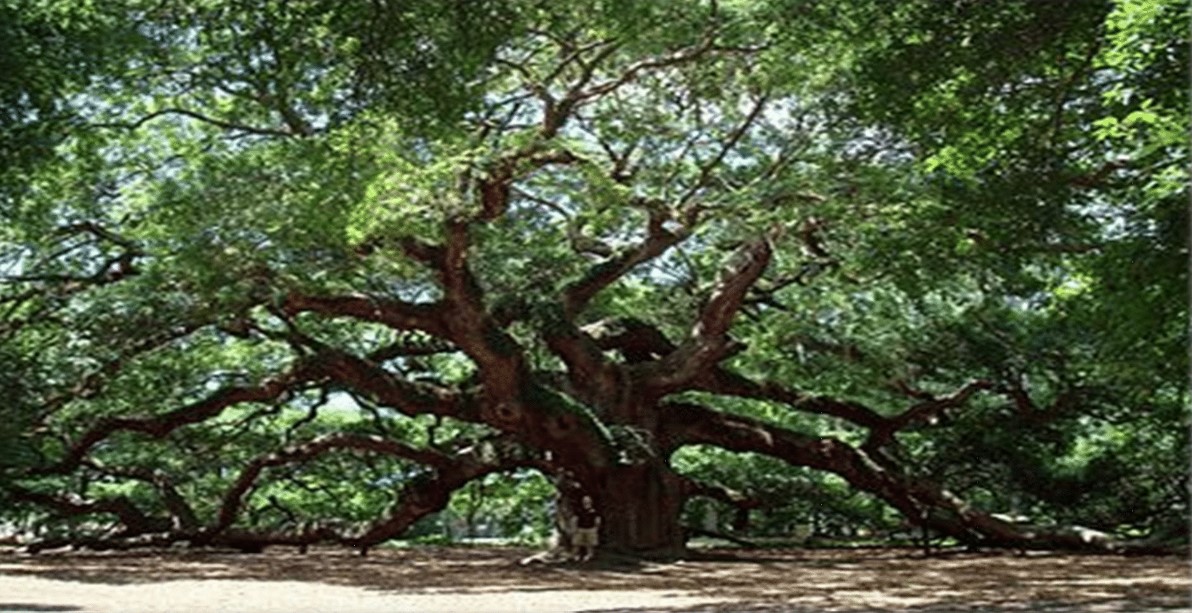 Like the Angel Oak Tree, that stands tall in the midst of this changing world, we thank God for another 50 years of service.
---
The General Commission on the Status and Role of Women has developed liturgical resources to help your AC committee celebrate our 50th anniversary, based on Psalm 1:3. Watch the Rev. Pamela Pirtle, as she walks you through how to use these resource in a Youtube video. You can modify these resources to fit your context and celebration. Here are some ideas to get you started.
Five Ways to Celebrate GCSRW's 50th Anniversary
1. Plant a Tree
We are asking every AC COSROW Committee around the world to participate in a tree planting ceremony and plant a tree to care for the Earth, to symbolize our continuous growth, and to contribute to our net-zero emissions commitment. | Download Resources | Read "Slow Me Down, Lord"
2. Host a gathering with your AC COSROW Committee
If you are not able to plant a tree, we invite you to reflect on Psalm 1:3 and the Angel Oak Tree. Resources for this gathering include: a reflection, call to worship, scripture, a hymn, and a prayer. | Download liturgy
3. Donate
We are asking you to donate $50 for our 50th anniversary to ensure equality continues to be prioritized in the UMC. | Donate now
4. Send us a birthday message
We are asking you to share a video telling us 1) what your hopes are for the future of GCSRW 2) how GCSRW has helped you in your faith journey 3) just saying "Happy birthday, GCSRW!" | Upload video file
5. Organize and Act
We are asking you to continue your work with your AC COSROW Committee and advocate for women leaders, prevent sexual misconduct, monitor your context for representation, compensation and to develop strong communities of support. | View GCSRW Resources
---
If you have any questions or would like to share additional resources with the conexion, email us at [email protected]