United Methodist Church
Leaders
Welcome to ResourceUMC.org, the online destination for leaders throughout The United Methodist Church. Visit often to find ideas and information to inspire United Methodist leaders throughout the connection.
Learn More About ResourceUMC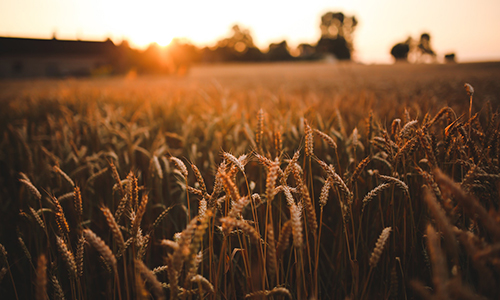 Human Relations Day Sunday
Join other UMC congregations in a special offering to support neighborhood ministries that help those who struggle because they don't have the tools or resources to reach their God-given potential.
Read more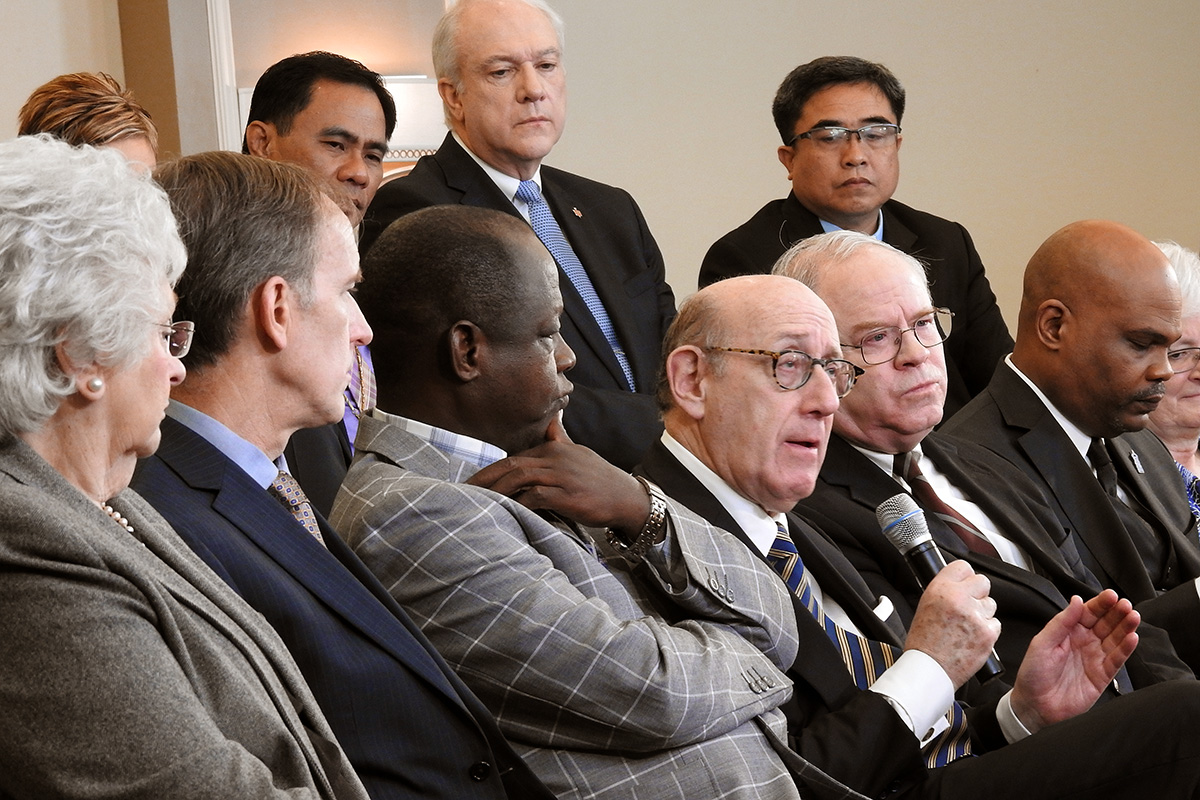 UMNews interviews with Protocol developers
View this archived Jan. 13 panel discussion with members of the team that developed a Protocol for The United Methodist Church's future.
Listen to interview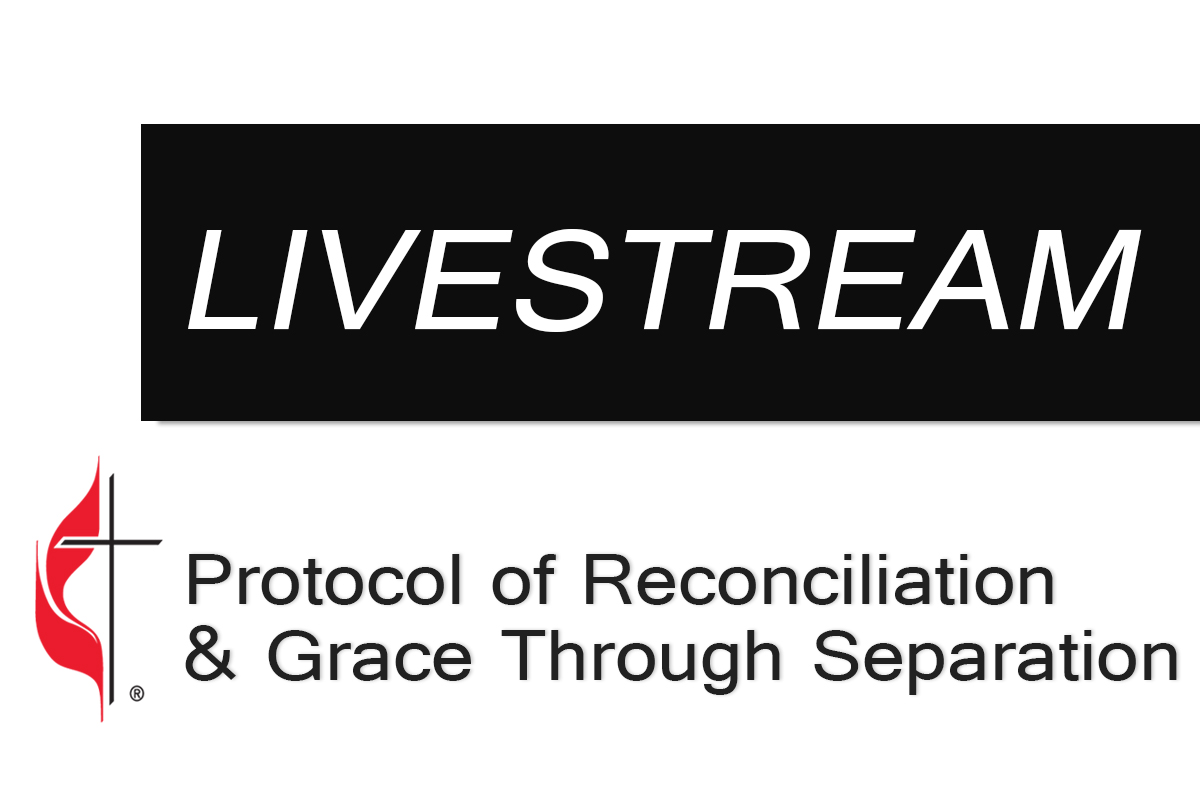 Video archive: UM News interviews protocol developers
Leaders who helped develop a separation plan for The United Methodist Church answered questions about their proposal during a live event Jan. 13.
View interview
In this course, you'll learn the advantages of church-based counseling,... View Event

Women in the church have needs and interests as well... View Event
Seasonal
How to set church goals for the new year
Read More
UM Agencies
Agencies provide resources and services that equip local congregations and provide a connection for ministry throughout the world. These organizations can be found at all levels of the connection (churchwide, regional and local).

Stewardship
The UMC is Making a Difference
Through United Methodist Giving, we're prepared to respond to crises, develop innovative solutions to challenges facing communities, advocate for justice and peace and so much more.
We are raising up the next generation — to lead the church and to lead society — by developing the gifts of undergraduate and graduate students in the United States and around the world.
12.5M

United Methodists

From around the globe
70M

Dollars

Shared by generous United Methodists
136

Countries

Came together to give
Stats updated 8/2018
Men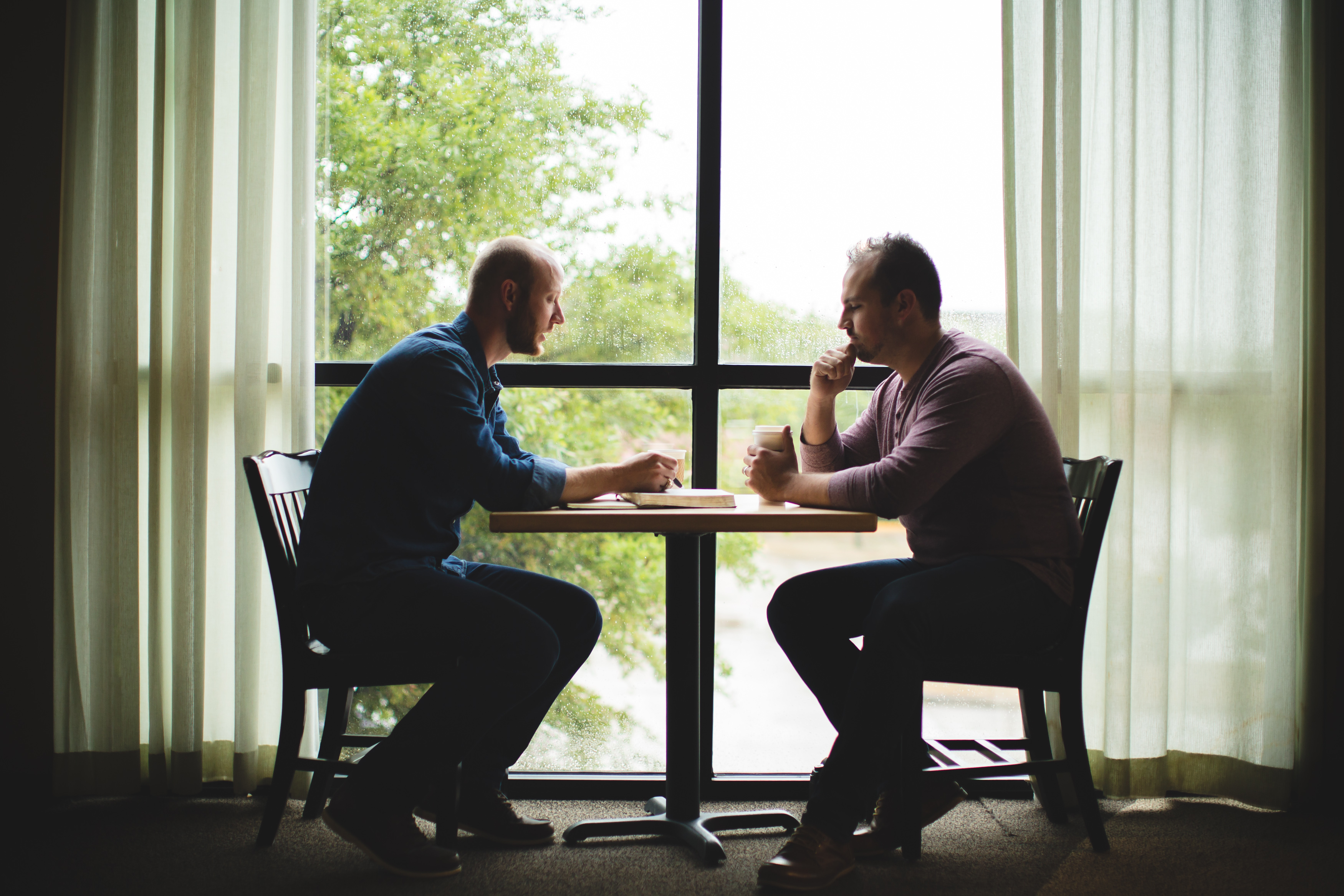 2019 UMMen wrap-up
Highlights for the year include working on a new mission statement, creating transformational class meeting groups for men, and welcoming Scouts formerly aligned with the Church of Jesus Christ of Latter-day Saints.
Read More
View All
General Conference 2020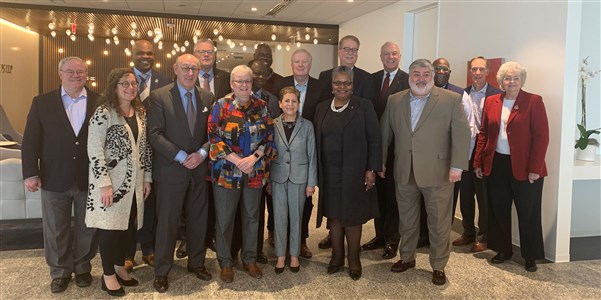 Traditionalists, progressives, centrists, bishops sign agreement aimed at separation
Representatives from traditionalist, progressive and centrist United Methodist advocacy groups and bishops are supporting a proposed agreement for the separation of The United Methodist Church.
Read More
Church and Society releases Revised Social Principles
Read More

General Conference 2020 Advance Daily Christian Advocate
Read More
View All
Women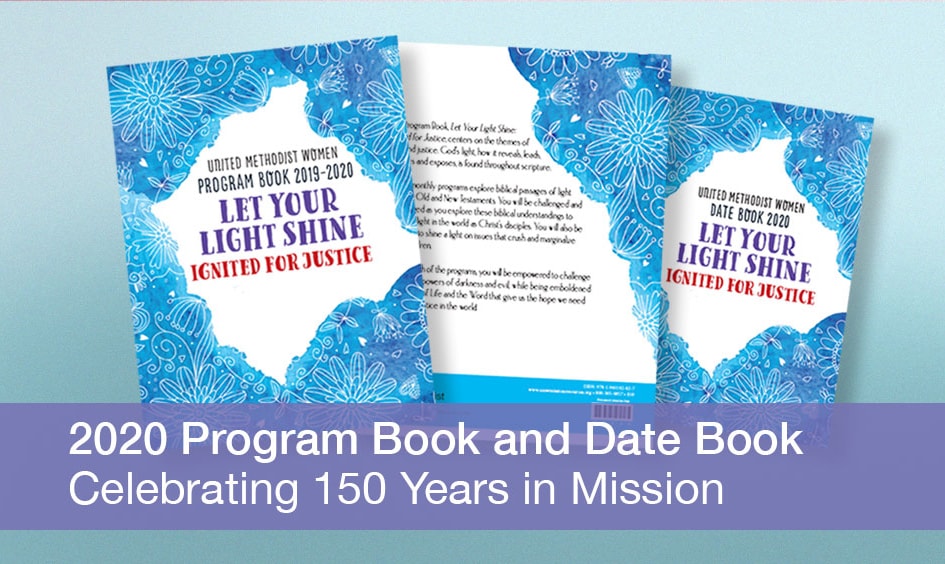 Let Your Light Shine
Explore biblical understandings to be God's light in the world as Christ's disciples. Find encouragement to shine a light on issues that marginalize and be challenged to practice justice.
Read More
Twelve simple ways to help women and infants in your church and community
Read More
View All
Signup for The Source,
the e-newsletter of ResourceUMC.org! Subscribe