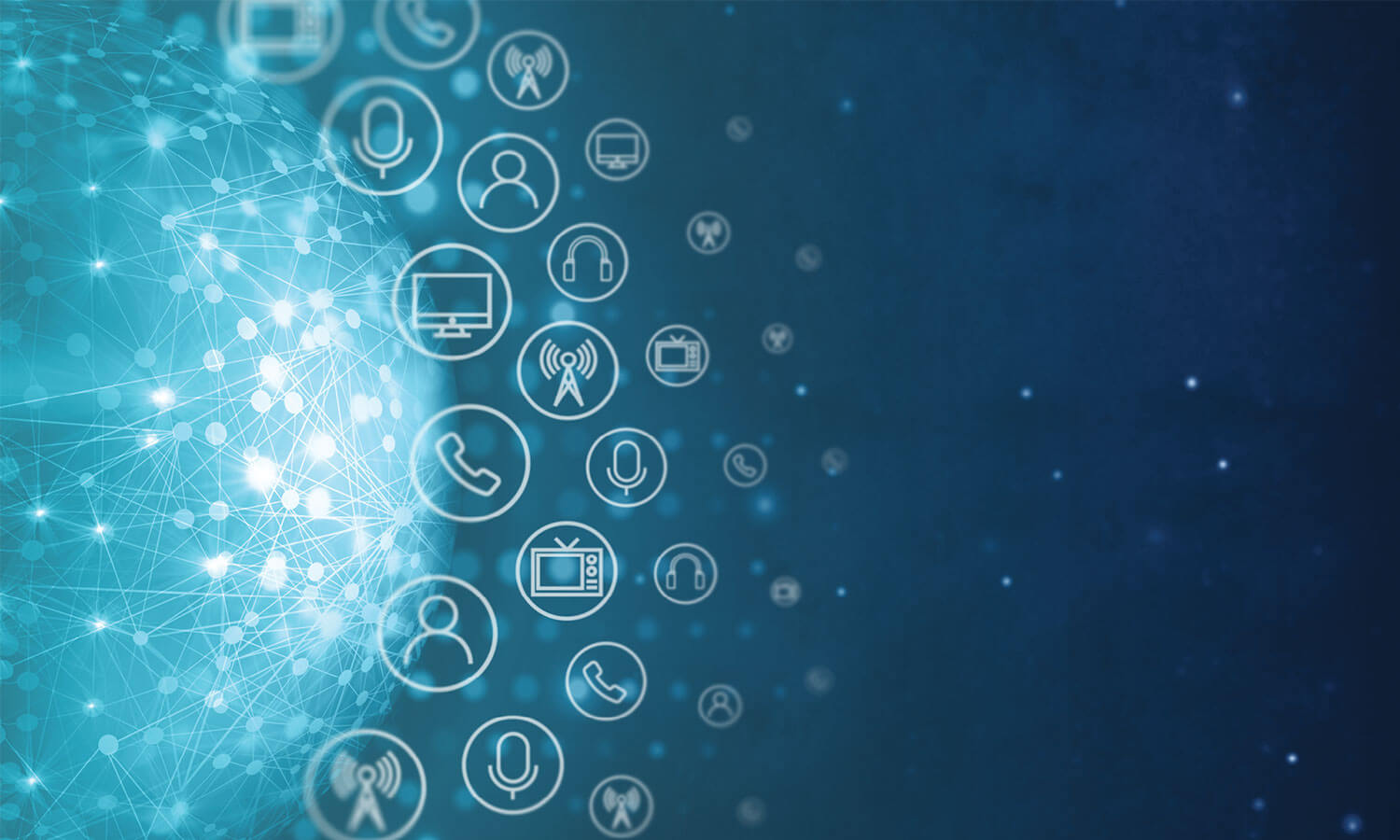 Help us keep sharing stories that make a difference in the world
The pandemic underscored the importance of communication and technology. In an era of evolving communication, United Methodist Communications continues to serve the church in essential and relevant ways: providing resources to equip church leaders for ministry; building infrastructure to connect the church globally; and sharing the stories of United Methodists making a difference in the world.
Help support this vital work.
14.6 M

web page views
2,000

church leaders trained
1,800+

local churches served
(Data source: 2021 Annual Report)
Give Tuesday, November 29!
United Methodist Communications embraces every opportunity to share the transformational story of God's love and to equip local churches to do the same in communities around the world. We've accomplished great work in our first 80 years of ministry, but there is much more to be done.
Your generosity empowers us to innovate and lead in areas such as:
Dynamic, inspirational storytelling and news that connects the church
Local church communication services, training and resources
Advertising outreach and dedicated evangelism messages
Technology infrastructure and enhanced connectivity
If you believe in our mission, please consider making a tax-deductible donation that will provide these essential ministries.
Support Our Mission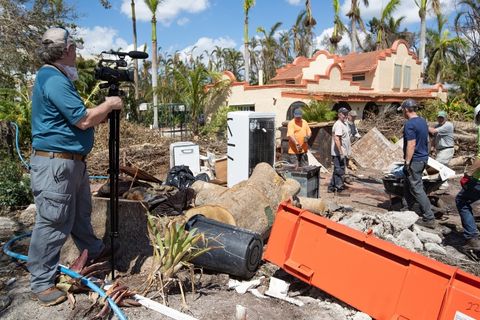 Get to Know Us
We're here to give you a hand with services, tools, products and resources for communications ministry. Learn more about
what we can offer.