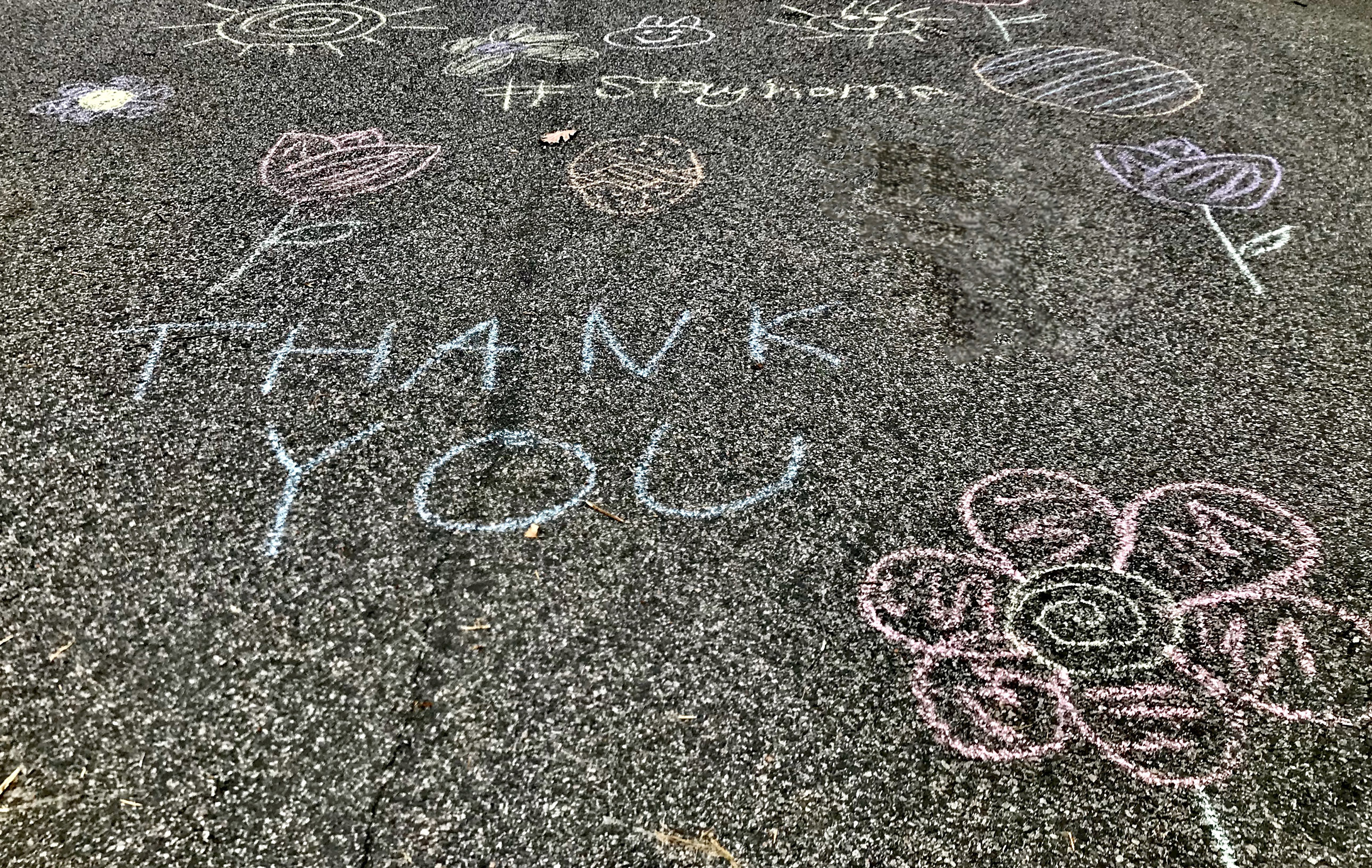 Connecting with the unplugged
The digital divide is growing smaller, but don't leave anyone behind. Learn creative offline ways to stay connected and to amplify all of your messages.
Learn More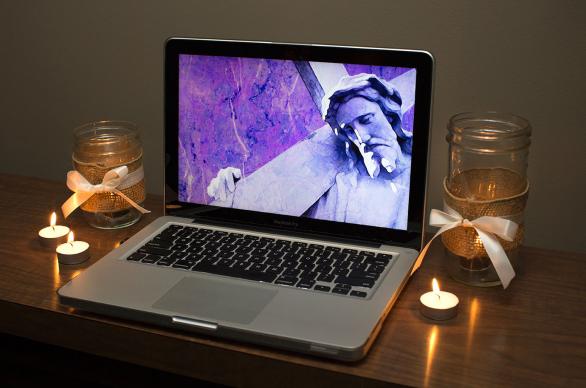 Online engagement ideas for Lent
Here are some creative ways churches can engage members and potential visitors online during Lent.
Learn More