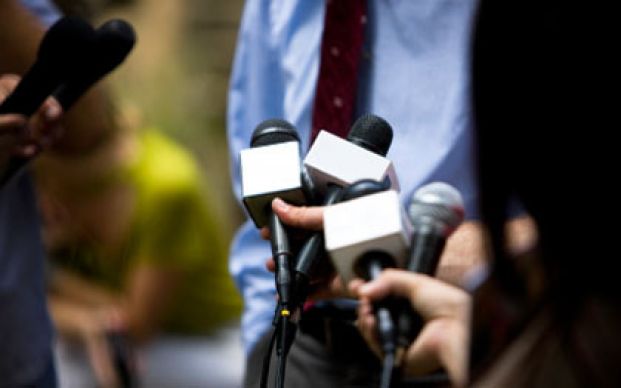 Media Crisis Training
This one-and-a-half day workshop is vital for anyone whose responsibility includes identifying and responding to a crisis, and who may speak directly to the news media.
More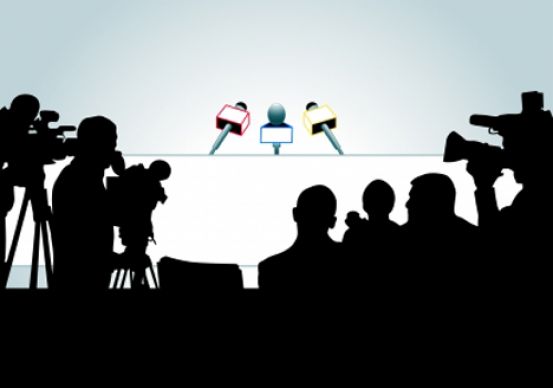 Writing press releases with pizzazz!
A well-written press release increases your exposure, enhances your image and generates good attendance at your event.
More