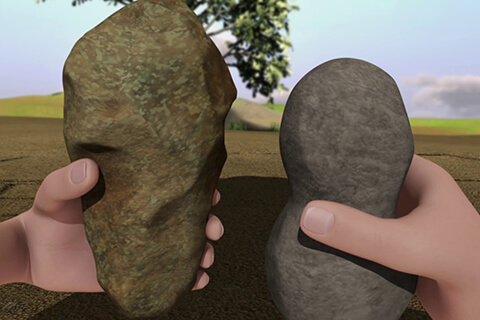 Whispers With Stones
In partnership with Chocolate Moose Media, GCSRW produced a five-minute animation, "Whispers with Stones," aiming to create social and behavioral change around sexual harassment in the church and society.
Learn More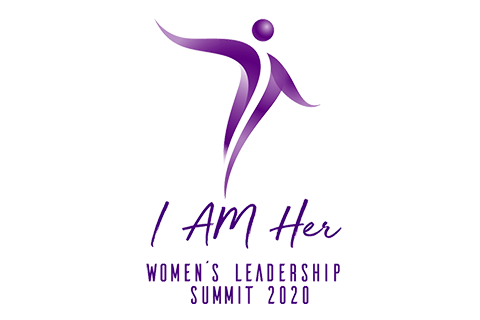 Webinars
I AM Her and Tools for the Journey webinars.
Learn More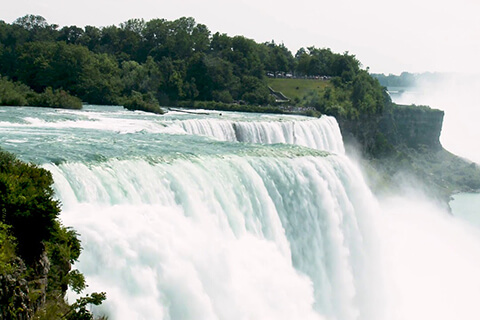 Expansive Language
The General Commission on the Status and Role of Women seeks to offer ministry resources that help promote the use of the most expansive language possible.
Watch Video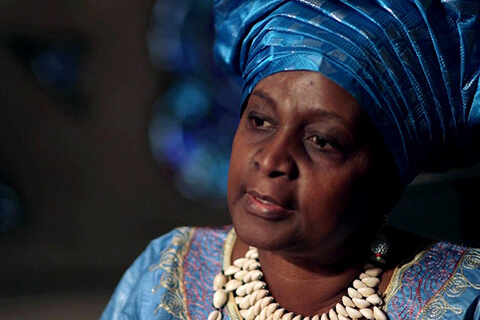 60th Anniversary of Full Clergy Rights to Women in The UMC
View Video