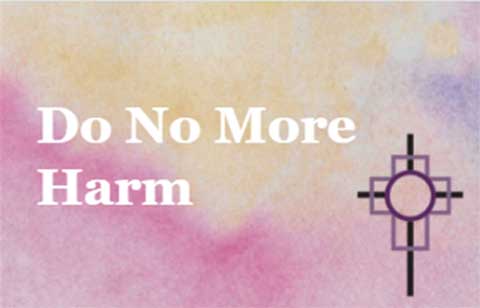 Do No More Harm
GCSRW presents this new sexual ethics resource to assist those navigating the complexities of the complaint process in a more comprehensive way.
Learn More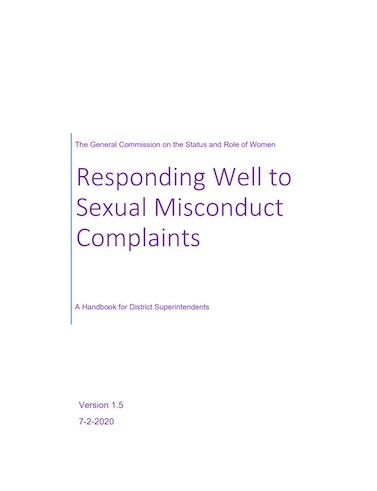 Responding Well to Sexual Misconduct Complaints- A Handbook for District Superintendents
This handbook is intended for District Superintendents and other Annual Conference leadership looking to respond to sexual misconduct complaints with care.
Download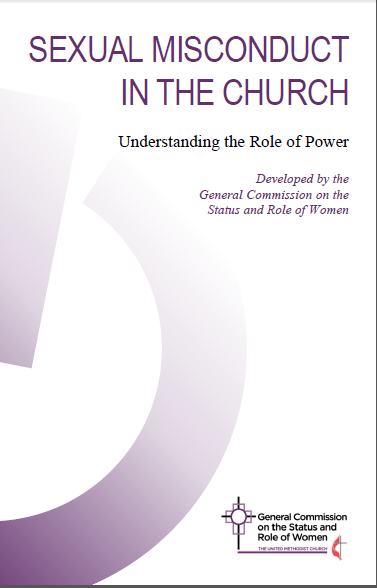 Sexual Misconduct in the Church- Understanding the Role of Power
This booklet examines the sacred trust and power that clergy and lay ministers have been entrusted with and outlines some common myths of sexual misconduct.
Learn More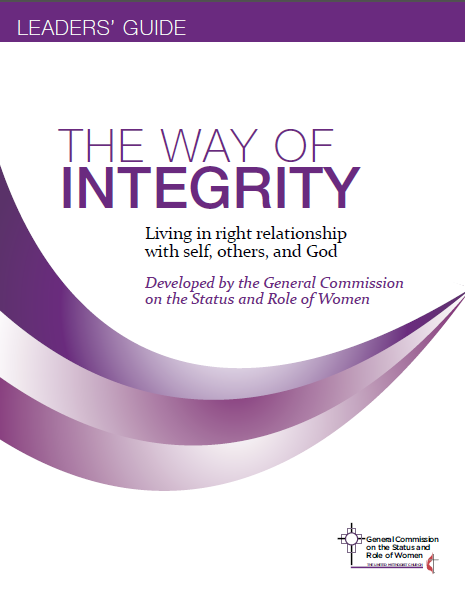 The Way Of Integrity
This curriculum was developed to encourage living in right relationship with self and others within the faith communities of our local UM ministries.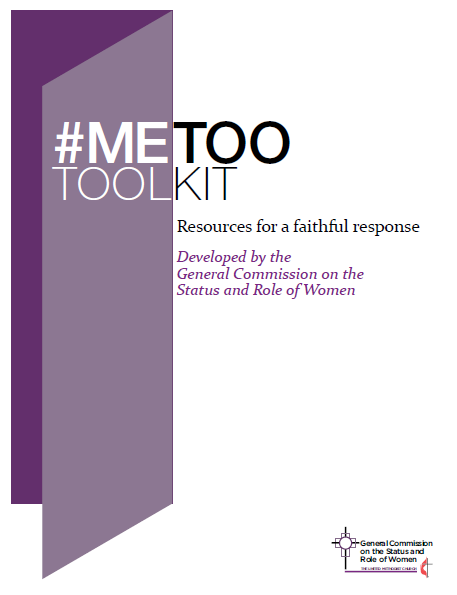 #MeToo Toolkit - Resources for a Faithful Response
This toolkit has resources to encourage dialogue to help people identify, understand and respond to the reality of sexual misconduct.
Download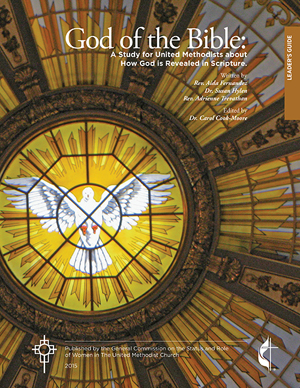 God of the Bible
A five week study designed for small groups to explore expansive language- the names, images and ways God has been revealed to us in Scripture.
Learn More