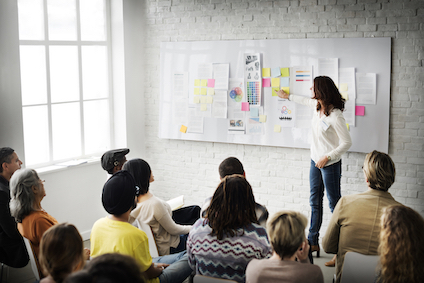 Training for Development
Training for the development and use of Response Teams in cases of sexual misconduct. Training for healthy boundaries and sexual ethics in ministry.
Learn more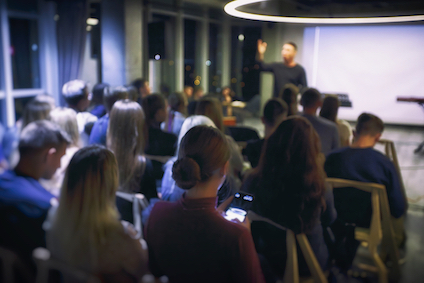 Safe Sanctuaries
Training to making congregations safe places for children, youth and elders.
Learn more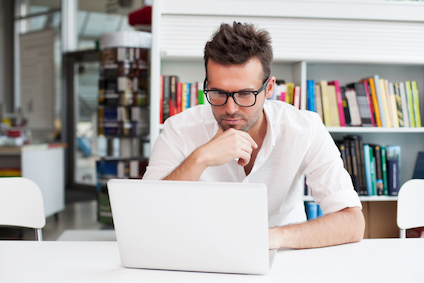 Online Training
Online training for Faith Trust Institute.
Learn More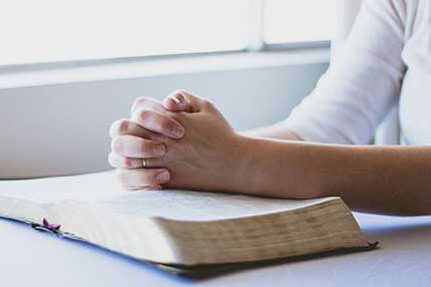 Keeping Our Sacred Trust
Online training for Sexual Ethics and Ministry
Learn More