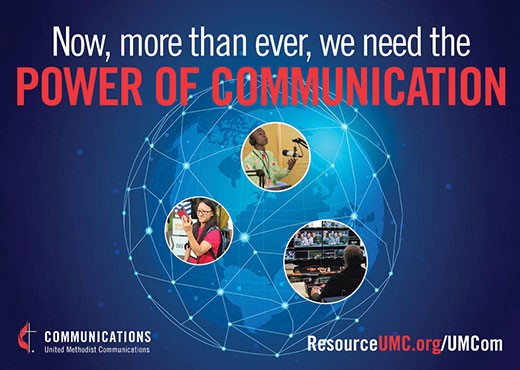 The Power of Communication
United Methodist Communications has been using innovative global technology solutions, transformative local church resources, meaningful storytelling and empowering campaigns to meet church needs for 80 years.
Watch Video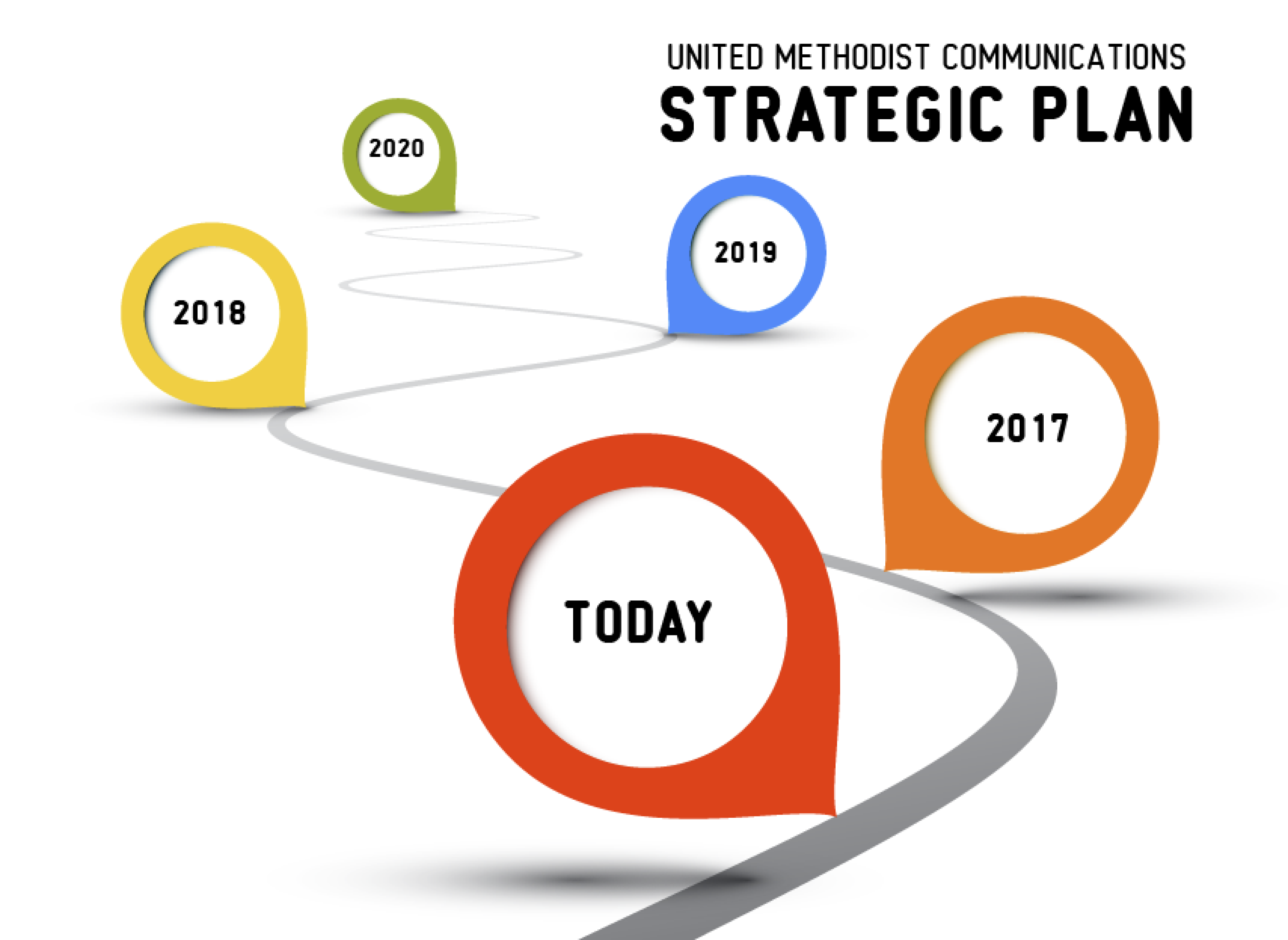 2017–2020 UM Communications Strategic Plan
Strategic planning is at the core of our work. Learn more about our vision, mission, values and objectives.
View report
Year End Reviews and Evaluations