Your generous and faithful support provides communications and technology ministries that are critical in fulfilling the mission of The United Methodist Church, such as these programs and many more:
Dynamic, inspirational storytelling that connects the church both internally and to the world,
Local church services and resources that support efforts to reach new people in new ways,
Training opportunities that help participants best use communication and technology for ministry,
Advertising and dedicated messages to people seeking deeper meaning in life through faith,
Technology infrastructure that brings connectivity to communities where it has only been a dream.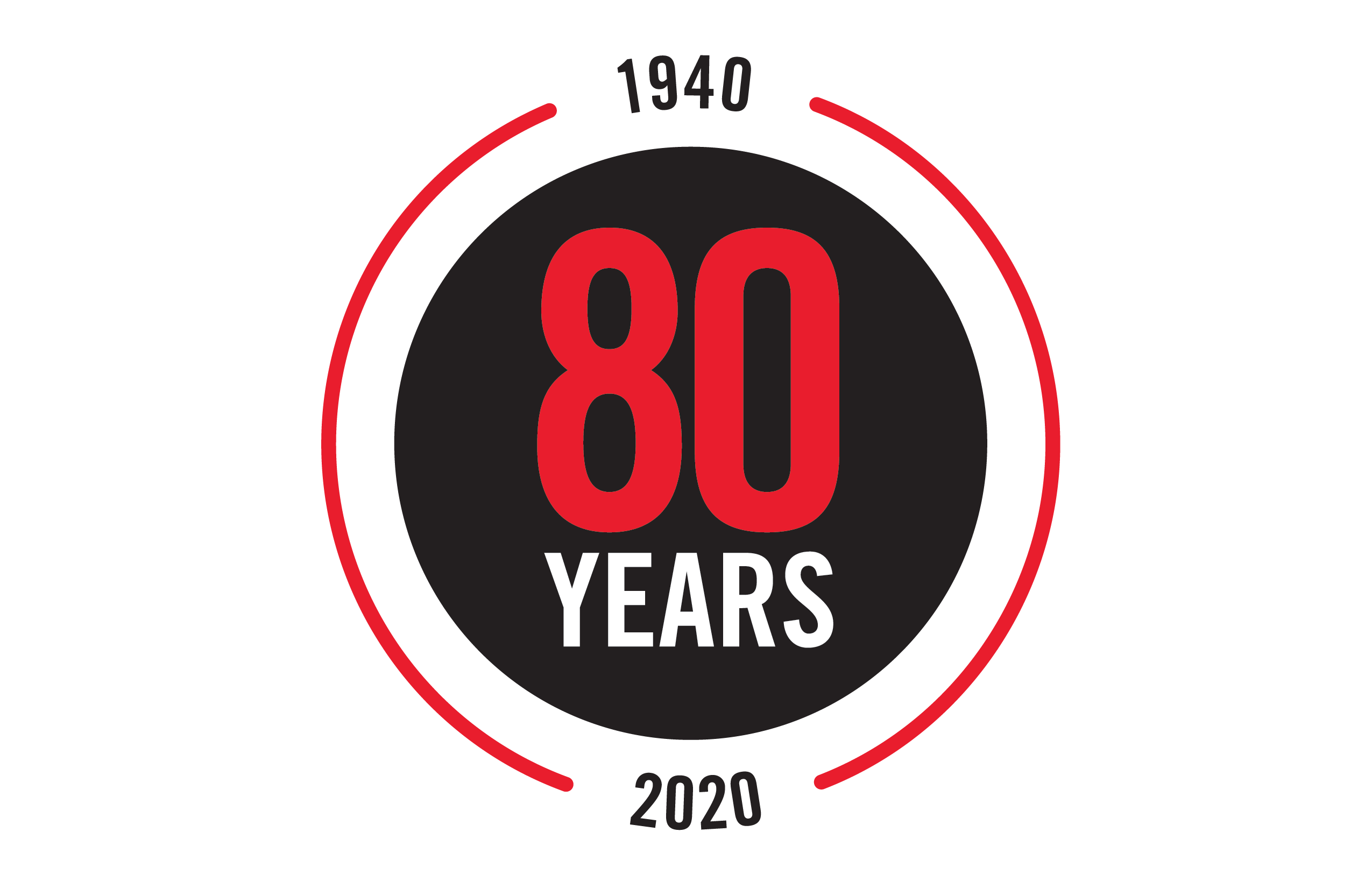 How to give
Make a gift online through:
➢ Checks, cash, bank drafts, credit and pledges;
➢ Securities, property and non-cash items;
➢ Legacy giving, bequests and annuities;
➢ IRA direct distributions;
➢ Donor advised funds and charitable trusts.

Contact us to begin a conversation about what you would like to achieve through giving.
Donate Now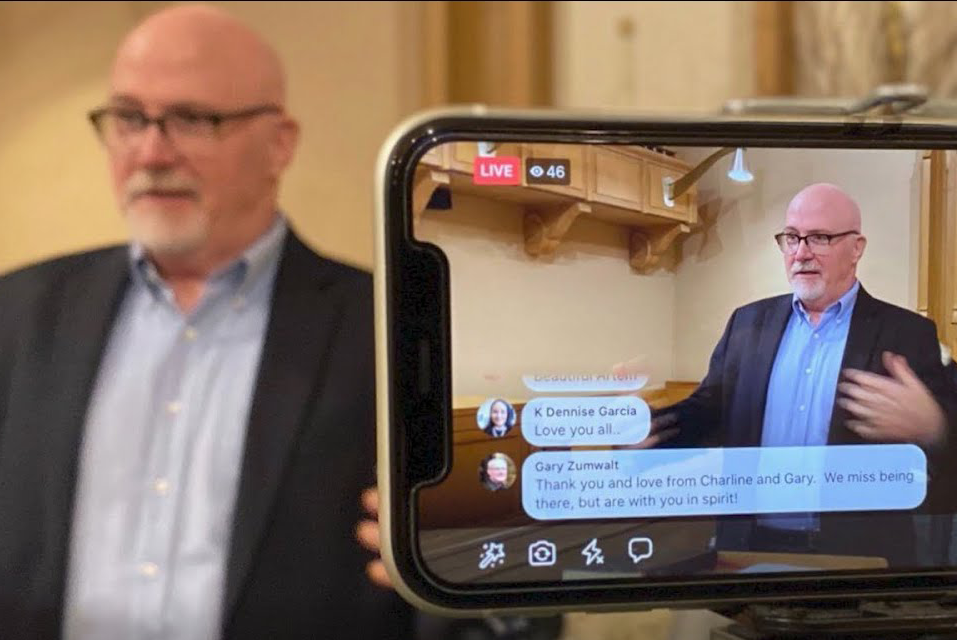 Who we are
Since 1940, United Methodist Communications has been leading the church in telling inspirational stories of God's work in the world through The United Methodist Church, reaching new people, supporting local churches in vibrant communications ministry, equipping leaders and delivering messages of hope and healing.
Learn more