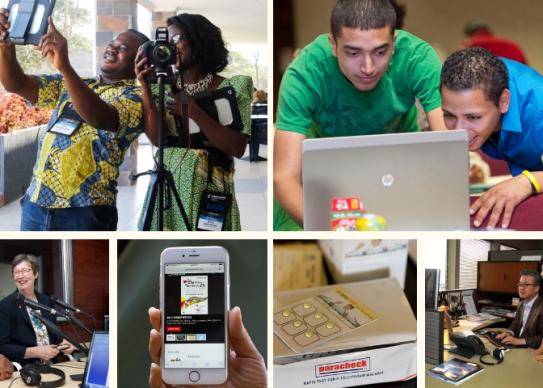 The Foundation for United Methodist Communications
The Foundation works in partnership to amplify the mission of United Methodist Communications to improve technology infrastructures, building communication systems and network channels across the globe. The Foundation finances equipment, training, and expertise; and affords messages of hope and information during global disasters, disease outbreaks, and conflicts.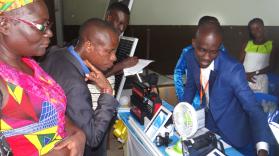 Overview What is the Foundation
The Foundation for United Methodist Communications supports innovative communications solutions around the world.
Learn More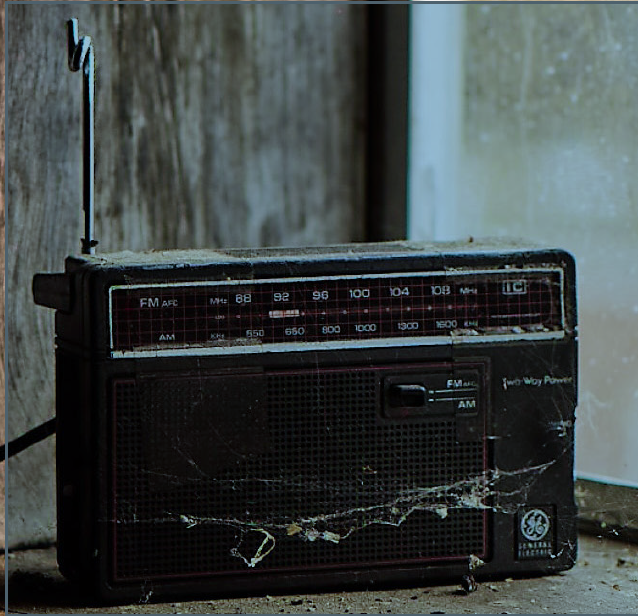 Project: Grace United Methodist Radio
In Nigeria, 83% of homes have a working radio, providing powerful opportunities for connection and outreach. God calls the church to be a connected body, and communication is the avenue that allows us to live into this mission.
Learn More