The 2024 United Methodist General Conference will be held April 23 – May 3, 2024, at Charlotte Convention Center in Charlotte, North Carolina.
Learn more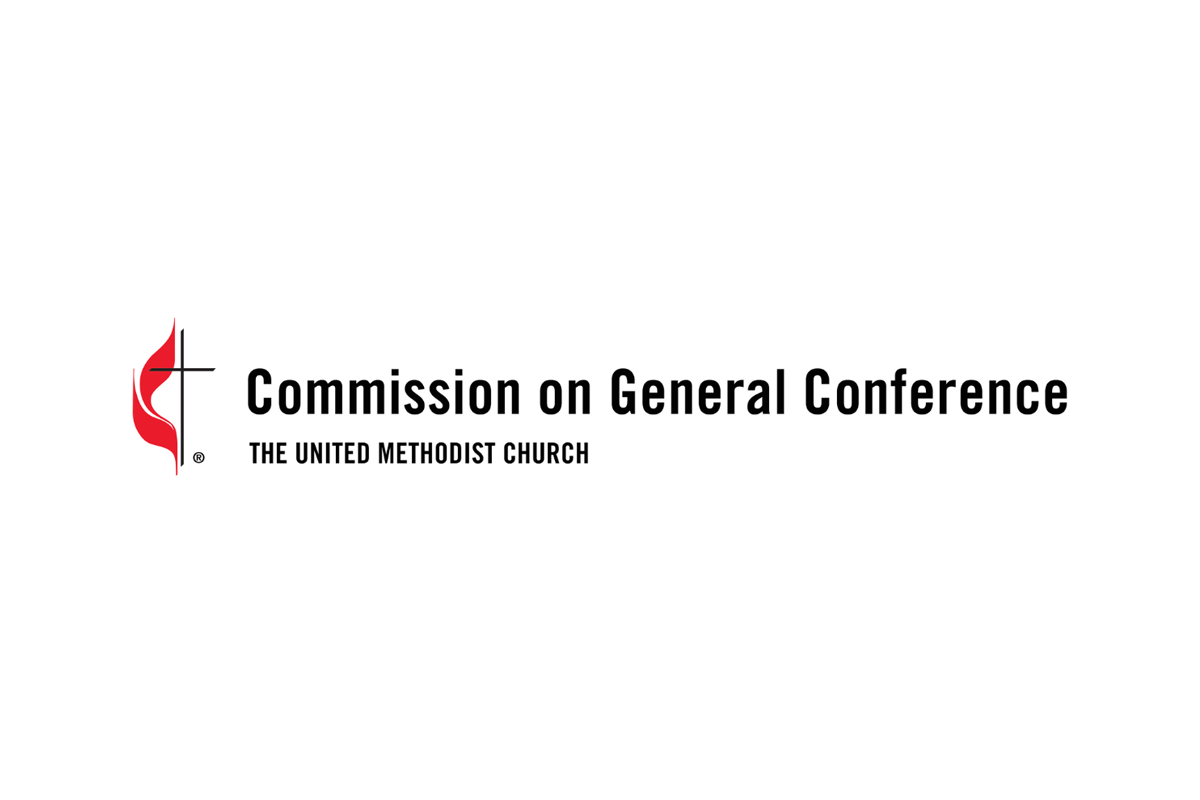 As the pandemic continues and the wait time for visas stretches to over two years in some countries, the Commission on the General Conference announced that the 2020 General Conference cannot be held in 2022.
Read more
Contains all legislation submitted for consideration by the delegates at the upcoming 2020 General Conference.
Download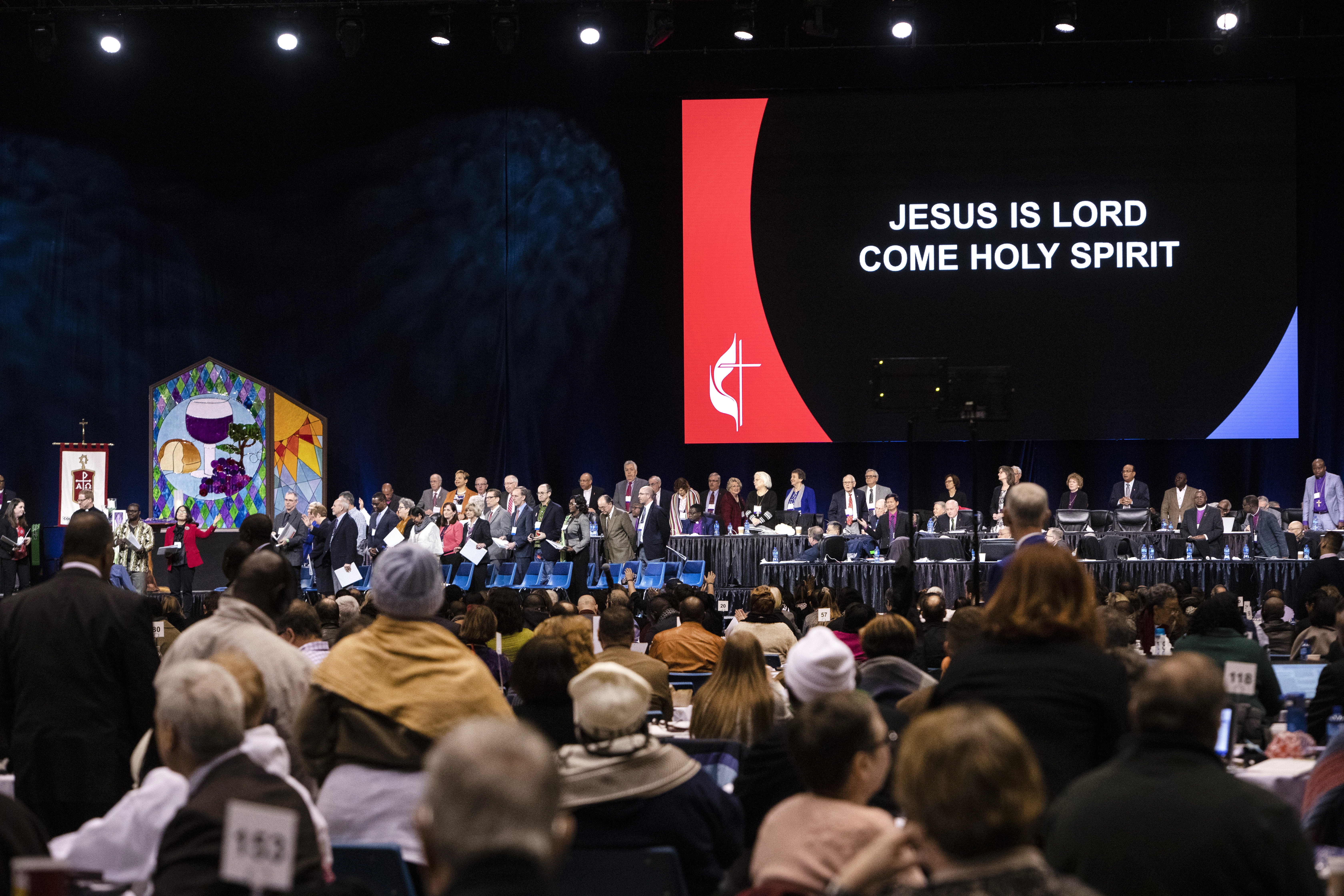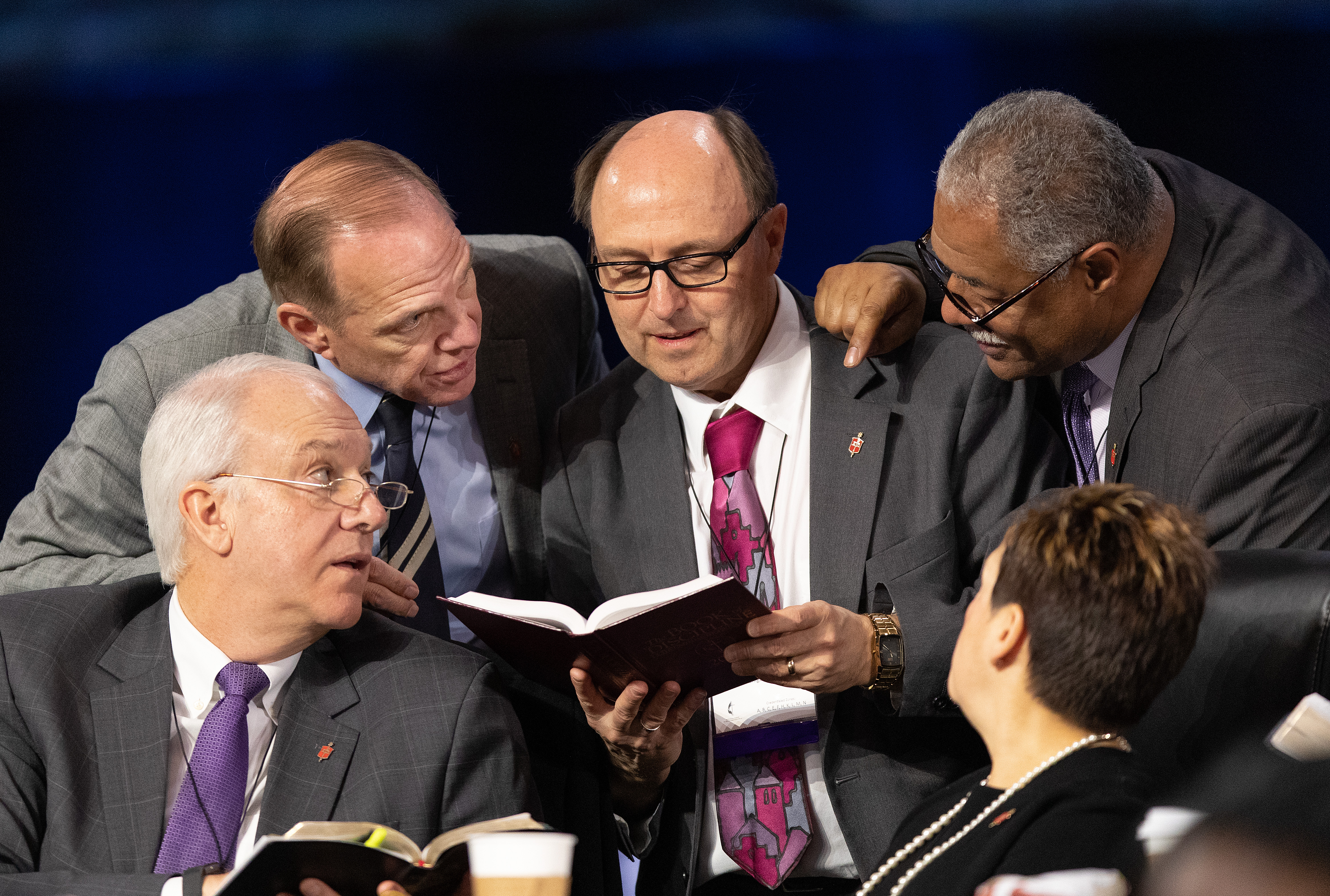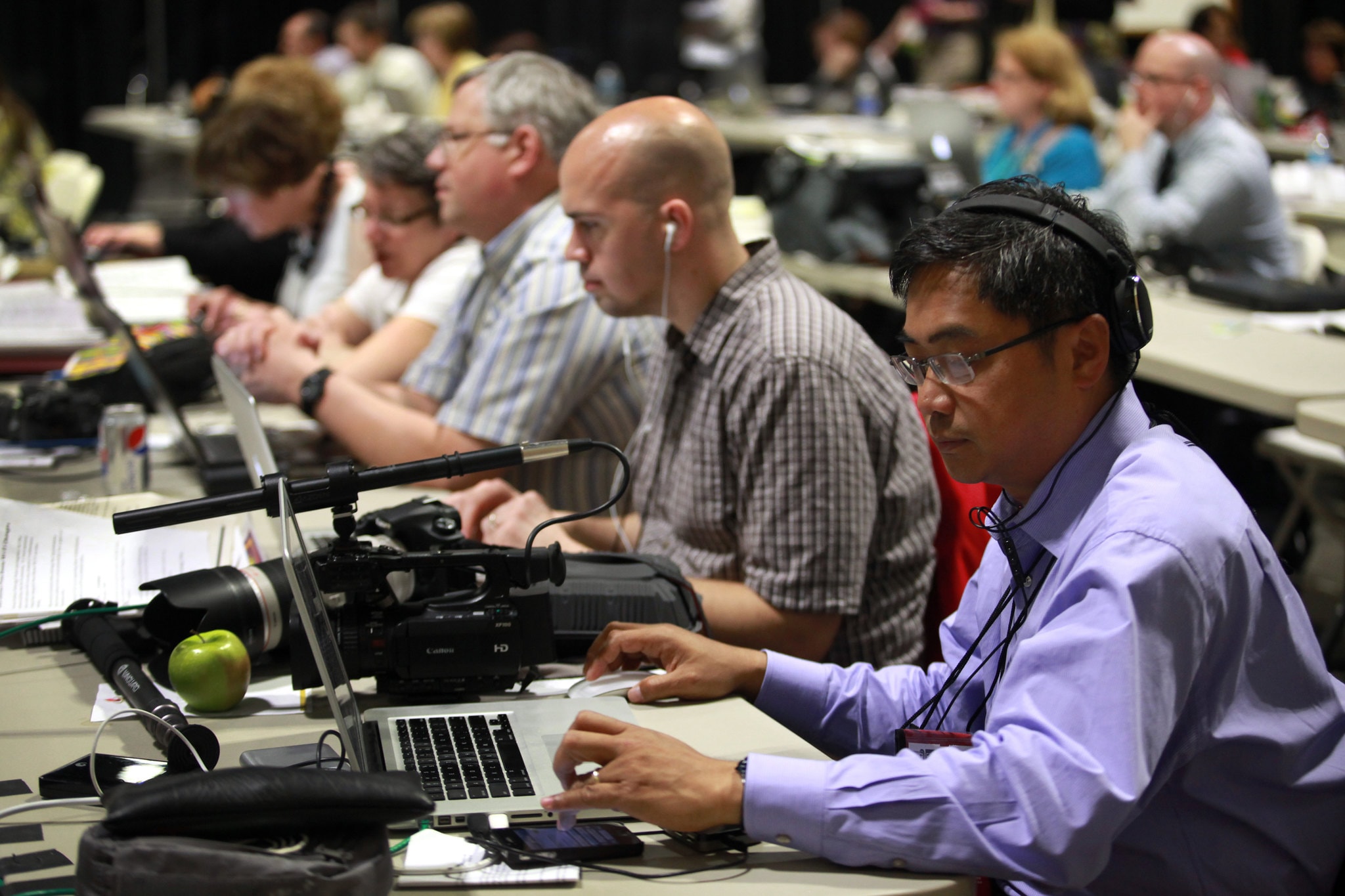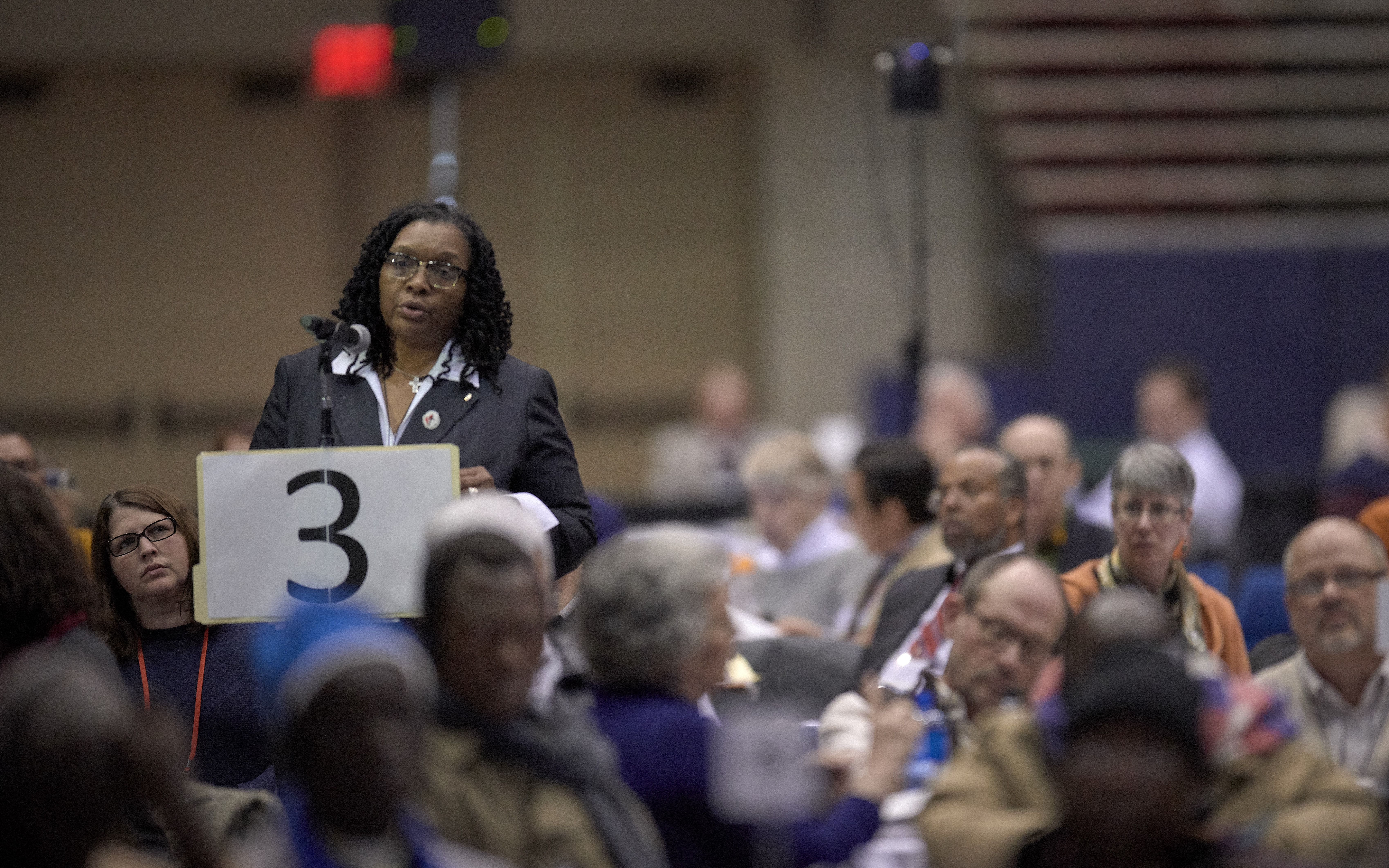 Resources
Find resources to help your congregation learn about what General Conference is and how it works. Read More