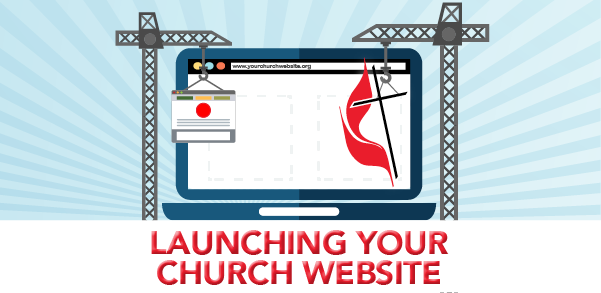 Launch Your Church Website Training
Launching Your Church Website focuses on going beyond just having a church website to effectively implementing a broader online presence. We will cover the tools to plan, build, and launch a successful online strategy that helps people connect with your church in a new way. With people living a big part of their lives online, what does this transition to an online world mean for the church?
This course will cover the basics of creating your church website. However, this course also looks at going beyond just having a church website focusing on how to effectively implement a broader online presence. By engaging your audience online first, you extend your reach beyond Sunday services and expose your audience to your message before they visit your church.
Register Now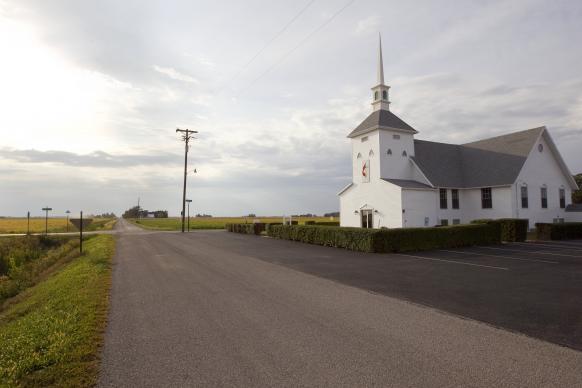 Update your Find-A-Church profile
Find-A-Church helps you to connect with busy people in your community on their terms. It also serves as a companion to your church's existing website.
Learn More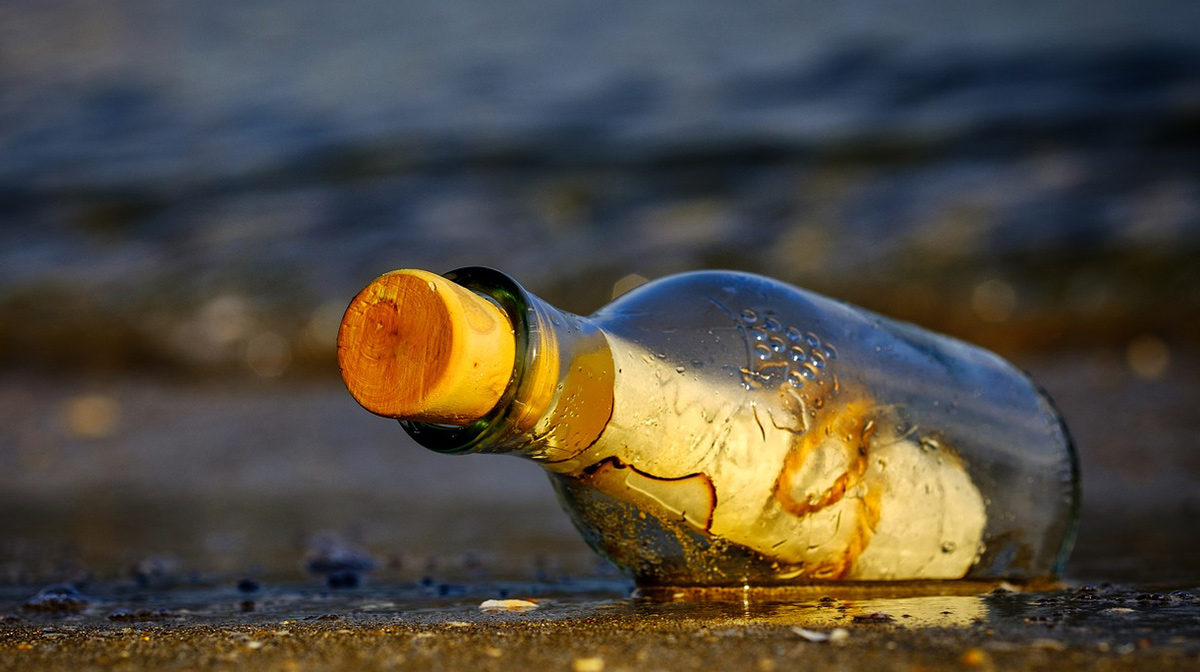 Email is thriving at middle age
You may hear, "No one uses email anymore." Frankly, email's death has been greatly exaggerated.
Click Here